Berlin Wisconsin Photographer
Elf Extravaganza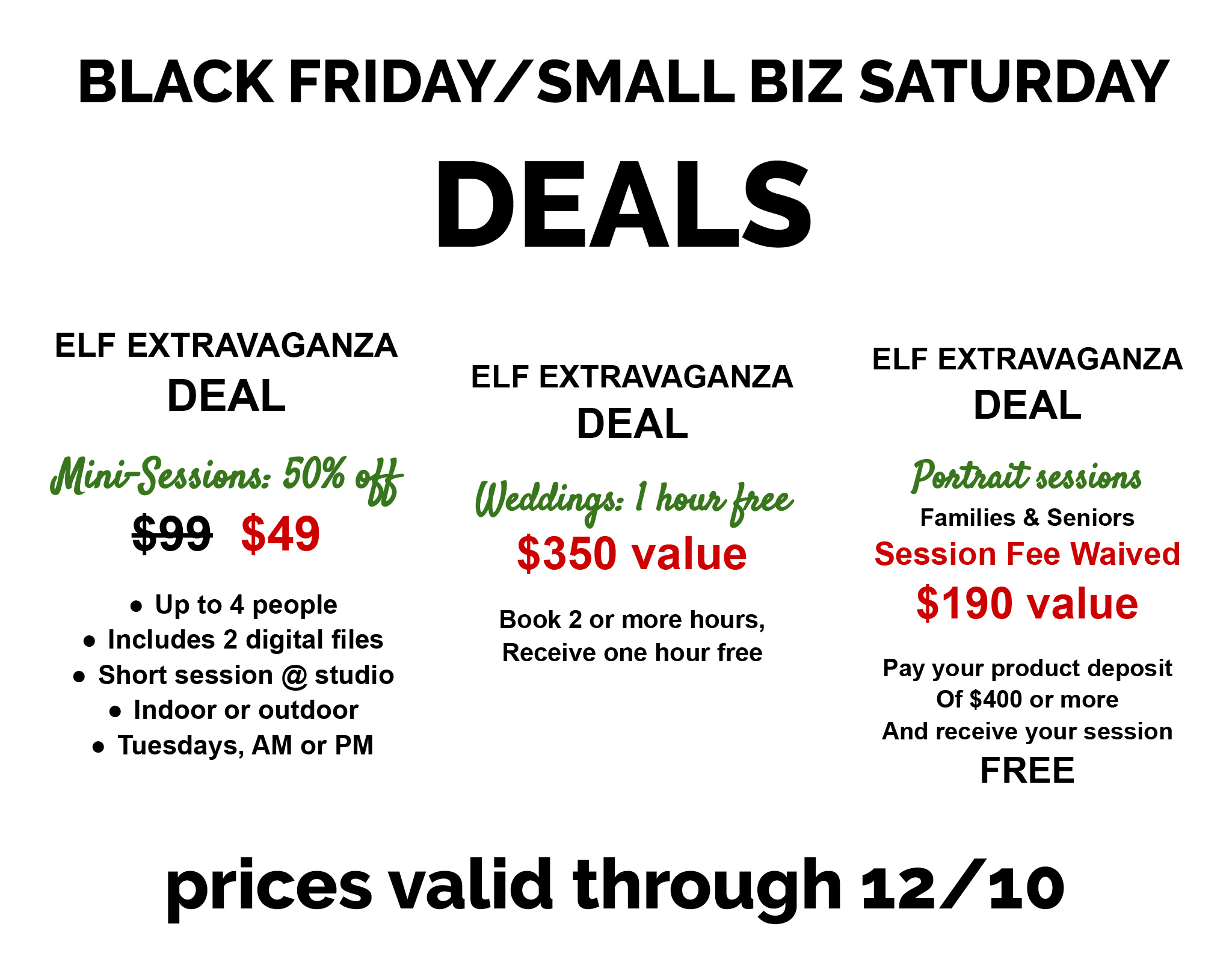 Click on the button above to book your session!
Booking a session is as easy as…
1. Fill out the contact form (I'll contact you back)
2. Choose a date for your session (based on your availability and mine)
3. Pay the session fee + product deposit & sign the contract
Still have more questions?
Not quite ready to book?
No worries. Just fill out the contact form and I'll get in touch with you.
I'll answer any questions you have, and you can decide if
it's the right time to book a session.