Mini-Sessions in 2019
2019 is going to be a fantastic year for mini-sessions!
In case you haven't heard about my special mini-shoot package, here are a few of the details…
---
2019 Mini-Shoot Sessions
$200
Includes
20-minute session for up to 4 people
Four Sessions in one year
$100 credit to purchase digital files or products
Sessions held every month
Located at GWP property in Endeavor
---
*** SPECIAL THEMED MINI-SHOOT SESSIONS FOR 2019 ***
---
February ~ BFF Love Sessions
ON LOCATION

Rare as is true love, true friendship is rarer.
~ Jean de la Fontaine
A true friend is a rare gift indeed. How often do we celebrate our friendships? I would argue, not often enough.
Celebrate your special bond with a close friend with a BFF Love session!
Preserve the memory of a special relationship. 
These sessions have LIMITED AVAILABILITY.
They will be held ON-LOCATION (within 20 miles of Portage WI)
Have your session at the Spa, the park, the coffee house, the gym, the deer blind… wherever you and your BFF hang out!
•
April ~ Dress Your Best

"You're never fully dressed without a smile!"
It's the time of year for special celebrations – Easter, First Communion, Confirmation, Prom, and Graduation.
Putting on a special outfit makes any big event special too.
Preserve the memory of your big day with professional photos!
•
June ~ Strawberry Picking 
ON LOCATION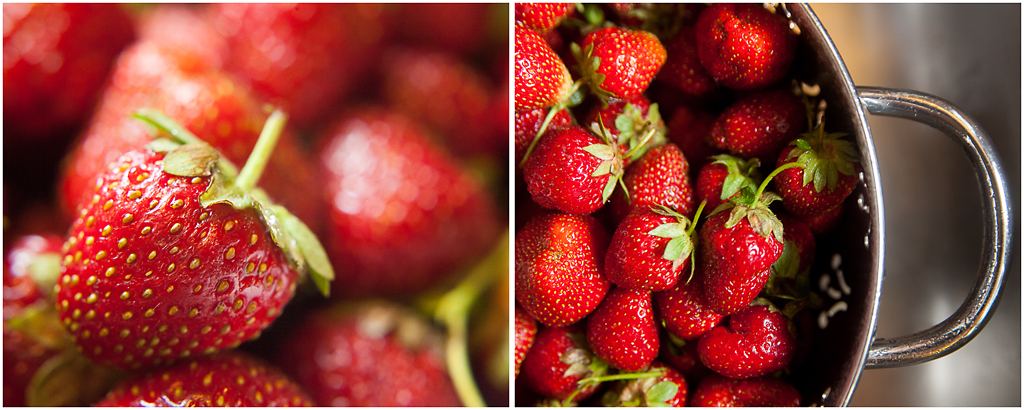 Nothing more delicious than fresh-picked strawberries! We will go to A U-Pick strawberry field (Location TBD). Perfect spot to capture some juicy photos!
•
August ~ Back to School

Another year older, another year wiser.
Elementary School, Middle School, High School
Private School, Homeschool, Public School
It's a milestone every year!
•
November ~ Christmas Tree Farm
ON LOCATION

These are the perfect sessions for getting an image of your whole crew for the Holiday card! 
Held on location at Silent Night Christmas Tree Farm in Endeavor, WI
---
These sessions are available EXCLUSIVELY to my Mini-Shoot Package holders.
CLICK HERE to read more about the Mini-Shoot package and purchase yours today!
Mini-Shoot sessions are held EVERY MONTH on the Second Tuesday of the month (Or by appointment).
These sessions have LIMITED AVAILABILITY. 
Mini-Shoot sessions are limited to 4 subjects (people or pets); additional people/pets are $10 each.