Family Sessions
click here to see my gallery of Family Sessions
I photograph families of every size – from first-time parents with a new baby, to great-grandparents with dozens of children and grandchildren. Pets are always welcome in family photos too! I never charge extra fees for large groups; one session fee covers all the subjects (human or furry) in your group!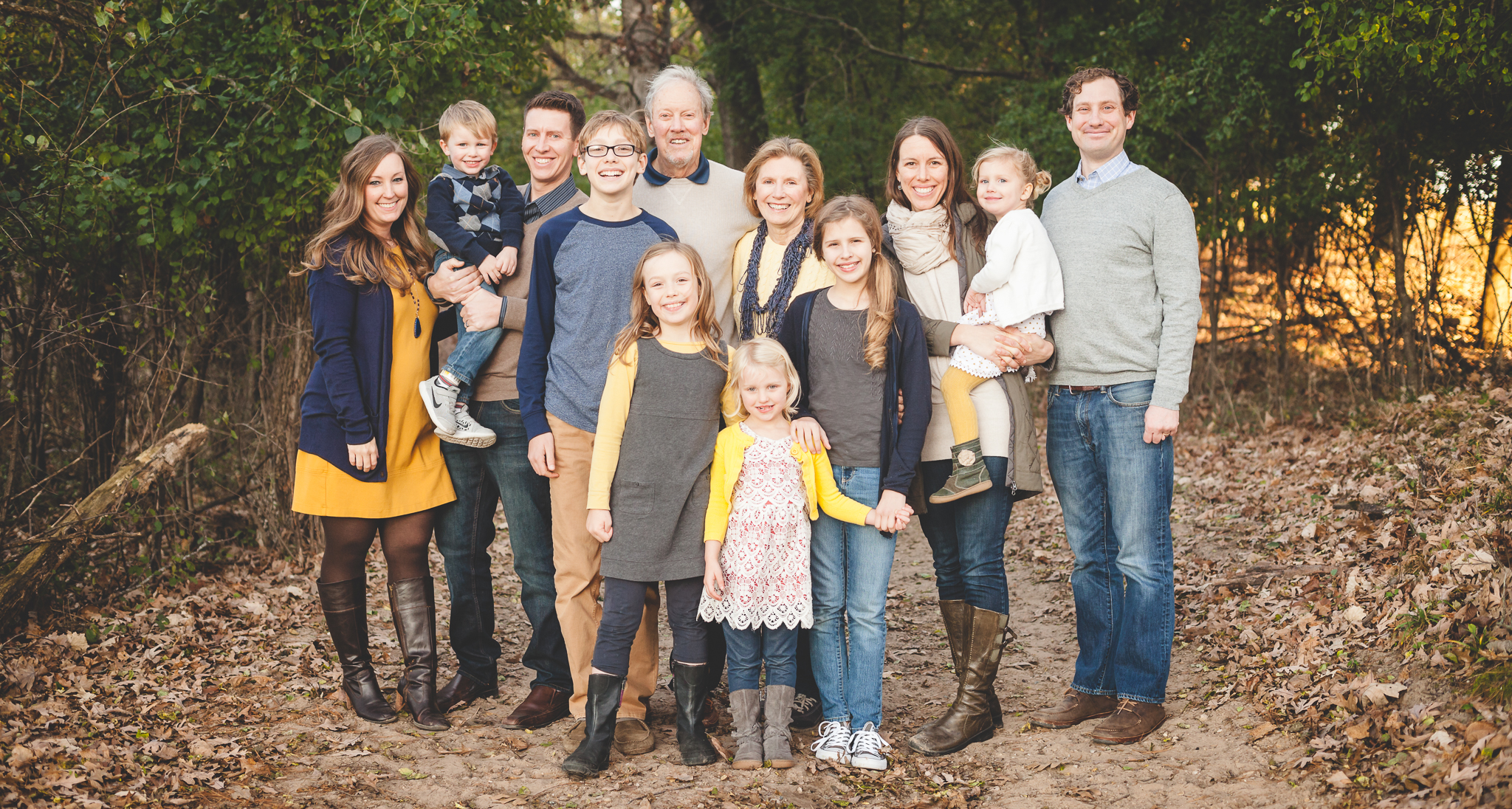 Scheduling a session with me – CONTACT ME TODAY so we can find a date and time that works for both of us. I'll contact you back by text, email, or phone so we can figure out the details and also talk about a location for the session. When you're ready to book, you'll pay a $100 retainer fee to reserve your date with me. Once your retainer is paid, I will not accept any other clients on that date.

Session pricing – $500
Your session cost is $100 for the retainer fee and $400 for the session fee.
Your Session fee of $400 will be used as a product credit, applied to your purchases after the session. Your payment does not automatically include any digital files or products. Instead, you use your product credit to choose exactly what you need.
I will bring my product samples to your photo session so that you may see and feel for yourself the quality and beauty of the professional products that I sell. Don't worry – this won't be a sales meeting! Just an opportunity for you to imagine how your beautiful family photos would look when displayed as wall art or in an album.
I really love offering my clients the chance to choose exactly what they want. Some clients want digital files; other clients want beautiful wall art; other clients want some of both. If you aren't sure what you want, I can make some suggestions and offer helpful insight as to what might work best for you, your home, and your budget.
CLICK HERE to view a comprehensive list of my products and prices.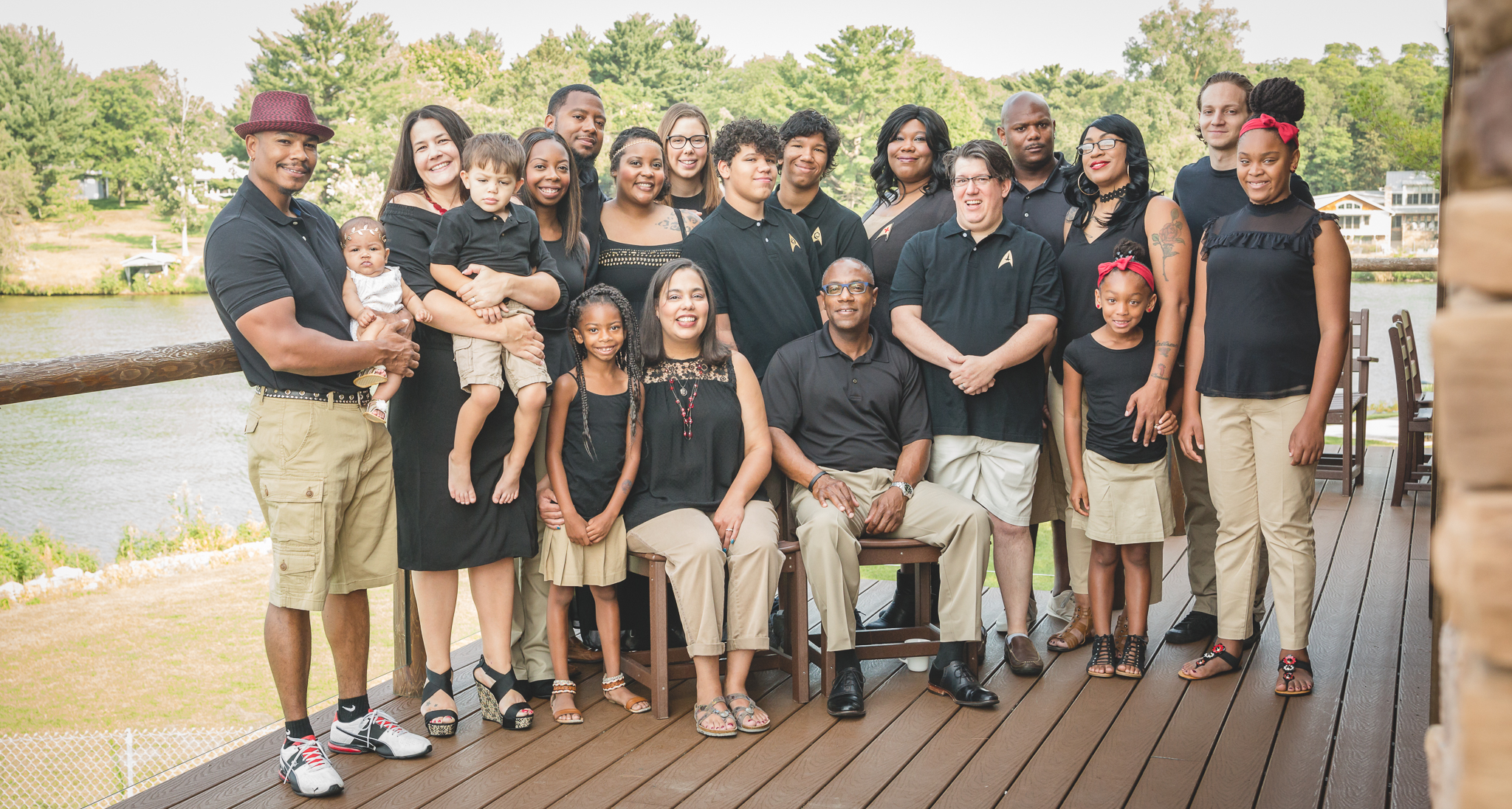 Viewing your images – Approximately two weeks after your session, I will contact you to ask when you would like me to activate your proof gallery. When you give me the green light to put your gallery up for viewing, I will send you a link to a password-protected online gallery of proof images.
The number of images in your gallery will depend on the length of the session and the number of unique poses I was able to capture. When choosing the images for your gallery, I remove the duplicates and the outtakes, and I present the rest to you. I understand the importance of letting you choose your own favorites! The gallery images will have a distinct watermark over them, until the time of purchase, when the watermark will be removed.
You will have 7 days to view your images, choose your favorites, and place your order. I have an easy online ordering system, but some clients prefer to have some help when ordering. We can set up a video call or phone call to work through the details of your order together! Whether ordering online or with assistance through me, please plan to place your order within that 7-day window.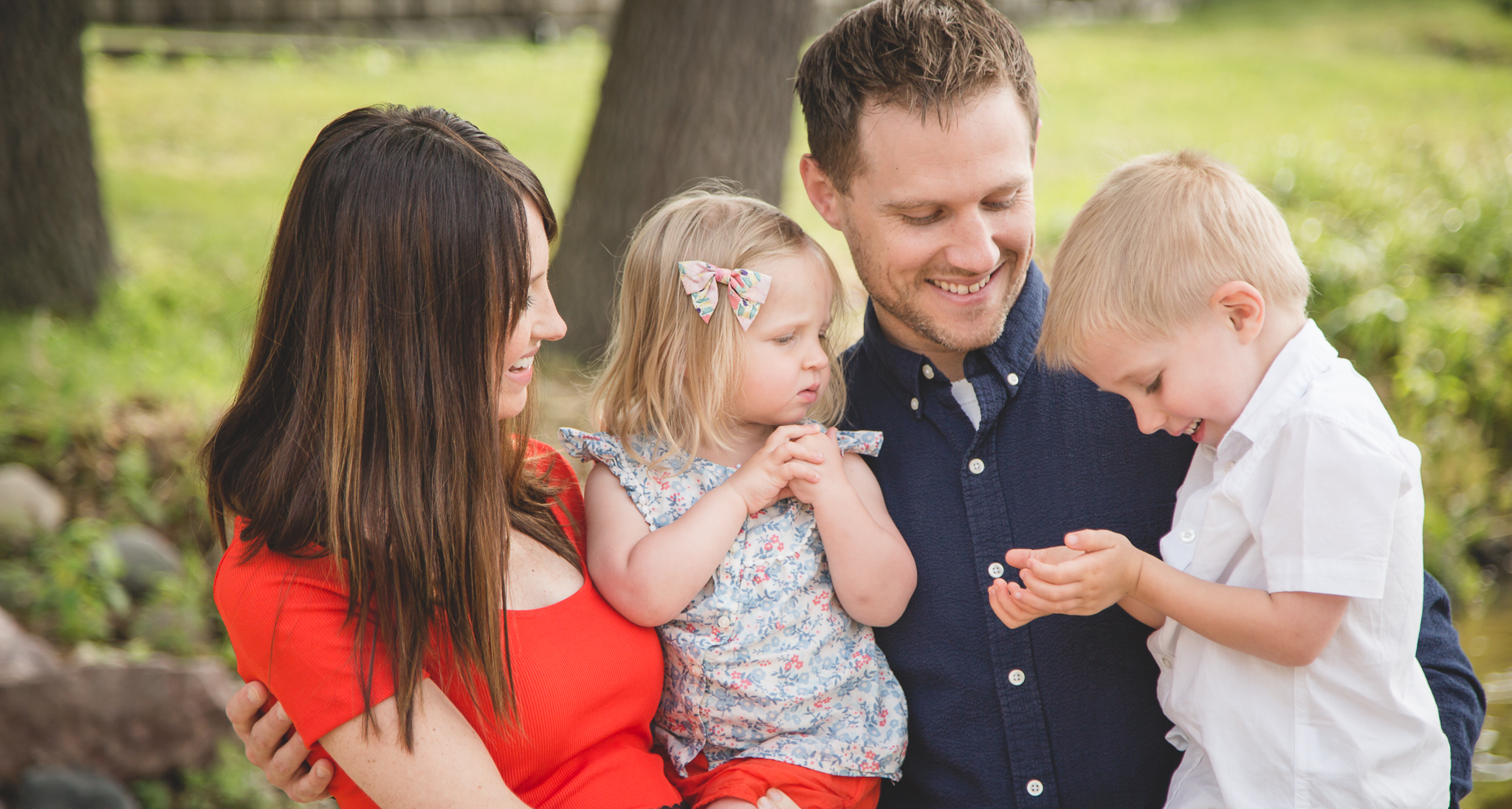 Purchasing prints and products – I encourage all my clients to print and display their beautiful session images. The best and easiest way to do that is to order them through me. Your images will look their best when printed at a PROFESSIONAL PRINT LAB. Images purchased from me will be archival quality, correctly color-balanced, and have a 100% satisfaction guarantee.
My product offerings include what you'd expect (professional prints, canvases, albums) as well as what you might not expect (prints on wood, acrylic blocks, ornaments, and jewelry). I know you can find lots of photo products online and in the photo department of big retailers, but I stand behind the quality of every product I sell. If you don't like what you've ordered, simply return it to me and get 100% of your money back, no questions asked.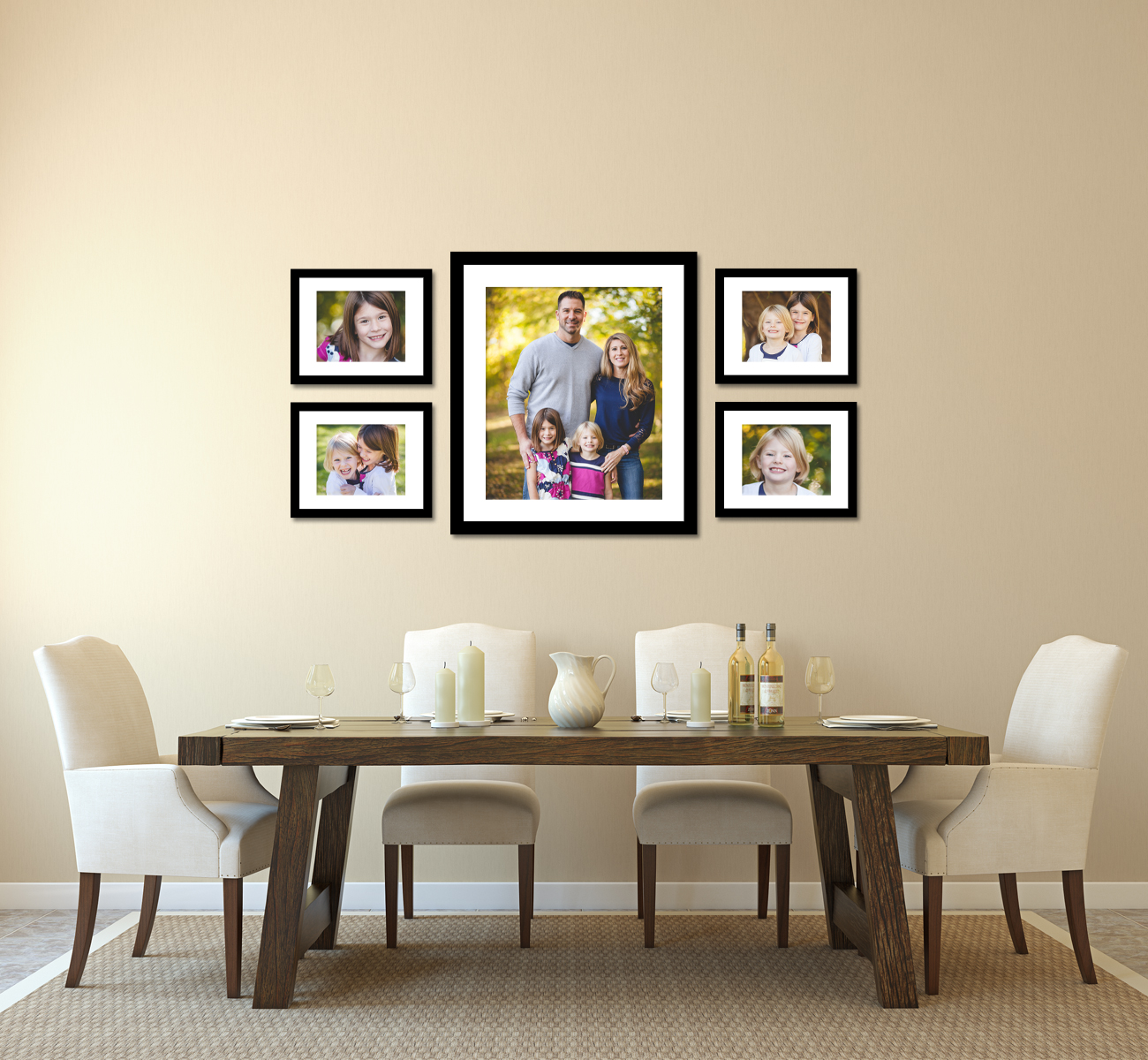 When clients order digital images from me, they are delivered by online download along with a digital print release for unlimited personal printing. Many clients add on a custom USB drive when downloading is a hassle or they don't have access to a computer. Having the image files on a separate drive is a wonderful safeguard in case your computer gets a virus or crashes, or even if it just gets old and needs to be replaced.
Whether you order prints from me, or print your own images from digital files, please print your images! Along with your print release, I include recommendations for print labs as well as instructions for how to protect your images.

You'll never realize how important a photograph is,
until it's all that you have left.
Still have more questions about a family session? Check out this list of frequently asked questions, or just shoot me an email and we can talk some more.