Maternity, Newborn, & Fresh 48
When a baby is born, and just after, is one of the most important milestones in a family. Before you realize it, the moment is passing and your baby is growing and changing. Six months from now the picture of his newborn face may fade from memory, but a photo captures and preserves the curve of his nose, his wispy eyelashes, his tiny fingernails, and his soft puckered lips.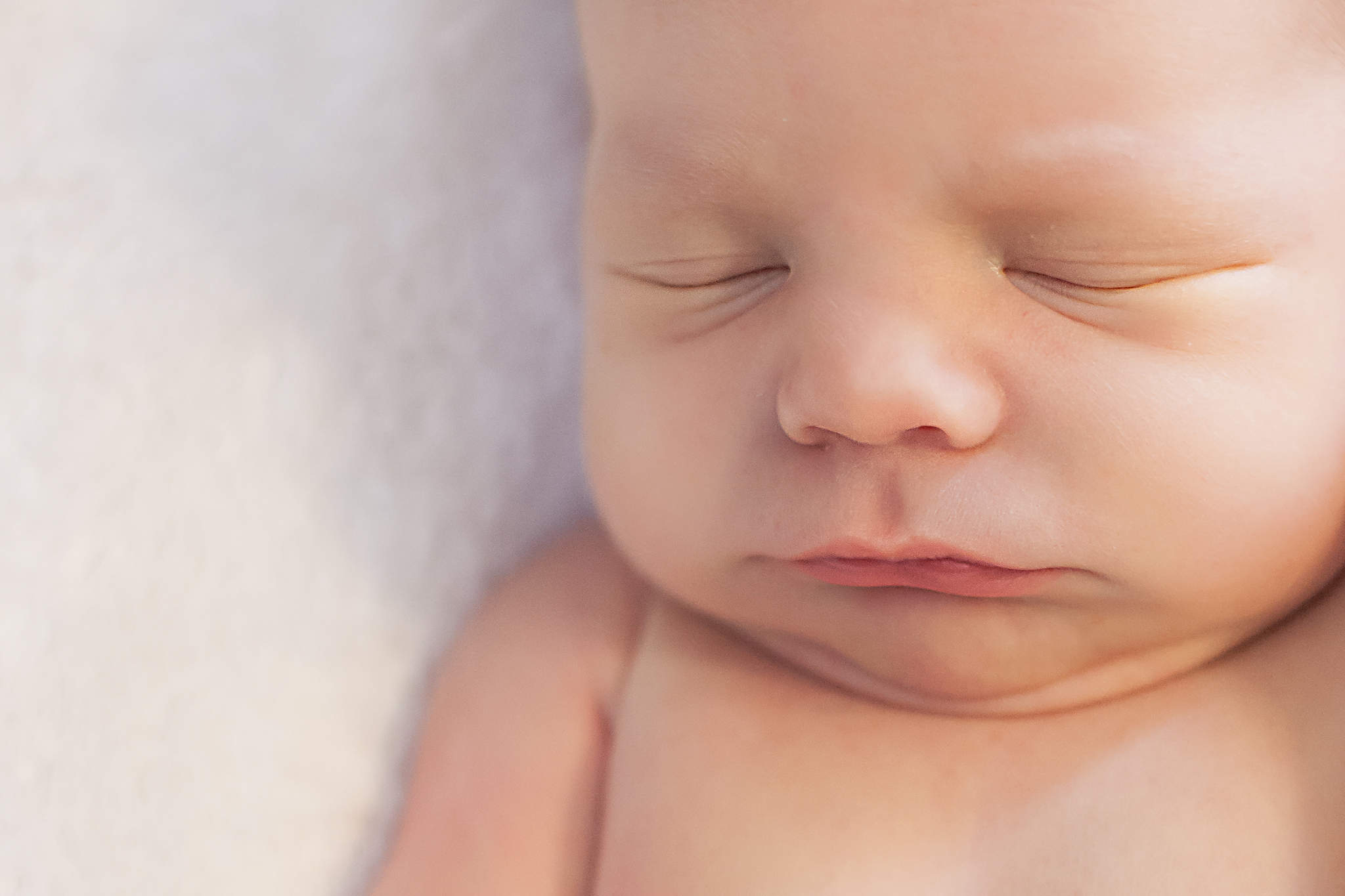 Scheduling a session with me – CONTACT ME TODAY so we can find a date and time that works for both of us. I'll contact you back by text, email, or phone so we can figure out the details and also talk about a location for the session. When you're ready to book, you'll pay a $100 retainer fee to reserve your date with me. Once your retainer is paid, I will not accept any other clients on that date.
Pregnant bellies and newborn babies change DAILY! It's important to schedule your session as soon as you've decided to book. Families who wait until the last minute will sometimes wait too long, and end up delivering before they can get maternity images taken; or the excitement of a newborn baby takes precedence over calling a photographer for a session. My advice is to plan your photography session now, before your life gets even more hectic.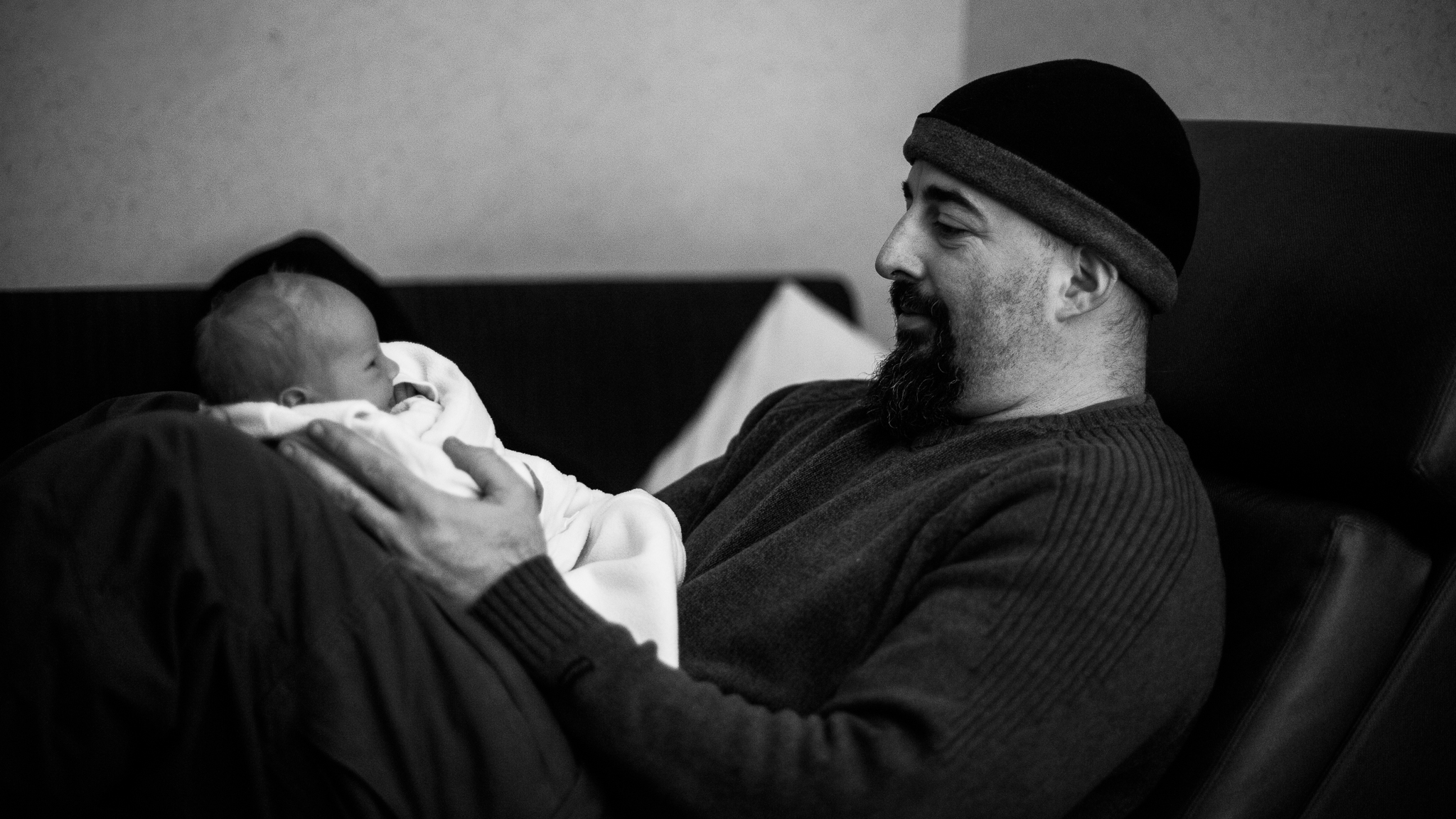 • In-home newborn sessions ARE NOT POSED. I don't put babies in baskets or wagons or hammocks. I've tried that and it's just not my style. I love to capture a baby's first few days of life in an authentic setting, surrounded by his or her loved ones. Newborn sessions are shot much like a regular family photo session, but with a heavy focus being on the new baby.
• A "Fresh 48" session is done within the baby's first 48 hours of life, shot on location wherever the baby was born (hospital, birth center, home, etc.) These photos capture the baby's very first hours of life and are meant to have a documentary feel to them. Call me when you've gone into labor so I can be ready to meet your new little one!
• Breastfeeding sessions are for children of ANY AGE. I have shot mamas with their newborns all the way up through preschoolers. Breastfeeding is a very special time in the mother-child relationship, but sometimes it is brief though it is always unique. A selfie just can't ever do it justice. Breastfeeding sessions are done in the client's home.
• Maternity sessions also ARE NOT POSED. I don't have pregnant mamas wear a flowy gown, standing in a field of tall grass. I truly enjoy capturing a pregnant mama's growing form while she's being herself and waiting for her baby's big arrival. Maternity sessions are typically scheduled around the 8th month of pregnancy to show off the mama's glowing curves.

New Beginnings session images can be very personal and being the parent of a little one – whether it's your first or your sixth or more – has its own little challenges right alongside the grand celebrations. I want to capture your family during this special time that will be here today but gone tomorrow.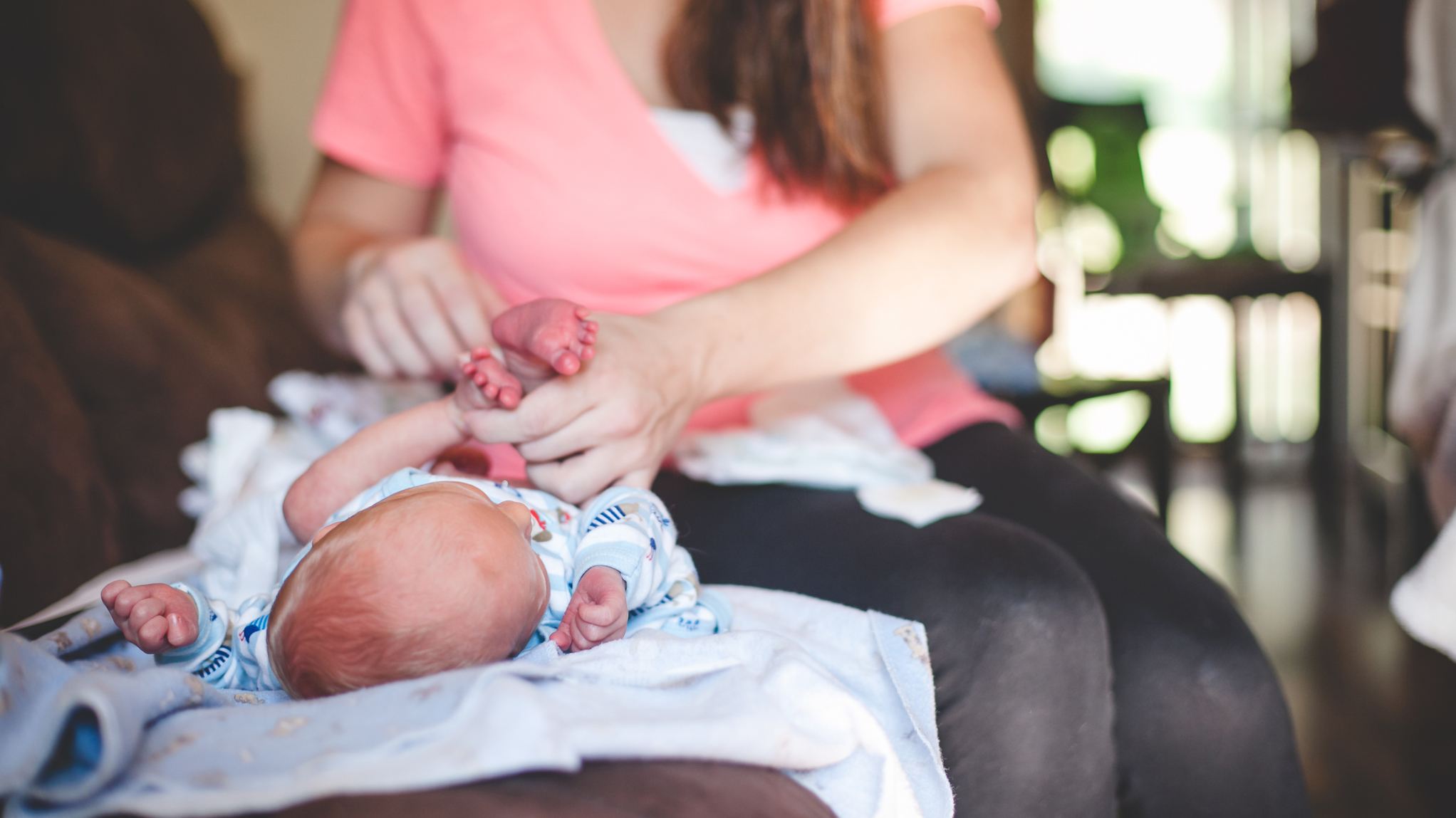 Session pricing – $500 for one session; $50* for each additional session.
When you pay $500 for your session, that includes a $100 retainer fee and a $400 product fee. After the session, that $400 will be applied to your purchases of digital files, prints, wall art, or albums.
When you purchase one New Beginnings session, you can add on additional sessions for just $5o*. The additional $50 is the retainer fee for your additional sessions but there's no additional product fee.
*travel fee may apply for locations outside my service area.
If you decide to purcI am an ALL-INCLUSIVE photographer. That means I will shoot your session, then edit certain number of images and deliver the digital files to you after your session, on a USB flash drive, along with a print release for unlimited personal use. You won't need to choose which images to keep or reject; you'll get all the images in your gallery.
If you're unsure about which type of session to choose, just ask me and I'll talk you through it. Sometimes a family member likes to give a photo session as a baby shower gift; I can do that! I also offer gift certificates in any amount for session fees or product purchases.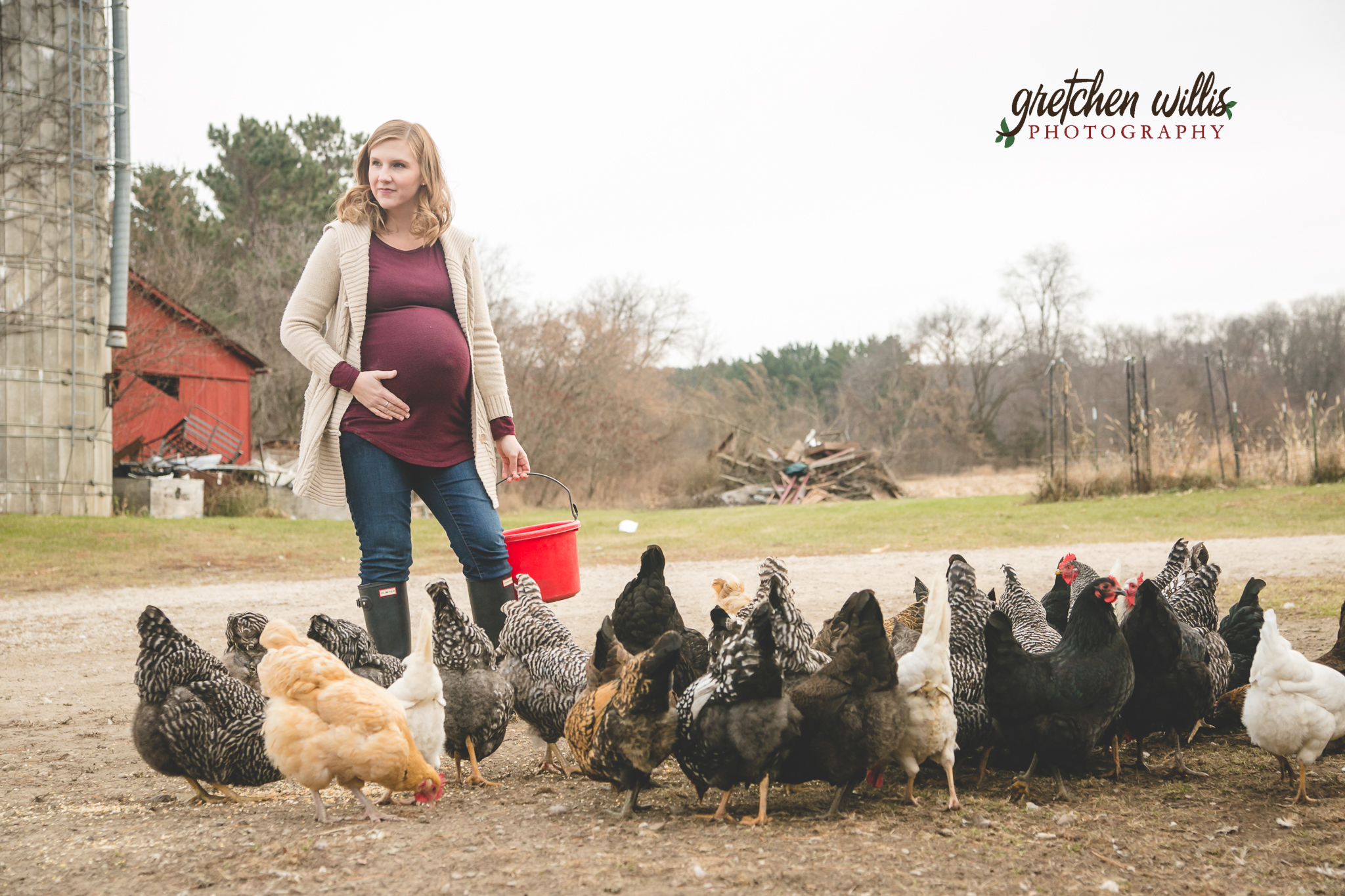 Delivering your images – Two weeks after your session, I will send you a link to a password-protected online gallery of your session images. You will be able see your photos and choose which products you'd like to order. You can also share the link with family and friends, where you all may view the images and order prints and products from your online gallery. A great option that I offer for my clients is the opportunity to order extra USB copies, so every family member can have their own set of the session images. Your gallery will be open for 7 days to enjoy your photos. Everything you order will be delivered to your home – by me, if you're local; by your mailman if you live out-of-town.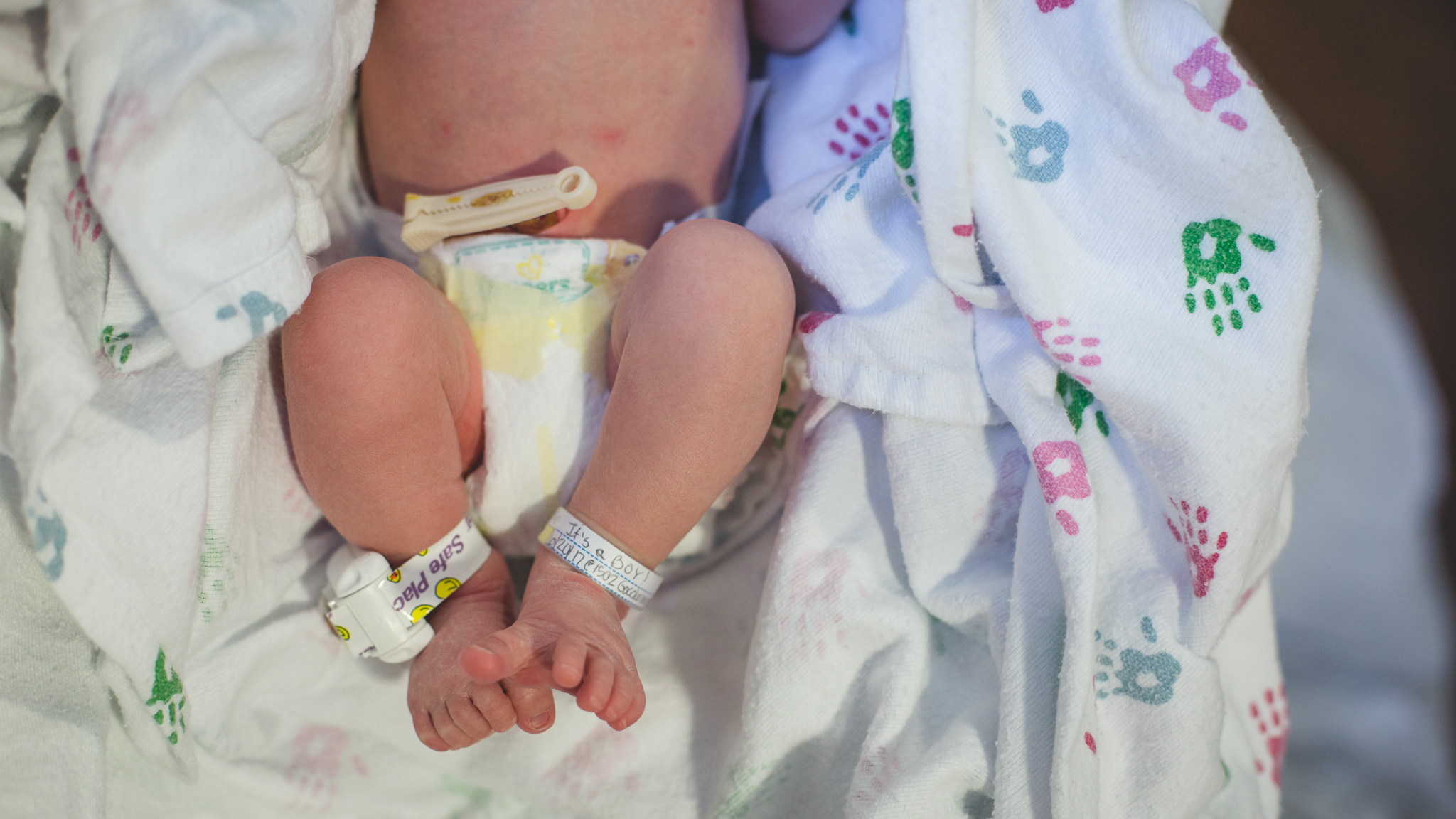 Purchasing prints and products – I encourage all my clients to print and display their amazing session images. The best and easiest way to do that is to order them through me. Your images will look their best when printed at a PROFESSIONAL PRINT LAB. Images purchased from me will be archival quality, correctly color-balanced, and have a 100% satisfaction guarantee. Click Here to see a price list of all the products I offer.
My product offerings include what you'd expect (professional prints, canvases, albums) as well as what you might not expect (acrylic photo prints, custom birth announcements, and jewelry). I know you can find lots of photo products online and in the photo department of big retailers, but I stand behind the quality of every product I sell. If you don't like what you've ordered, simply return it to me and get 100% of your money back, no questions asked.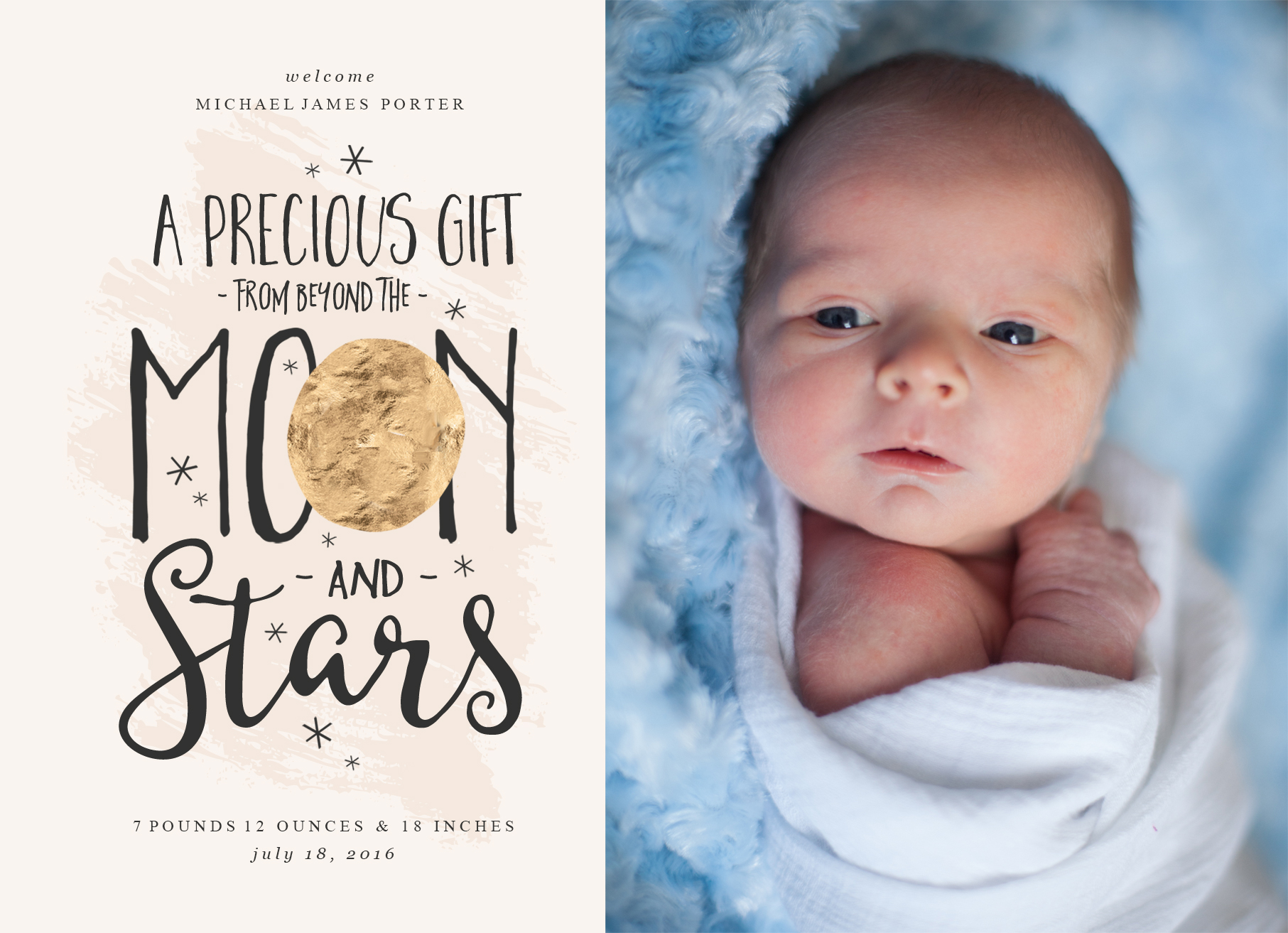 Of course, I do offer high-resolution digital images because I know some families like to have the digital files to keep. High-resolution digital image are delivered via online download, along with a print release, so that you are able to print products on your own from the retailer of your choice.
Whether you order prints from me, or print your images at a retailer of your choice, please print your images! Along with your print release, I include recommendations for print labs as well as instructions for how to protect your images. Taking and preserving images of the people we love is a gift for future generations.
"But I will always remember the details of my father's face — the twinkle in his eye, the cleft in his chin, the curve of his jaw.  Why?  Because somebody cared enough to take and print pictures like this. Somebody put on paper the face of this man I loved and because they did, I have it now, years later, to show my children…to remember. This moment … is not a vague moment forgotten to the winds of time; it is alive and well thanks to a photograph."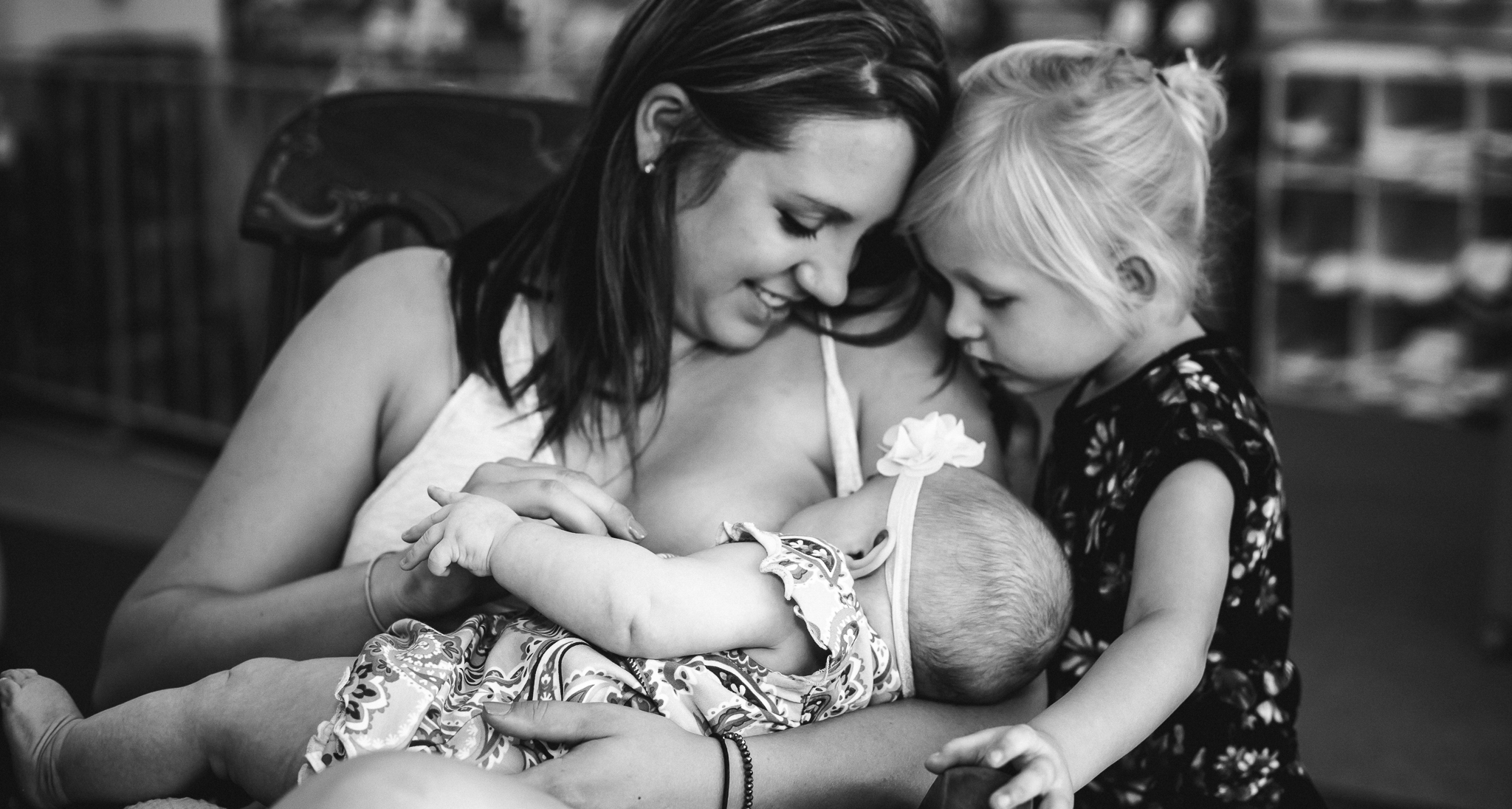 Still have more questions about booking a session? Check out this list of frequently asked questions, or just shoot me an email and we can talk some more.