One of the best things about owning my business is that I get to make important decisions. When I see a need, I can choose to fill it the best way I know how. I enjoy being able to use my time and talents to give back to others.
Free Senior Portraits in South Central Wisconsin
I know that families with special needs kids give them an endless amount of time, energy, and love. Every student in high school needs that and deserves that, whether they have special needs or not. But for kids who are a little bit different, high school can be challenging. It's a time in their lives when they just want to fit in and feel like everybody else. When all their friends are playing sports, going to school dances, and hanging out on Friday Nights, that's what they want to do too. And during senior year, when everyone is getting senior pictures taken, it's one more activity they see their classmates doing that they want to be a part of.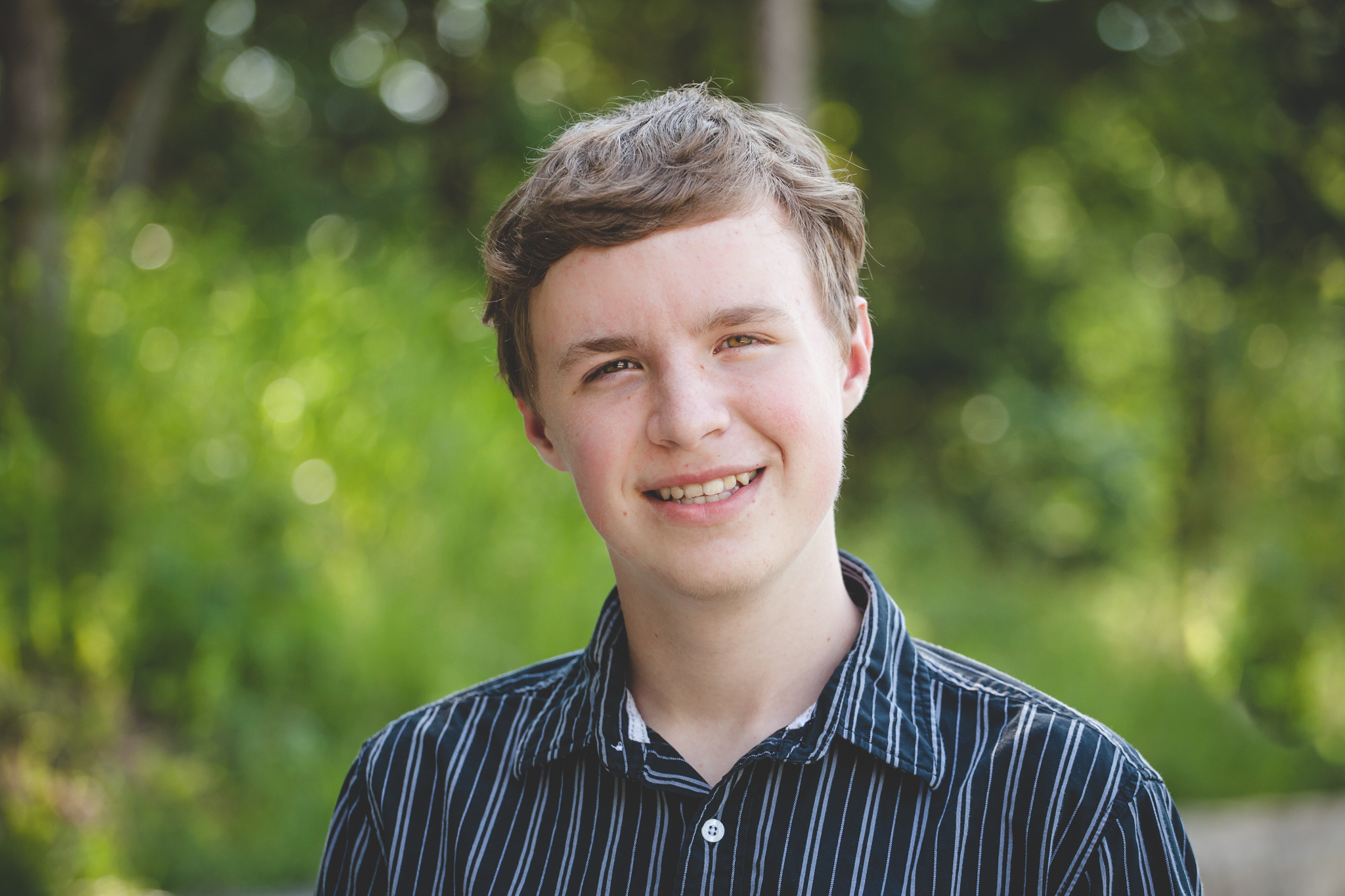 No-Cost Senior Photo Mini-Session
I am offering a professional senior photo session to students with physical or intellectual disabilities*. This session requires no payment and no purchase obligations. This is just my way to give back to the parents of these kids, who have given their kids so much over their lifetime. Please read the details below:
Special Needs Senior Photo Sessions include:
• 30 minutes of shooting time in one location
• up to 2 outfits
• 15 high-resolution digital images, delivered via online download
• print release for unlimited personal use
*In order to qualify, students must be currently receiving services for their disability through their school district
If you have a student who is interested in having a senior photo session, please contact me today!
Gretchen Willis is a senior photographer serving Portage, Wisconsin and the surrounding areas including Westfield, Montello, Poynette, Baraboo, Reedsburg, Pardeeville, Wisconsin Dells, Lodi, and beyond. Please visit the Gretchen Willis Photography facebook page to see our latest photos and updates!