Professional Portraiture
Berlin • Oshkosh • Green Lake • Wautoma
Luxury Prints and Products
High-touch Customer Service
In Studio or On Location
your  photos  were  never  meant   to  stay  on  your  phone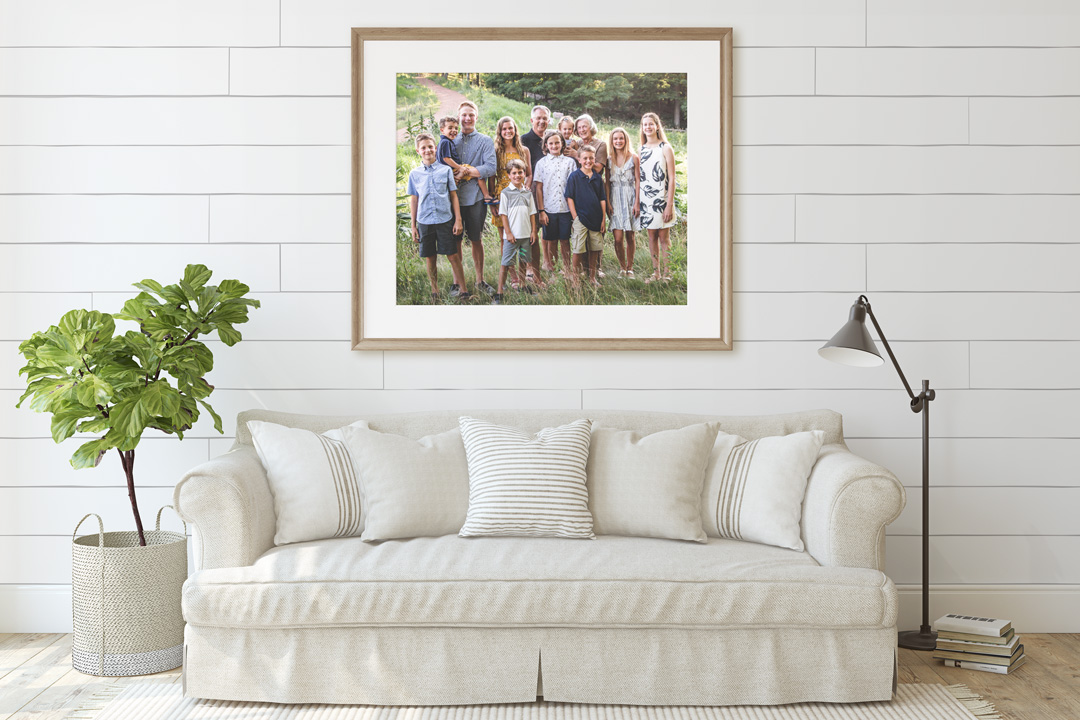 I'm Gretchen Willis. I own a photography studio in Berlin, Wisconsin – about 30 minutes west of Oshkosh. I have been a professional photographer for 11 years, capturing high school seniors, families and extended families, weddings, corporate headshots, and other smaller projects. In recent years I have also started photographing school portraits and sports portraits. I love what I do! It's a blessing when you don't think of your job as "work". I began my career as a volunteer photographer for the Coalition for Children, Youth and Families and soon after, I also joined Now I Lay Me Down to Sleep. These two organizations are very close to my heart, serving families with my God-given talents.
My husband, Ryan is a pastor and we have six children, ages 23 to 7. My daughter, Maura, is a freshman at VCS. We have been blessed to be a part of the Valley family!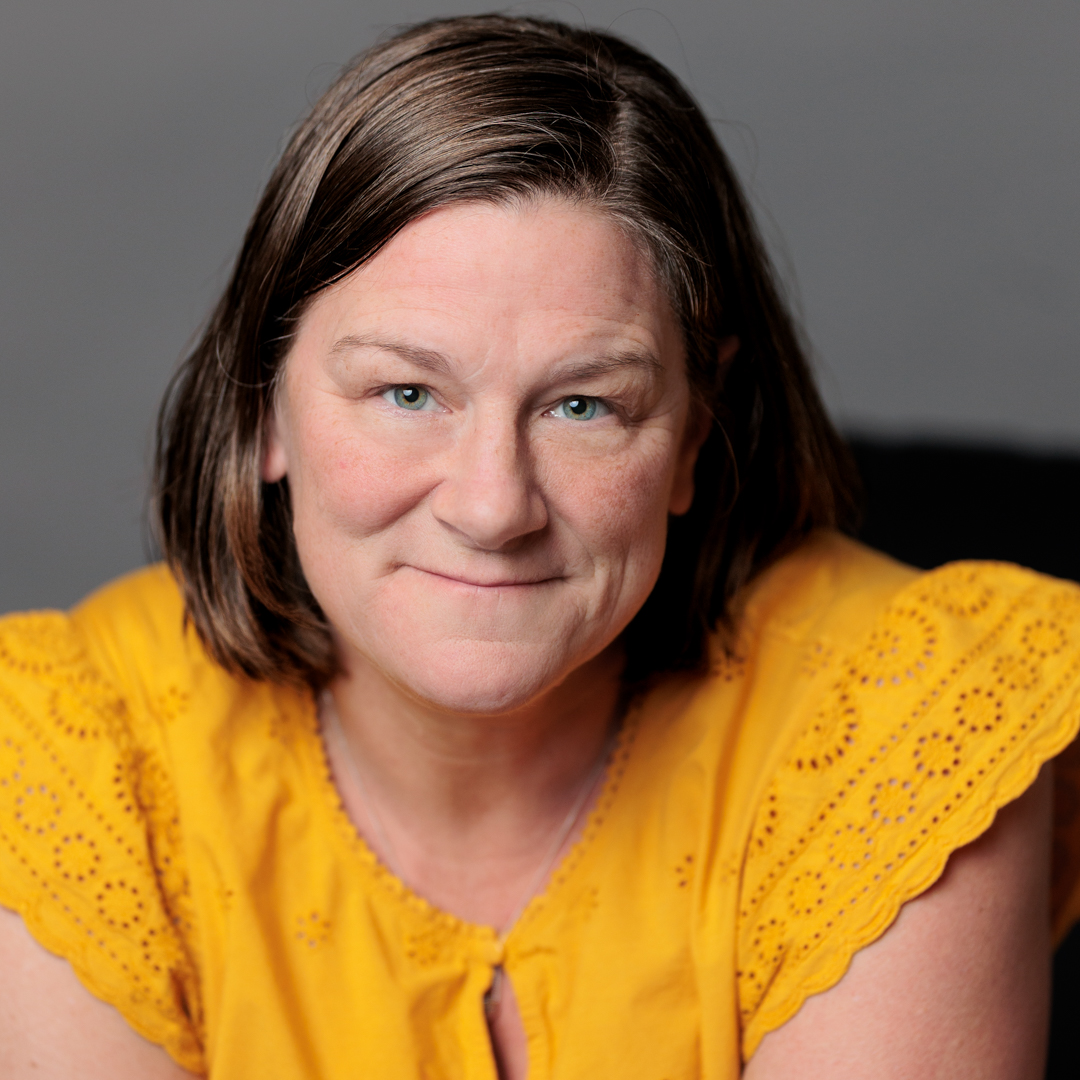 A special offer for VCS families
$100 OFF YOUR SESSION FEE
BOOK A SESSION BEFORE APRIL 1ST
TO BE HELD ANYTIME IN 2023
AND SAVE $100 OFF YOUR SESSION FEE
I would love to connect with you to create some amazing portraits. If you haven't had a full professional photography session in a long time, then let me show you what that is like! I offer more than just a quick session and digital files on a thumb drive; My sessions include pre-session planning including wardrobe consultation and guided selection of printed products from a curated collection of items that I've chosen from professional photo labs.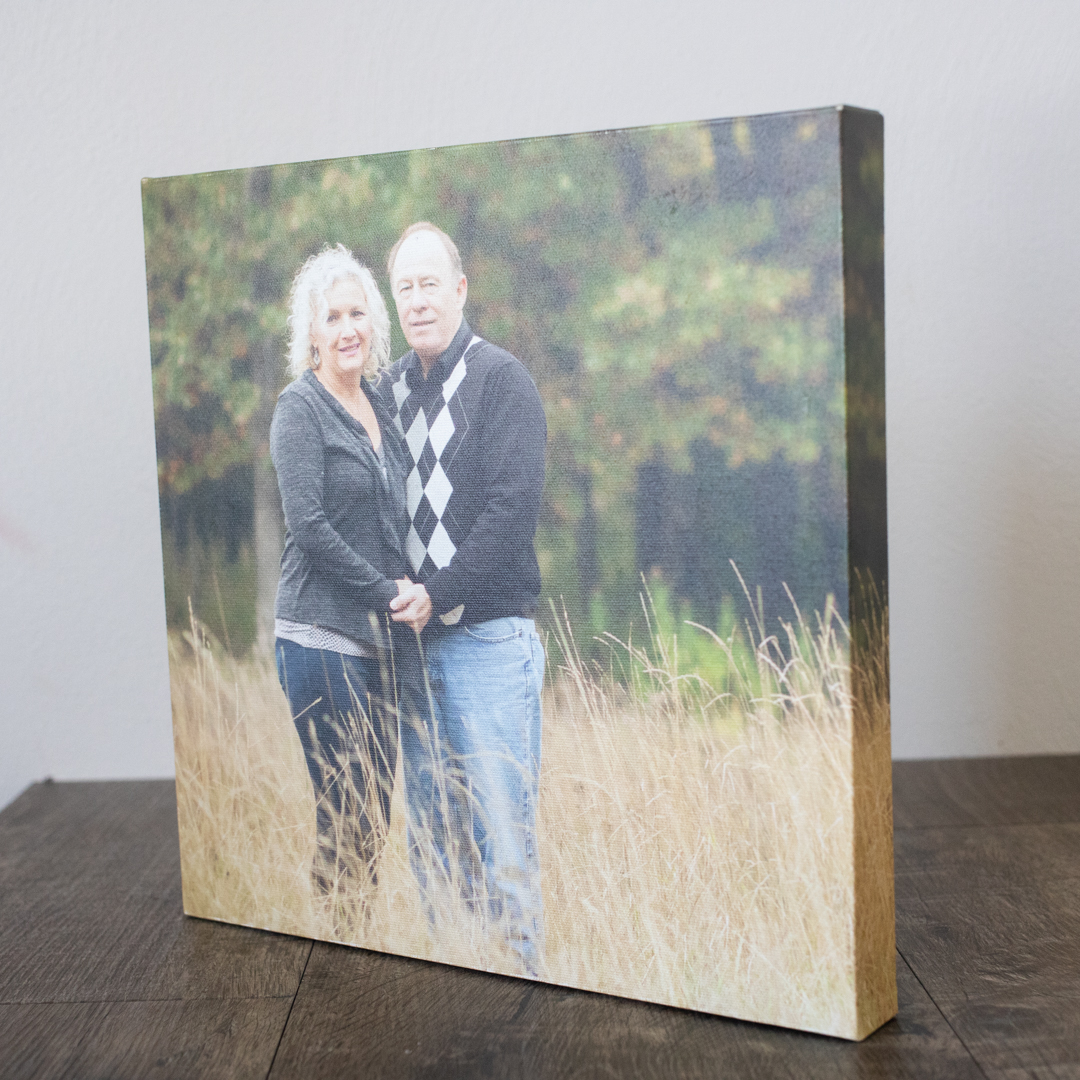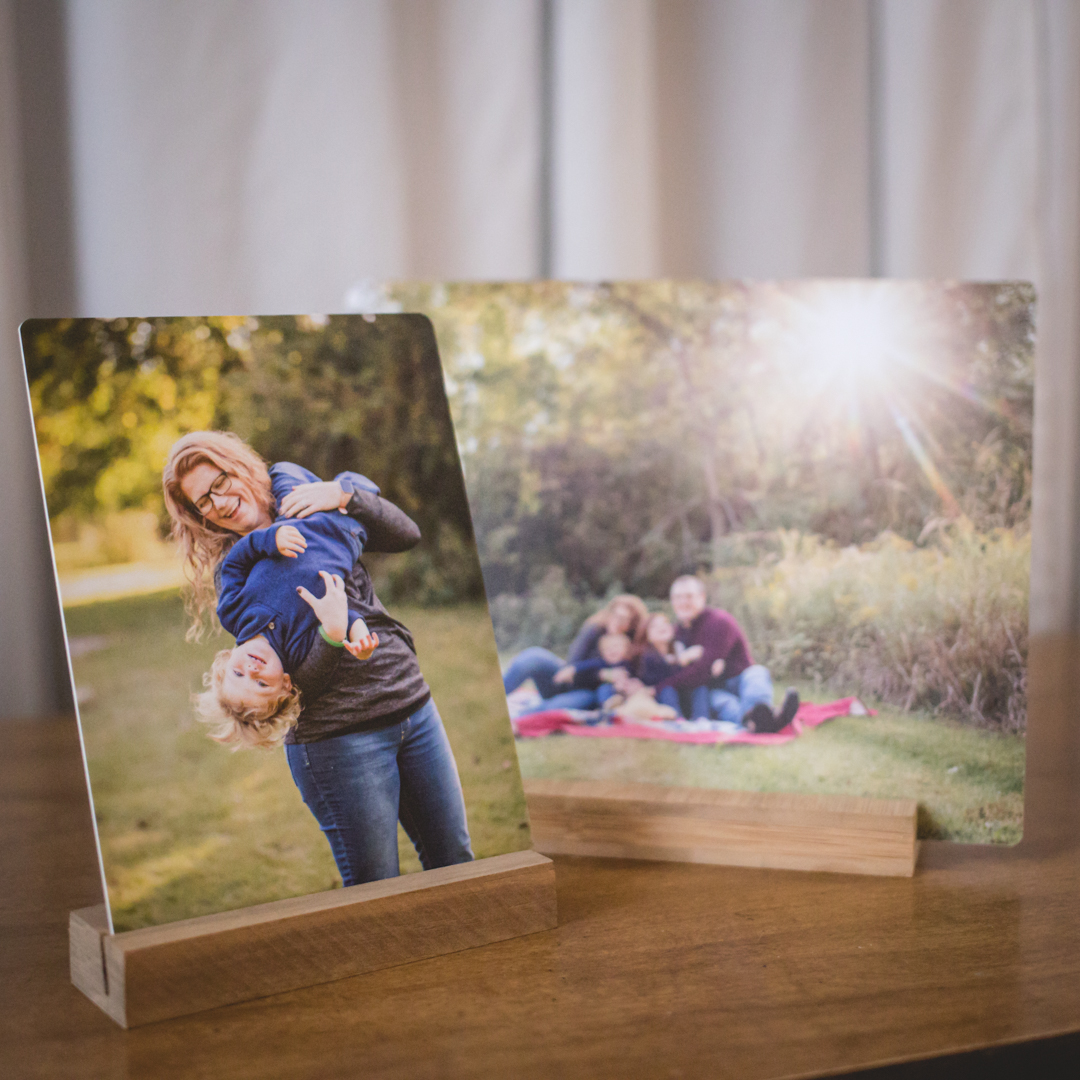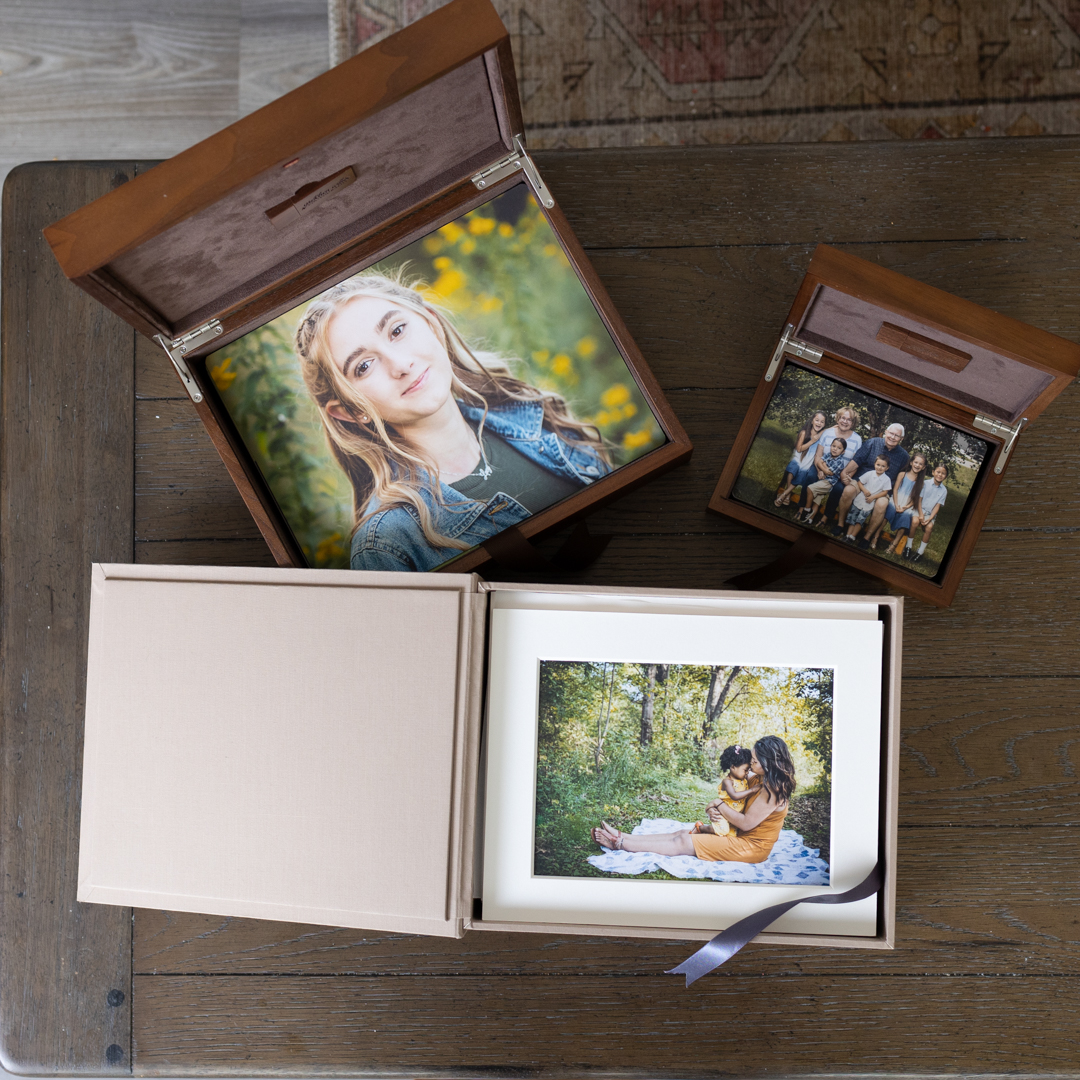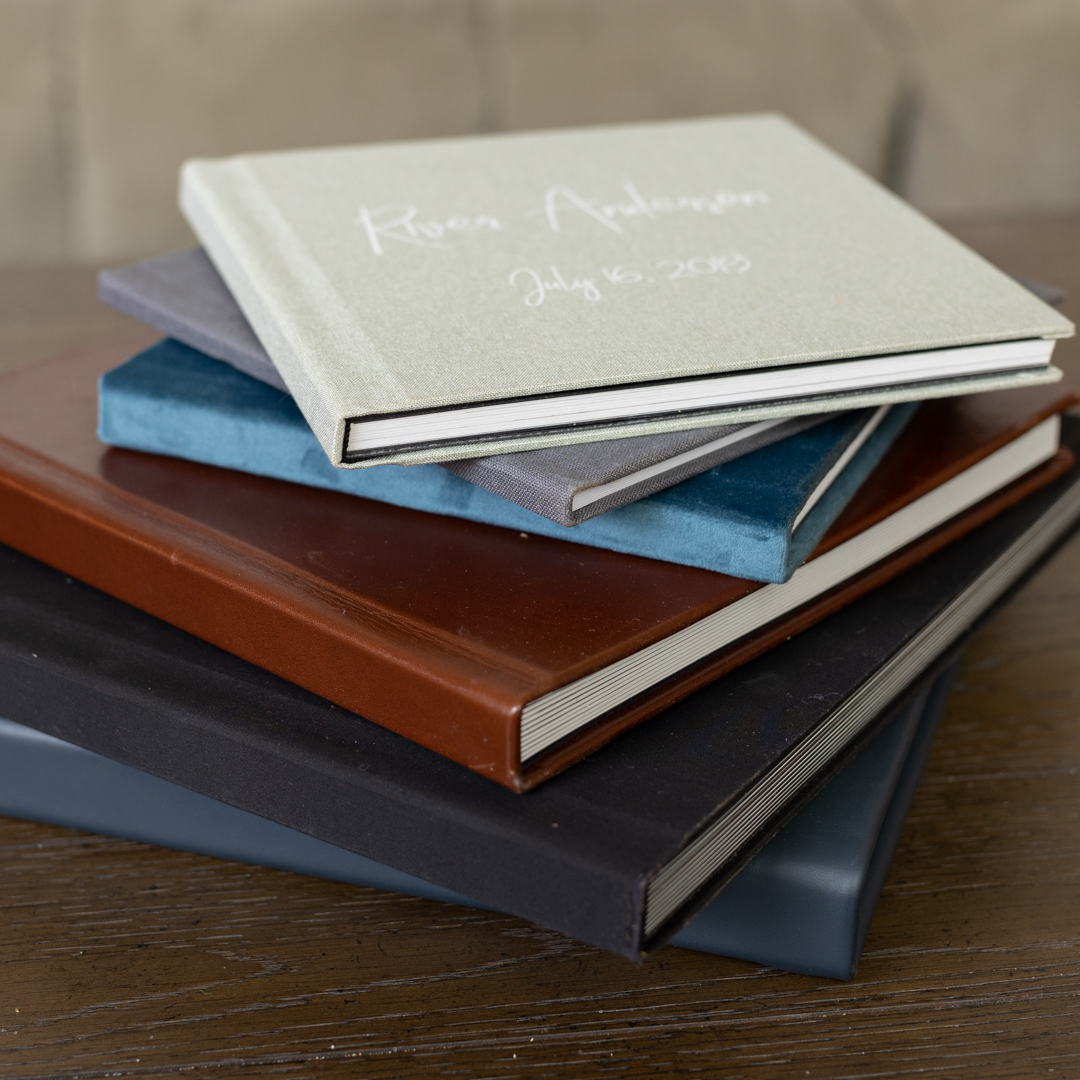 what  would  it  mean  to  have  a  beautiful  portrait
hanging  in  your  home
of  the  people  you  love?
Would you like to see more information about the cost of a custom portraiture session? Just click on the link below to find out more details!
I look forward to talking
with you soon!