Fresh, Natural Photography in Portage, Wisconsin
and the Surrounding Area
Madison • Baraboo • Wisconsin Dells • Westfield • Sauk Prairie • Montello • DeForest • Poynette • Sun Prairie
Columbia County • Dane County • Sauk County • Marquette County • Adams County
Testimonials

Couples Photographer
Gretchen was a joy to work with. She made us feel comfortable and ready for anything. We loved our time with Gretchen!! Those she photographs are so lucky to have her talent capture a moment in their lives!!
- Barbara, couples session

Family Photos
Gretchen is a talented, knowledgeable, professional photographer. Our session with her was fun, stress free, and quick. She was very accessible before the session helping us know what to expect and how to prepare (like wardrobe suggestions). During the session, Gretchen was especially great with our 5 year old. She was able to pick up right away when Hannah was getting tired and/or antsy and quickly changed the setting or mood. The resulting photos are wonderful – we love all the shots that Gretchen took. We love the natural settings and lighting. She has a keen eye for capturing little moments that resulted in precious photos. We are so thankful!
-Karen, family session

Wedding Photographer
Gretchen took our wedding photos and did such an amazing job of capturing personal interactions and emotions. I just looked at my album again and couldn't stop smiling. She totally nailed the event.

Extended Family Pictures
Gretchen did a great job with keeping the session going and keeping the kids engaged. We were able to move quite fluidly from one area to the next. She had great ideas for positioning of all family members. Gretchen is such a wonderful person to work with-she's patient and helpful. But most importantly she is a talented photographer. Love her work!

Senior Portraits
Gretchen was a professional through and through! She made my daughter who is a bit camera shy shine! McKayla had such a great time during the shoot and Gretchen really brought out her beauty both inside and out! I cannot recommend her enough for anyone looking to have gorgeous pictures for any occasion!
Giving Back
Services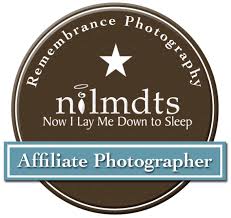 NILMDTS
Now I Lay Me Down To SleepOpens in new window offers the gift of healing, hope and honor to parents experiencing the death of a baby through the overwhelming power of remembrance portraits. I have been an affiliate photographer since 2016.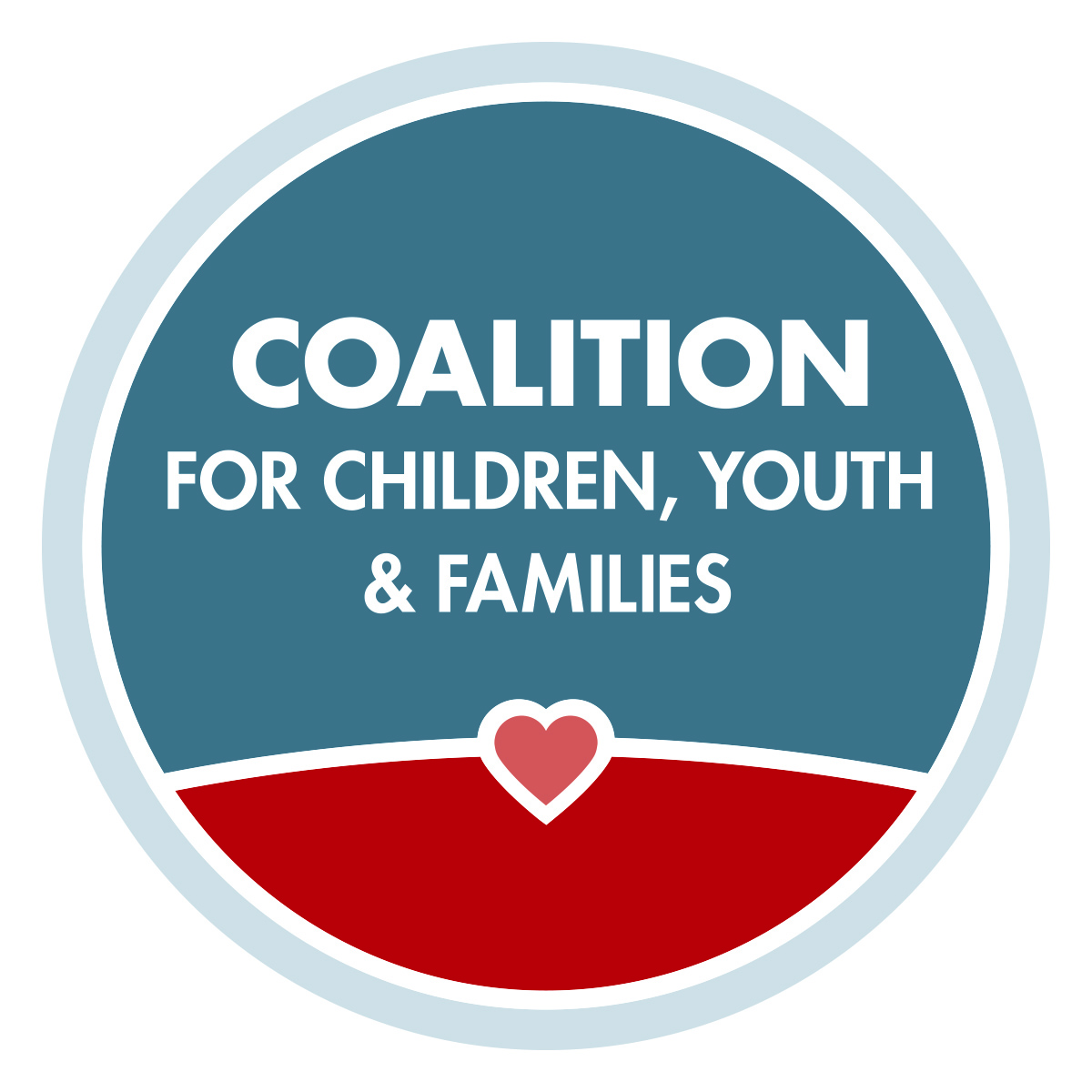 CCYF
The Coalition for Children, Youth, and FamiliesOpens in new window inspires, informs, and supports individuals and families caring for children and youth touched by foster care and adoption throughout Wisconsin. I have worked with CCYF since 2013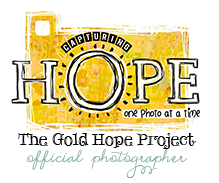 TGHP
The Gold Hope ProjectOpens in new window aims to support families with a child battling pediatric cancer, by raising funds and promoting education of childhood cancers. We also gift families with free portrait sessions for their warrior children. I joined TGHP in 2018.
Popular Blog Posts