Central Wisconsin's Choice
For Family Photography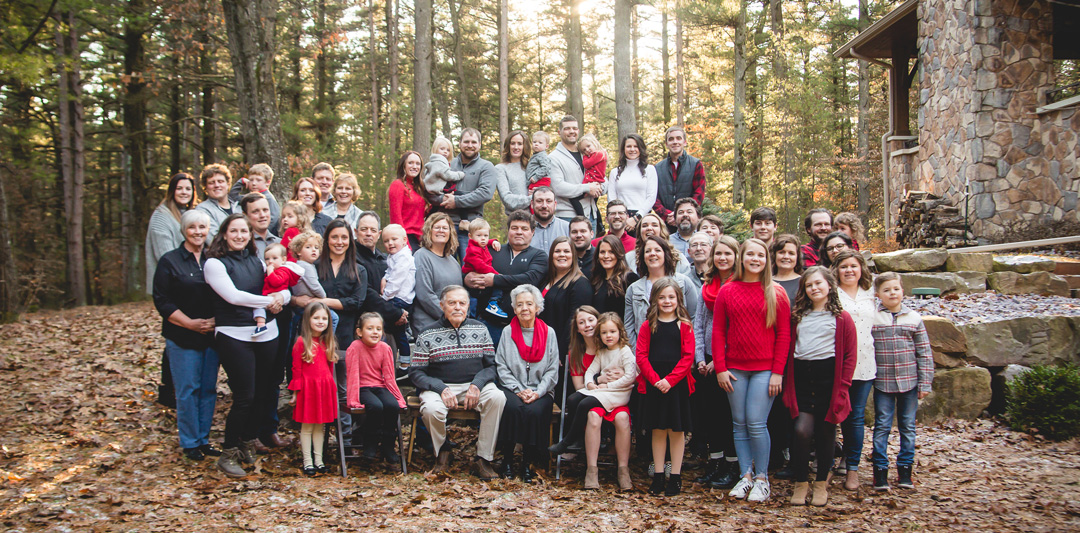 I help families create portraits that last
long after the moment is over
A family portrait  is a beautiful reminder
of who we love and where our heart is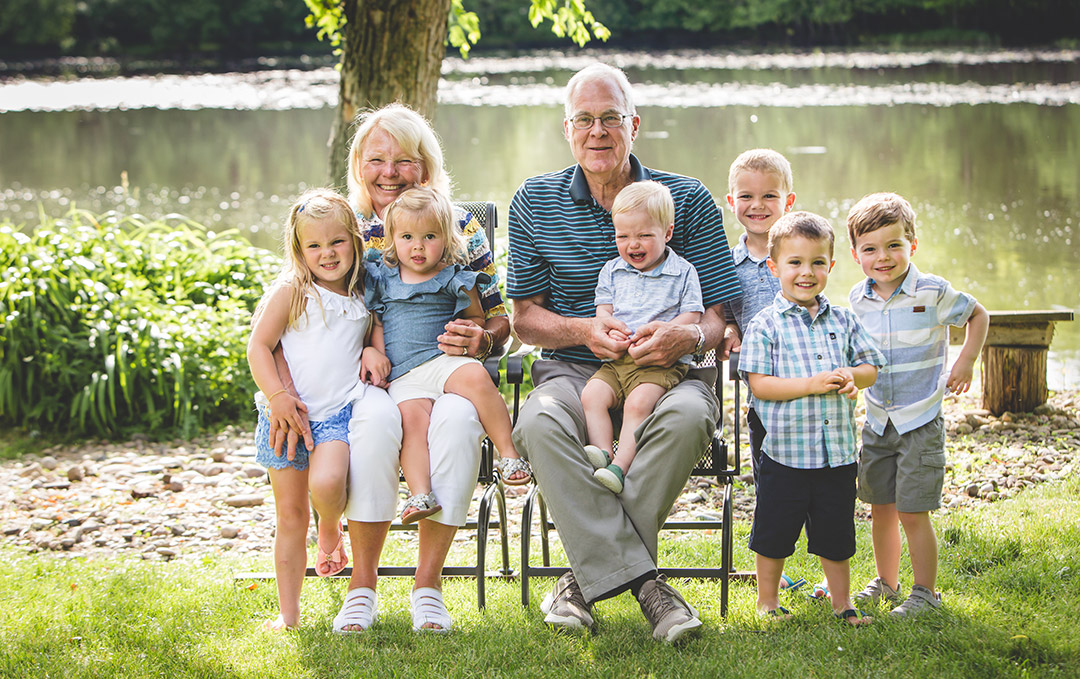 I've heard it a hundred times…
"All I want is one great photo
of everyone together!"
Let me make your dream a reality.
I have worked with dozens of families
so you can count on me to create a family portrait
that will take center-stage in your home
and be remembered for years to come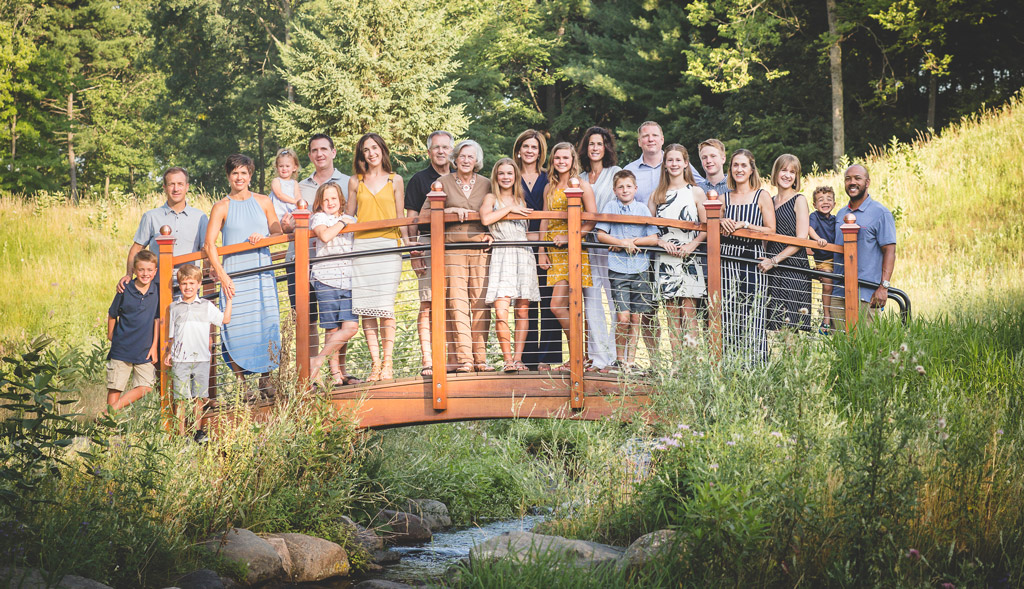 A session with GWP is a time to relax and enjoy
the moments with your family, knowing that
you will have beautiful legacy portraits
to be proudly displayed in your home
as a daily reminder of
the most important people in your life.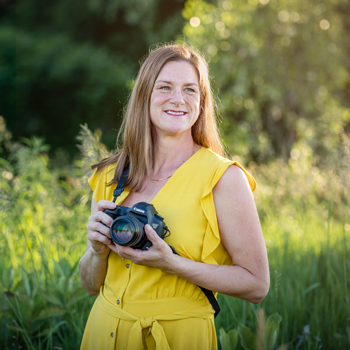 Hello! I'm Gretchen Willis, and I know about big families. My grandma was one of ten children, I am the youngest of four, and my husband and I have been blessed with six kids, from the age of 21 down to 5.
I'm both painfully and joyfully aware of how quickly time marches on. Now that I can look back at our family memories from the last 20+ years, I am so thankful for every photo that documented our family. I'm especially grateful for the photos with ME in them – since I am usually the person behind the camera – because as much as I want to have a memory of the people I love, 
I  want   them  to  remember  me,  too. 
I know it's a small miracle to arrange a time when the whole family is together at once, so I get how important it is to preserve this moment with a professional photo. I have been a Wisconsin family photographer for nearly 10 years to countless families who have trusted their most important memories to me.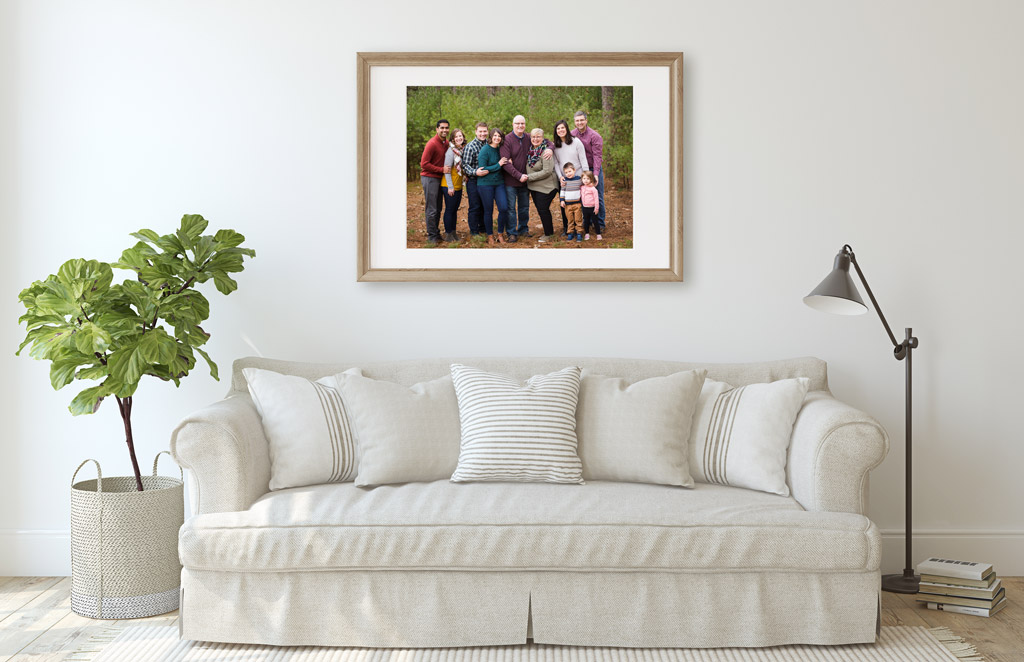 Phones are for talking, not preserving memories.
If you have a cell phone, you probably already have tons of snaps and selfies.
But your family deserves better.

The small everyday moments and the big life milestones…. you have been through it all together.
You have supported them and loved them; they have encouraged and celebrated you. Every mile in this journey has been traveled with them by your side.

Your family deserves more than a photo on social media that gets a handful of likes.
I can't wait to show you how beautiful you and your family truly are.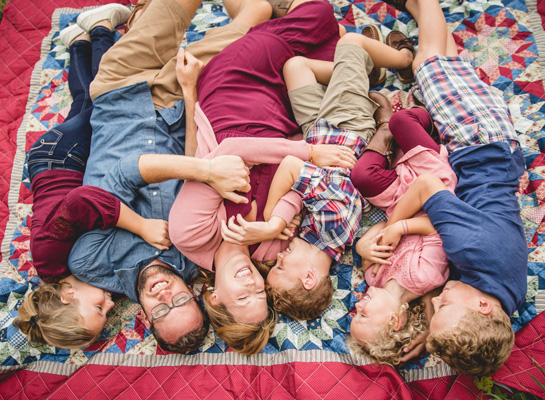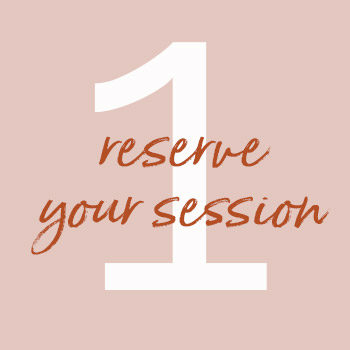 Contact me to check my available dates for your session
I'll meet you at the location of your choice for a fun, relaxed session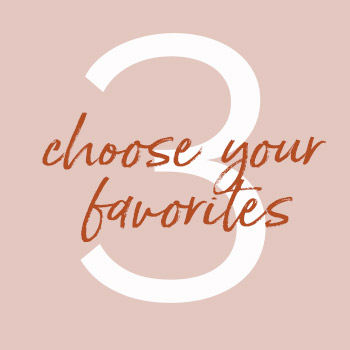 Choose which images will hang on your walls to enjoy every day
A Complete Custom Session
Every family is unique, including yours!  So when we talk about your session, I will find out exactly what you need and how I can meet those needs. Whether it's working within a tight schedule, or meeting at a specific location, or choosing the best size to hang on the wall, I am here to help you through the process and get exactly the photos you've always dreamed of. 
Prior to your session, I'd like to meet you – in person or on video chat. This gives you the chance to see who you'll be working with and ask any other questions that you've thought of. We can talk about wardrobe options for your group, and I can offer some guidance if you need it. Then, if you are able to show me, I'd love to see the spot in your home where you'll be displaying your family portraits!
On the session day, I'll arrive at your location or welcome you into the studio. Now's the time to relax and enjoy spending time with the best people on Earth – your family! I expect to hear lots of laughter and plenty of inside jokes. Don't worry about posing; I am an expert at helping you look natural while also looking your best.
The Image Reveal is what I call the "picture party". It's time for us to go over the photos from your session together. You will get the chance to pick your favorites, and I will offer suggestions about the best way to show off those photos. Invite anyone you want for the Image Reveal – the more the merrier! Everyone can offer their input and choose their own favorites.
A complete custom session is the best choice for a family who has lots of love to share! 
The Complete Custom Experience – $590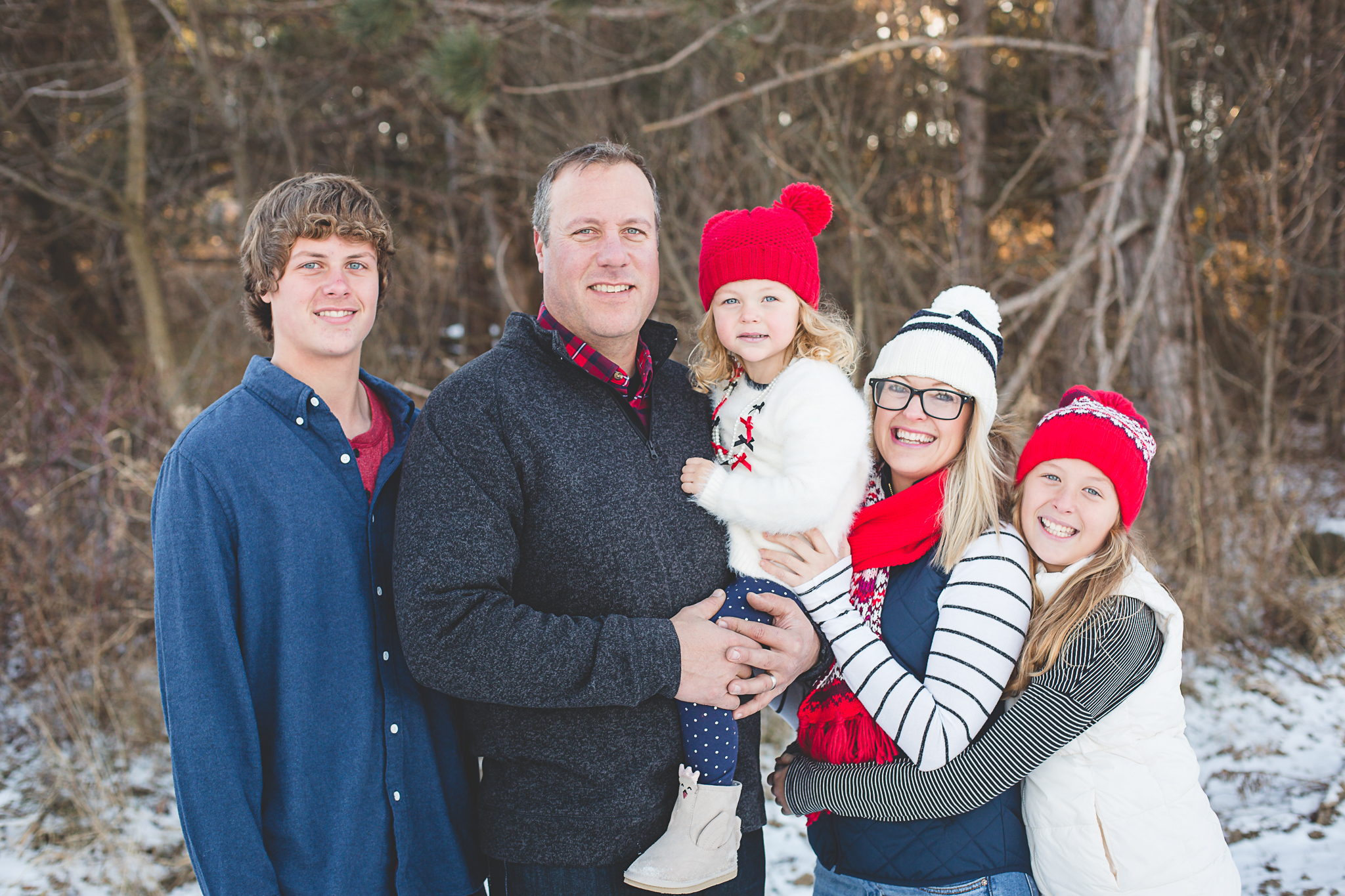 The days are long, but the years are short.
click around to learn more
I'm looking forward to talking to you soon!
All images and text © 2021 · Gretchen Willis Photography