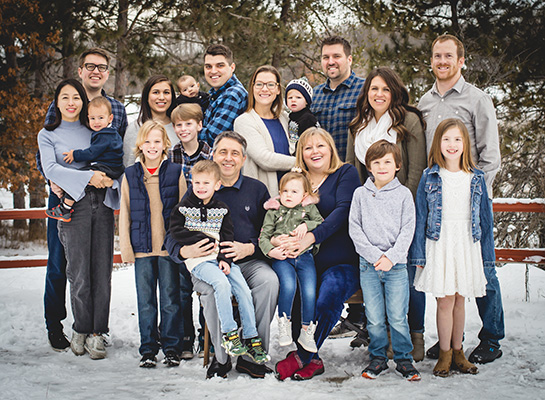 I specialize in working with extended families. No group is too big! I understand how difficult it can be to get a nice photo of everyone in the same picture at once – I have an arsenal of shooting and editing skills to help with that!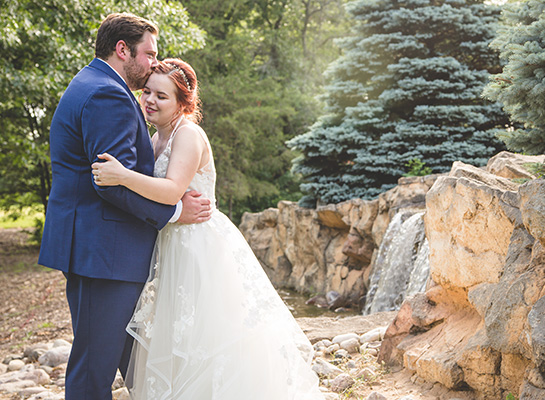 I've shot weddings in dark churches and midday sun, at picturesque cathedrals and plain reception halls. After the cake is eaten and the flowers have wilted, your wedding photos are all that you will have to remember your special day, so make sure your photographer is ready to capture every moment. 
What are you looking for with a photography session? I would love the opportunity to talk to you, to see if I'm the right photographer for your needs. Give me a call to chat!
All images and text © 2022 · Gretchen Willis Photography