Professional Portraits that Complement
The Professional In You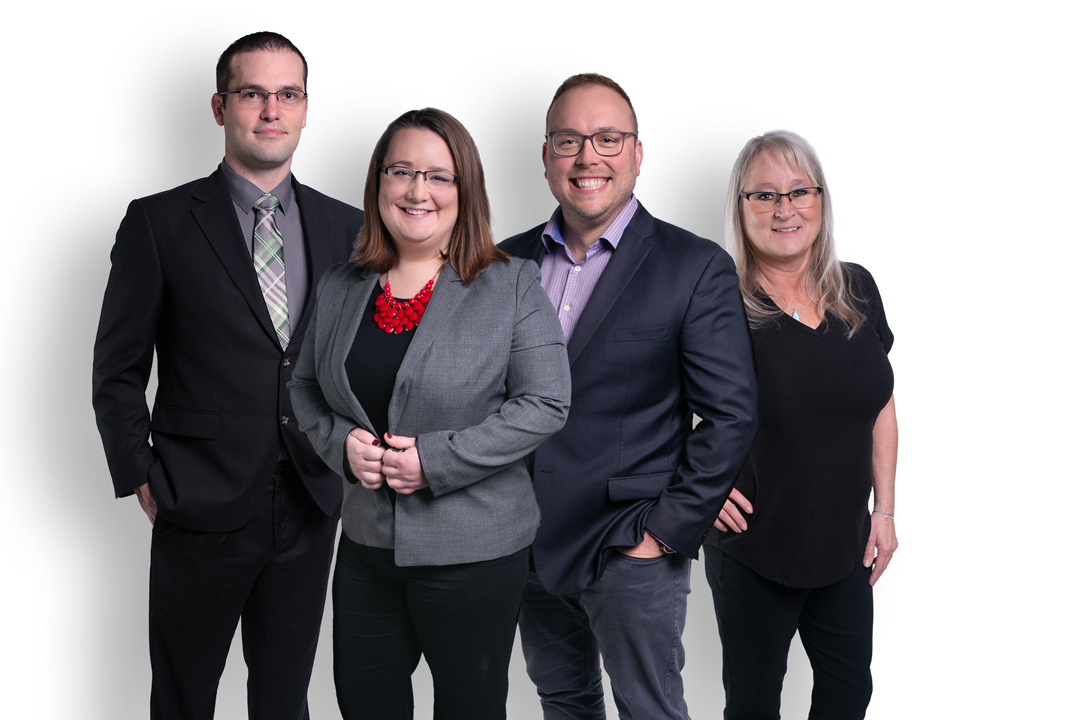 I help businesses connect with their customers through honest, caring smiles
Product Photography  •  Headshots  •  Corporate Events 
Large groups, small groups, or individuals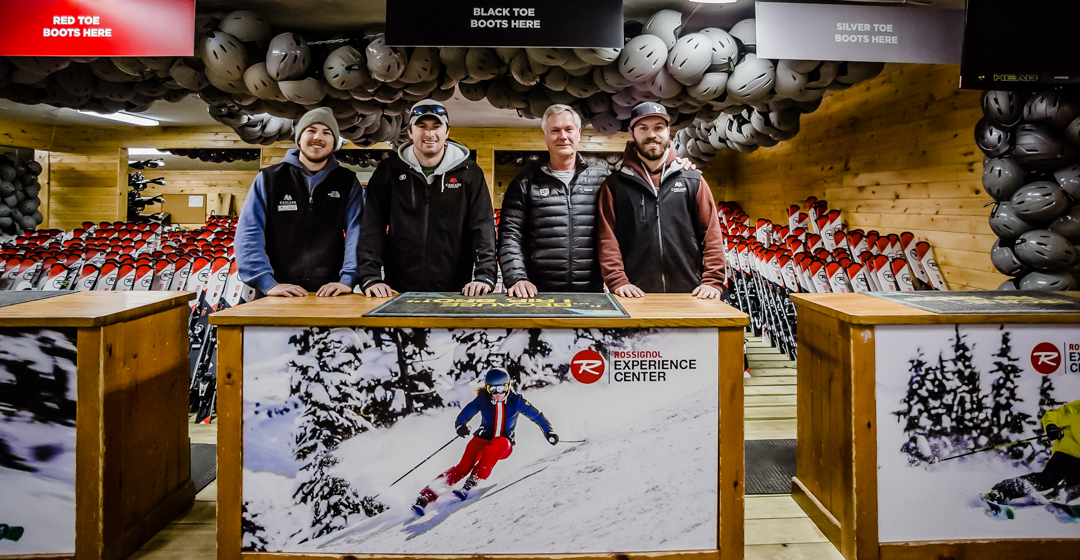 Your clients are not just looking for someone to do business with.
They are looking for someone they can trust.
Whether the first contact you have with your customers is in person, or in print, or on your website,
how you come across in those photos will set the tone for your professional relationship.
You  never  get  a  second  chance  to  make  a  good  first   impression
~ Will   Rogers ~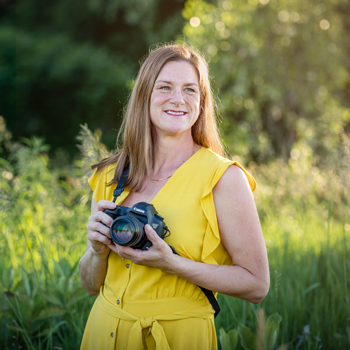 I'm Gretchen Willis, owner of my OWN small business, and I guess you could say that I truly understand how important it is to have photos that connect YOU with your clients. 
"People  don't  care  how  much  you  know
until  they  know  how  much  you  care."
~ Teddy Roosevelt
I have worked with many businesses to create headshots, product photos, and location photos that allow them to build familiarity and trust from the first visit to their website.
Whether your office is a yoga studio, or a milking barn, or a kitchen, or a corner office, 
Your connection with your customers starts with your visual presence.
Clients want to find the people behind the business. They want to connect a face with a name. Now, more than ever, we know that
the  secret   to  success  in business is
relationships.  
Every job is a self-portrait of the person who did it.
Autograph your work with excellence.
~Ted Key ~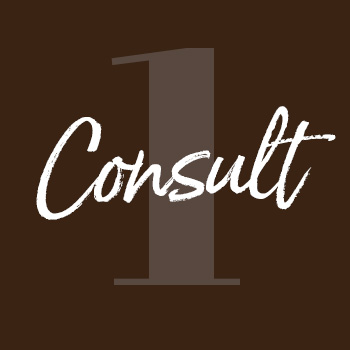 I meet with you or your office manager before the session to go over styling and wardrobe. We will discuss how you plan to use your business photos so I can shoot with an end goal in mind. I will also take some time to meet your employees and get to get to know you and your business.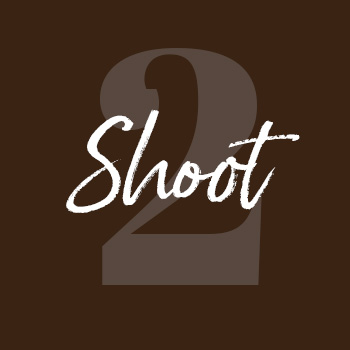 I come to your location to capture your office staff and your surroundings. It's a perfect time to photograph your employees interacting with clients, performing daily or project-based tasks, and building morale with each other.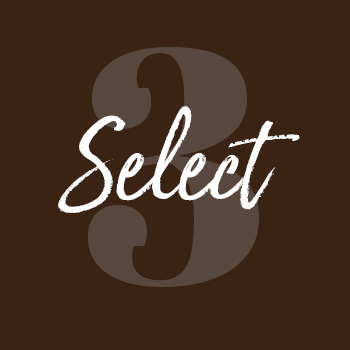 After your session, I will share your lightly edited images from which you may select your favorites. Selected images will be given full retouching and delivered to you along with a commercial-use print release for usage across various platforms.