Senior Portraits
as Unique as You Are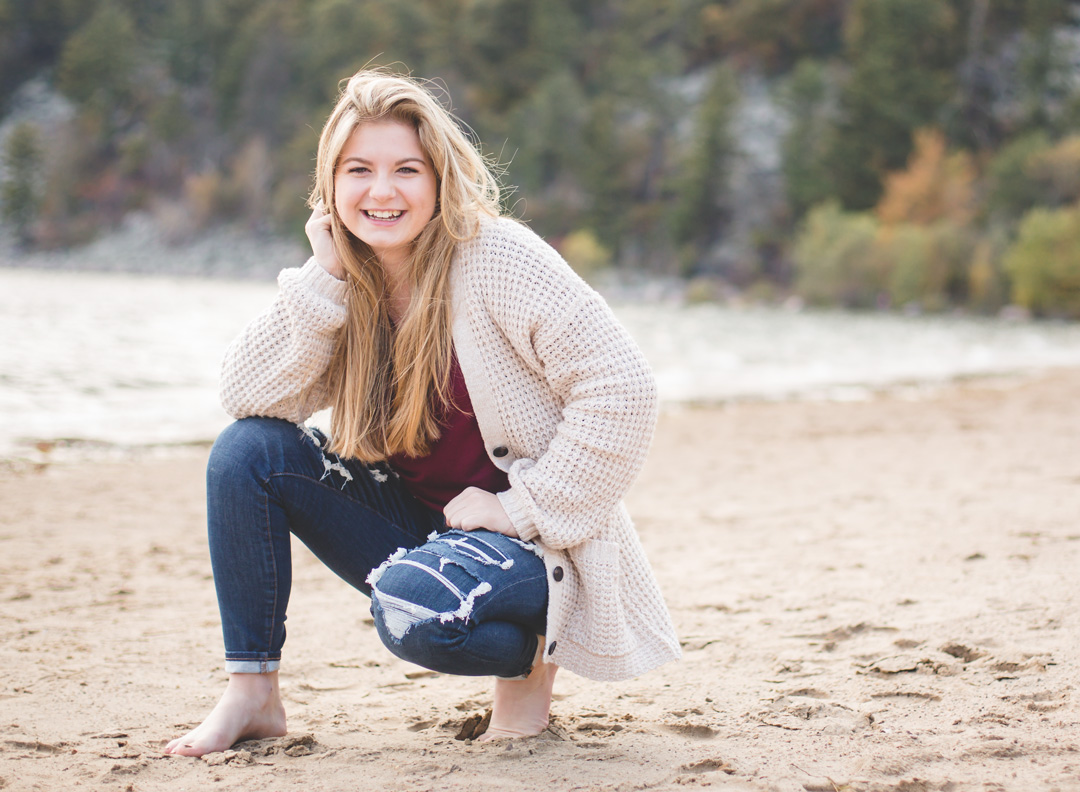 From choosing outfits to choosing their yearbook photo, I help seniors create photos that preserve the best parts of their senior year
I've worked with hundreds of clients so I know WHAT WORKS and what doesn't. When it comes to choosing outfits, head-to-toe styling, and location scouting, I will help you feel great and look your best! Whether this is your first professional photo session, or your fifty-first, I'll be there to answer every question.
In my studio, at your home, or some other fun location – you'll choose a location (or a few) that fits your personality and your style, whether it's urban, country, sports, academic, formal, informal, WHATEVER! I'll advise you about the best time of day and best background so that you can relax, and just focus on being you!
turn your photos into keepsakes
Your photos will be beautiful, and you will want to remember them long after your session is over. During session planning, we will talk about where your finished photos will be enjoyed. In a keepsake album to enjoy now and in years to come? Or maybe framed and hung on the wall to see and enjoy every day?  
You can't stop time from moving forward.
A portrait is a bookmark for tomorrow
when today has become a memory.
let's start planning your session!
You're off to great places! Today is your day!
Your mountain is waiting so… get on your way!
~ Dr. Seuss, "Oh The Places You'll Go!"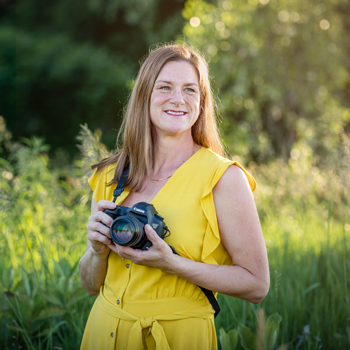 Hello! I'm Gretchen Willis, and I know what it's like to watch your child navigate their senior year. Having been through it 3 times already, I have seen how important it is for seniors to hold on tightly to the moments still in their grasp, while also making plans for their future.
I know all about the gentle balance between holding on and letting go, trusting the foundation that's been laid while watching them build their own future, giving them roots but also wings.
Senior photos only happen once, so make sure your senior does them right. I have been a Wisconsin Senior Portrait photographer for over 10 years for dozens of seniors, who trusted me to capture the best memories of their most important moments.
Phones are for texting, not preserving memories.

If you have a mobile phone – and who doesn't?? – you probably already have a ton of snaps and selfies. But your senior deserves better.
The small everyday moments and the big life milestones….
you've been through it all together.
You have supported, loved, and encouraged them along every mile of their journey. For every celebration, it was your celebration too. Every disappointment they faced, you comforted them as your own heart broke. And you picked up the pieces together.
Your senior deserves more from their senior photos than a photo on social media that gets a handful of likes. I can't wait to see the beauty of your senior through your eyes.
A session with GWP is a chance for seniors to be a part of the creative process in their senior pictures, from choosing their favorite outfits to going to their favorite locations. When you see their portraits hanging on the wall,  it will be a lasting memory of the best parts of their senior year.
You have a lot of choices when it comes to senior portrait photographers. At the end of the day, you should feel comfortable and confident with the person who will preserve your senior year portrait memories. Here's a few ideas about WHO I AM and WHO I AM NOT, and maybe after reading this (and hopefully talking on the phone) you'll know if I'm the right person for you.
I BELIEVE IN NATURAL BEAUTY. I want every senior to look their best and I'll advise you about what to do, as well as what NOT to do, so that your senior portraits are a reflection of who you really are. Your clothes, your locations, even your props & accessories all are important in showing off the authentic YOU. I also want your photos to be a keepsake that you can be proud to show your friends, as well as your grandma.
I KNOW THE IMPORTANCE AND PERMANENCE OF A PHOTO. You have lots of photos of yourself already. We take lots of photos because we can. We take so many photos, and they live on our phones or our computers, and we almost forget they are there. But senior portraits are not like phone selfies.  If you have a photo hanging up in your room or in a photo album, of someone who you don't see anymore, then you know the importance and permanence of a photo, too. Senior photos are for you, but they are also for the person who will look at them once you've started the next chapter of your life. 
I AM COMMITTED TO MY COMMUNITY. I donate my time through Now I Lay Me Down to Sleep and The Coalition for Children, Youth, and Families. I got my start in photography volunteering with non-profit agencies and to this day, it's the most important work I do.
I DON'T GIVE UP. I have been in business for 11 years. I have worked with hundreds of clients and I have delivered thousands of photos. I've created a business that I am proud to own because it's built on excellent customer service, the highest professional standards, and giving my clients more than they expect. Any hiccups along the way are never viewed as a failure; instead it's a chance to grow and learn and make my business better for the next client. 
I WANT EVERY SENIOR TO ENJOY THEIR PHOTOS FOREVER. Many years from now, when your phone has been recycled and your computer has been replaced 3 times already, and your USB has gotten lost, you will still have your senior portrait prints from me. You'll be able to see and hold your photos in your hands, and think about all your years with friends and classmates, all the teachers and classes (the easy ones and the tough ones), and how it felt to wear that cap and gown and get your diploma. It's too easy to let life get busy and convince yourself, "I'll print those photos soon." I know how to turn your senior portraits into the perfect keepsake, and I'll take care of all the details. You don't have to lift a finger.
After lots of years working with lots of clients, I've realized that the clients who choose to work with me, do so because they want a higher level of service and they know they can trust that I'm a true professional. They understand that getting a better experience and top-quality products means a little higher investment, but they know it's worth it in the end, because    
investing in senior portraits
is investing in the people we love
what's the next step?
Please fill out a contact form below, and I will get in touch
to schedule a time when we can talk, in person or on the phone.
It's important that I meet both the senior and the parent
so I can answer all your questions.
All images and text © 2023 · Gretchen Willis Photography