World Breastfeeding week is celebrated every year during the first week of August. I can think of no better way to celebrate mothers and their children than to capture this amazing bond with photographs. It is the perfect keepsake for mothers to preserve this brief – but significant – time in their children's lives.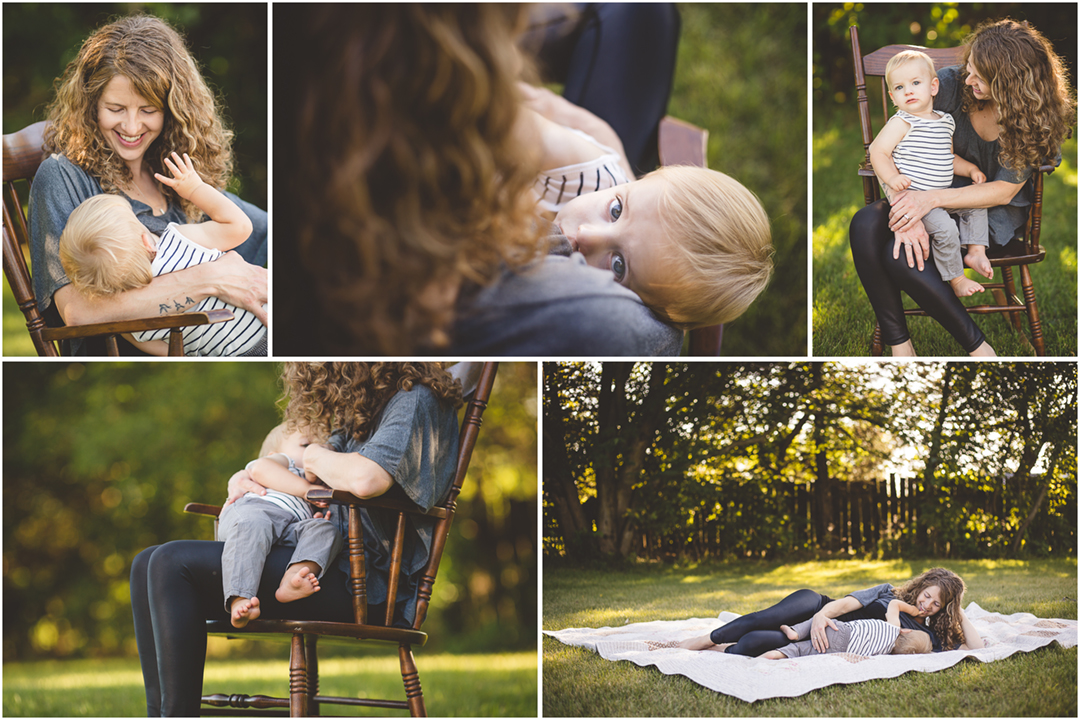 I invite mothers to come for a complimentary breastfeeding photosession every year during World Breastfeeding Week. I hope that the mothers will feel comfortable sharing their images publicly, as these mothers have done, to help #NormalizeBreastfeeding. But the purpose of the sessions is to support and encourage mothers in their breastfeeding journey. I wan them to feel comfortable, loved, and appreciated for the amazing gift they are giving their children.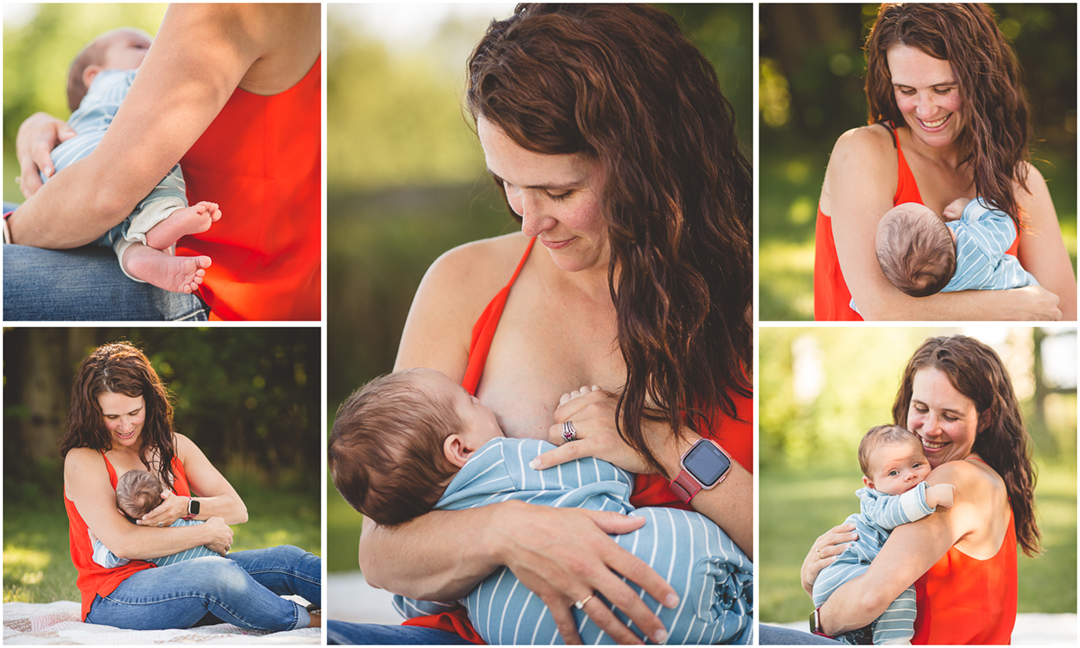 I have been a breastfeeding photographer for many years. Each year I'm blown away by the strength and vulnerability of these women. They give SO much of themselves for their children. Maybe it's just the nature of parenting. Maybe it's a daily choice. There are different answers for everyone, but in the end the reason doesn't matter… their children are receiving something that is perfect and unique, from the only person in the entire world who can give them that exactly perfect gift.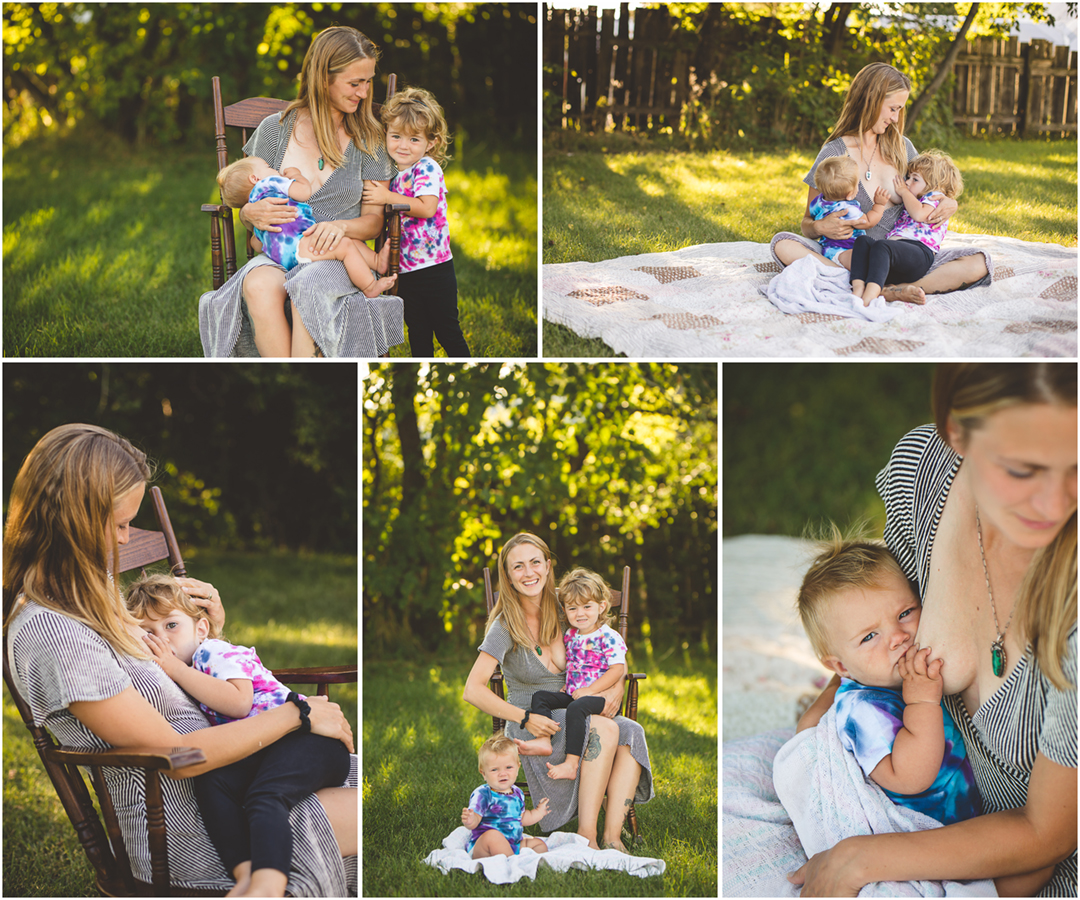 Some moms are young, some are older. Some have a newborn, some have a baby, some have toddlers. Some have BOTH. I've seen a lot of moms and I've seen a lot of kids. I've also seen bonding, and closeness, and connection. I've watched children be comforted, be nourished, and be loved. And that's really it: Breastfeeding is Love.
In addition to coming for a complimentary breastfeeding session, each mom also made a donation to Now I Lay Me Down to Sleep. This international organization helps grieving families on their healing journey by capturing professional portraits of babies who have passed away, and their parents. For many families, these are the only photos they will ever have of their newborn child. Photos help a family remember that gone is not forgotten, and they allow a family to honor their child year after year.
If you would like more information about breastfeeding photo shoots for 2022, just fill out my contact form and I'll be in touch!