Family Photos at Home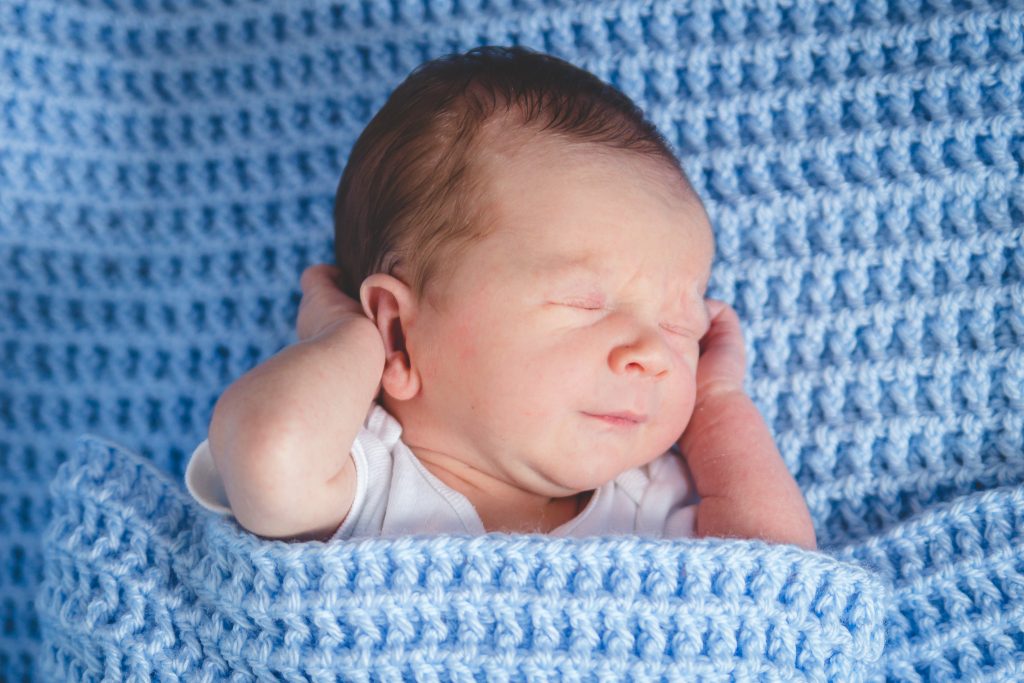 Meet Baby River
This little guy was so excited to meet his parents that he decided to make his grand entrance a month early. But you'd never know it by looking at him! River is already showing his personality at the young age of one week old;  he loves being held, loves to stay warm in his blanket, and he sleeps just like he did in his ultrasound pictures – with his arm snuggled up next to his face. These first days are the ones that gets forgotten too soon under the weight of diapers and sleepless nights and doctor's appointments. These are the first days as a family that need to be documented so they aren't lost to the days and months ahead.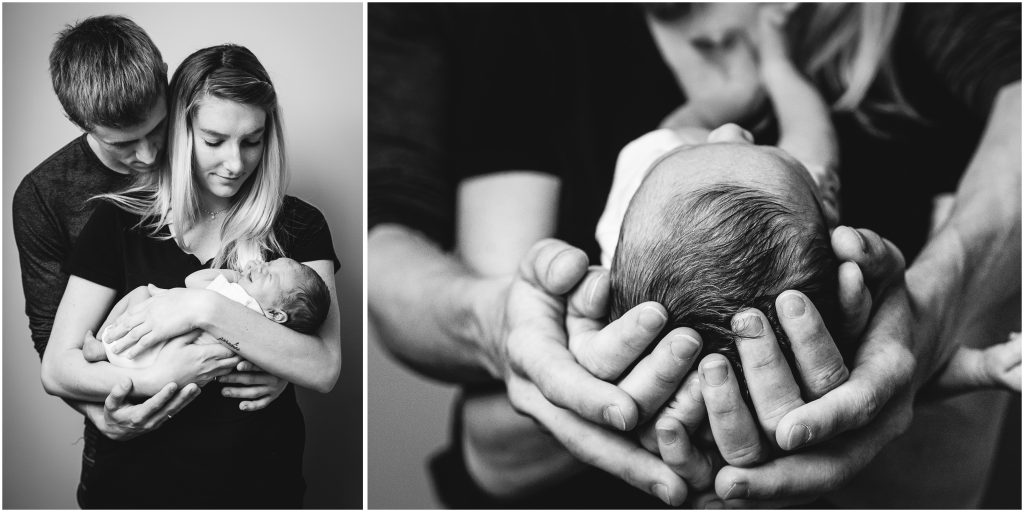 I love that River's family included a special blanket in their session. This blanket was given to them by a special family member and holds great meaning for them. I always encourage my clients to allow me to photograph the details of new baby's life – the people AND the special tangible items. Sometimes the item itself holds meaning – like a toy or outfit owned by many generations of newborns; but sometimes the item is simply a reminder of the relationship between two people who mean the world to each other. Whatever the reason, when River's parents look at these photos they will forever be reminded of the very special blue blanket that swaddled and warmed him in his first days at home.
In-Home Newborn Sessions
A special part about having an in-home newborn session is that we will capture images from your baby's first home. Whether your house is big or small, fancy or plain, modern or classic…. it doesn't really matter. Why? Because all your baby knows is that it's where he is loved, and feels safe, and he knows the smells and sounds of family. Photos taken in the nursery, in the living room, outside on the porch, and wherever your family spends time making memories, THAT is where I want to shoot. Those images will document this brief time when your child was brand new, and his safety and comfort mattered above anything else. You can't re-create these days. Once they are gone, they are gone forever.

Welcome home, Baby River. You are so, SO loved!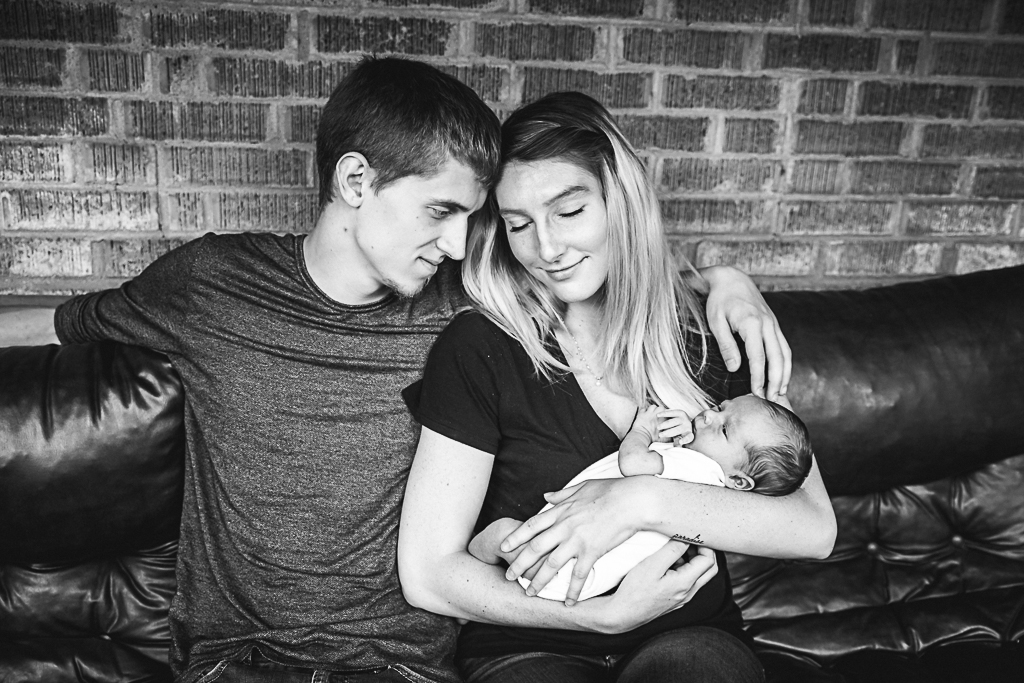 Gretchen Willis is a Newborn Photographer in Portage, Wisconsin and the surrounding areas including Baraboo, Sauk Prairie, Wisconsin Dells, Madison, Sun Prairie, Westfield, Poynette, Lodi, and beyond. Gretchen specializes in capturing the daily joy in every family. Please visit the Gretchen Willis Photography Facebook page and the Gretchen Willis Photography Instagram feed to see all our latest photos.