Fall Costume Photo Charity Event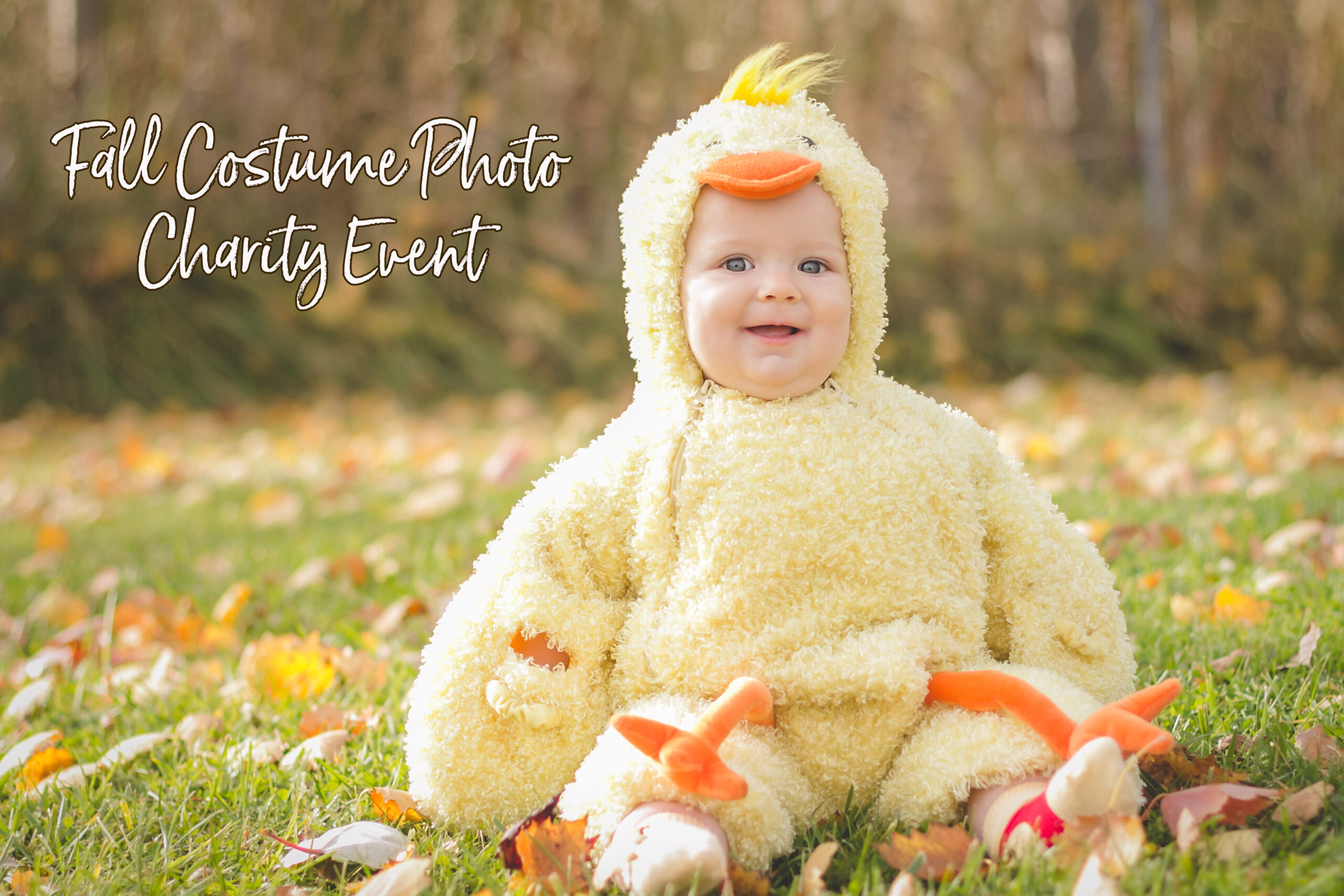 When: Sunday October 30th
1pm – 3pm
Where: Gretchen Willis Photography Studio
203 Broadway St. Downtown Berlin WI
What: Bring your child(ren) in Halloween costume, and get a professional photo taken
How much: Photos are FREE!
Donation requested is 3 or more non-perishable food items PER PHOTO 
All donations will be given to the Berlin Food Pantry. Food items most in need are:
• Cereal
• Canned meats (tuna, chicken, etc)
• Canned meals (Ravioli, spaghetti Os, etc)
• Pasta
• Pasta sauce
• Peanut butter
• Canned soups
• Mac n Cheese
Photos will be delivered as digital photo files, via online download. If you would like more than one photo, please bring additional food pantry donations. (Requested donation is 3 or more items per photo)
Registration not required. Thank you, in advance, for your generosity!
QUESTIONS?
Email gw@gretchenwillis.com