Central Wisconsin's Choice
For Family Photography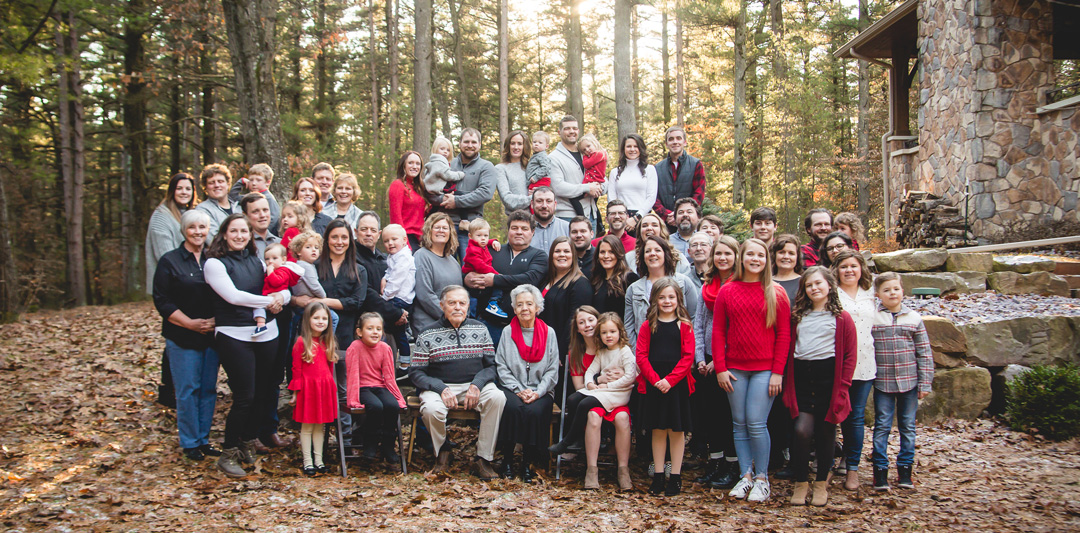 I help families create portraits that last
long after the moment is over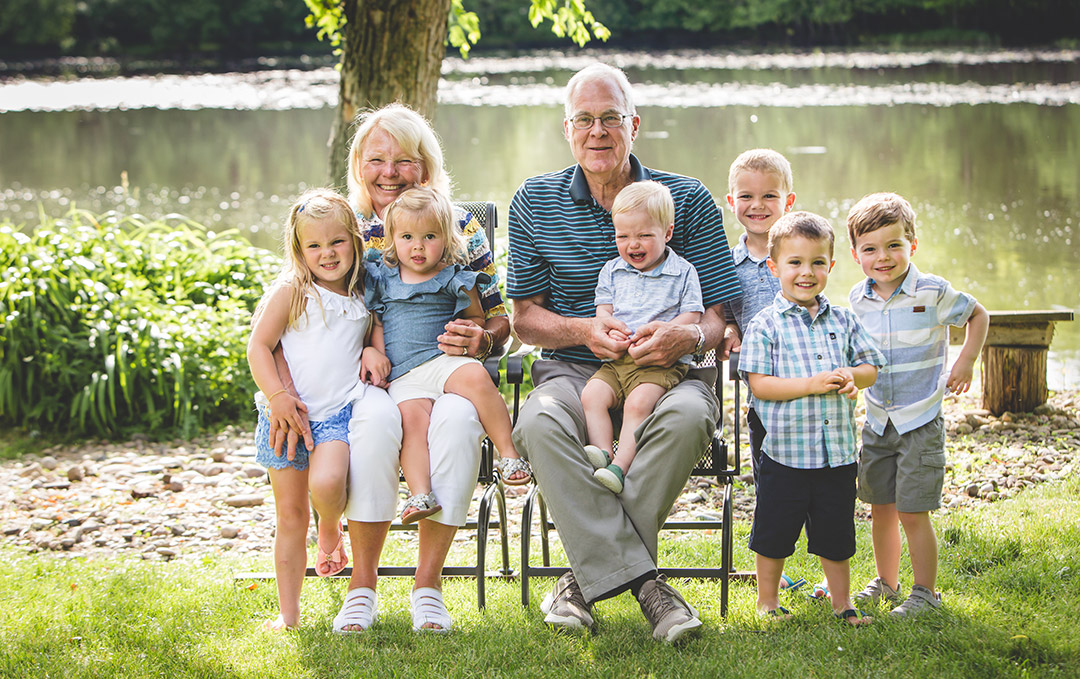 I've heard it a hundred times…
"Our family  portraits  haven't  been  updated in forever!"
Every client receives VIP service and a customized experience.
You'll feel comfortable as I guide you through every step of the process,
from your outfit consultation, to the shoot, to the ordering session.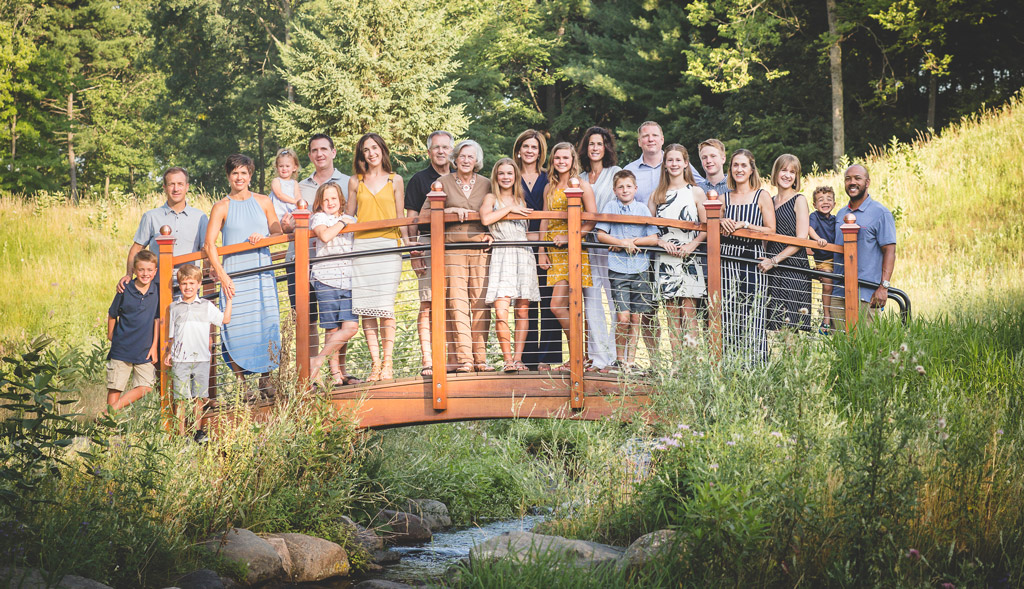 the Days are long, but the years are short.
Are your most precious memories on your phone?
(imagine if they were hanging proudly in your home for everyone to see and say OOH and AAH…) 
Learn more about a custom portrait session
Find out how a Custom Portrait Session is different, what to expect, and how much it costs
A session with GWP is a time to relax and enjoy
the moments with your family, knowing that
you will have beautiful legacy portraits
to be proudly displayed in your home
as a daily reminder of
the most important people in your life.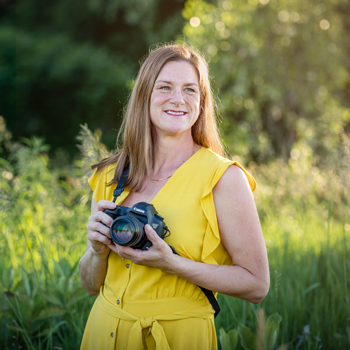 Hello! I'm Gretchen Willis, and I know about big families. My grandma was one of ten children, I am the youngest of four, and my husband and I have been blessed with six kids, from the age of 21 down to 5.
I'm both painfully and joyfully aware of how quickly time marches on. Now that I can look back at our family memories from the last 20+ years, I am so thankful for every photo that documented our family. I'm especially grateful for the photos with ME in them – since I am usually the person behind the camera – because as much as I want to have a memory of the people I love, 
I  want   them  to  remember  me,  too. 
I know it's a small miracle to arrange a time when the whole family is together at once, so I get how important it is to preserve this moment with a professional photo. I have been a Wisconsin family photographer for nearly 10 years to countless families who have trusted their most important memories to me.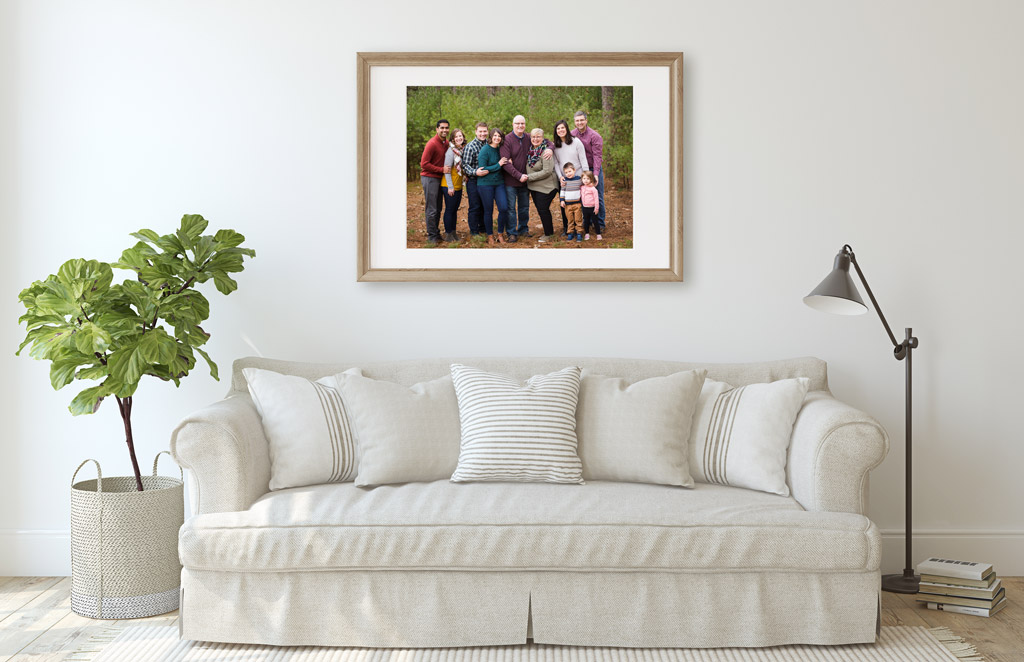 Phones are for talking, not preserving memories.
If you have a cell phone, you probably already have tons of snaps and selfies.
But your family deserves better.

The small everyday moments and the big life milestones…. you have been through it all together.
You have supported them and loved them; they have encouraged and celebrated you. Every mile in this journey has been traveled with them by your side.

Your family deserves more than a photo on social media that gets a handful of likes.
I can't wait to show you how beautiful you and your family truly are.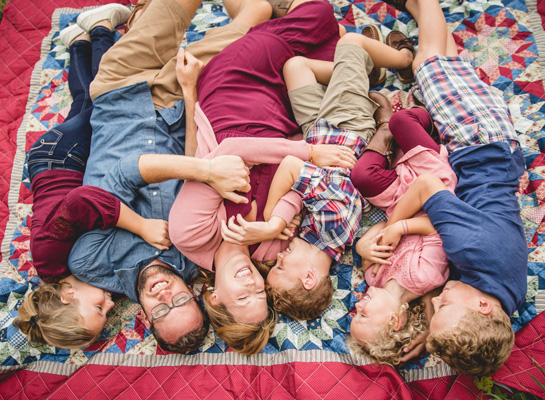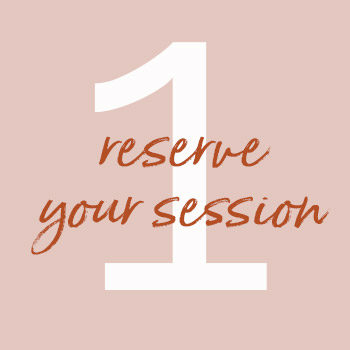 Contact me to check my available dates for your session
We'll meet on location or at the studio for a fun, relaxed session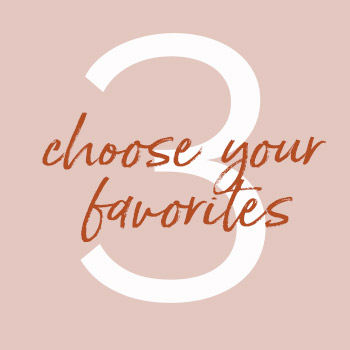 Select your favorite images and let us design the perfect display for you
A Complete Custom Session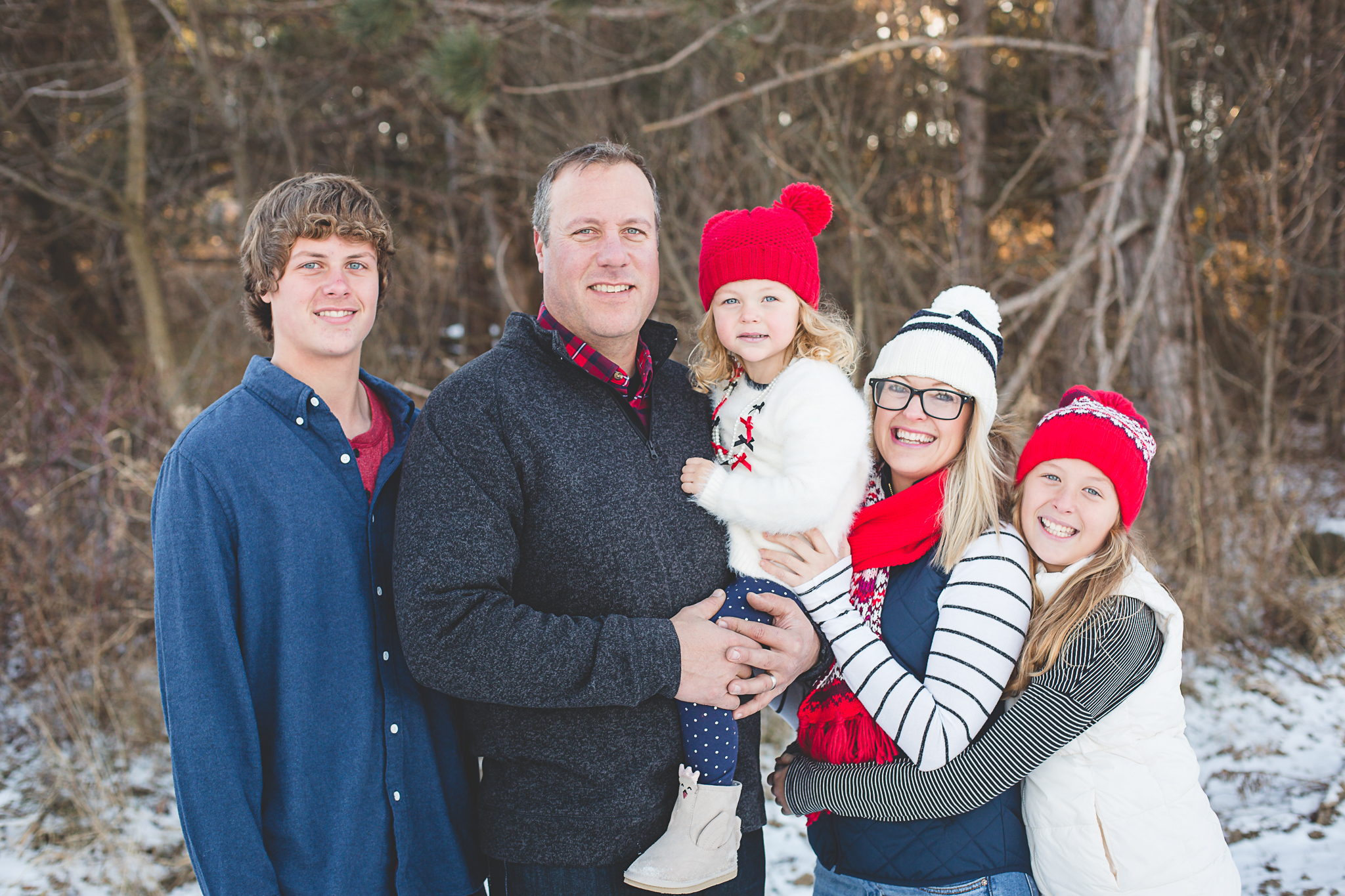 Let go of the stress of family photos!
You can relax. I understand how to take your dream for a beautiful photo, all the way through to hanging that photo on your wall. Understanding and having a plan for each of the countless details – some you may know and some you may never have thought about – are why clients trust me to give their family photos the attention they deserve.
I've worked with hundreds of clients for over ten years, providing them with more than just family photos. My job is so much more than just clicking a shutter. I will be your guide. You will know what to expect. I will answer all your questions. On your session day, I will be with you to capture all the images that reflect your family's connections, love, and joy. When your images are ready to preview, I will guide you through the selection and ordering process together, assisting with print sizes and how to display your portraits in your home. I will even install your finished artwork and deliver other products to your doorstep.
  A session at Gretchen Willis Photography takes the work out of planning a photo session so
you can just be you.
click around to learn more
I'm looking forward to talking to you soon!
All images and text © 2021 · Gretchen Willis Photography