Family Outfit Styling Guide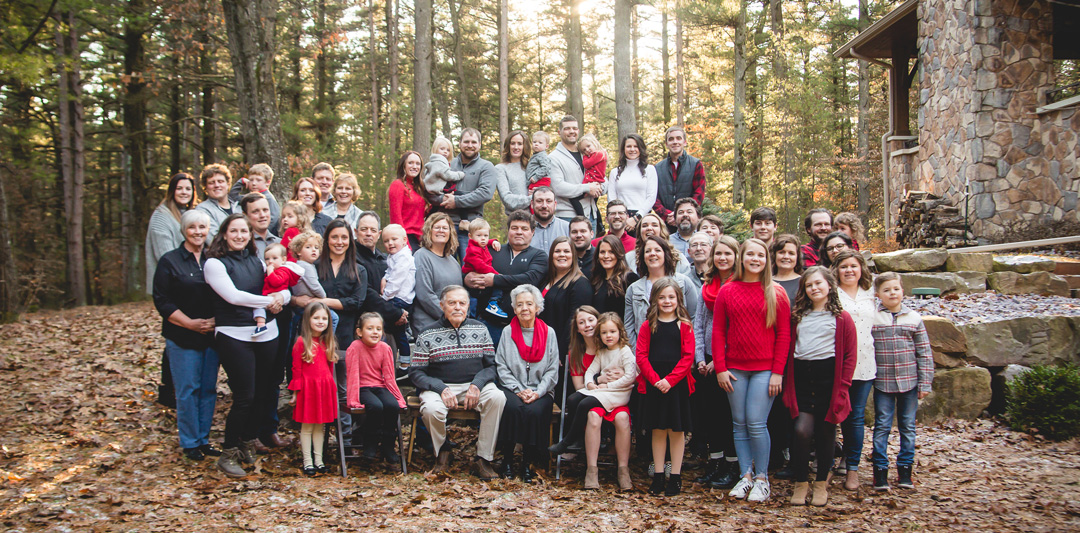 You're planning a family photo shoot…. but you don't know what to wear yet. Check out these tips for styling everyone in your family for images that you'll proudly hang in your home!
1. Choose your display area
Think about where your photos will hang in your home. Is that spot formal? Informal? Stylish? Eclectic? Your photo should fit well into that space, and your outfits will set the tone for the photo. It's your family and it should reflect your style. Also, consider the palette of the room where your photos will be displayed and whether your photo will be a complement or a bold contrast to the décor.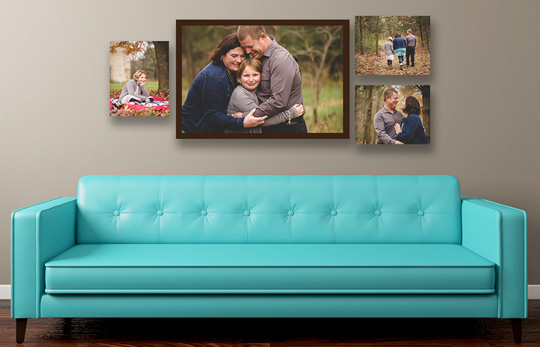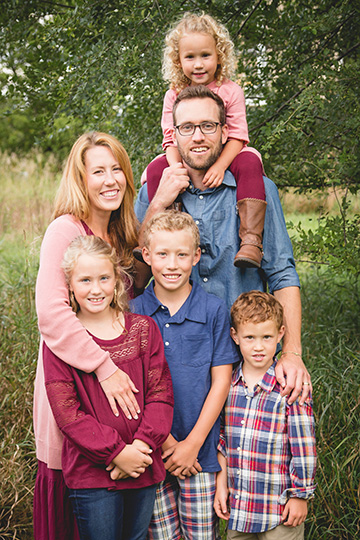 2. Clothing is Comfortable, Clean, and Classic
Comfortable – everything fits well (not tight, not baggy) and moves well (doesn't bunch or pinch)
Clean – no spots or holes, missing buttons or broken zippers. No clothes that are worn out or faded. Also, IRON OUT THE WRINKLES!
Classic – avoid trends, and DO NOT choose clothes with pictures or words on them. Likewise, avoid overly-bright or neon colors.
3. Coordinate, Don't Match
• Start by choosing 2-3 colors that work well together such as complementing colors or even just various shades of a single color.
• Add in neutrals, such as black, white, gray, khaki, or denim.
• Mix clothing types – pants, dresses, skirts, layered shirts, jackets, sweaters, etc.
• Don't go overboard with patterns – choosing a few patterns works but don't overdo it.
• Mix it up! Do not have everyone wear the same thing (for example, khaki pants and a white shirt). That can look cute for a couple kids in a large group, but don't have everyone do it.
• Add in accessories – belts, shoes, scarves, hats, jewelry – it all works. Even if you wouldn't normally wear that, it can give your outfit a little something extra.
4. Feel Good about Your Outfit
Choose clothes you love, that make you feel good. It will show in your expression at your session. If you're sensitive about any part of your body, you might want to choose a forgiving pattern instead of a solid color, or dress in layers, or add a colorful accessory to draw the eye away. Also, remember to choose items that fit your body well.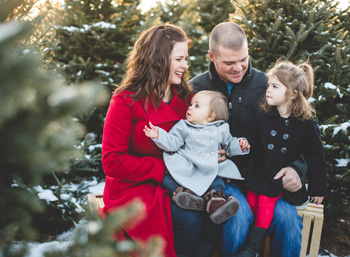 5. Start with the Troublemaker
Figure out first who will be the hardest person to dress, and find an outfit that they like. Once that's figured out, choose outfits for everyone else based on that person's color palette and pattern choice.
6. Bring a backup
As much as you will try to keep everyone's outfits perfectly neat, clothing mishaps can and do happen. An extra outfit for kids is a great safety net. For adults I recommend an extra jacket or sweater, plus having baby wipes on hand for spills is always a smart idea. If you can't decide on an outfit or an accessory, bring it along in case you want to change. Additionally, it can create more variety in your photos.
7. Hide those distracting items!
When it's photo time, it's important to remove all the things we don't want in the photo, like phones, wallets, keys, and other items bursting from pockets. And ladies – remove those hairbands and scrunchies from your wrists! For small children, toys and pacifiers can be a comfort, but just keep in mind – they can be difficult or impossible to remove in Photoshop after the photo has been snapped. (But they can be strategically positioned behind or below something or someone).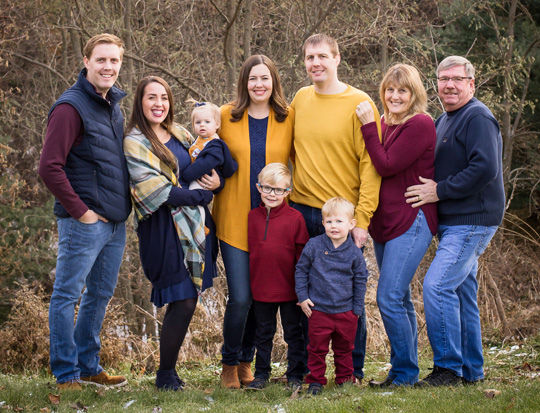 Final  thoughts: Don't forget your self-care routines as well. If you need a manicure or pedicure, do it a day or two before the photo shoot. Haircuts should be done a week beforehand. Thinking about getting a spray-tan? I would advise against it (they never look good in photos). And as a general health suggestion, make sure you get enough sleep and drink enough water. Doing that will help you avoid getting dark circles under your eyes and your skin will look softer and younger.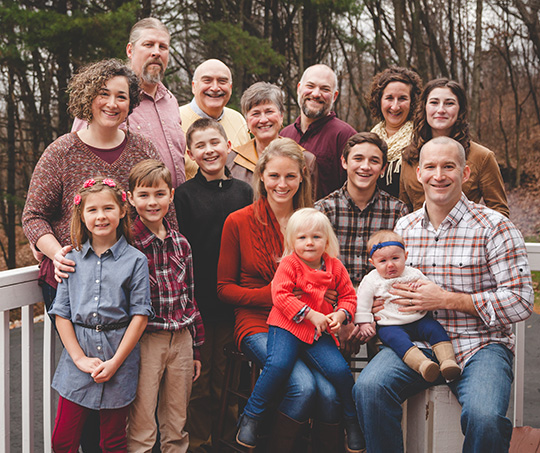 Do you need some personalized help putting some outfits together for your upcoming family photos? I'm happy to help! Just click on the button and fill out the form, and I'll be in touch!