attractions in Green Lake, Wisconsin
A family vacation to Green Lake Wisconsin will definitely be a time to create fun and memories. What is there to do while you're in Green Lake, Wisconsin? Well…. the possibilities are endless!
things to do in Green Lake, Wisconsin
creating family memories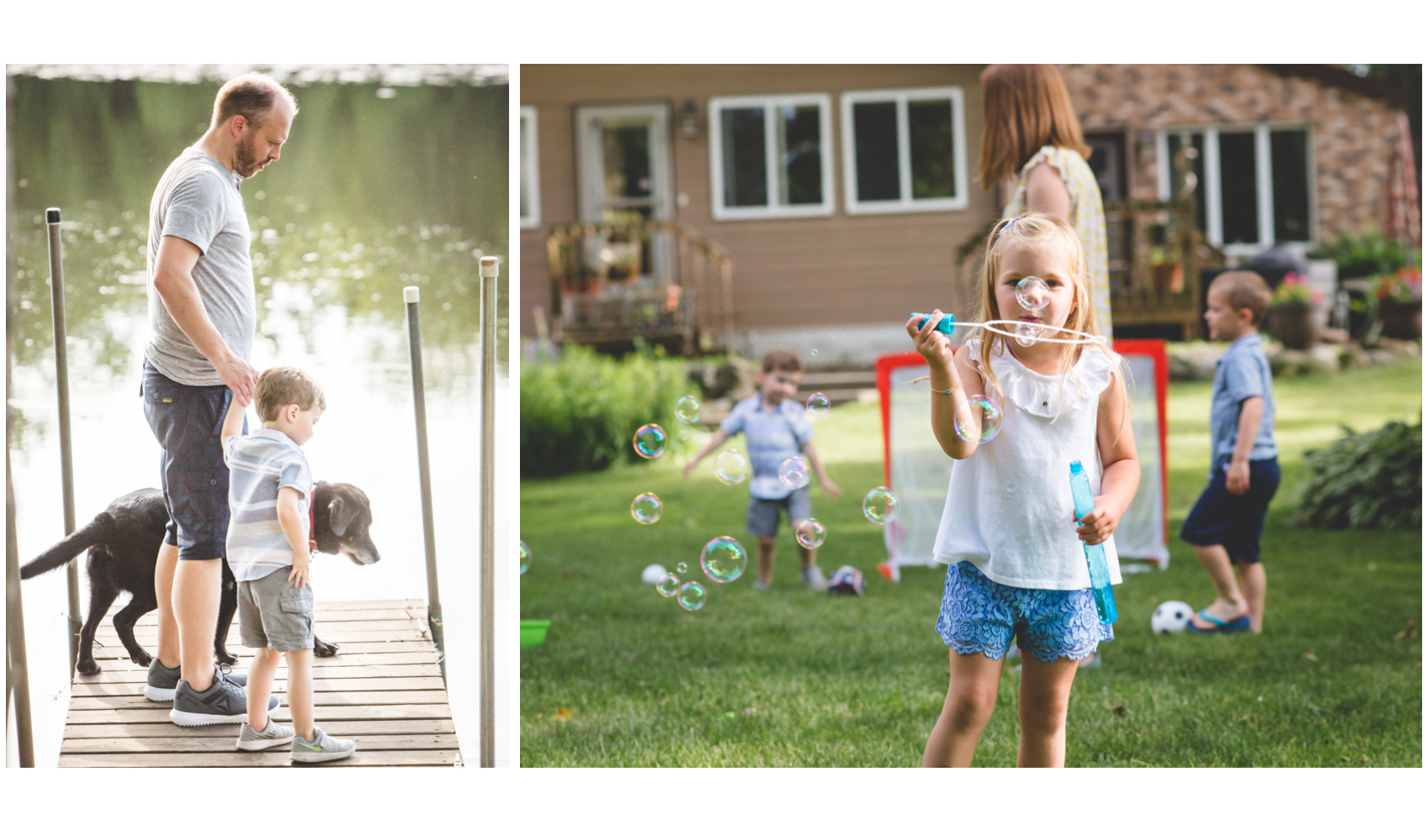 Green Lake, Wisconsin allows you to get away from the hustle and bustle of the big city, enjoying the water without the noise and crowds of bigger, more popular vacation spots. Green Lake visitors enjoy a level of relaxation that does not include four-lane traffic speeding by or loud barge parties on the water. When you come to visit at Green Lake, you know you'll really be on vacation – not just busy in a different city. So now, all you need to worry about is deciding how you want to relax? And whether you want to enjoy your old favorite rituals or try a new experience.
Boating on Green Lake
Taking a boat out on Green Lake – or it's smaller sister lakes (Big Twin lake, Little Twin lake, or Spring lake) – is a chance to go where your car can't take you. Whether you're skimming the water towards the opposite side of the lake, going on a relaxing evening ride, or pulling a water skier behind you, you will be in good company. Canoes, kayaks, boats, and jet skis all make getting on the water a memorable part of your stay.
Fishing on Green Lake
Green Lake offers anglers lots of opportunities to catch fish, including smallmouth bass, rainbow trout, catfish, pike, and walleye. For detailed information about DNR fishing requirements, visit the Wisconsin DNR website.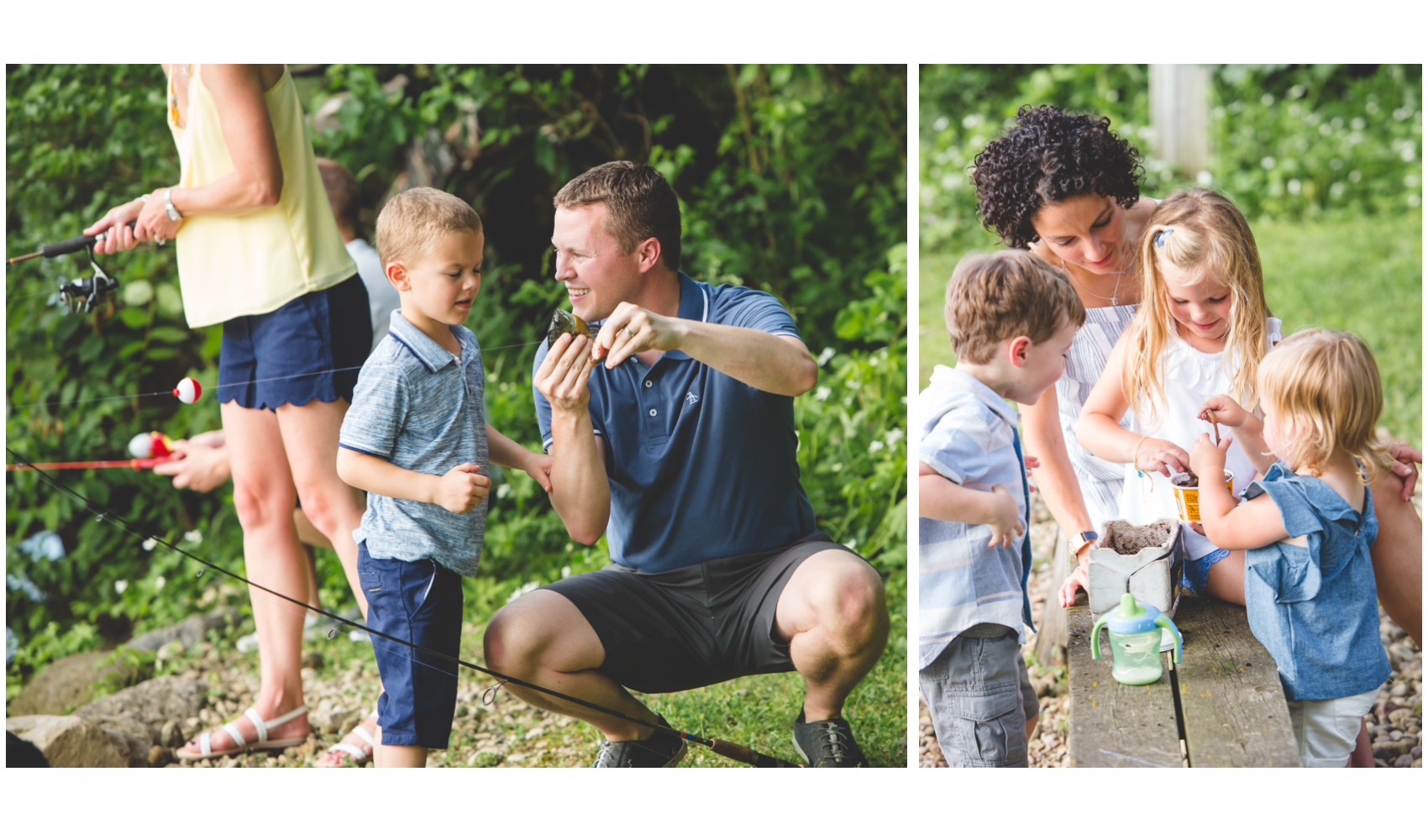 Dining in Green Lake
Restaurants abound in Green Lake. From casual to more formal, you won't go hungry here! Green Lake includes mostly American fare, but nearby Ripon also has a wide range of restaurants (and attractions) for visitors. A favorite place of mine to eat in Green Lake is Christiano's Pizza. And you have to try the cannoli! If you are visiting on the weekend, be sure to try a traditional Friday Fish Fry offered at most local restaurants! And don't forget to check out one of the many yummy ice cream spots around town.
entertainment in green lake
Be sure to check out the Thrasher Opera House while you are in Green Lake. The Opera House hosts many types of live events including plays, music, and comedy.  If you enjoy music, the Green Lake Chamber of Commerce sponsors Concerts in the Park every Wednesday during the summer at Deacon Mills park. 
Family Photographer in Green lake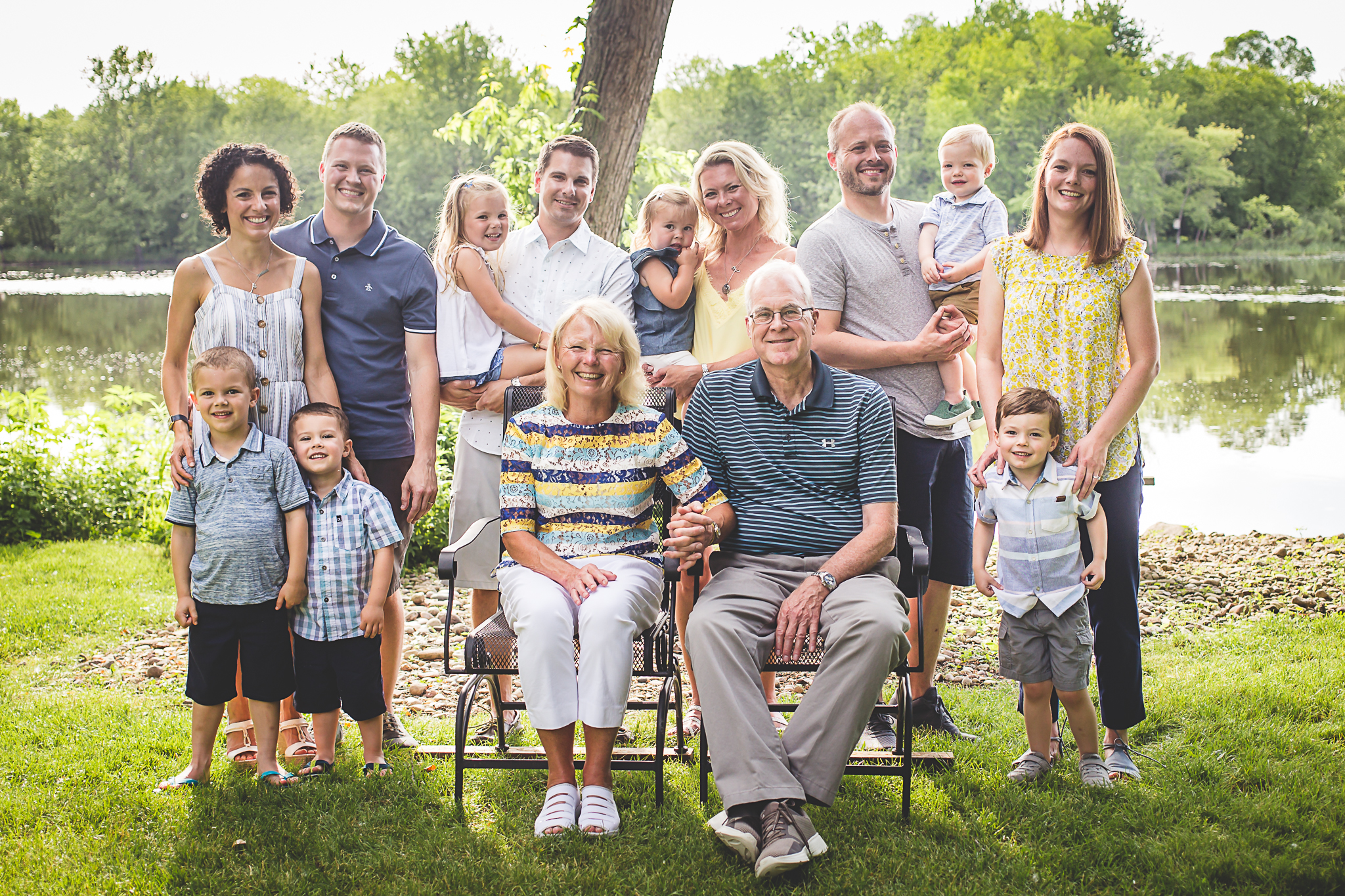 When families come together, it's usually rare for everyone to be in the same place at the same time. I speak from experience! I have six kids and it's a minor miracle if I can get them to all be off work on the same day so we can all be together.
you can't stop time
but you can save this moment
I've worked with hundreds of clients over the last 10+ years, capturing a memory of their time together. Whether it's a beautiful formal family portrait, or a fun but casual bookmark of one amazing family trip, this memory deserves to be documented.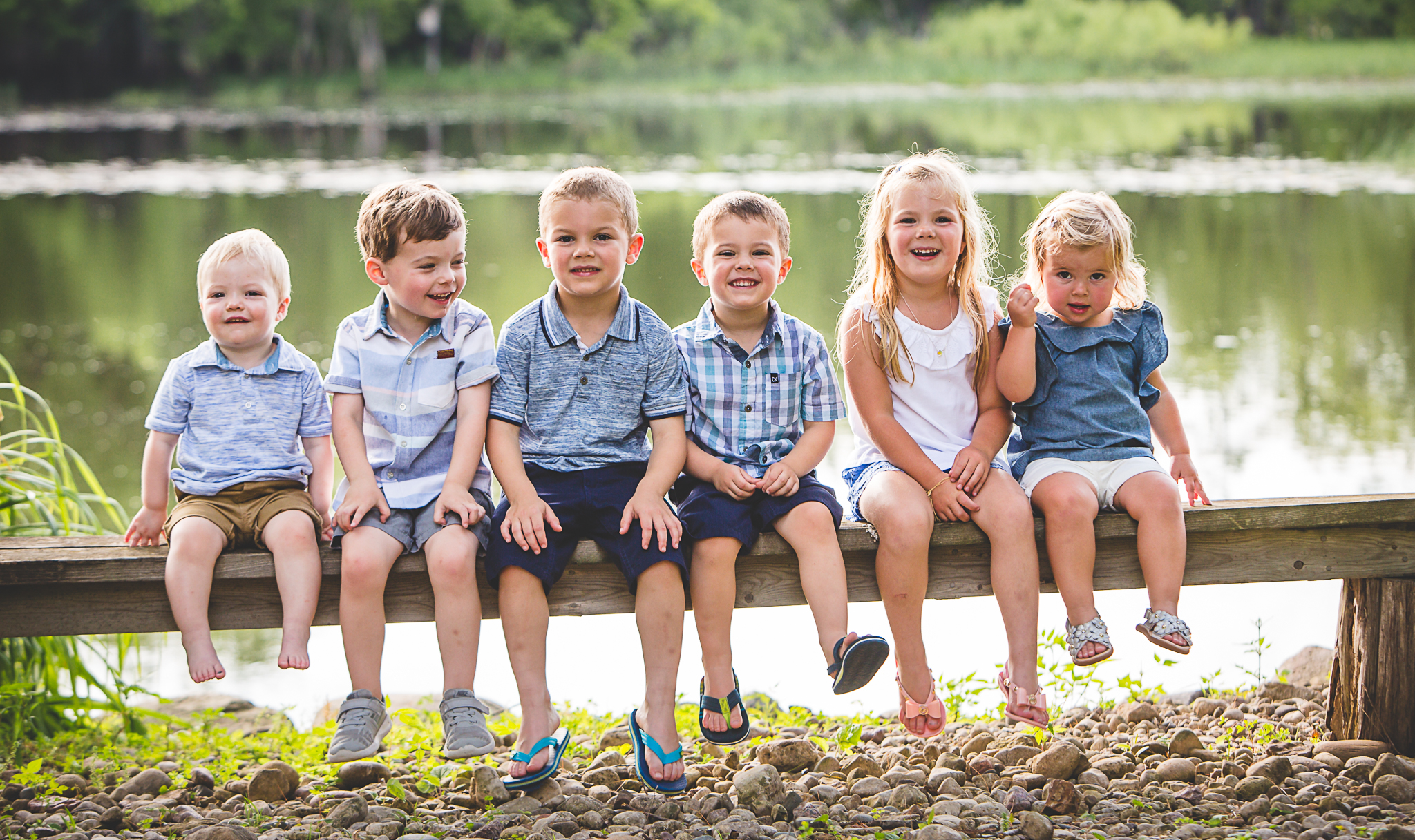 A family portrait session is a fun way to preserve the memories of your time in Green Lake, Wisconsin. Contact me today to put your family vacation date on the calendar.
How many vacation memories have you already forgotten?
Don't let these moments get forgotten too.