Mother's Day 2023
special offer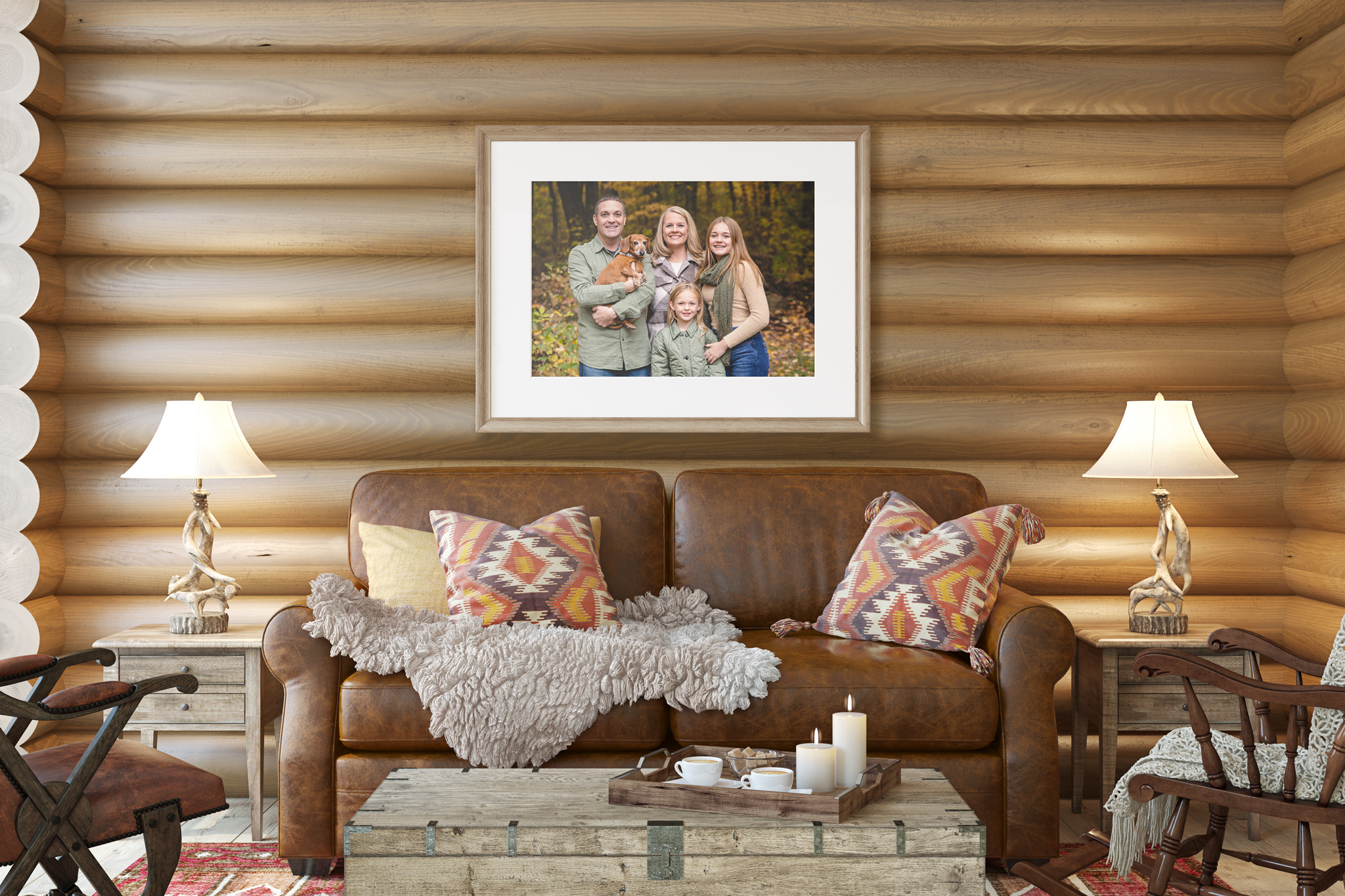 Give mom SOMETHING that she will
remember
for years to come
EVERY MOM DESERVES AN AWESEOME GIFT.
Ask any mom on Mother's Day and she will say the same thing:
"I don't need any presents. I just want to have the kids with me."
What better way to celebrate mom than a family portrait?
A portrait will be a visual reminder of
the most valued part of her life.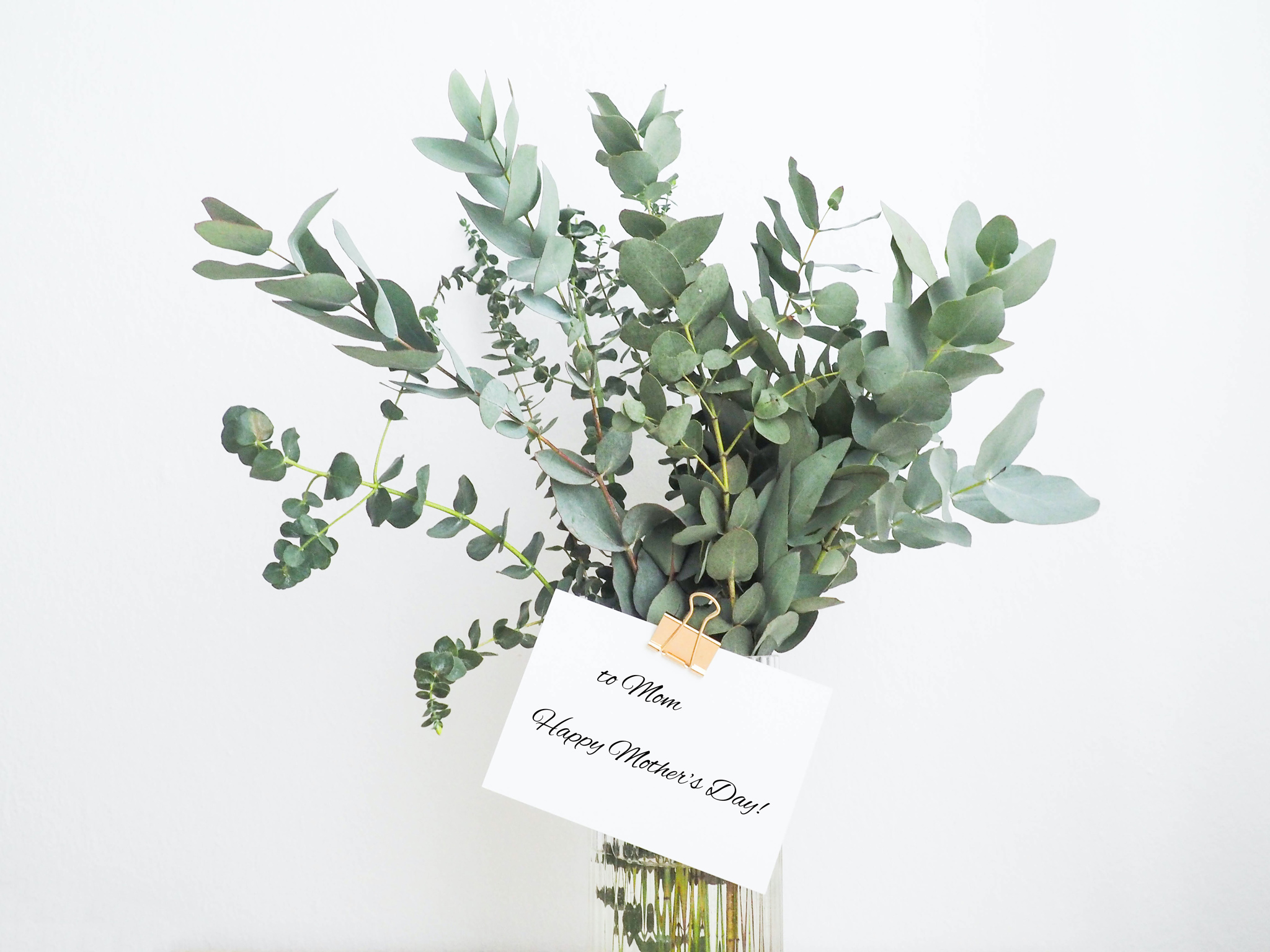 Family Portrait Special Offer
Gift Certificate
$199 + tax
Your gift certificate includes the following:
• one mini photo session for up to 8 subjects
• one 11×14 professional print
• Two digital image files with print release
• One mini-album
Photo sessions to be held before 12-31-2023.
Session location will be in Berlin at a mutually agreeable location (In the GWP studio or at a private/public outdoor location)
Additional images and products available for purchase also
Fill out the form below to purchase your gift certificate