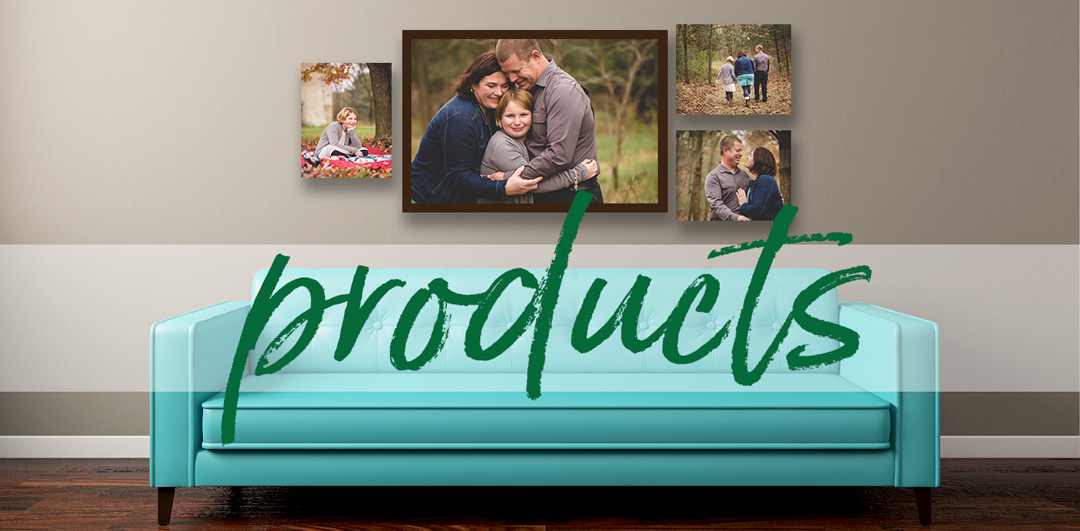 The products I offer to clients are of the highest professional and archival quality.
It is my goal to make sure you receive beautiful products that you can enjoy every day, knowing that one day you will pass them down to future generations.
Every product comes with a 100% satisfaction guarantee.
If you don't love your purchase, for any reason,
simply return it to me for a full refund.
In sizes 11×14 to 30×40, canvas wrap images are the traditional choice for a beautiful display. Canvas wraps come with a finished back and sawtooth hanger.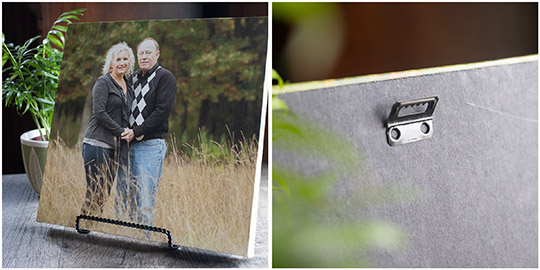 These lightweight displays are a modern choice and create an effortless elegance on your wall. Prints are mounted to a thick base with a smooth black edge.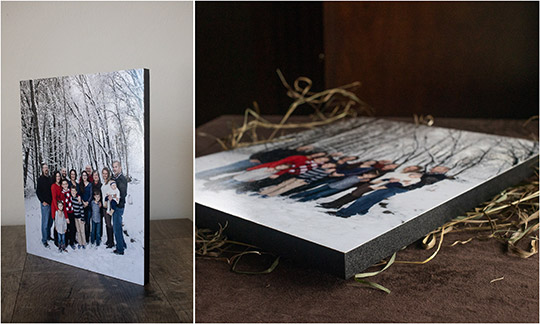 An acrylic print is a modern way to show off your stunning images. Your image is printed directly on the thick acrylic, and given a finished float backing.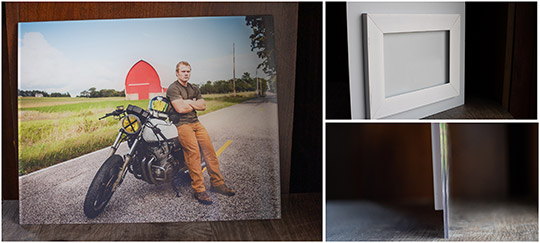 A storyboard is a special way to highlight your favorite images on one display. Storyboards measure 10″ x 15″ for two images or 12″ x 24″ for 3 images. The mount and finish for Storyboards are the same as Standouts. Hanging your Storyboard is easily done with two sawtooth hangers.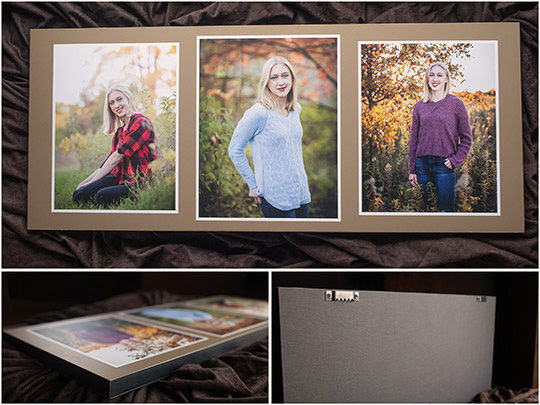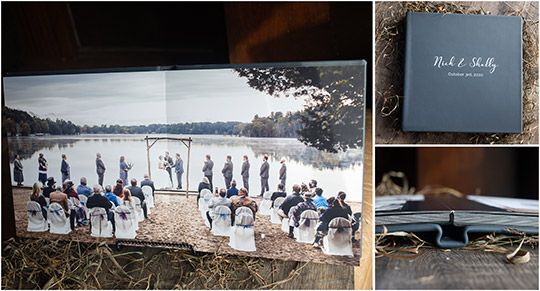 This gorgeous album is made with a buttery smooth, genuine leather cover in one of 20 colors. The album has ten thick double-sided pages, with enough room for up to 30 images. The album measures 12″x12″ and comes in a gift box with care instructions to keep your leather album beautiful for years to come.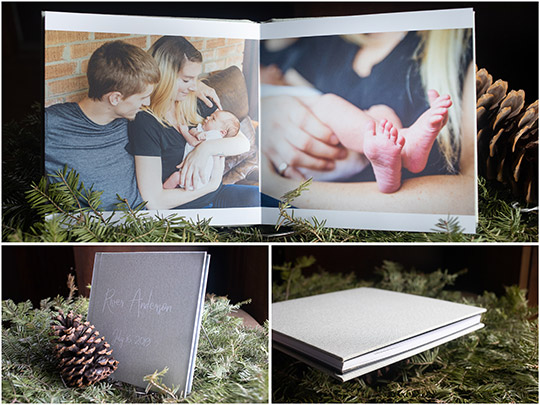 A perfect keepsake for all your portraits in one place, a Linen Album is made with ten double-sided pages. Each page holds one image comfortably. The linen cover is available in 15 colors, and the album measures 8″ x 8″.  I am happy to design your album for you!
Digital Files & Image Boxes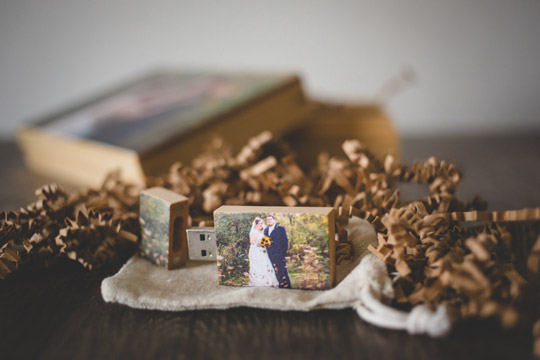 Purchased digital files are saved to a custom USB drive, and come with matching images as mounted 4″x6″ prints.
Mounted prints are packaged in a custom wood box with a printed image on the cover.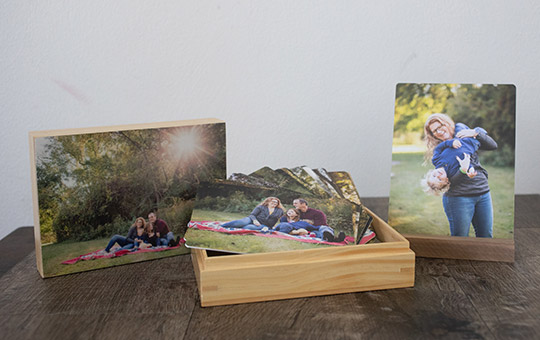 Smaller display prints are available in 8×10 or 5×7, in Canvas Wrap, Acrylic, or Metal Print. Each style comes with an easel back to allow for easy display on your desk, shelf, or table.
Personal prints are available in sizes 4×6, 5×7, and 8×10. Prints are mounted on a thin substrate to prevent warping and preserve archival quality. Wallet prints (unmounted) are also available in sheets of eight 2.5×3.5.