I was so excited when Brooke and her mom contacted me about senior pictures! I've known Brooke for many years as a classmate of my son's. I have watched her grow from a young girl into a beautiful young lady.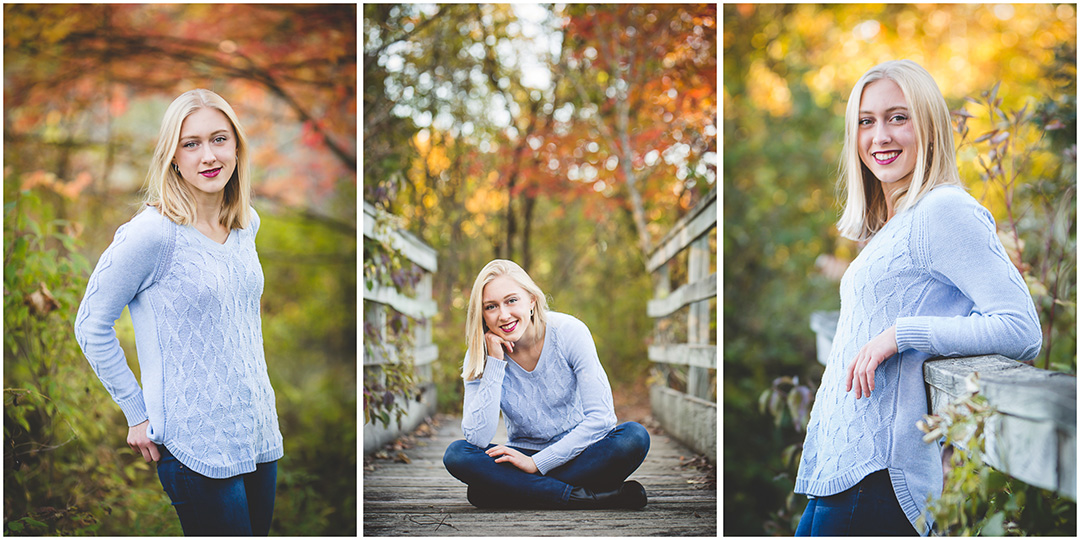 It was the perfect time of year to catch all the fall foliage at John Muir county park. Brooke chose her outfits that complemented her coloring and also looked fantastic with the colors of the season!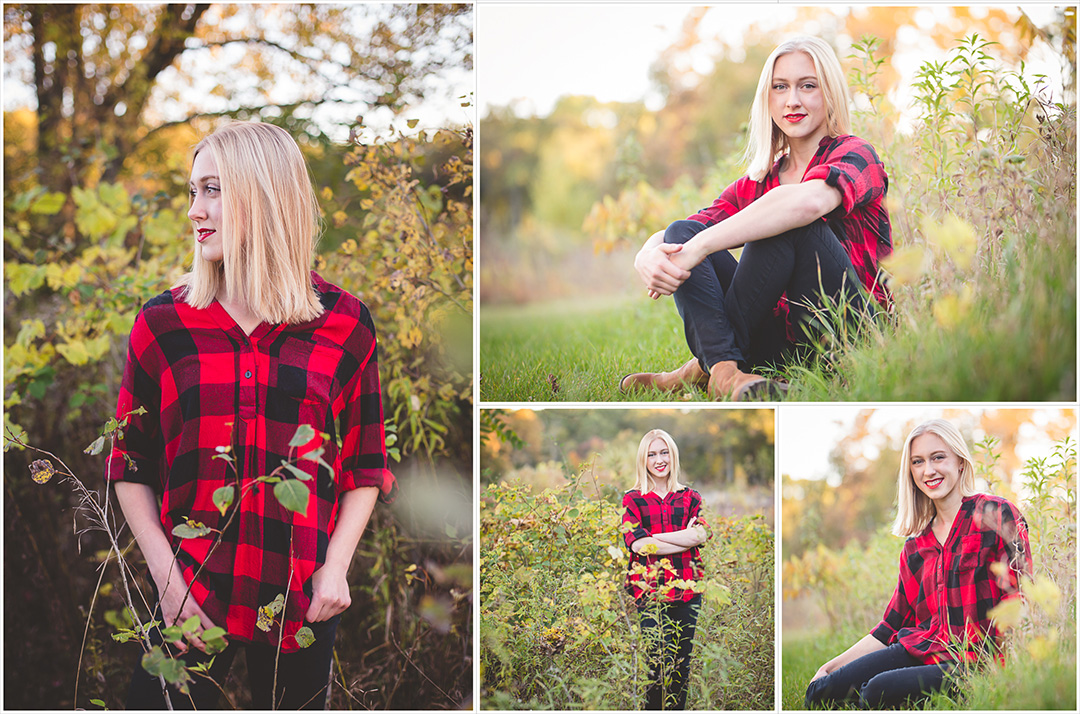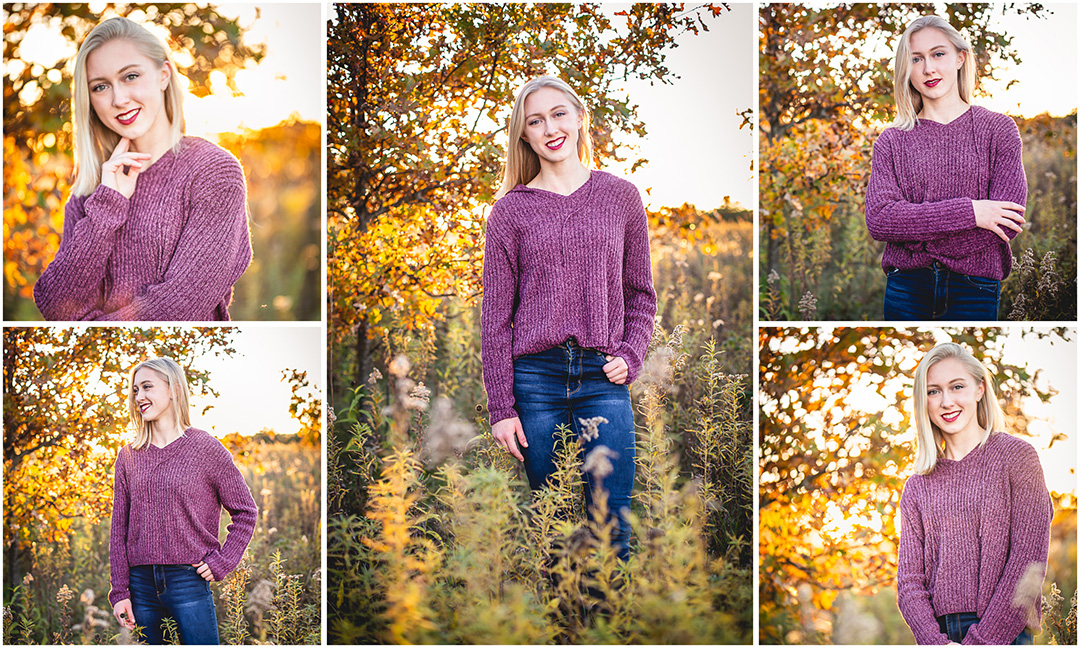 We had a great time shooting Brooke's senior pictures and I have to be honest – I was really impressed at how this shy, sweet young girl that I once knew has grown into a confident, intelligent, well-spoken young lady. I know she will excel at whatever she puts her mind to in her future. Congratulations on your senior year, Brooke!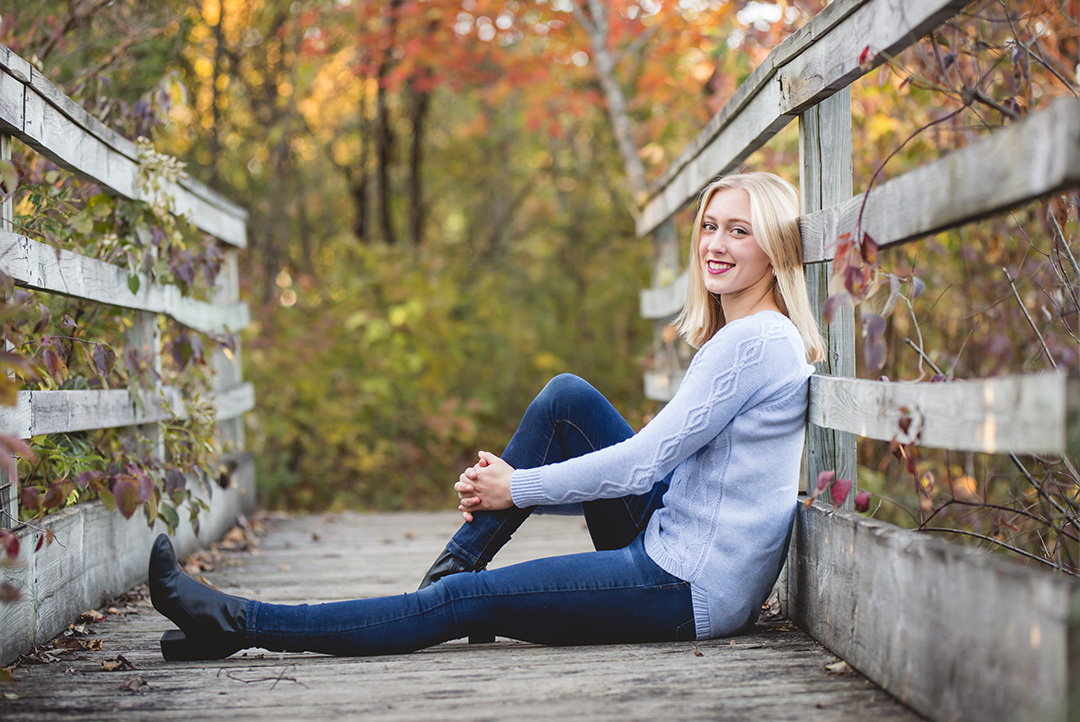 This session at John Muir county park was a beautiful setting to show off Brooke's personality and her love of the outdoors. I would love to be your senior photographer too!  Contact me today to schedule your session.