Senior Portraits
as Unique as You Are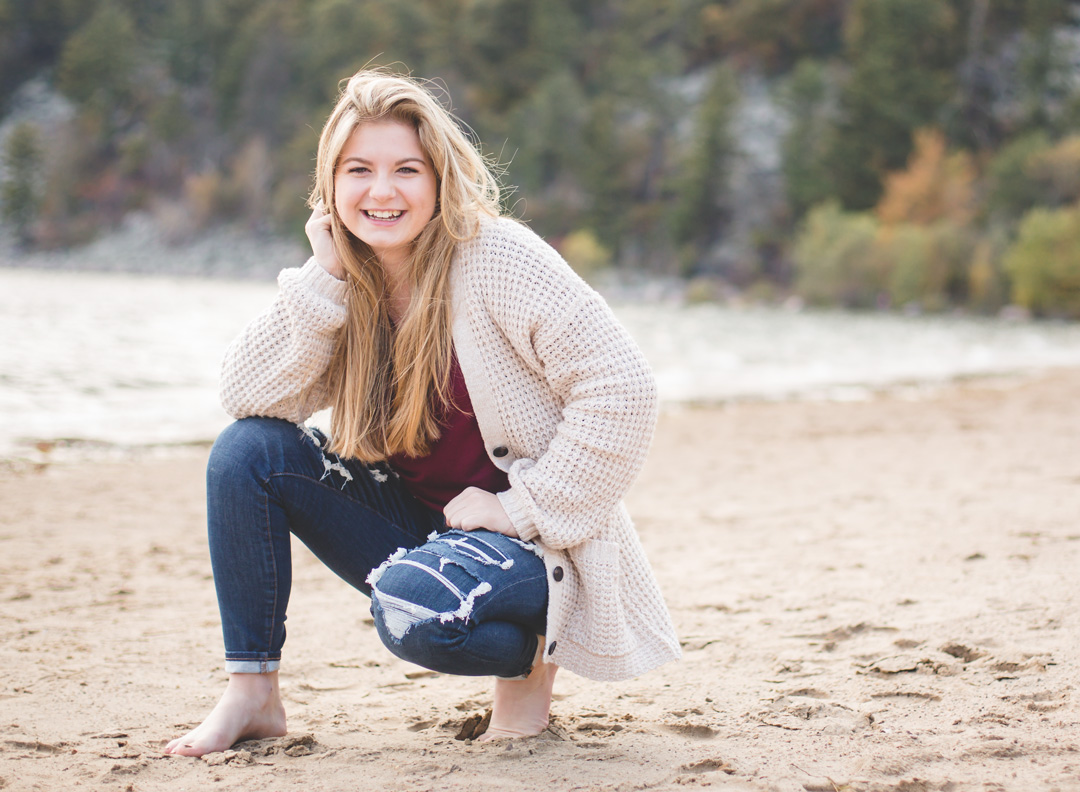 From choosing outfits to choosing their yearbook photo, I help seniors create photos that preserve the best parts of their senior year
You can't stop time from moving forward.
A portrait is a bookmark for tomorrow
when today has become a memory.
You're off to great places! Today is your day!
Your mountain is waiting so… get on your way!
~ Dr. Seuss, "Oh The Places You'll Go!"
A session with GWP is a chance for seniors to be a part of the creative process in their senior pictures, from choosing their favorite outfits to going to their favorite locations. When you see their portraits hanging on the wall,  it will be a lasting memory of the best parts of their senior year.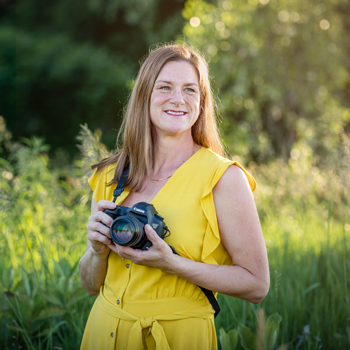 Hello! I'm Gretchen Willis, and I know what it's like to watch your child navigate their senior year. Having been through it 3 times already, I have seen how important it is for seniors to hold on tightly to the moments still in their grasp, while also making plans for their future.
I know all about the gentle balance between holding on and letting go, trusting the foundation that's been laid while watching them build their own future, giving them roots but also wings.
Senior photos only happen once, so make sure your senior does them right. I have been a Wisconsin Senior Portrait photographer for nearly 10 years for dozens of seniors, who trusted me to capture the best memories of their most important moments.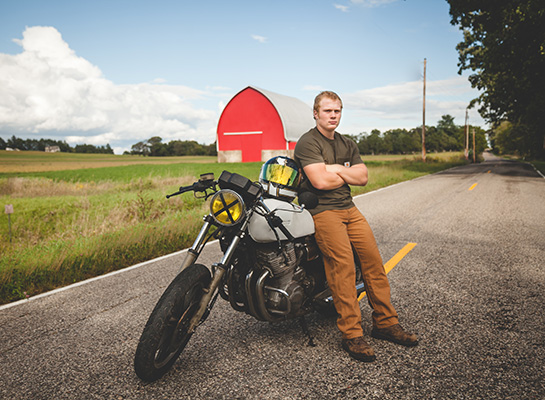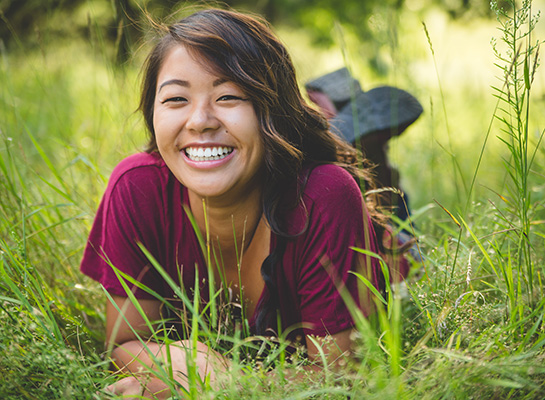 Phones are for texting, not preserving memories.

If you have a mobile phone – and who doesn't?? – you probably already have a ton of snaps and selfies. But your senior deserves better.
The small everyday moments and the big life milestones….
you've been through it all together.
You have supported, loved, and encouraged them along every mile of their journey. For every celebration, it was your celebration too. Every disappointment they faced, you comforted them as your own heart broke. And you picked up the pieces together.
Your senior deserves more from their senior photos than a photo on social media that gets a handful of likes. I can't wait to see the beauty of your senior through your eyes.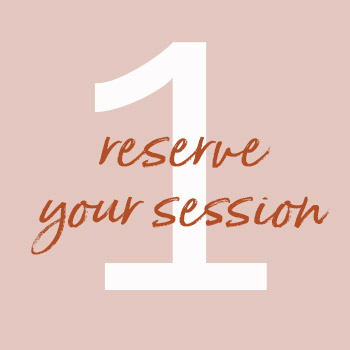 Contact me to check my available dates for your session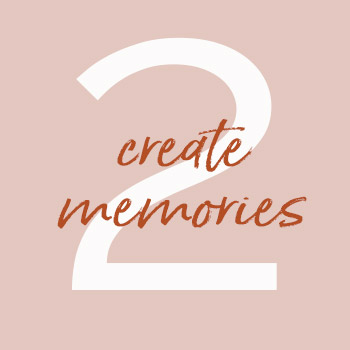 I'll meet your senior at the location of their choice for a fun, relaxed session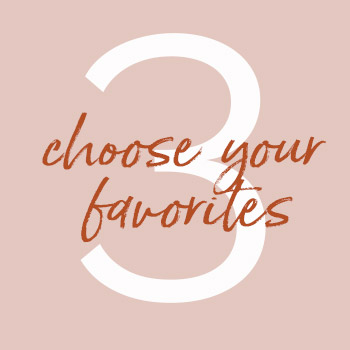 Choose which images will hang on your walls to enjoy every day
I'm a mom, and I've said it too…
"When did my baby turn into this
grown-up person?"
Looking back at those annual school photos, it's like you can see them
slowly emerging from the cocoon of childhood.
Senior Portraits are a marker of their last year at home before they open a door to a new chapter.
Photography gives parents the chance to freeze this moment in time and save it
because – all too soon – these babies of ours
will spread their wings and fly.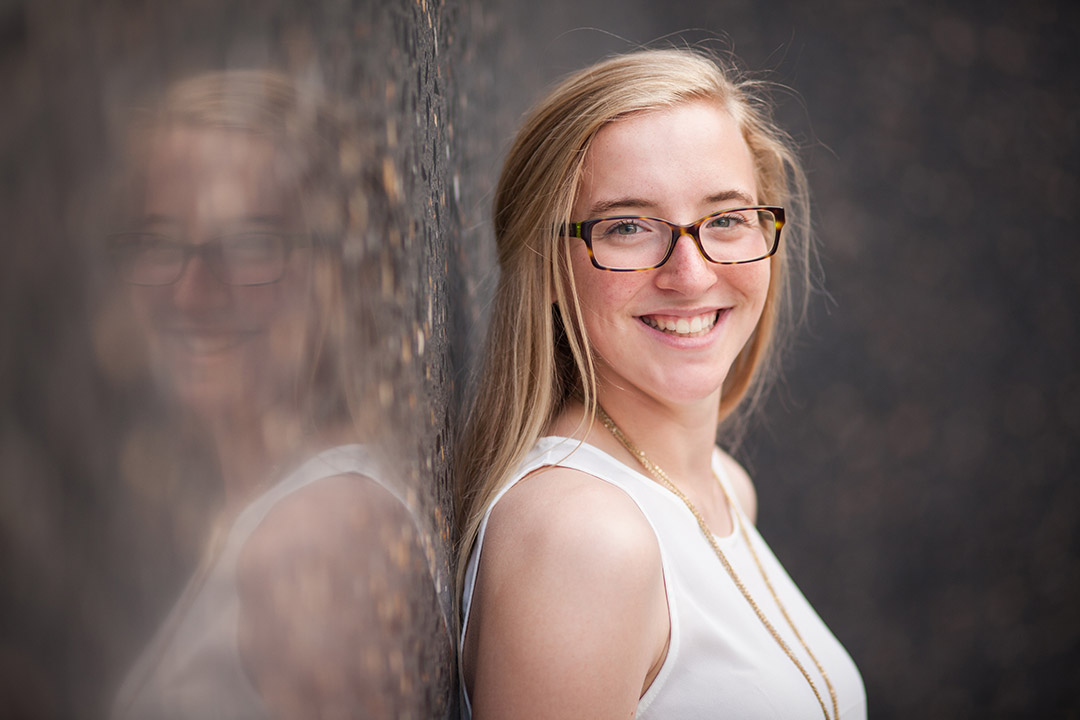 Want a styling guide with my best tips for choosing outfits
for your senior portraits that show off
your style and personality?
Just fill out the form below and I'll send it to you!
All images and text © 2021 · Gretchen Willis Photography