senior portraits
that celebrate you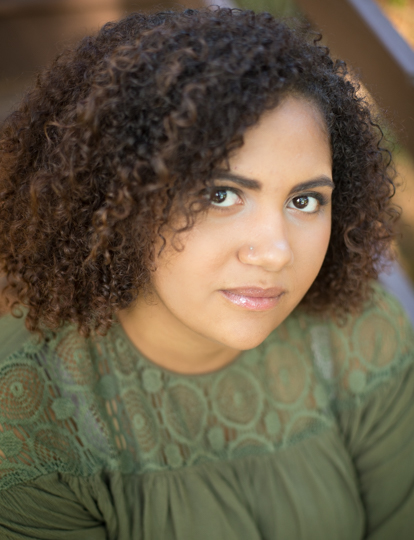 Hey Seniors!
This is your time to SHINE and celebrate! Before you close the door in this chapter of your life, preserve this year with AMAZING senior portraits you'll want to show off to friends and family.
You only do your
Senior Portraits once.
but if you do them right,
Senior portraits are your chance to show off your personality and style.
What do you do that makes you feel happiest?
Whether you play sports or an instrument or just play with your dog,
I will help you create senior portraits that are a reflection of YOU.  
 The future belongs to those who believe
in the beauty of their dreams.
Eleanor Roosevelt
My name is Gretchen and I'm new to the Berlin, WI area. I've been running my senior portraits photography business for over 10 years and I am really excited to see some new faces in my studio!
I'm a mom to 6 kiddos, and I've been through senior year with 3 of them so far. I know all about the ups and downs of that last year of high school – the excitement of graduation mixed with the anticipation of what's next. They are ready to spread their wings and fly, but it's a celebration for you too! 18 years of growth and love has brought them to this point. Let's preserve this big accomplishment!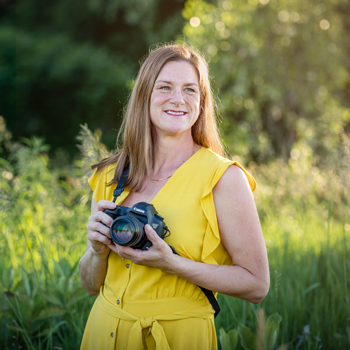 Don't wait. Contact me to talk about a session. I would love to get to know you, and answer all the questions you have about your senior portraits. I can help! I've shot dozens of seniors, both guys and girls, and I can help you navigate the process of senior portraits, all the way from choosing outfits to choosing portraits.
Here's what people are saying:
"I hired Gretchen Willis Photography for my son's Senior pictures this fall and I was reminded again with her talents, that photography is an art. Somehow, I was able to visualize the adorable five-year-old little boy I once had, and the near eighteen-year-old masculine young man I now have through her pictures. The photos she takes are not simply snapshots, it is much more. Her photos will trigger emotions, senses, and memories you forgot existed."  – Colleen J.
"She was so thoughtful in picking an amazing location for the photos. Every photo she took was an absolute gem. We even had trouble picking which one we wanted to use since they were all so unique and perfectly done." – Jessica F.
"Gretchen is an amazing photographer. We are always blown away by her work. She is the best I have ever encountered. I will absolutely use her again and again!!" – Ashley P.
Click on the CONTACT button below to get in touch with me
I look forward to meeting you very soon!