Wedding Photography
Long after the gifts have been opened and the cake has been eaten, after the flowers have wilted and the last dance has ended,
one memory of your wedding day will remain: the photographs.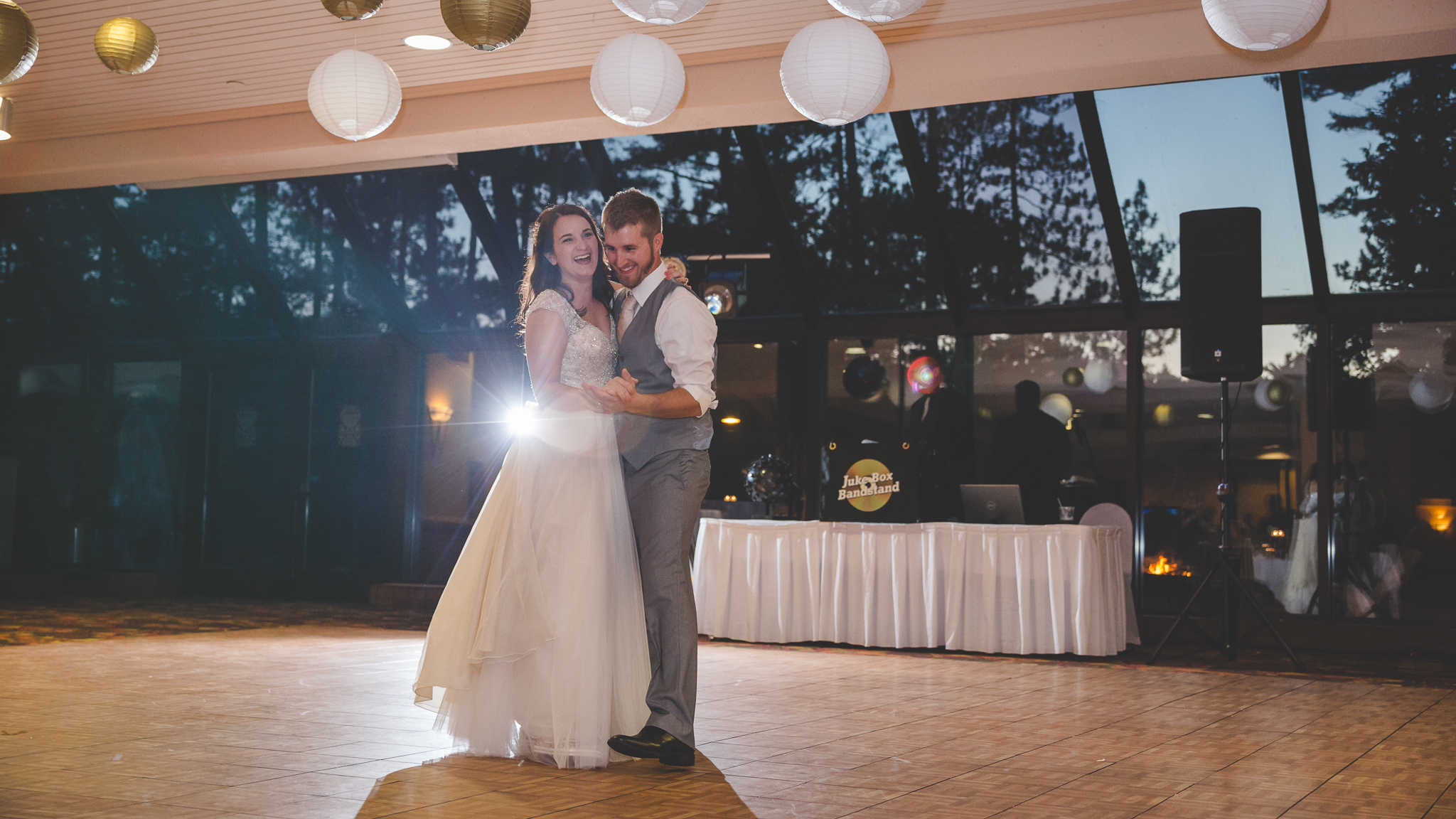 As you make plans for your wedding day, no one can tell you what should be most expensive items in your budget – whether it's a fantastic dream wedding gown, the most amazing venue in town, a 5-star catering service, or something else. However, I'd like to encourage you to find a photographer (whether it's me or someone else) who has experience, proper equipment, and a portfolio filled with beautiful wedding images in a style that you love. Don't skimp on the one part of your day that will be your lasting memory for years to come. It is YOUR day – make sure the person you hire to capture it will be worth every penny you spend.
I compiled a list of questions to ask yourself (and your photographer) when you are choosing the right person to capture your day.
Reserving your date with me – CONTACT ME TODAY to let me know your wedding date and venue. I'll contact you back by text, email, or phone so we can figure out the details and also talk about a timeline for your wedding day. When you're ready to book, you'll pay a $250 retainer fee to reserve your date with me. Once your retainer is paid, I will not accept any other clients on that day.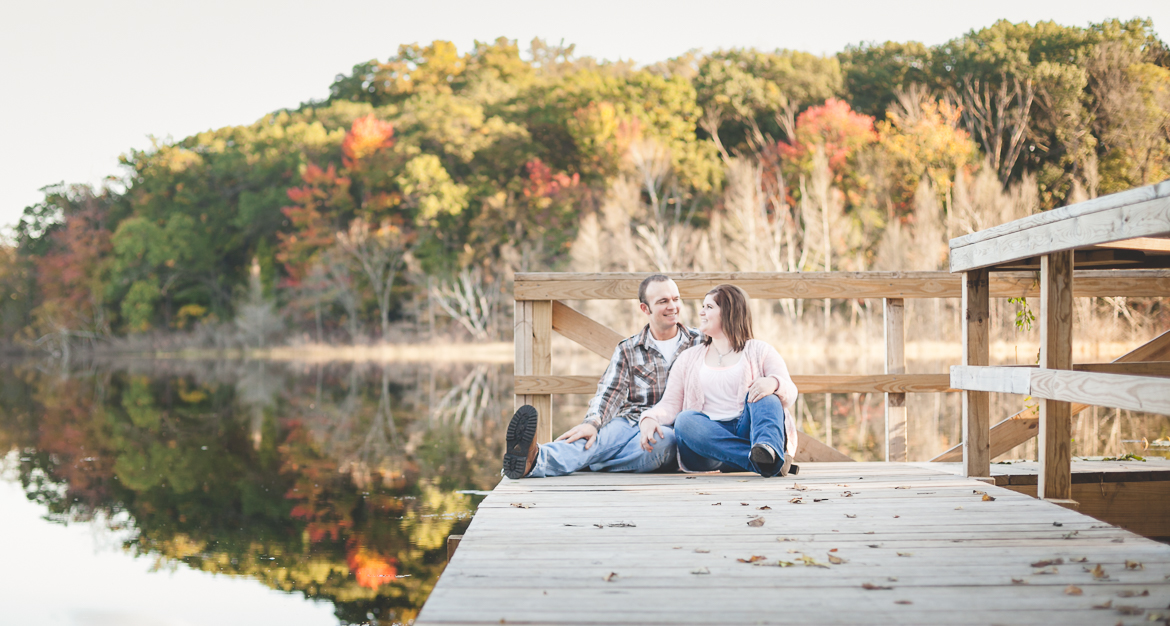 I also encourage my wedding clients to schedule an engagement shoot with me. Engagement photos are a special way to show the world your big news! It's also a great time for us to get to know each other better before I show up to photograph your big day.  If you'd like to schedule an engagement shoot, we can talk about that when you contact me. I give a special discount to couples who have also booked their wedding with me.

Wedding Packages – My wedding day packages offer all-inclusive photography. That means I will shoot your wedding, then edit certain number of images and deliver the digital files to you after your wedding, on a USB flash drive, along with a print release for unlimited personal use. You won't need to choose which images to keep or reject; you'll get every image in your gallery.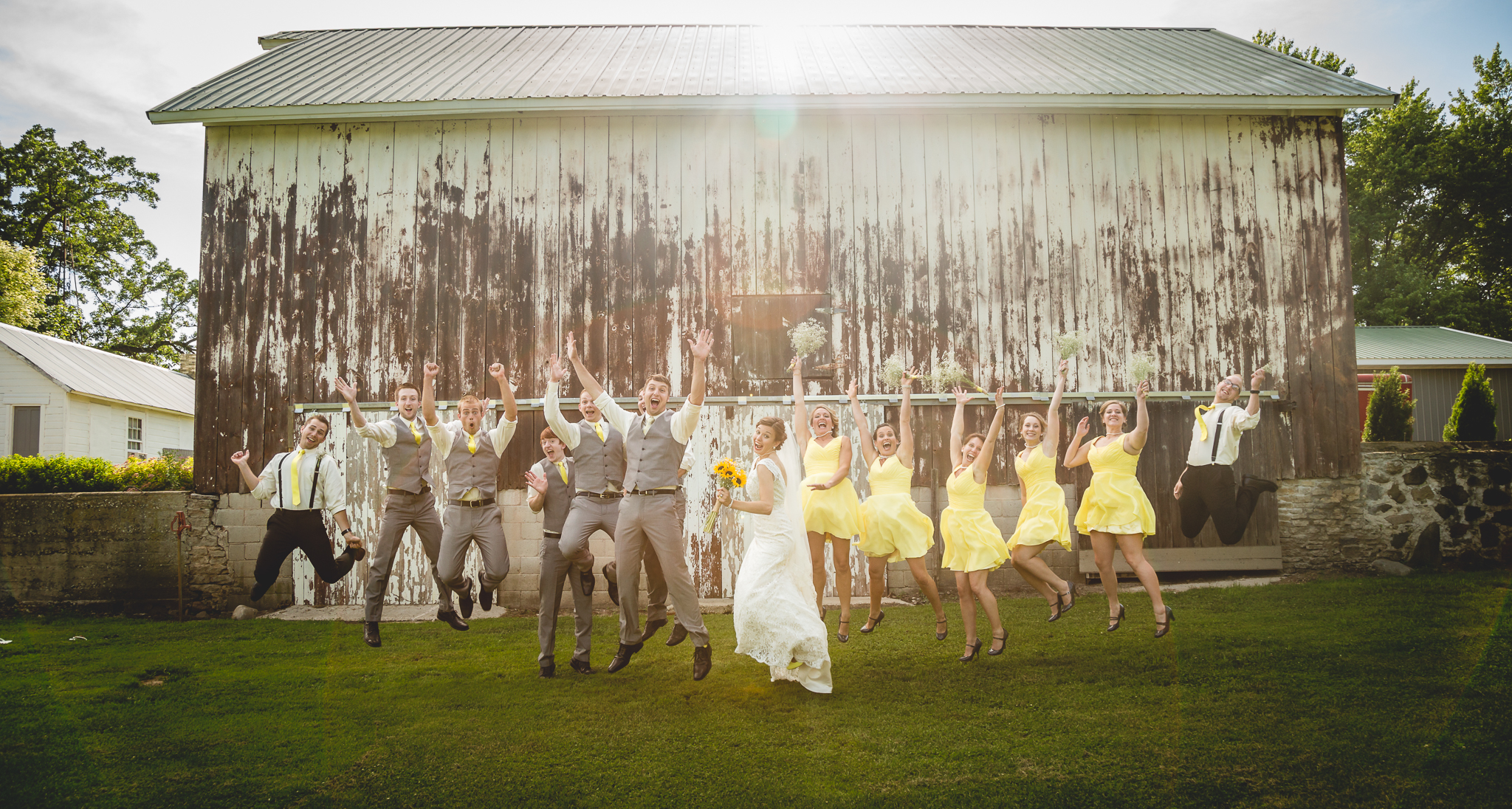 I offer three packages to suit the needs of my wedding clients. I also offer an smaller package for couples who plan to elope or just have a simpler, shorter celebration. My wedding pricing can be found at this link.
If you're unsure about which package to choose, just ask me and I'll talk you through it. We should discuss a timeline of events for the evening, including ceremony and reception times, so you can better plan how many hours of coverage you'll need to document your whole day. Your full amount due is calculated by retainer fee + package fee + additional (optional) products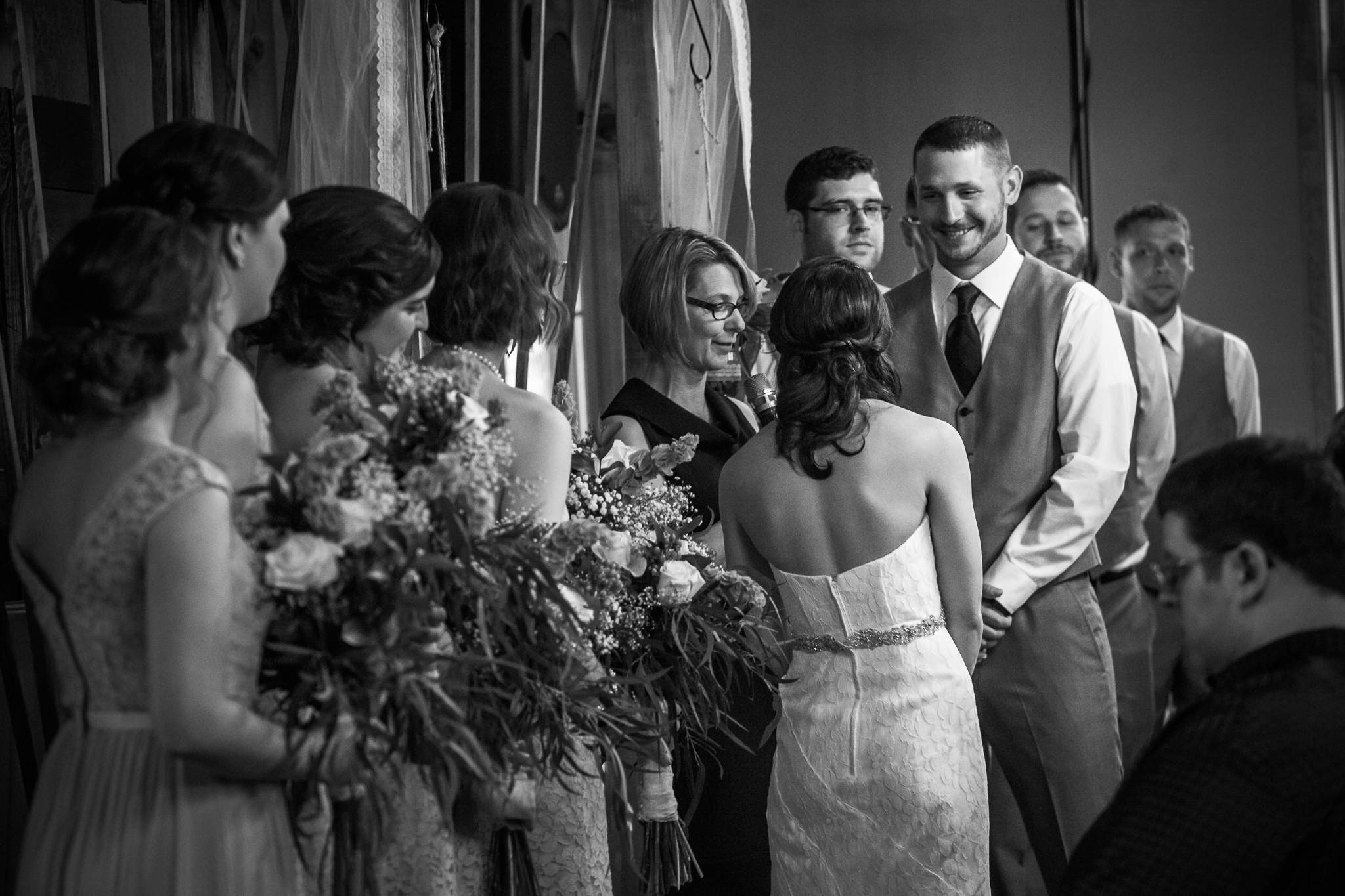 Payment Details – $250 Retainer Fee due to reserve date; 1/2 of the Package Fee due within 30 days of booking; full balance due no later than 30 days before the event
Delivering your images – Four weeks after your wedding, I will send you a link to a password-protected online gallery of your session images. You will be able see your photos while you're waiting for your USB to arrive. You can also share the link with family and friends, where you all may view the images and order prints and products from your online gallery. A great option that I offer for clients is the option to order extra USB copies for other family members and friends, so everyone can have their own set of the wedding day images. Your USB flash drive of digital images will be delivered to your home – by me, if you're local; by your mailman if you live out-of-town. If you've selected a package that includes products, those will be delivered approximately 4 weeks after you have given final approval of all layouts.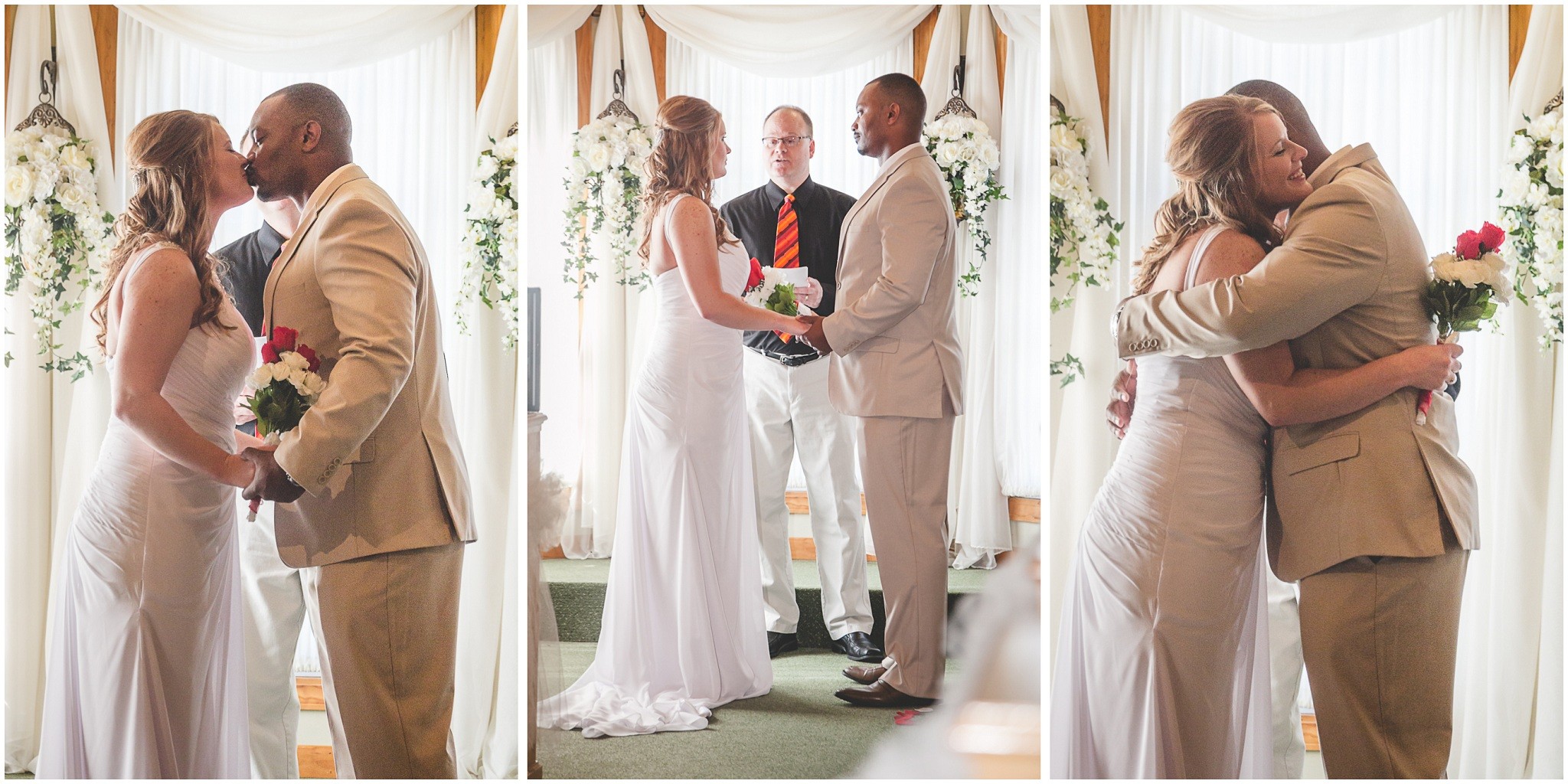 Purchasing prints and products – I encourage all my clients to print and display their amazing session images. The best and easiest way to do that is to order them through me. Your images will look their best when printed at a PROFESSIONAL PRINT LAB. Images purchased from me will be archival quality, correctly color-balanced, and have a 100% satisfaction guarantee.
My product offerings include what you'd expect (professional prints, canvases, albums) as well as what you might not expect (acrylic coated metallic prints, custom thank you cards, and jewelry). I know you can find lots of photo products online and in the photo department of big retailers, but I stand behind the quality of every product I sell. If you don't like what you've ordered, simply return it to me and get 100% of your money back, no questions asked.
Whether you order prints from me, or print your images at a retailer of your choice, please print your images! Along with your print release, I include recommendations for print labs as well as instructions for how to protect your images.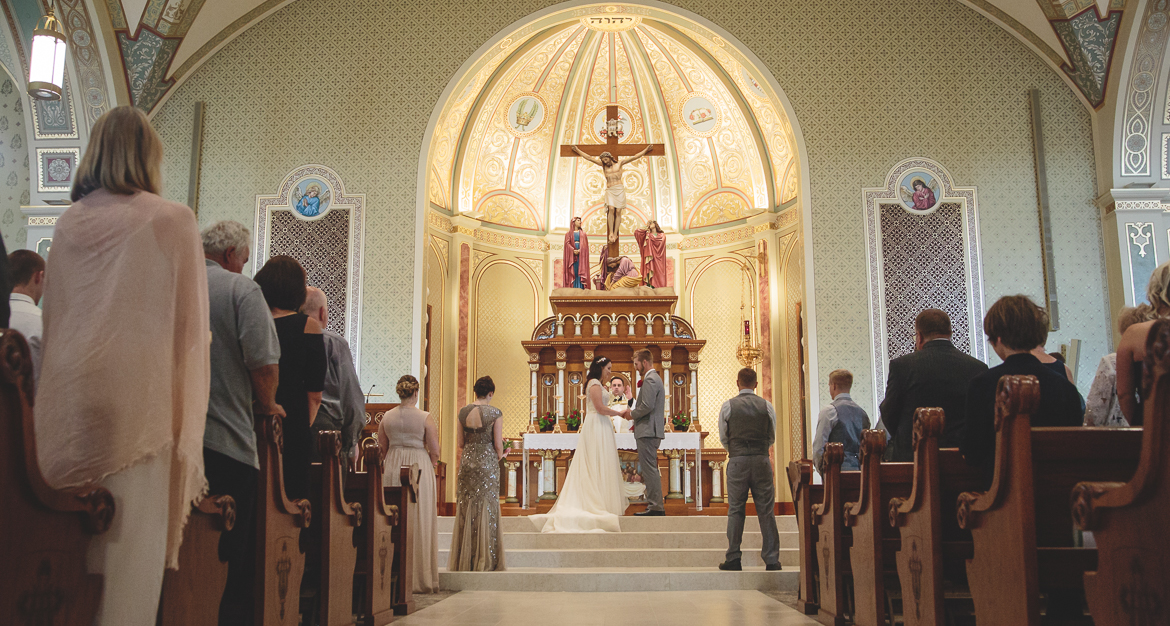 Time has a way of erasing details, doesn't it? And I guess that's both good and bad. Good in that there are painful things we don't always care to remember, but bad in that those things that mean so much to us slip so quickly from our minds. When I close my eyes and try to recall the faces of people I loved and lost, I see only the idea of them.
-Missy Mwac
Still have more questions about wedding packages? Check out this list of frequently asked questions, or just shoot me an email and we can talk some more.