Central Wisconsin's Choice
for Wedding Photography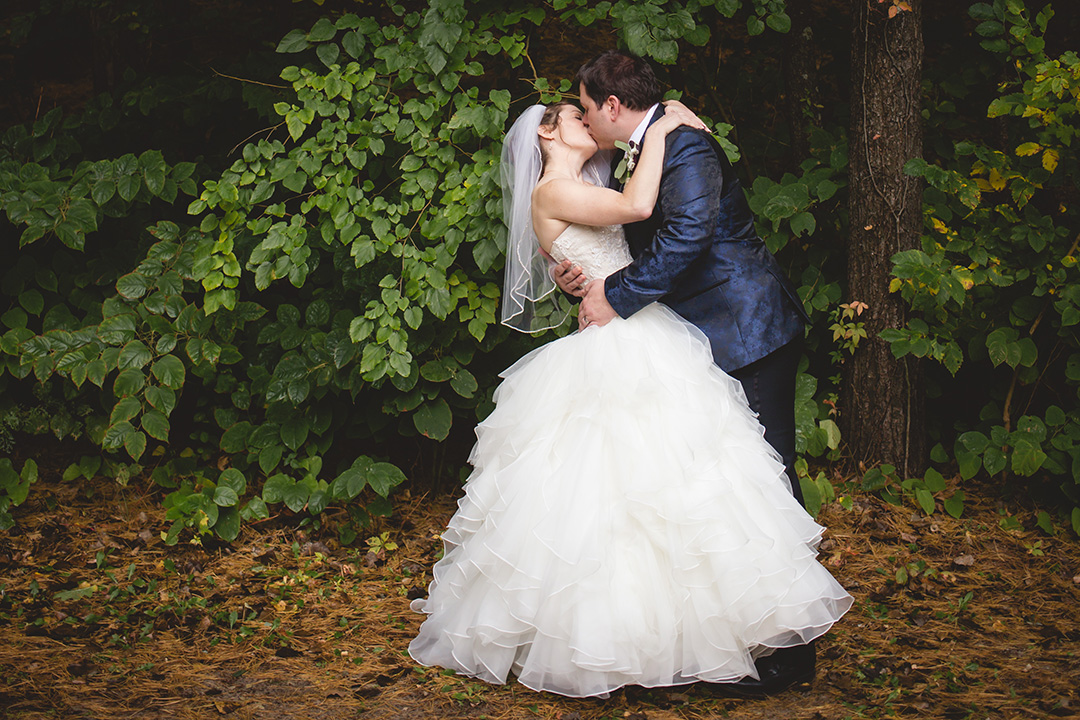 I help couples create portraits that last
long after the celebration is over
Your wedding photos will be a lasting reminder
of the day your love story became your
happily ever after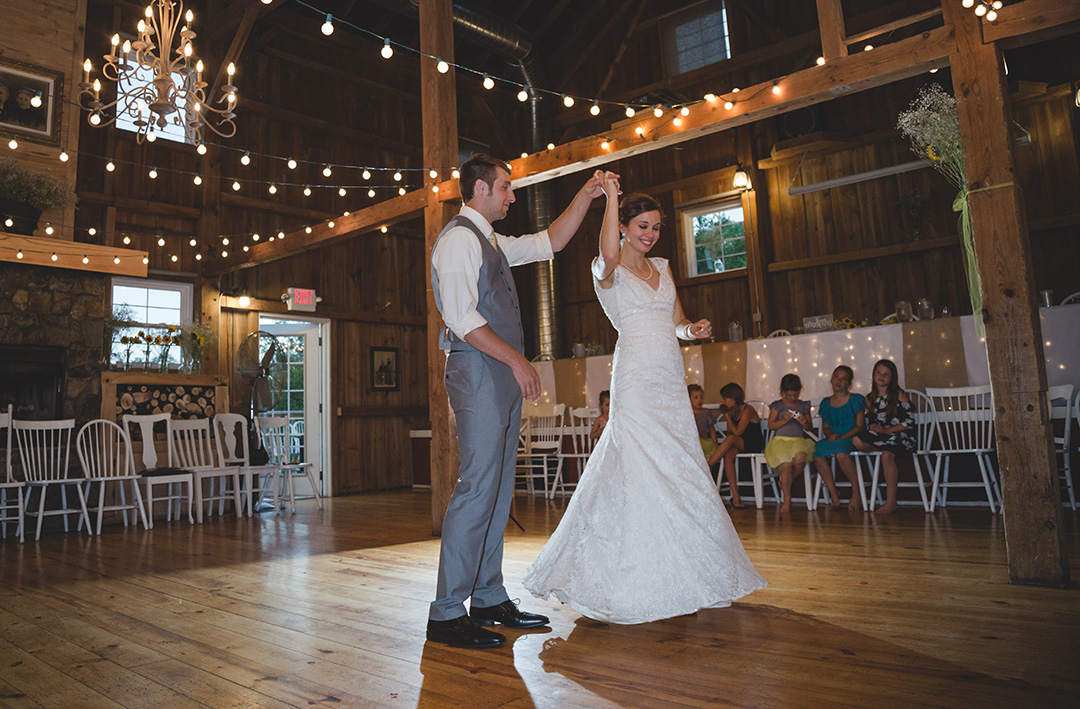 Your wedding day is a time for you and your partner to celebrate your love story with the most important people in your life, trusting that your photographer will capture the important moments and traditions to be preserved with photos that will be enjoyed at every anniversary.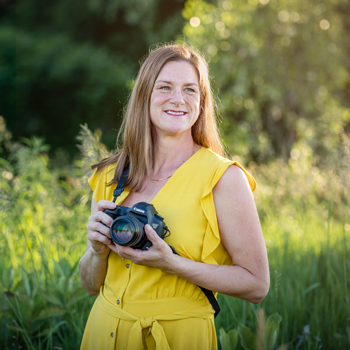 Hello! I'm Gretchen Willis, and I have been shooting weddings since 2015. I've photographed ceremonies in ornate churches and backyard tents. I've shot receptions in ballrooms and barns. From small, intimate vow renewals to large celebrations with hundreds of guests, the scenery may change but one thing remains: love.
I've helped many couples navigate their way through the planning stages of their wedding, figuring out a timeline for the entire day from getting ready to the sparkler exit. My wedding clients rely on me to understand the flow of their day and be ready to capture it all. I'm your photographer, but I'm also going to be right by your side all day long, so you can feel confident that I will be ready to capture every smile, every tear, every spontaneous kiss, and every important tradition. 
 Your love story is bigger than you two
and I know that there are countless people that got you both to where you are today. Family and friends, co-workers and classmates, I know how different your life would be without them in it. I understand because my own wedding photos reflect those relationships, which I still have today.  Your wedding day story would not be complete without also capturing these connections. I am ready to save the memories of your once-in-a-lifetime love story, from beginning to end.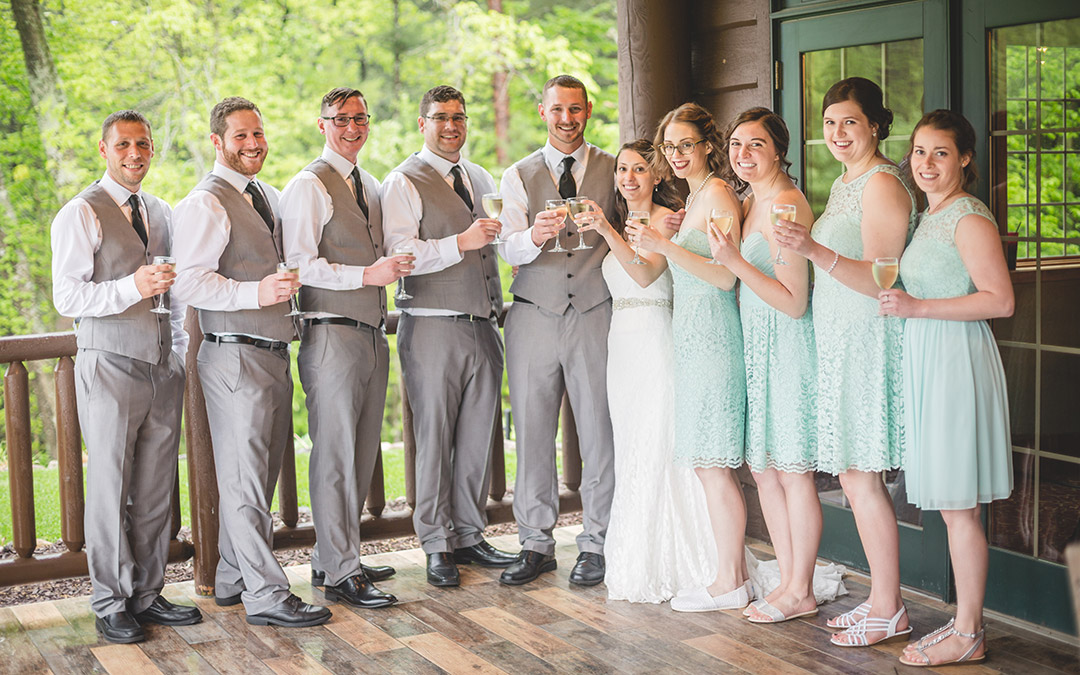 For it was not into my ear you whispered,  
but into my heart.  
It was not my lips you kissed, 
but my soul. 
~ Judy Garland ~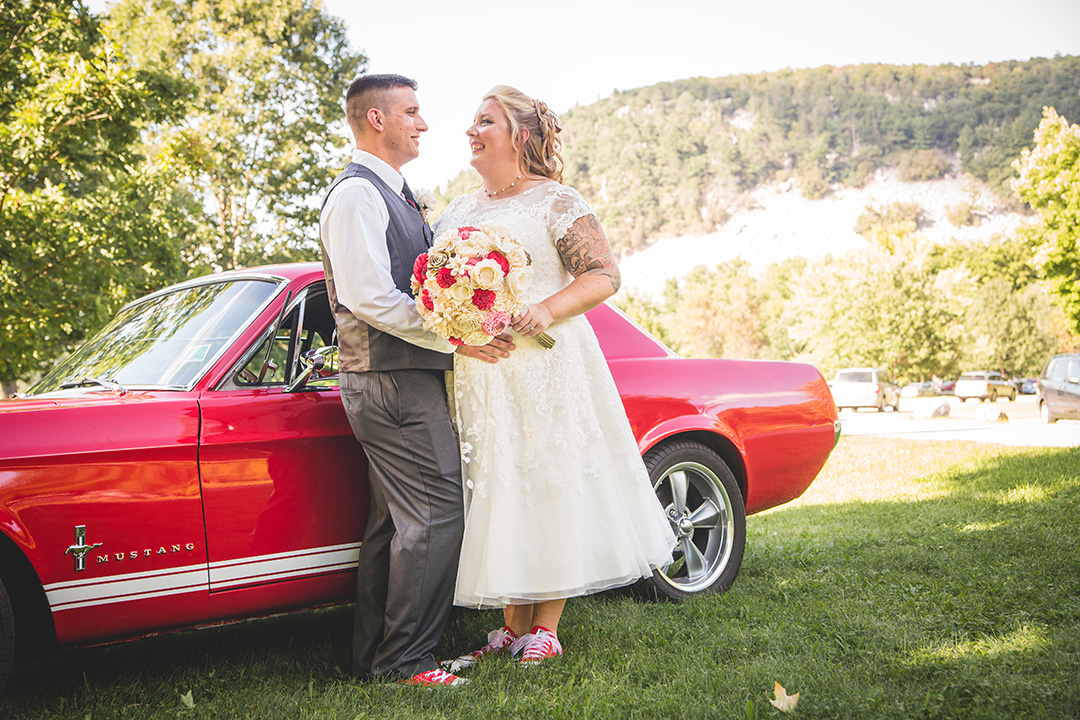 You've already got enough to worry about
Planning a wedding is no small feat. There are a lot of moving parts to your day and each one needs attention. The small details of your day are part of your story as well, from the invitations to the centerpieces.  
So the last thing you should be thinking about on your wedding day is, "Did my photographer get that shot?" You should hire a photographer with whom you feel comfortable, as well as confident in their skills to capture the most important moments of the day.
After all, there are no do-overs. There is no "next time". This is your once-in-a-lifetime day so choose a photographer with the skills you trust and the style you love.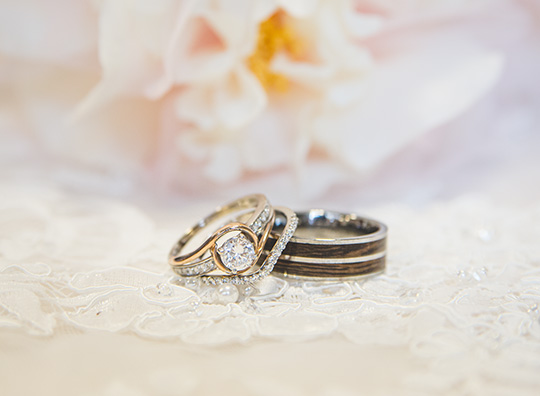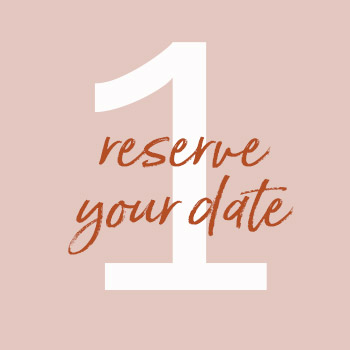 Contact me to check if
I am available on
your wedding date
Together with your partner, plan all the details of your wedding day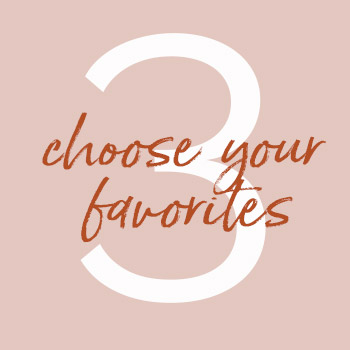 After the wedding, choose a collection of images that celebrate your love story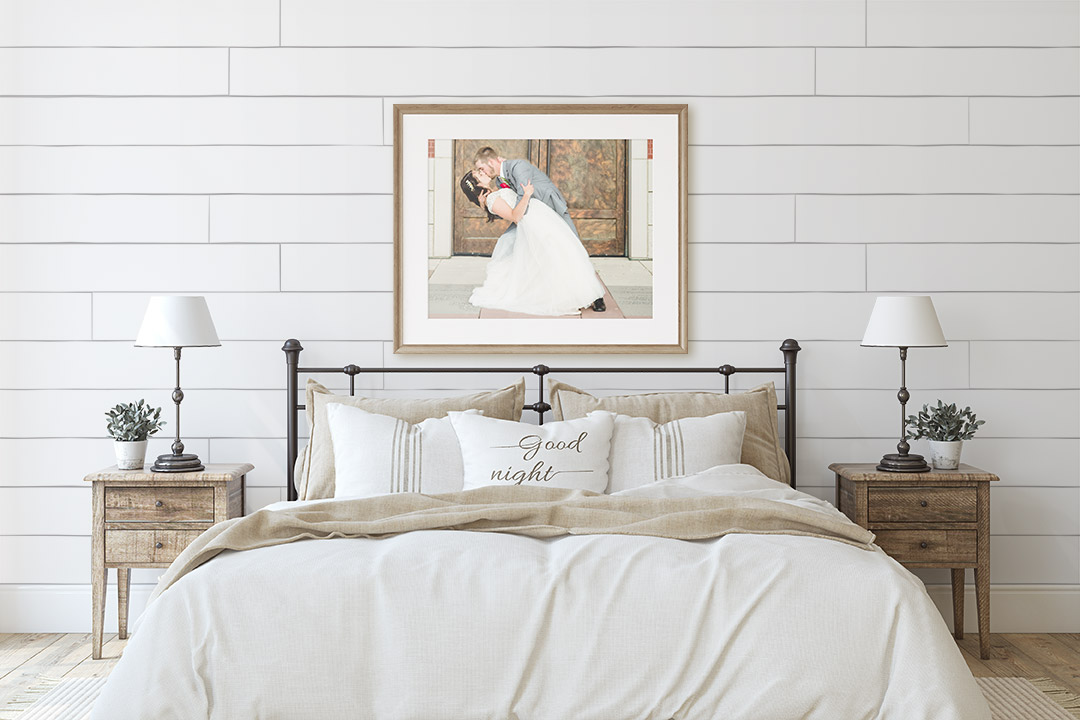 I've heard it a hundred times…
"I really love my wedding photos
but they are still on a memory stick."
Let me create an album that tells the story of your day,
or a portrait to take center-stage on your wall.
Long after the cake is eaten and the flowers have wilted,
the only memories that you'll keep are your photos.
Having a tangible, printed image
will be a daily reminder of your love.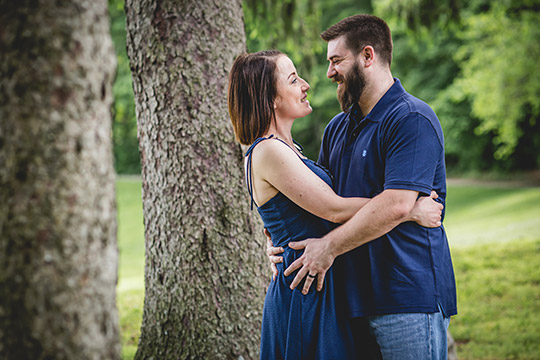 "Do you also shoot
engagement photos?"
Why, yes I do!
Fill out the form below and
I will send you my FREE GUIDE for
Questions to ask your Wedding Photographer
click around to learn more
I'm looking forward to talking to you soon!
All images and text © 2021 · Gretchen Willis Photography