FAMILY PHOTOGRAPHER | EXTENDED FAMILY | WISCONSIN DELLS VACATIONS
When families come together – whether from all across the state or all across the country – it's a big deal. You want to remember it. Parents become grandparents, children lose teeth and grow taller. Every time you see each other, everyone looks different. But it's not about how you look…. it's how your features reveal so much more.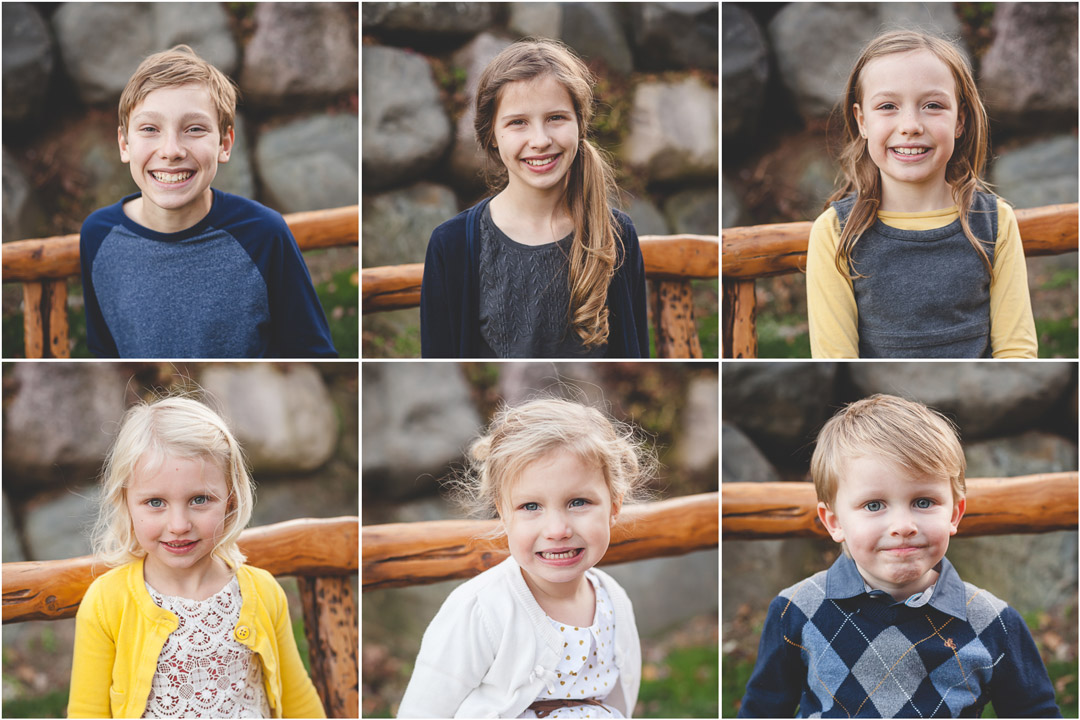 The haircut that your daughter gave herself.
How your son is suddenly taller than his mom.
The first missing tooth that fell out when she sneezed.
The pants that you bought for your son, thinking they would be way too long (and he'd need to grow into them), but ended up fitting just right.
Those family memories need to be preserved.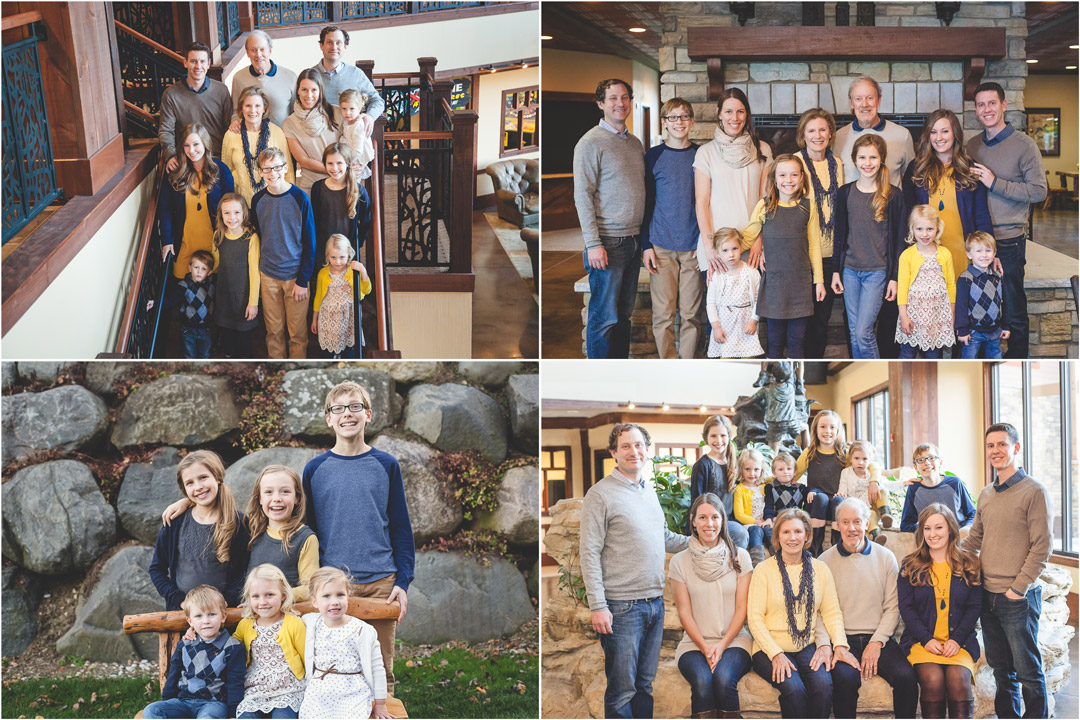 I had the privilege of photographing this beautiful family on their family vacation in Wisconsin Dells. They knew the value of preserving this time together, and chose to hire me as their family photographer to capture them all together.  I truly love my job, being able to capture love and joy through my lens. But seeing parents, children, grandparents all together makes my job as a family photographer that much better.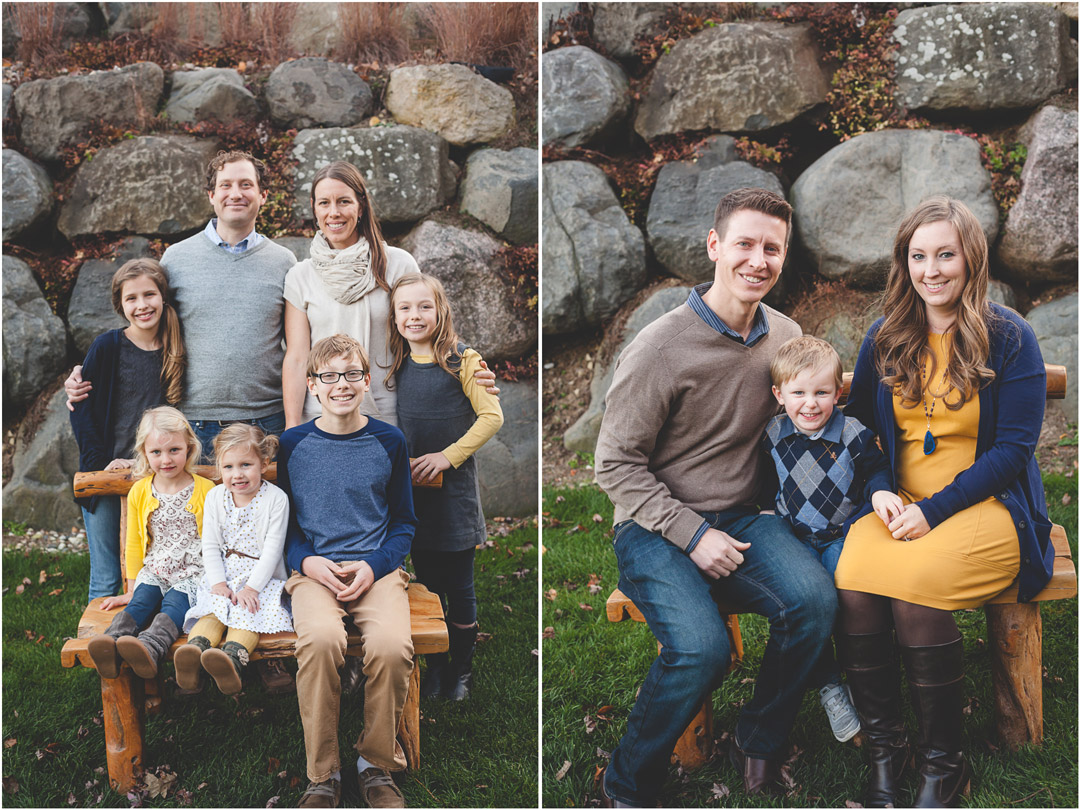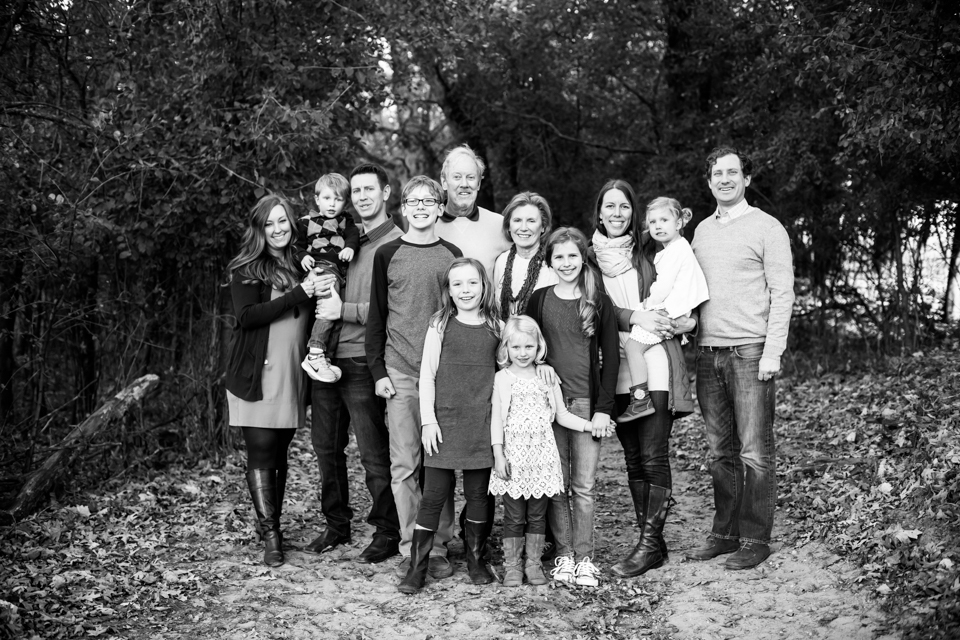 Gretchen Willis Photography is a family photographer serving Portage, Wisconsin and the surrounding areas including Wisconsin Dells, Baraboo, Westfield, Montello, Green Lake, Poynette, and more. If you are planning a Wisconsin Dells vacation to The Wilderness, Kalahari Resort, Mt. Olympus, Great Wolf Lodge, Noah's Ark Waterpark, or other destinations please contact us to schedule a family photo session! Call 608-566-9070 or email to gw@gretchenwillis.com And don't forget to like the Gretchen Willis Photography facebook page to keep up with all the latest news and special offers!