Wisconsin Dells Riverwalk makes a
beautiful backdrop for any family session.
Taking a stroll on the paved path that runs alongside the Upper Dells is a perfect activity for a mild summer day. It's also the perfect location for a family photo session!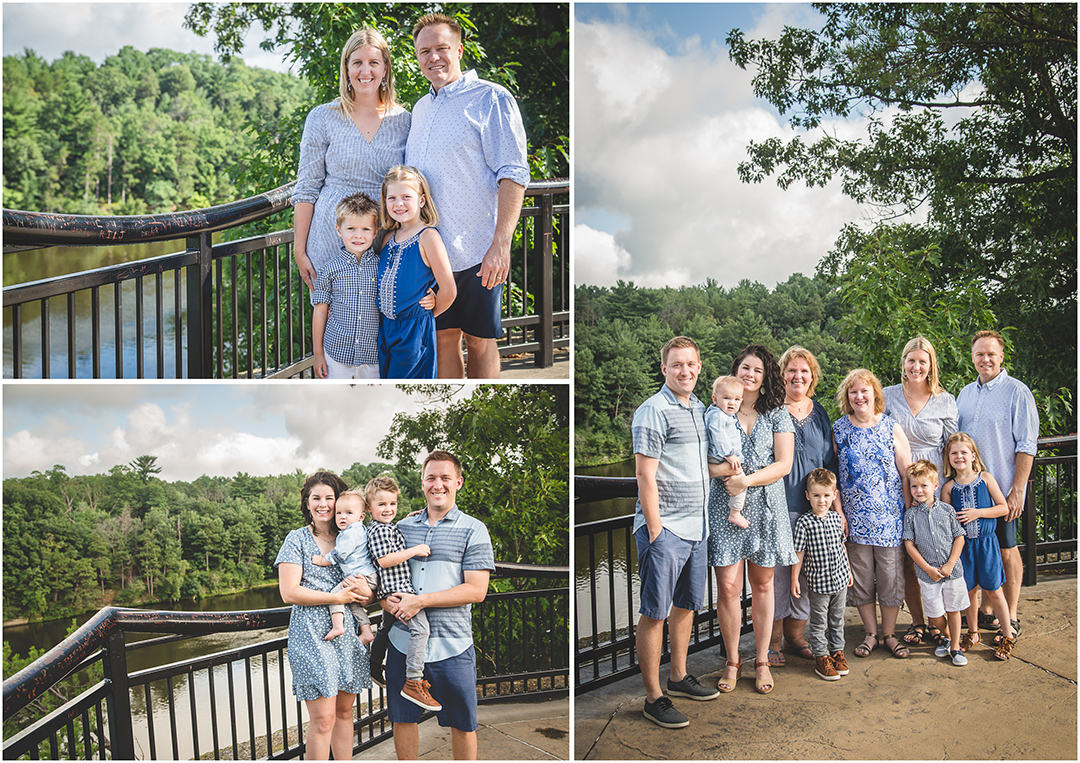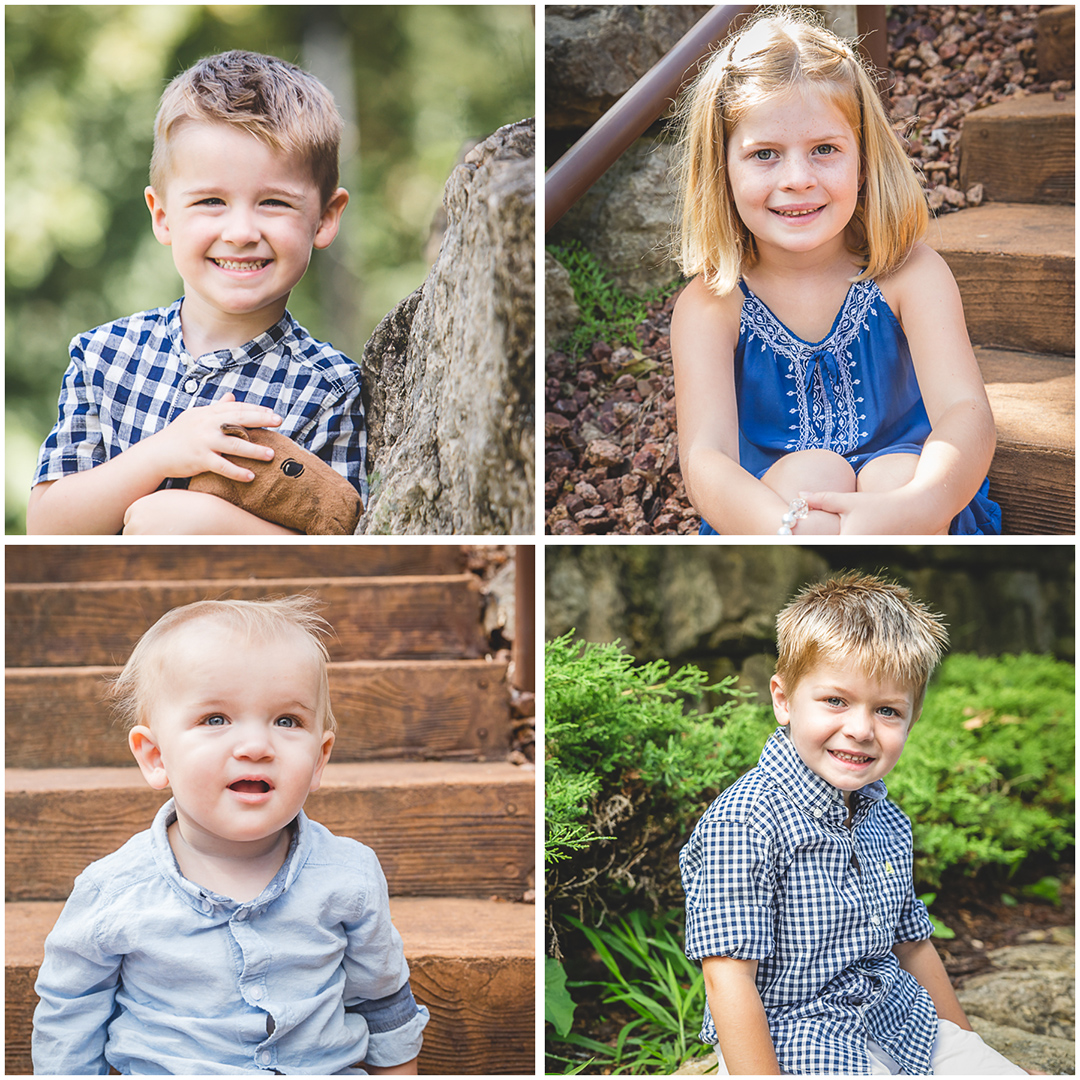 Every family wants to find a unique photography location in Wisconsin Dells, and the Dells Riverwalk is exactly that. As you have a leisurely walk, you will see abundant greenery and charming landscaping. All these spots provide a backdrop to your family photos that can only be seen in Wisconsin Dells!
I would love to take your family to some of Wisconsin Dells' best spots for beautiful photos and unique scenery!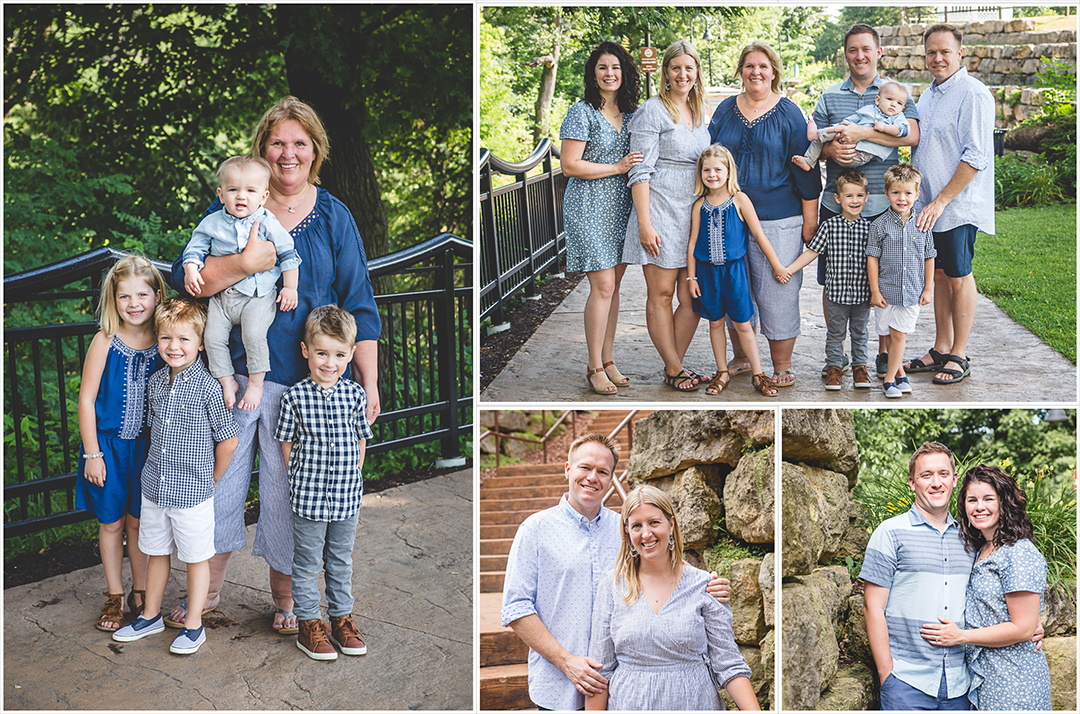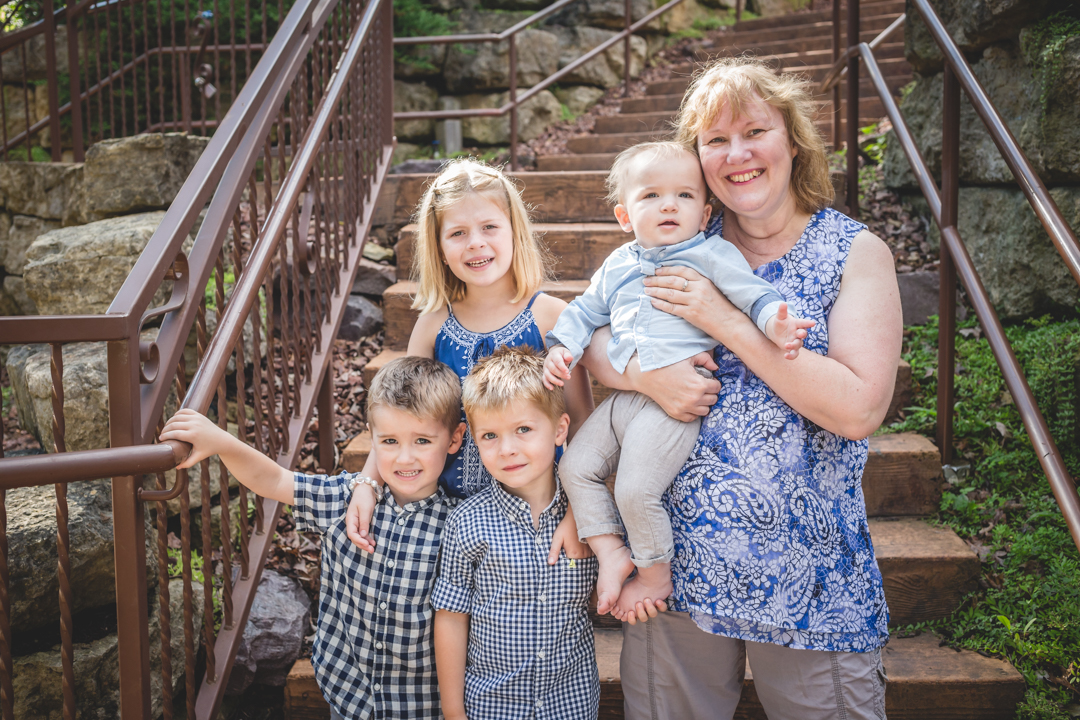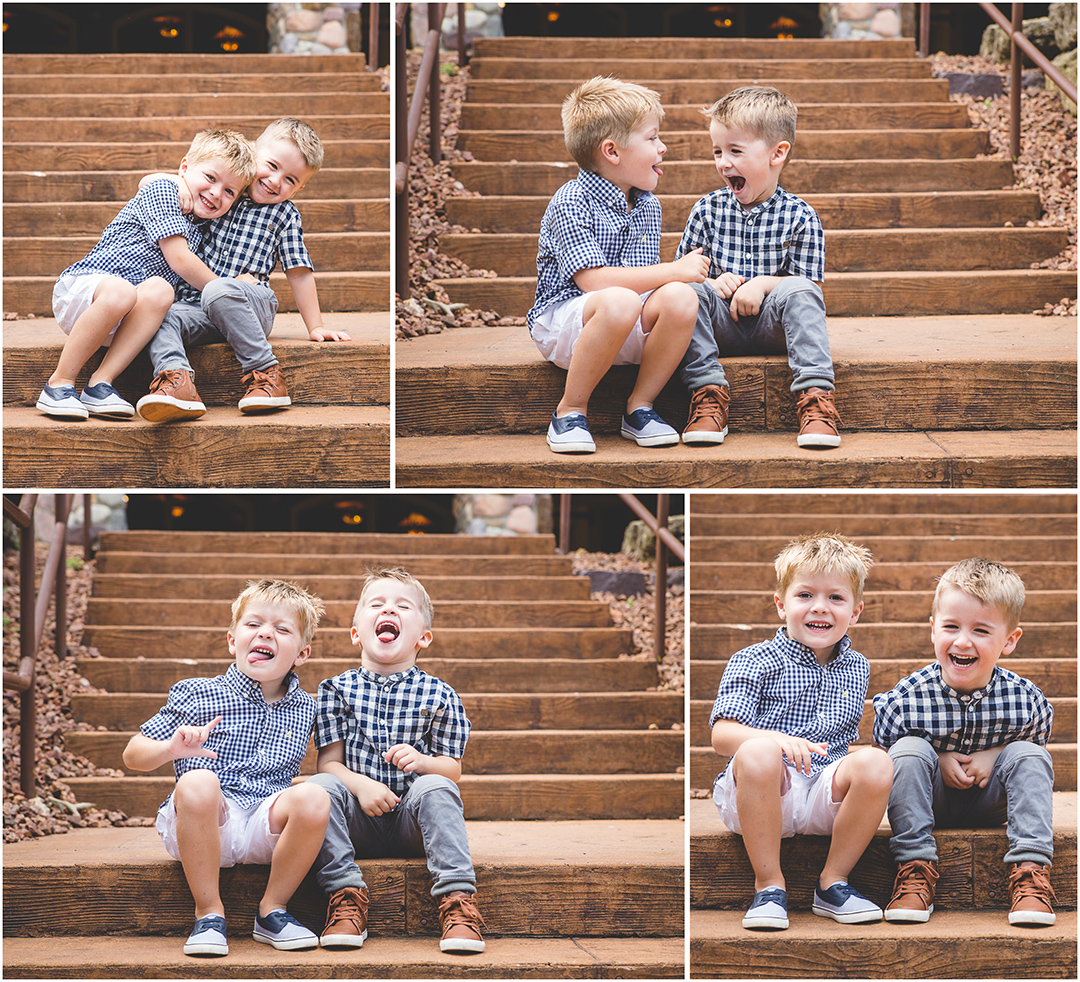 Does your child see their photo hanging up on the wall in your home?
Printing your family's photos and displaying them on the wall or in an album is a special way to say – without saying a word –
"This is what I value. This is where my treasure is."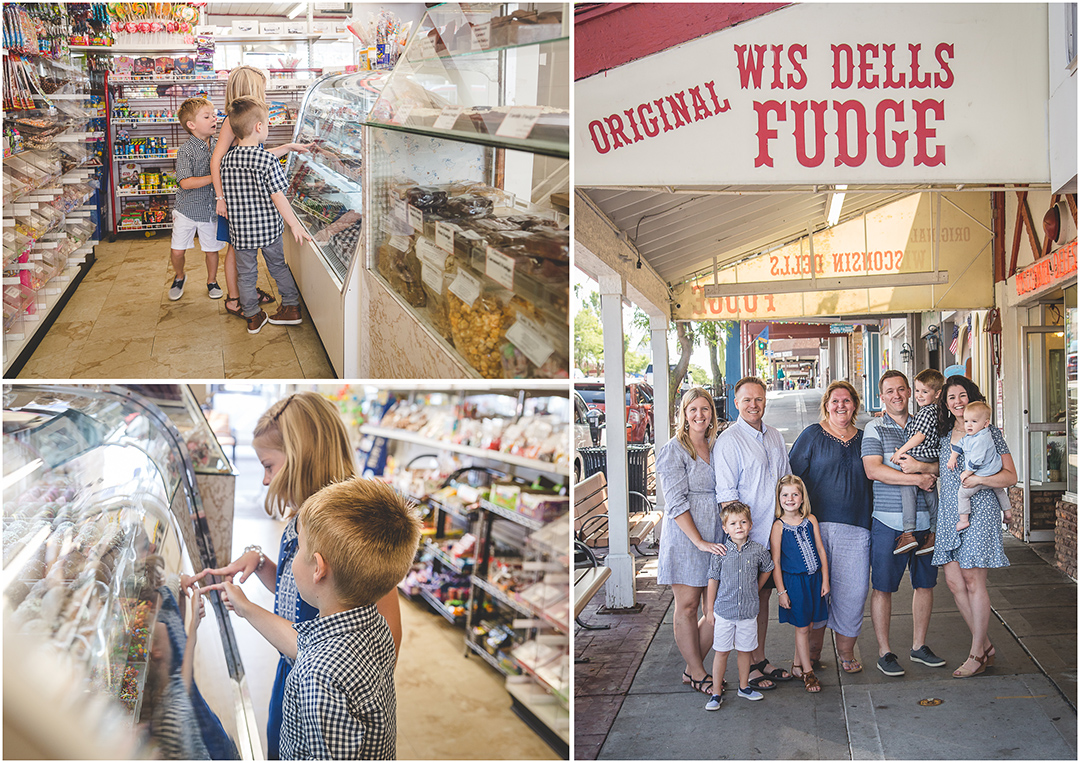 Contact me today to schedule your Family Photo session in Wisconsin Dells.