Family Photos at Kalahari Resort in Wisconsin Dells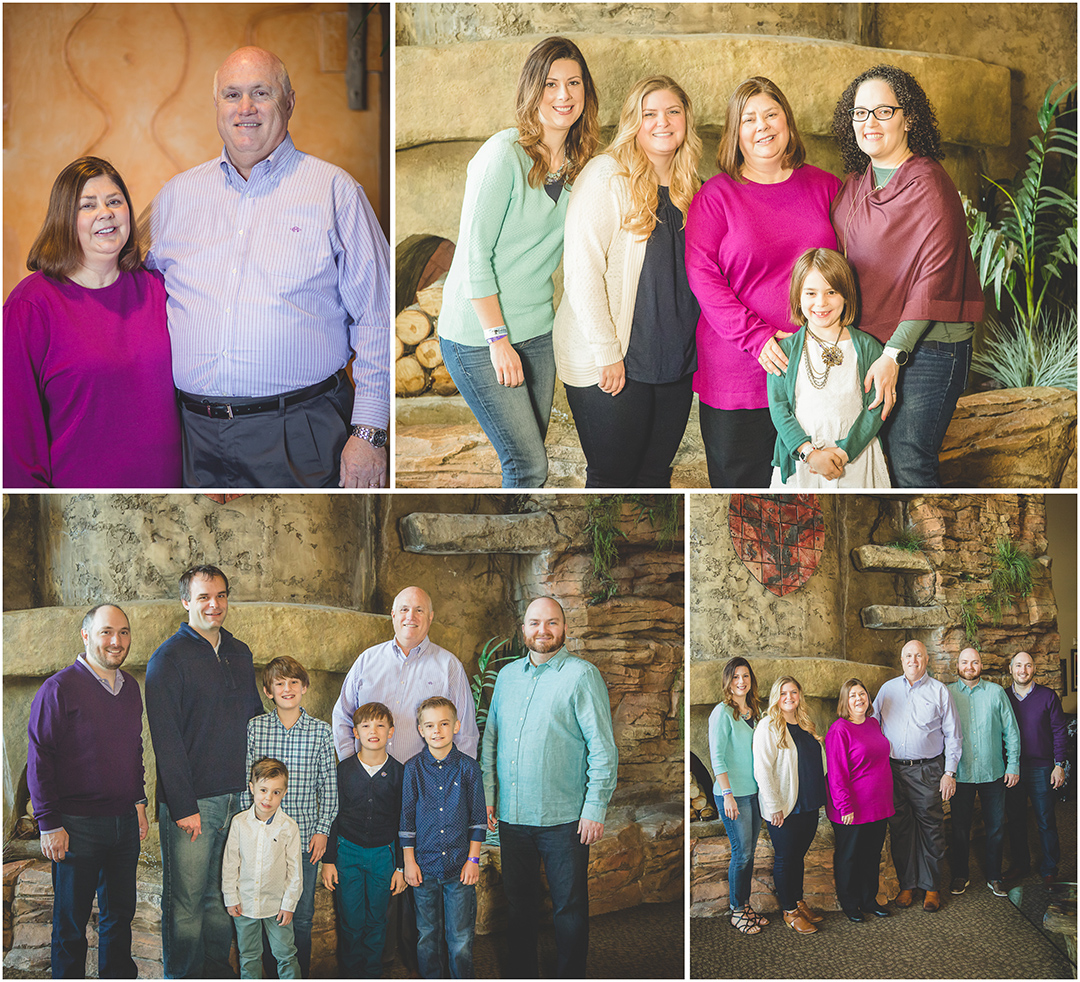 Wisconsin Dells is filled with beautiful architecture as well as picturesque outdoor locations. Whether your family portraits are outdoors or indoors, I can provide you with beautiful images you will treasure and hang in your home, to remember your family vacation AND your time in Wisconsin Dells.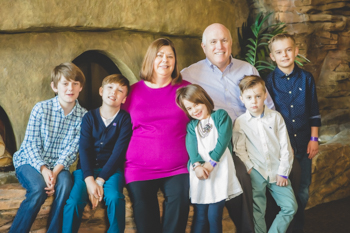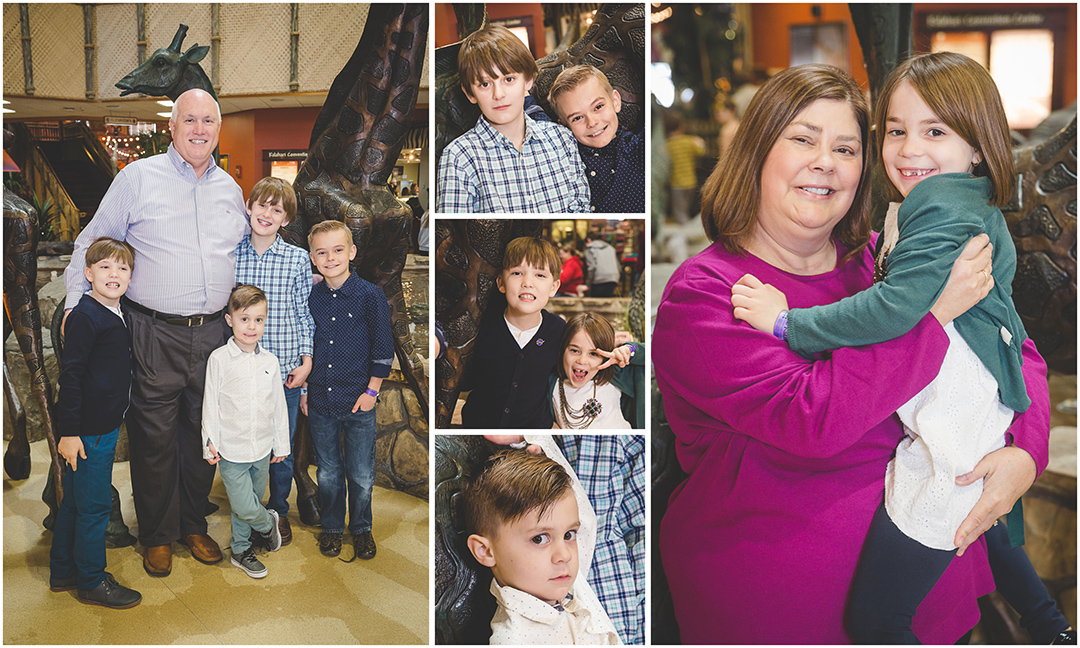 Fun family photos might seem like a tall order, but I make every session as smooth as possible. I promise everyone will laugh, either at me or at themselves, at least once! And if all else fails, ice cream is a pretty good bribe…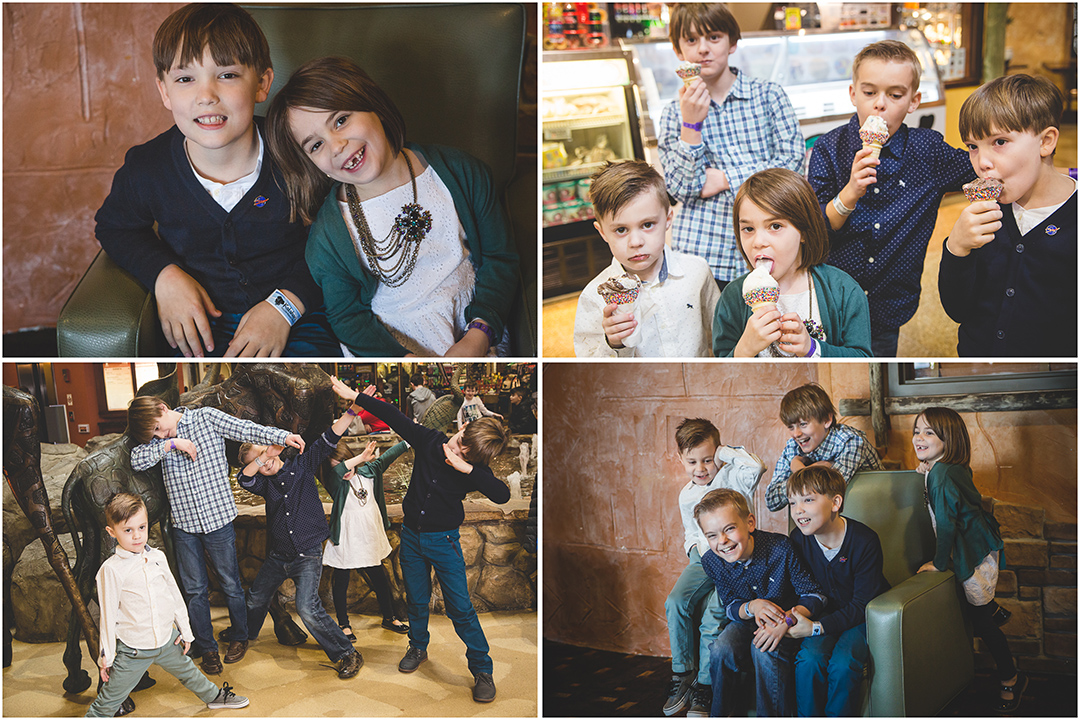 Contact me today to check my availability for your stay at the Kalahari Resort in Wisconsin Dells!