Breastfeeding mini-sessions in Berlin, Wi
Your breastfeeding journey with your child is unique and beautiful. I believe all mothers should celebrate this brief time that they share with their child, and there is no better way to do that than with beautiful professional portraits!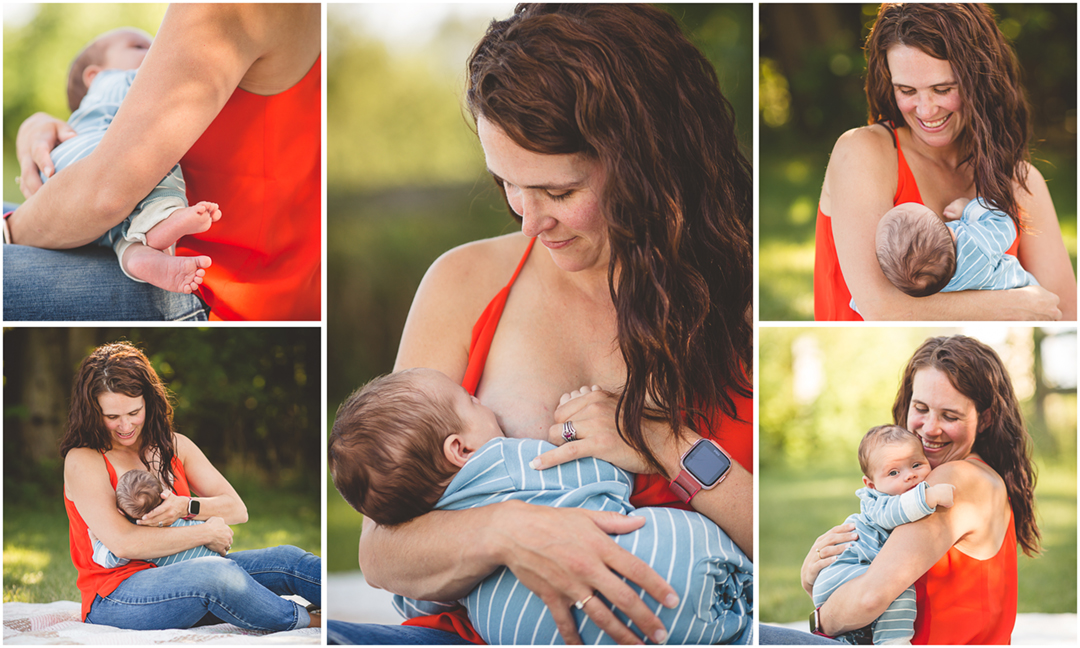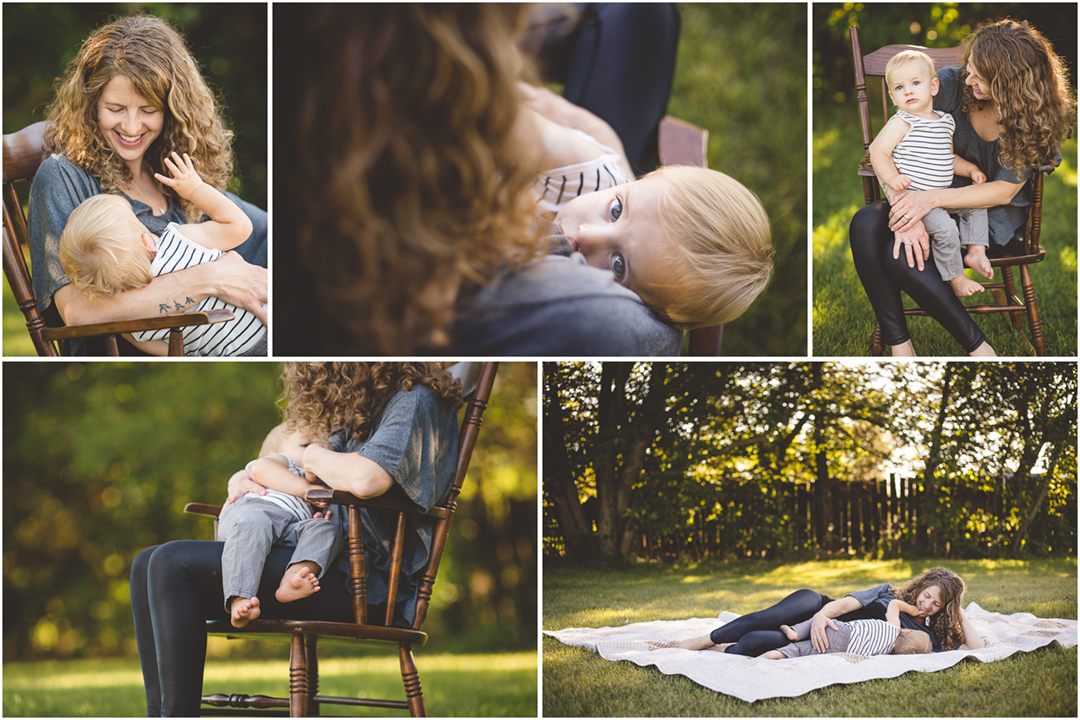 Breastfeeding Photo Sessions Schedule
WHEN:  Sunday, August 6, 2023
3pm – 7pm
15 minute sessions
WHERE: Gretchen Willis Photography Studio
203 Broadway St., Berlin, WI
WHO: Breastfeeding moms and their nursing child
(any nursing child – regardless of age – is welcome!)
COST: minimum donation of $25 for NILMDTS
INCLUDES: You'll receive 2 digital images (via online download)
You may purchase additional products after the session
This will be the 8th event I have hosted for breastfeeding mothers and their children. I love doing this every year, in tandem with World Breastfeeding Week, to celebrate the special gift mothers share with their nursing children.
I am asking for donations of $25 or more to Now I Lay Me Down to Sleep. This organization is close to my heart, as I've been a volunteer photographer since 2015. We provide professional remembrance portraiture to families who are suffering the loss of an infant through stillbirth. These families will never bring their babies home or have professional newborn photos; it is our mission to give these families a fully retouched professional portrait that they can see every day, to share with loved ones and help them along their healing journey.
Your donation to Now I Lay Me Down to Sleep will help to fund support for these families and education for the volunteers who serve them. Thank you for your support!!! CLICK HERE to read more about why I support Now I Lay Me Down to Sleep.
an important note about privacy
Every photo you see here in this post, as well as anywhere on my website, has been shared WITH DIRECT PERMISSION FROM THE MOTHER. I recognize that every woman's breastfeeding journey is special, and some mothers choose not to share any images online. That's absolutely fine and it does not affect any part of your session with me. These images are my way to acknowledge the amazing gift mothers give to their children through breastfeeding. I also use these images to support other breastfeeding mothers, to help them know they are not alone in their experiences and that breastfeeding is beautiful and natural and worth celebrating! 
After your breastfeeding session, you will have the opportunity to view your photos before choosing the level of privacy you'd like for your own photos. Any of your session images which I choose to use are ONLY shared through my business (website, social media, or email) and NEVER sold or given to a third party. You may choose to allow me to share all your session images, or share only selected images, or share none of your images for full privacy. I appreciate the moms in these photos who help me spread awareness to #NormalizeBreastfeeding and support other mothers in the breastfeeding community.  
RESERVE YOUR BREASTFEEDING SESSION NOW
Click on the button below to reserve your breastfeeding session on August 6, 2023. This is the only date available.
You will be asked to select a time, complete a form, and pay the donation of $25.