When a family comes to me for family photos, I am happy that I can give them so many different images and I know that they will enjoy them ALL because I'm an all-inclusive photographer.
What does all-inclusive mean?
Well, it means that my clients will receive all the images in their proofing gallery, along with a print release. They don't have to choose which images they want because they get every one of them! Plenty of beautiful memories to keep and to share!
I had the privilege of meeting this family 18 months ago, when I shot some newborn breastfeeding photos of mom & son. Spending an afternoon with them this fall was such a breath of fresh air. I love creating beautiful family photos for my clients! The C family chose to come to me at my farmette in Endeavor for their session, and I'm so glad they did. I love the mixture of nature and rustic beauty that my property affords for my clients.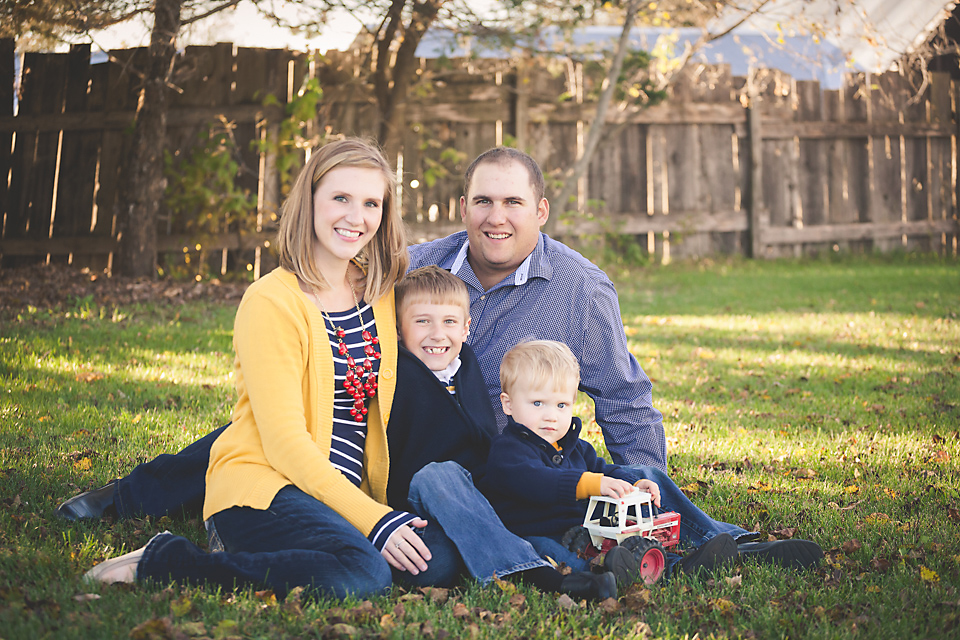 Besides the family photos shot in groups, I also like to get children's photos and individual child photos as well. Seeing how the kids interact together is always so sweet, and getting individual pictures is…. well, let's just say they look 10 times better than the traditional school photo.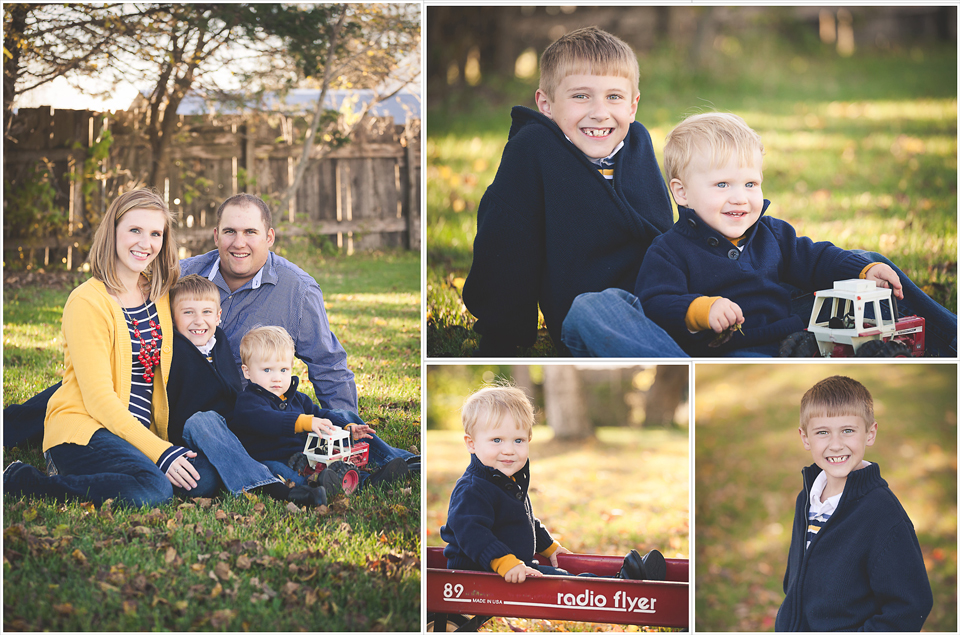 I always insist that mom and dad take a few couples photos as well, because they are the beginning of this beautiful family. Many times I have found that couples don't ever think of getting a picture of just the two of them, because they are so used to being the mom or dad. But a strong marriage is a great example for every child, so I want to make sure parents get the opportunity to share that.
Gretchen Willis is a family photographer, couples photographer, senior photographer, maternity photographer, breastfeeding photographer, and wedding and event photographer serving Portage, Wisconsin and the surrounding areas including Baraboo, Wisconsin Dells, and Montello in Columbia County and Marquette County.
If you'd like some naturally beautiful family photos, contact me at 608-566-9070 or gw@gretchenwillis.com
Save
Save