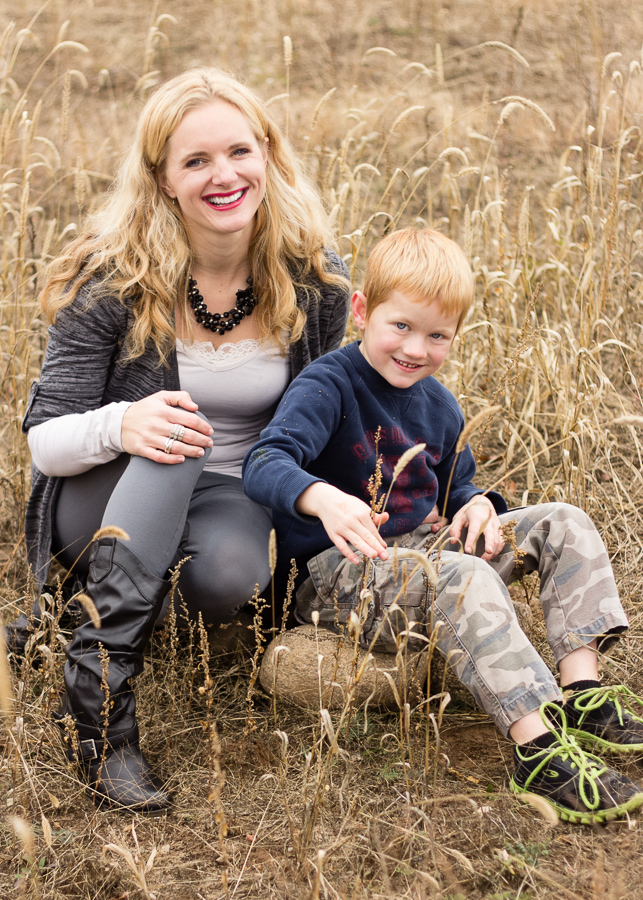 Ladies, I have to ask you a question:
Do you have a hard time picking out a meaningful and unique gift for your husband or father?  If the men in your life are anything like mine, they are VERY particular about the brand, size, and color of whatever widget they set their sights on. (Can we blame them? Imagine them trying to pick out lipstick for us.)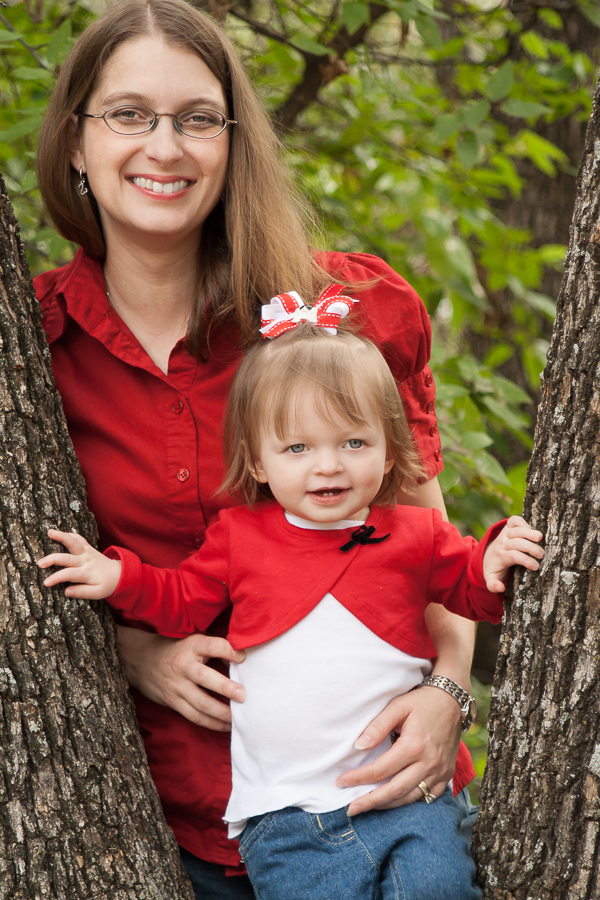 I have a solution: I'm offering mini-session packages for Father's Day! Come get a beautiful image of you and your children together, or just of your children, for a beautiful gift your father or husband will love. He'll smile every time he looks over on his nightstand or on his desk at work and sees the picture of your happy faces.
Father's Day Mini-Sessions include:
25-minute session on location at my farmette in Endeavor
no fewer than ten proof images to select from
one 5×7 archival quality print presented in a beautiful frame
two full-size digital image files with print release form
25% off additional products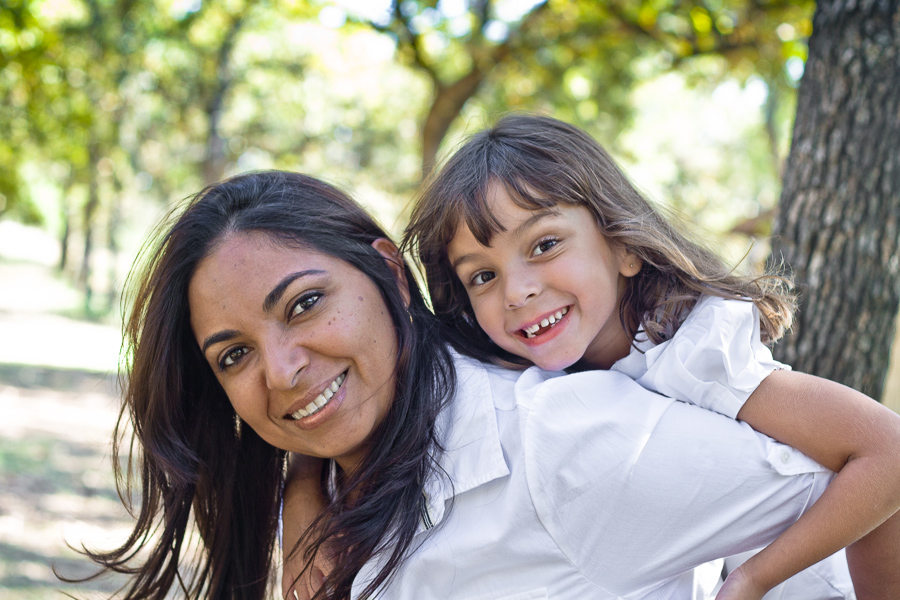 The special cost for these Father's Day mini-session is just $100. To reserve your spot, full payment must be made upfront.
Dates for the mini-sessions are Sunday, June 2, 6pm-8pm, and Monday, June 3, 8am-10am.
Contact me now for one of these limited sessions!