In-Hospital Newborn Session | Divine Savior Hospital
I remember the first days of each of my newborn children. The hospital stay was not as memorable as the labor but it was an important time too… time for me to bond with my newborn child, time for us to get to know each other, and time to spend one-on-one, just the two of us. Every family deserves that time. Every newborn should start life this way… intensely bonding with the people who are the most important to them.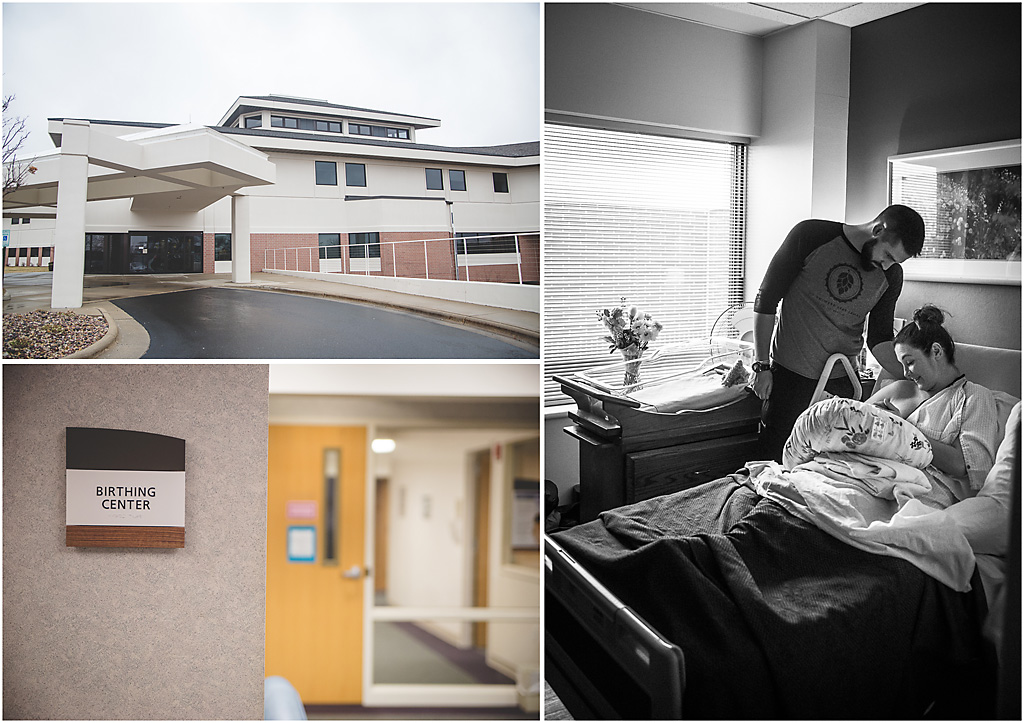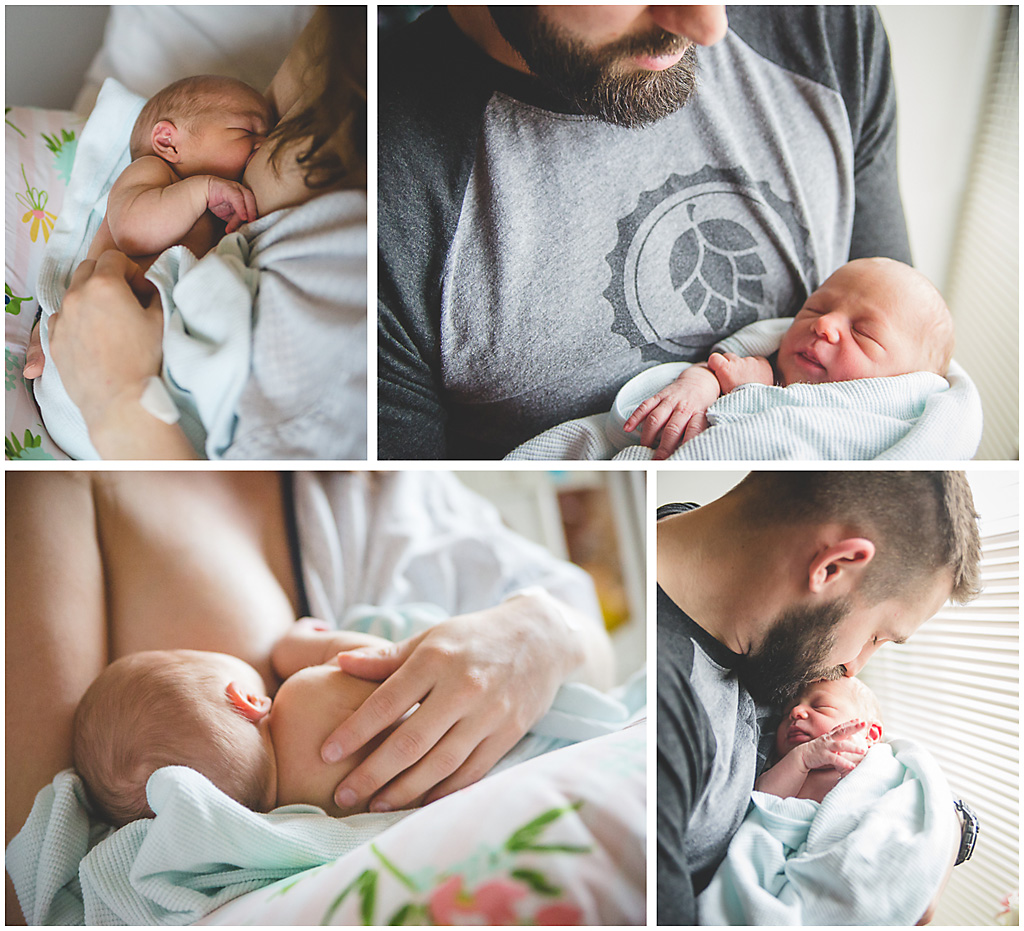 At that time, I didn't realize how important those days were. I look back on them now and have bittersweet feelings about that brief time in the protective bubble of the hospital. For two days, my baby's health and my health were the 100% focus of everyone….. there were no dishes to wash, no squabbles to referee, no laundry to fold, no homework to check. Just me and my husband and our baby.
Take time to cherish the quiet moments
This sweet family just welcomed their first child into their arms. Every baby is a miracle and a blessing, but a first child is the start of a family's new adventure. When a newborn arrives, it's easy to get distracted by the cloud of activity that always follows…. advice being offered, gifts being delivered, visitors knocking on the door. Sometimes the quiet moments alone with your newborn child are hard to find. And then, when you find them, there's usually a poopy diaper to change.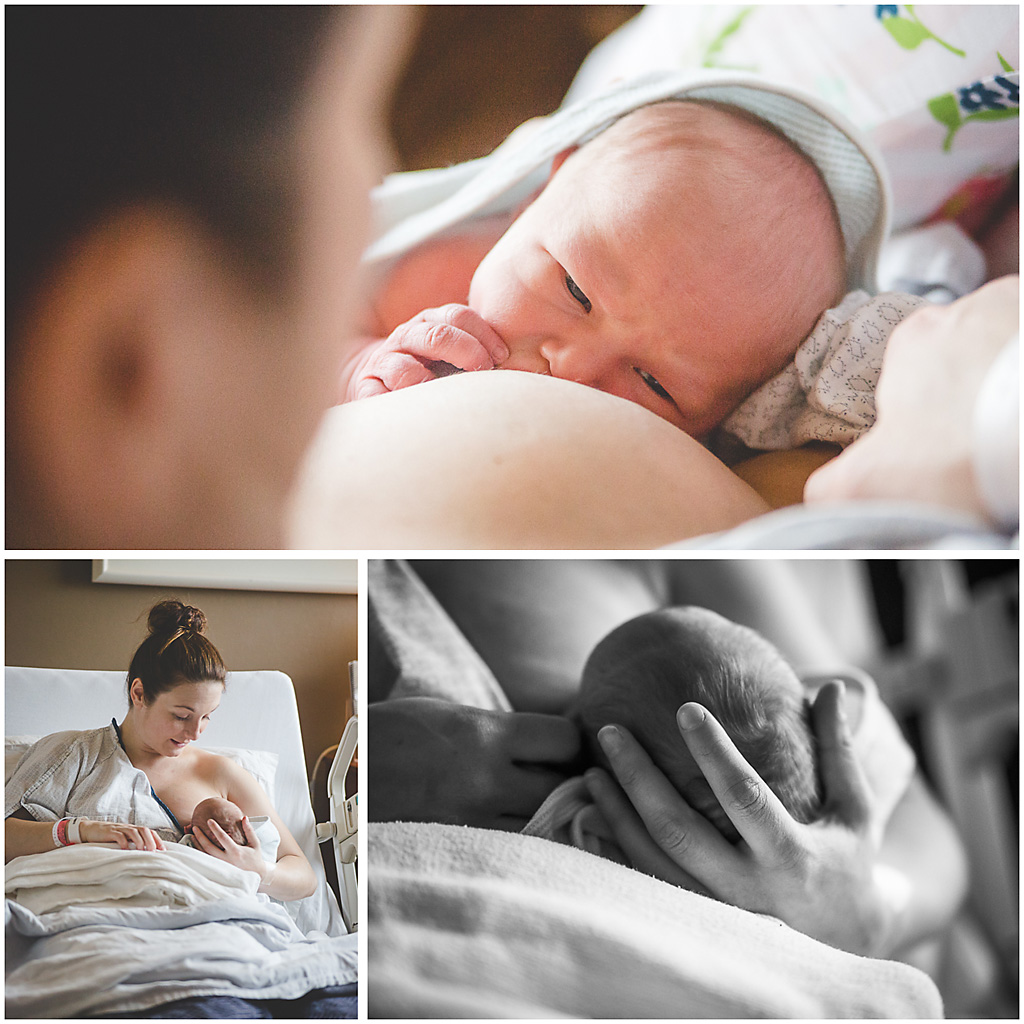 When a family hires me to take photos at the hospital, I try to be like a fly on the wall. I want the parents to relax and enjoy their newborn child, and let me capture that joy with my camera. This family did exactly that! Baby Greta was a sweet little nugget with bright eyes and a wisp of hair. As I watched her parents talking to her, feeding her, and holding her, I felt love. And not just love for her – love for each other too. That's what a newborn does in a family – brings everyone together and opens their hearts.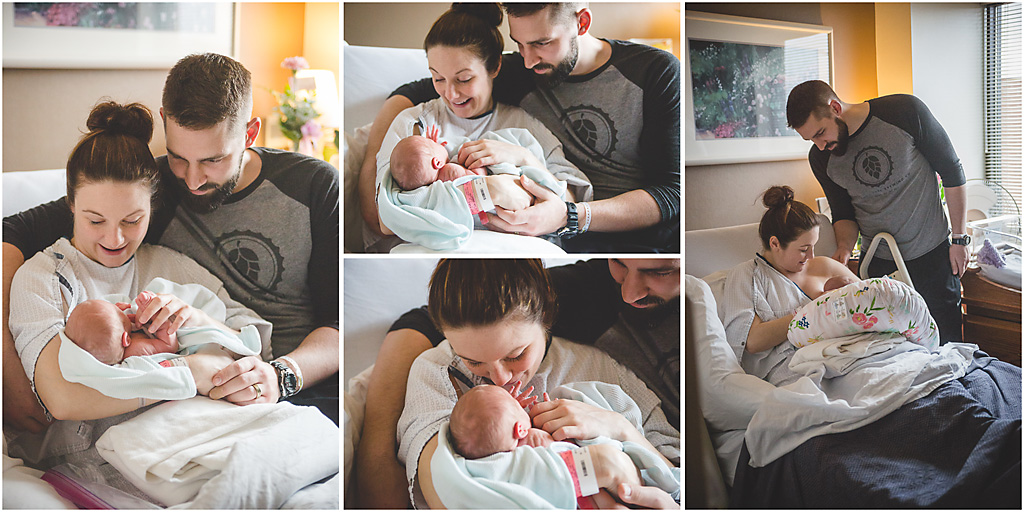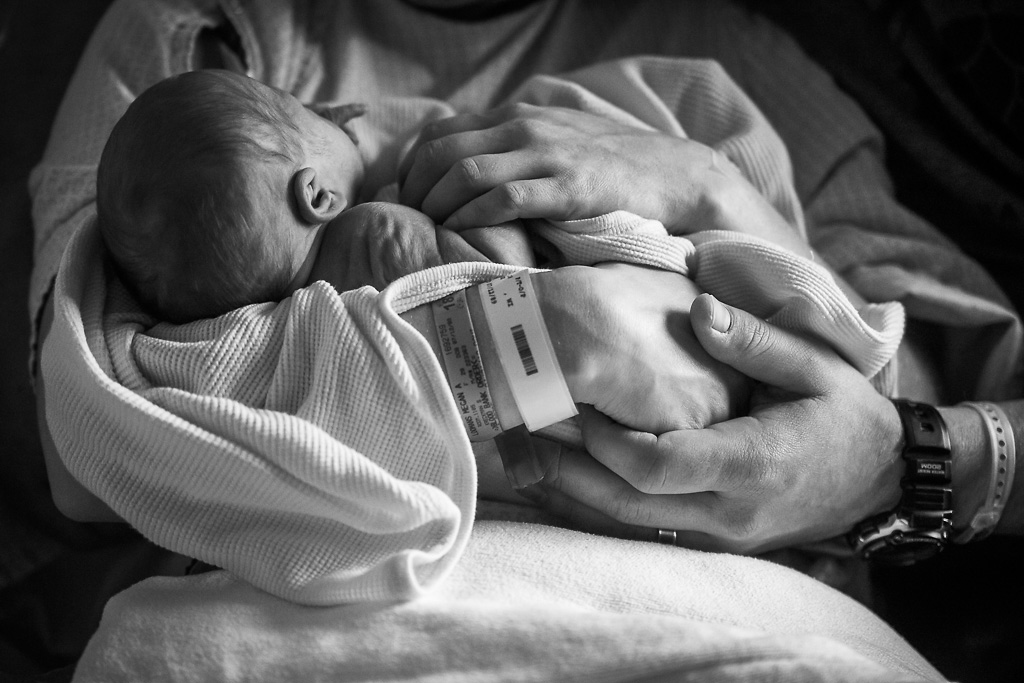 Gretchen Willis is a newborn family photographer serving Portage, Wisconsin and the surrounding area including Wisconsin Dells, Baraboo, Westfield, Reedsburg, Montello, Poynette, Arlington, Lodi, Madison, and beyond. 
Are you pregnant and would like to capture your baby's first days? A Fresh 48 Session might be perfect for you! Contact me today at gw@gretchenwillis.com or 608-566-9070, or fill out the contact form in the menu above to get in touch.