What started as this…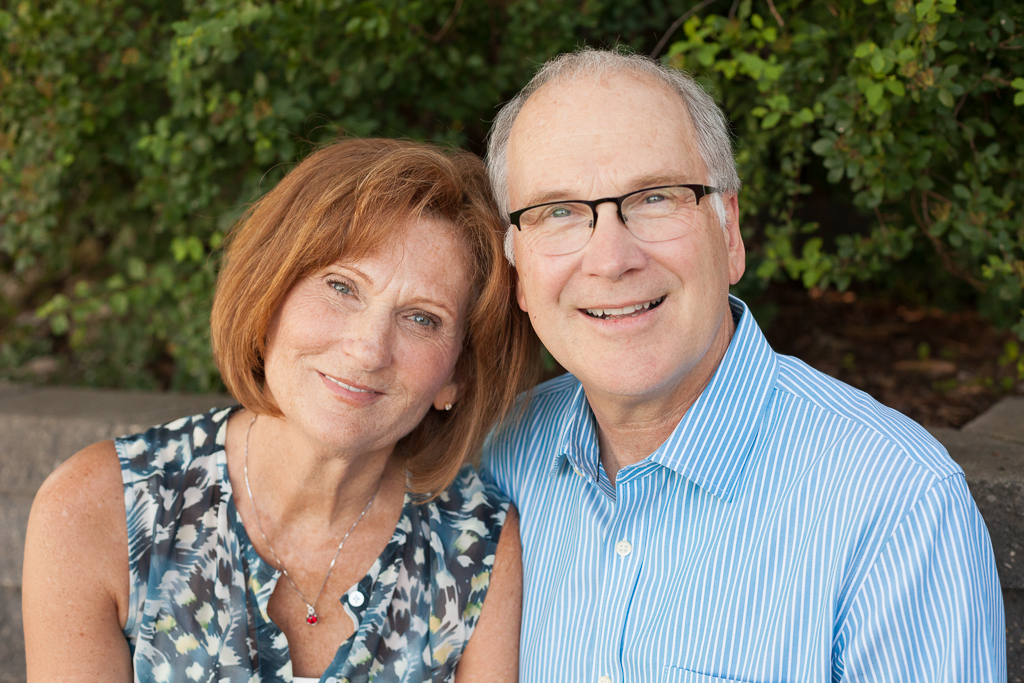 Grew to this…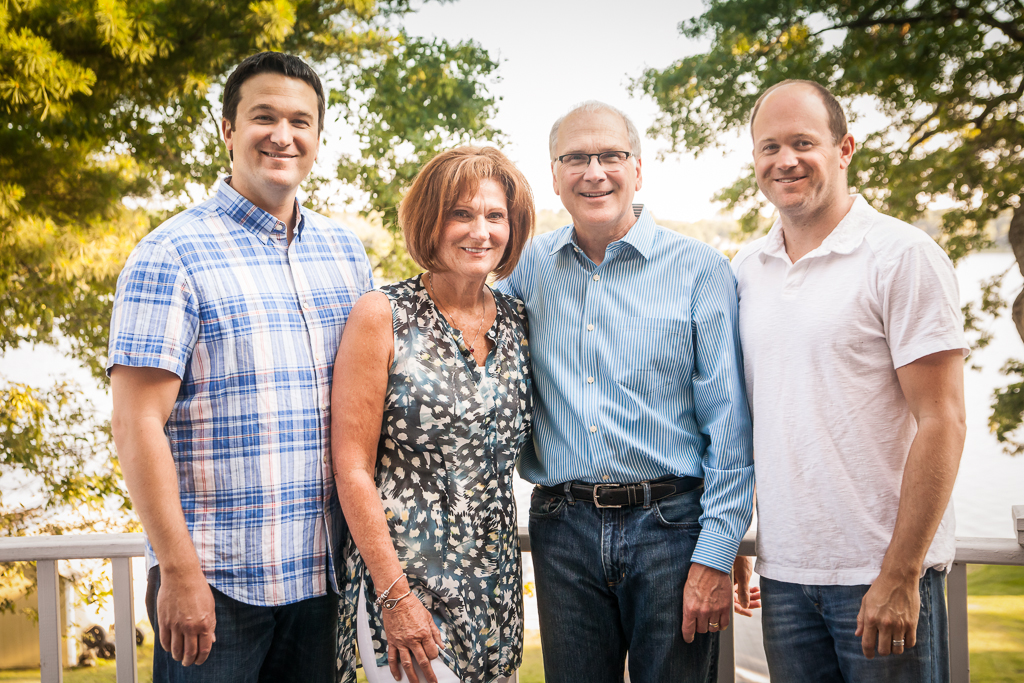 and became this…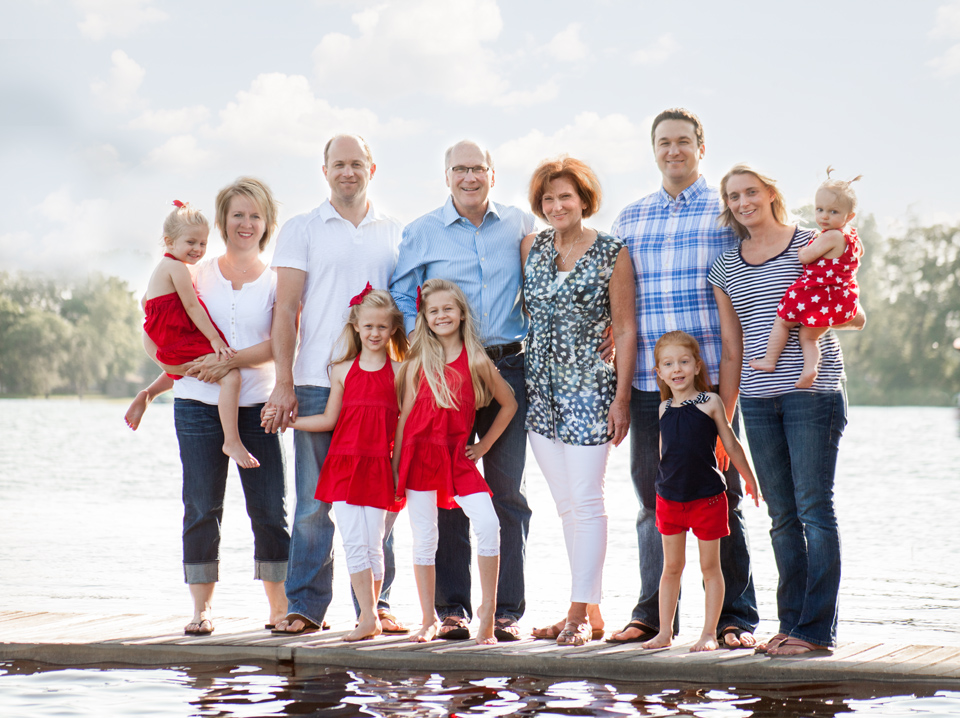 I had the great pleasure of photographing this family last month at their lake house in Portage. I saw the look in the grandparents eyes, watching their children who they'd loved and nurtured care for and nurture children of their own.
This family is spread across 3 states, so the opportunity for them all to be together is very special. I'm sure they treasure every moment.
If you need a family photographer for your extended family or for a special event, please contact me to set up a session today!
Gretchen Willis is a Portage Wisconsin family photographer, tween photographer, senior photographer, and event photographer serving Portage, Wisconsin and the surrounding areas including Baraboo, Wisconsin Dells, and Montello in Columbia County and Marquette County. Please "like" my facebook page so you can see my most current photography projects!