Every senior photographer wants to show off their amazing clients. I'm no different!
Seniors want cool products to show their friends. Parents want meaningful images that preserve their child's true personality. A video slideshow does both of those things.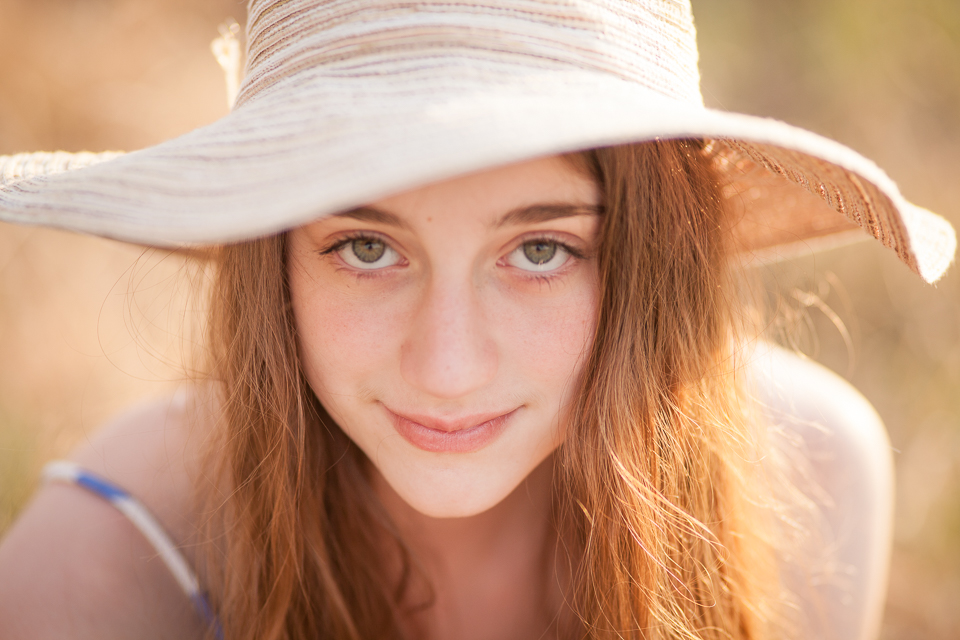 Taking the photos from a client's session and adding music, then creating a slideshow of images has been a project I've always had in my heart. Seeing how these images come together always makes me so happy!
Every senior session is all-inclusive. That means the client receives their gallery images on a USB along with a print release for unlimited personal printing, reproduction, and use. I'm now offering this add-on to all my packages.
Would you like to see a sample of a slideshow? OF COURSE YOU WOULD! Click HERE to see a slideshow I created of a session I did with my beautiful daughter on our property in Endeavor, Wisconsin.
How can you get a video slideshow of your own images? I have two simple options. You can purchase the slideshow for $50, added to your session fee. OR you can receive a video slideshow of your images for FREE when you refer a friend or family member to me, and that person books a session. Any type of session will do: family portraits, senior portraits, wedding photos, engagement photos, and even maternity or newborn photos. I offer a great variety of session types and work with all sizes of groups, from just one or two people to huge groups!
And if you'd like to book a session with me for senior photos, family photos, engagement photos, wedding photos, or event photos, just send me an email at gw@gretchenwillis.com or call me at 608.566.9070
Gretchen Willis is a photographer in Endeavor, Wisconsin and the surrounding area, serving Portage, Wisconsin Dells, Baraboo, Poynette, Pardeeville, Sun Prairie, Lodi, Oxford, Westfield, and Montello. Please visit the Gretchen Willis Photography Facebook page to keep up with all our latest announcements and photos.
Save
Save