Last week I had the absolute pleasure of shooting the two amazing young ladies. I was able to shoot them separately, as well as together as best friends. The only thing better than shooting a beautiful and sweet young lady, is shooting TWO beautiful and sweet young ladies.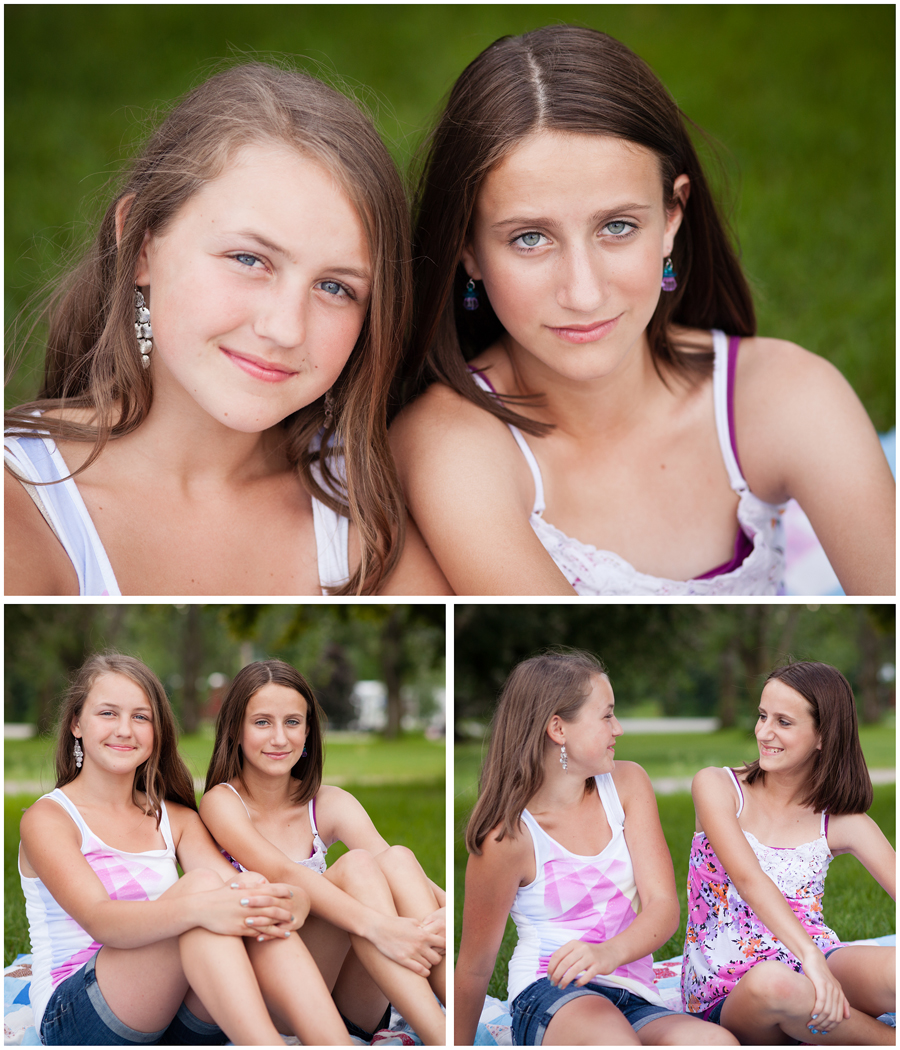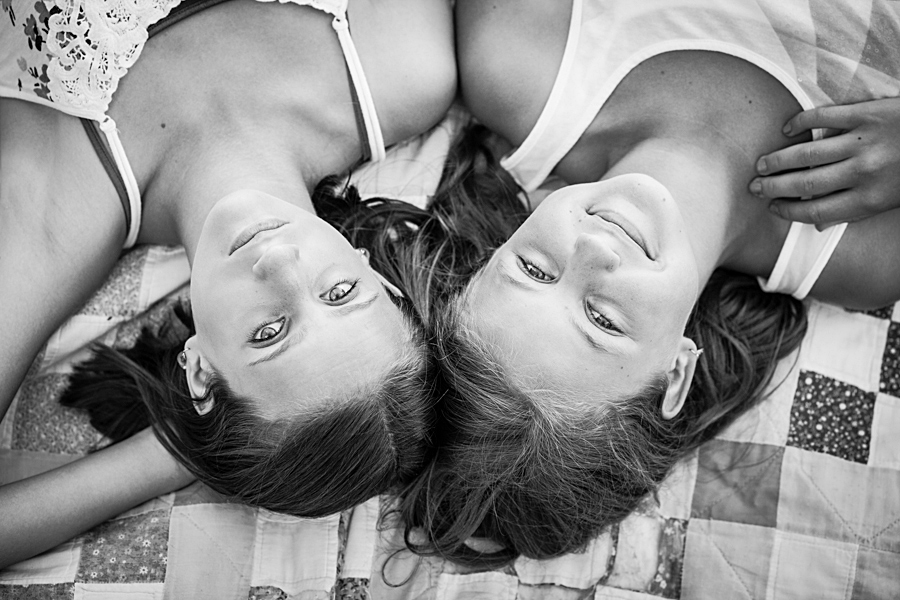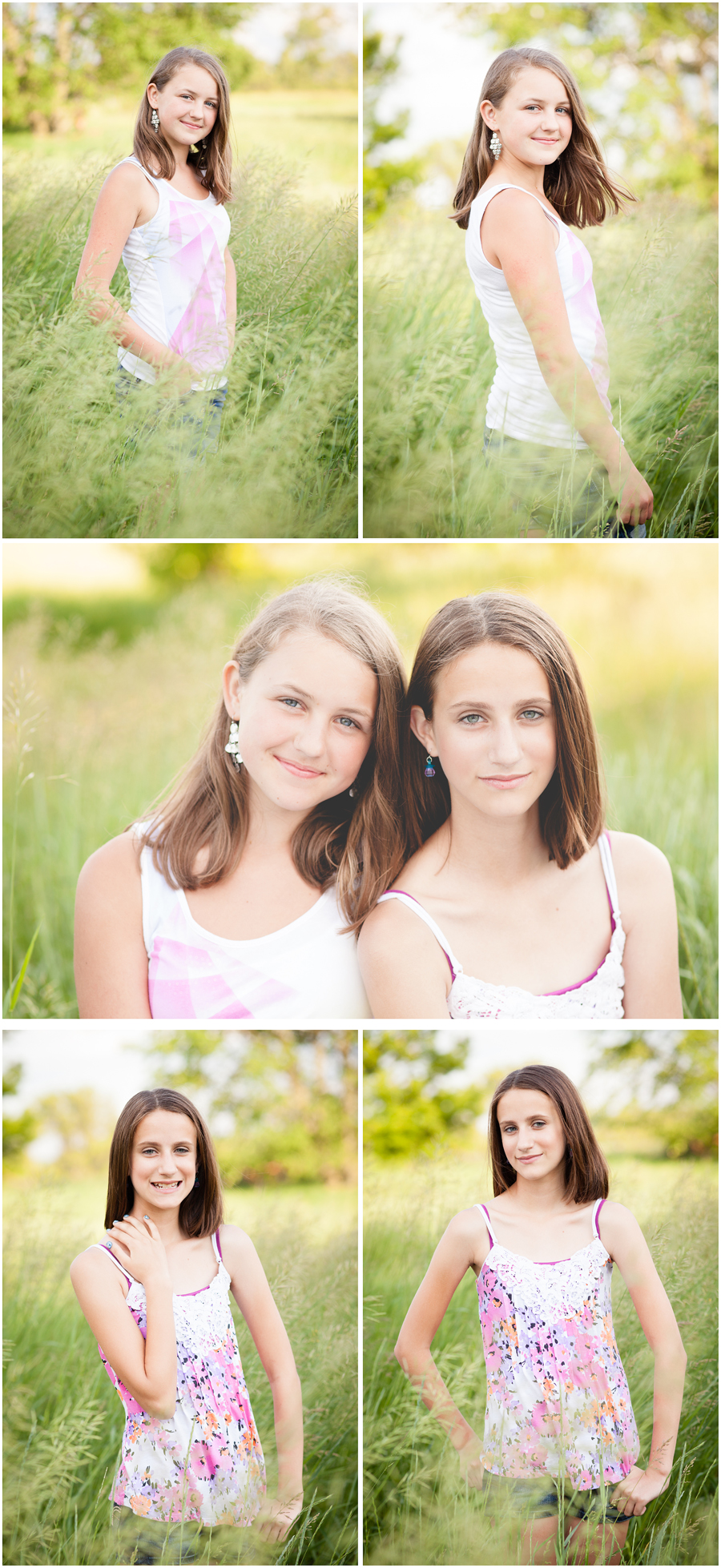 The mom of one of these young ladies came along and really enjoyed getting a glimpse into her daughter's photo shoot. As I was photographing these two tween girls, I would show a frame to the mom every few minutes, and I noticed her getting a little misty-eyed. I know that look – I've seen it before. It's the look of a mom who's realizing her baby isn't a baby anymore.
It's so important to me to be a tween photographer because they are only in those in-between years for such a very short time.  One day they are wearing pigtails and climbing on the monkey bars, the next moment they're putting on lip gloss and talking in whispers about boys in their class. Too big for training wheels but not old enough for wheels of their own. I want to preserve those years between pigtail portraits and senior pictures.
They are figuring out who they are, what they like and don't like, and where they see the future taking them. They are learning how to balance having fun and being responsible.
The future is theirs for the taking. And if these two are any indication of what the future holds, I know it will be bright.
If you'd like to preserve your son's or daughter's in-between years, I would love to be the tween photographer for you. Click here to find out more about my packages for shooting tweens, teens, and families, and contact me to reserve your special date.
Gretchen Willis is a Portage Wisconsin photographer, tween photographer, senior photographer, family photographer, and  event photographer serving Portage, Wisconsin and the surrounding areas including Baraboo, Wisconsin Dells, and Montello in Columbia County and Marquette County.  Please "like" my facebook page so you can see my most current photography projects!