Don't. Call. Me. CUTE.
No one over the age of 8 wants to be called cute. Really, trust me. Kittens and puppies and babies are cute. Not a young man who's getting taller, playing competitive basketball, and cooking meals for himself (even if it IS just a grilled cheese sandwich.)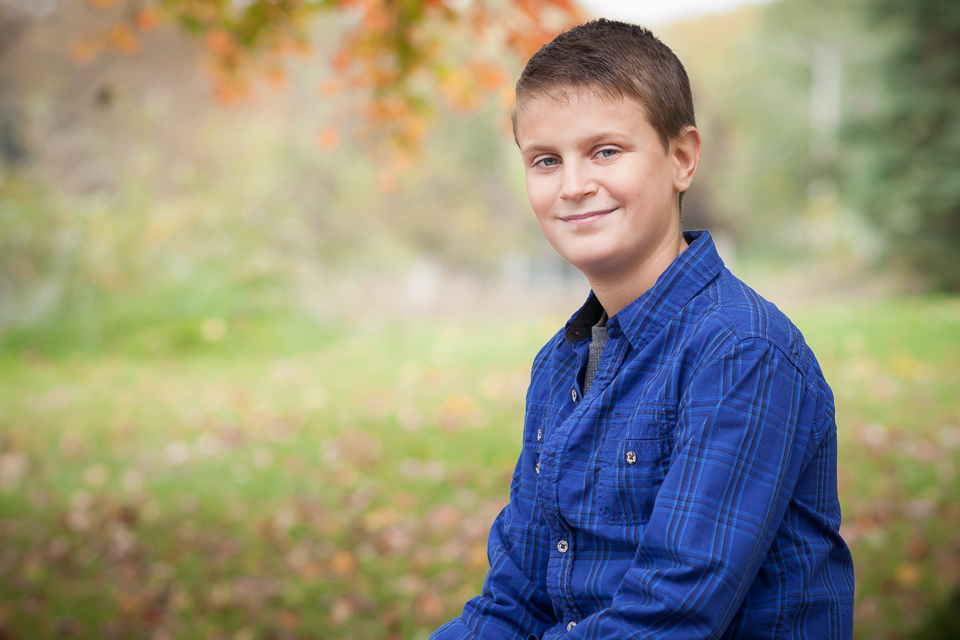 Does this sound like your tween? Tweens – kids in middle school, or about age 10-14, are in the most amazing time of their lives, and that's why I want to capture it.  Parents don't seem to think of this age group for photographs… but I would argue that this is EXACTLY the time to get them done.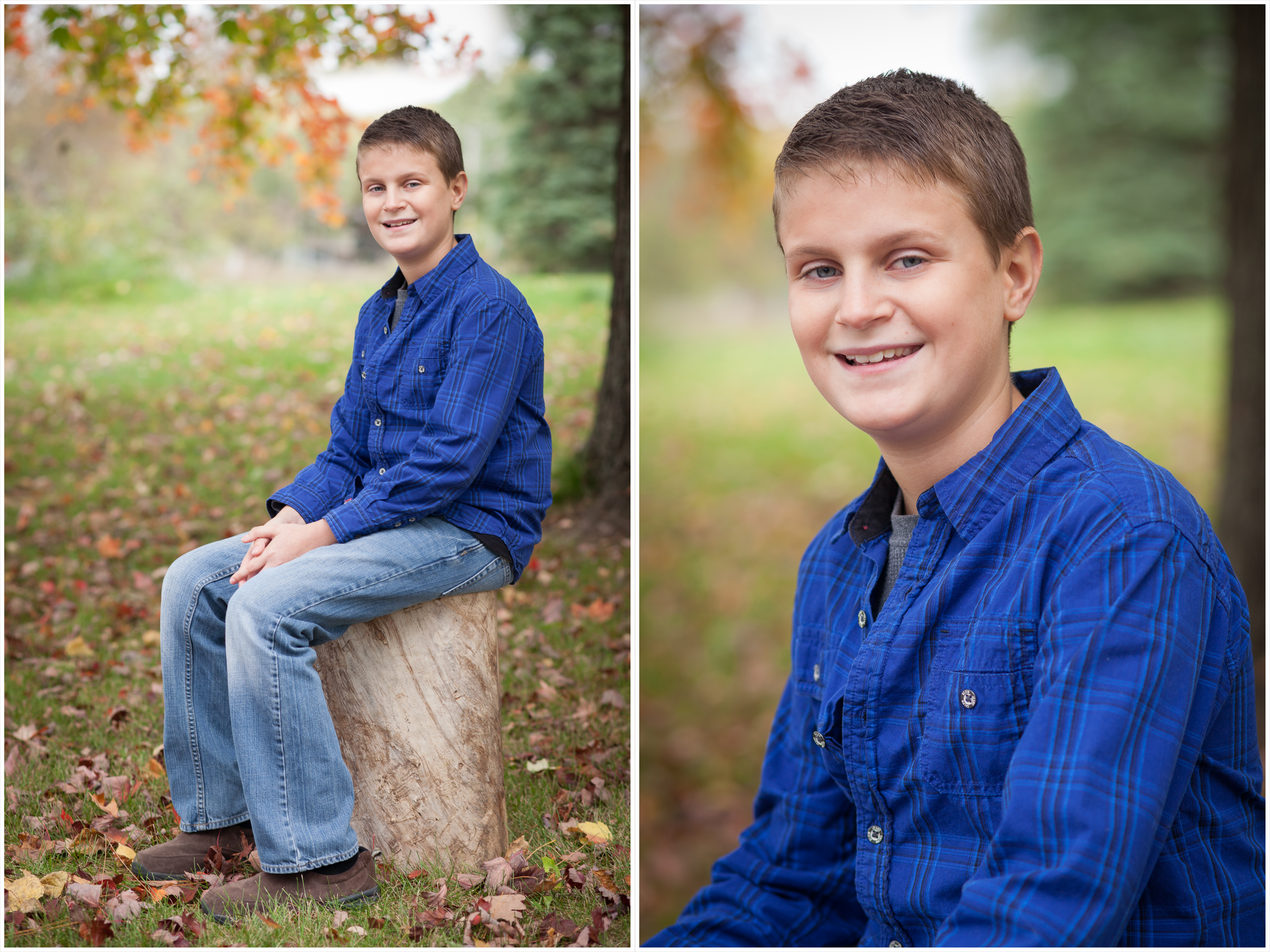 I'm just going to speak directly to any parent of a kid in that 10-14 age range: When is the last time you had your child's picture taken? No, not with your iPhone. I mean, a time when your child actually wore a clean shirt, and combed his hair, and willingly smiled? Okay – willingness is a tricky subject. But think about it. Why has it been so long? Maybe your kid's smile has teeth that are crooked or missing or just too big for their mouth. Or maybe your tween is "figuring out" what to do with their hair – it's too long but that's exactly the way they like it (much to your protesting). Or, they like to wear clothes you'd NEVER choose for them. FACE IT: these little angels are coming into their own. They are growing up and making decisions for themselves. They are figuring out what they like and don't like, what fits their personality, what they like to wear, and who they want to become. And everything about them – from their crooked teeth to their favorite shirt with the holes – is so uniquely THEM.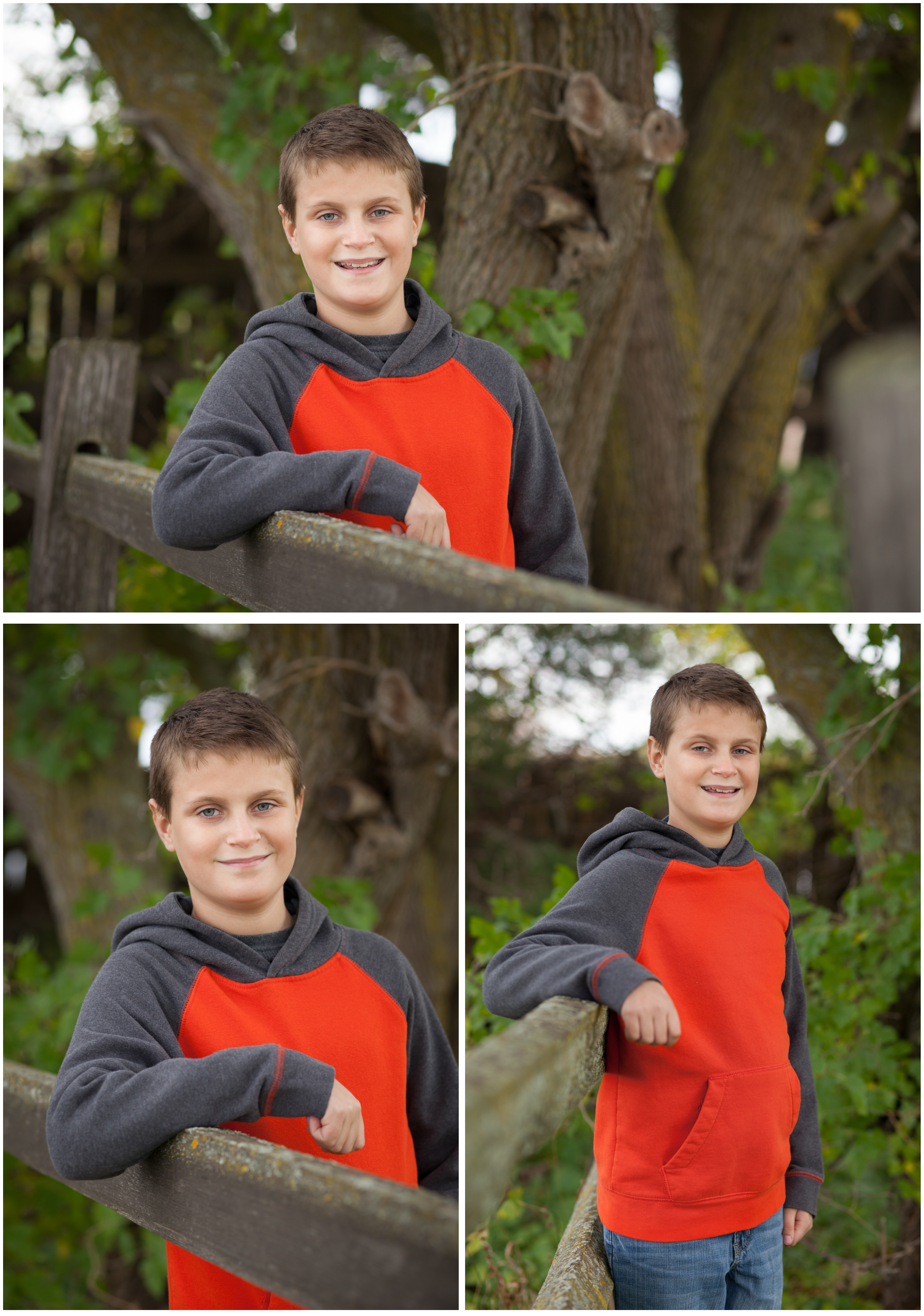 The best part about the whole journey is this: They haven't yet faced the brutal criticism that we all eventually discover. They are still so self-confident in their choices. They aren't afraid to be themselves because they don't know any differently. They are unique and authentic and true to themselves. THIS IS THE TIME to capture it.
It's hard to imagine, but in just a few short years your child will be even taller, and with a deeper voice, and their facial structure will change and their body shape will change, and suddenly your child won't look like a child anymore. You'll be signing them up for senior photographs and you'll ask yourself, "Where did my baby go?"
Remember this time. Capture it before it's gone.
Gretchen Willis is a Portage Wisconsin family photographer, couples photographer, tween photographer, senior photographer, and event photographer serving Portage, Wisconsin and the surrounding areas including Baraboo, Wisconsin Dells, and Montello in Columbia County and Marquette County. Please "like" my facebook page so you can see my most current photography projects!
If you have a tween, and you'd like to capture your child's unique personality and style, call me at 608-566-9070 to book a session!