In honor of World Breastfeeding Week 2017  I am holding a special event on Monday August 7th. Breastfeeding women, and their nurslings of ANY AGE, are invited to come to my property for
a FREE mini photoshoot.
I believe strongly in the beauty, connection, and power of women who choose to breastfeed their children. It's an enormous commitment, whether breastfeeding lasts one day or one week or one year or longer. It is my joy to celebrate the women who make this commitment to their children, and to celebrate the children who benefit from this act of love.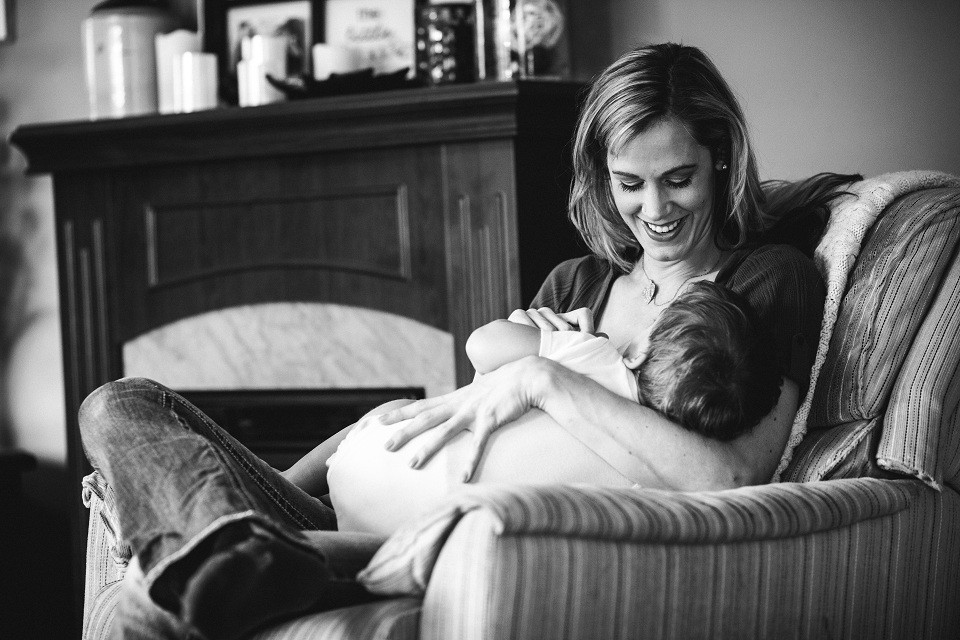 Here's the details:
What? A mini photoshoot lasting about 15 minutes. You'll see 5-10 digital image proofs, and you'll be able to choose two digital images for free and receive them as a digital download with a print release.
When? Monday, August 7th. Sessions will start at 5pm and will be booked every 20 minutes.
Where? at my home and my outdoor property in Endeavor (about 10 miles north of Portage). I have indoor space also, so you may shoot in a natural outdoor setting or in a comfortable indoor setting. Here's a google map of where I'm located.
Who? Any mom and her child. This is just for a mom and her breastfeeding child; please no spouses or siblings.
How Much? You will receive your two digital images at NO COST. You are welcome to purchase additional digital images and prints.
How do I reserve my spot?
Select a time for your session. Go check out

THIS GOOGLE DOCS LINK

and enter your details in the chart.
Let me know you've signed up.

SEND ME AN EMAIL

so I have confirmation that you've signed up.
Please remember that when you reserve your spot, someone else can't have that spot. Don't be a no-show! 🙂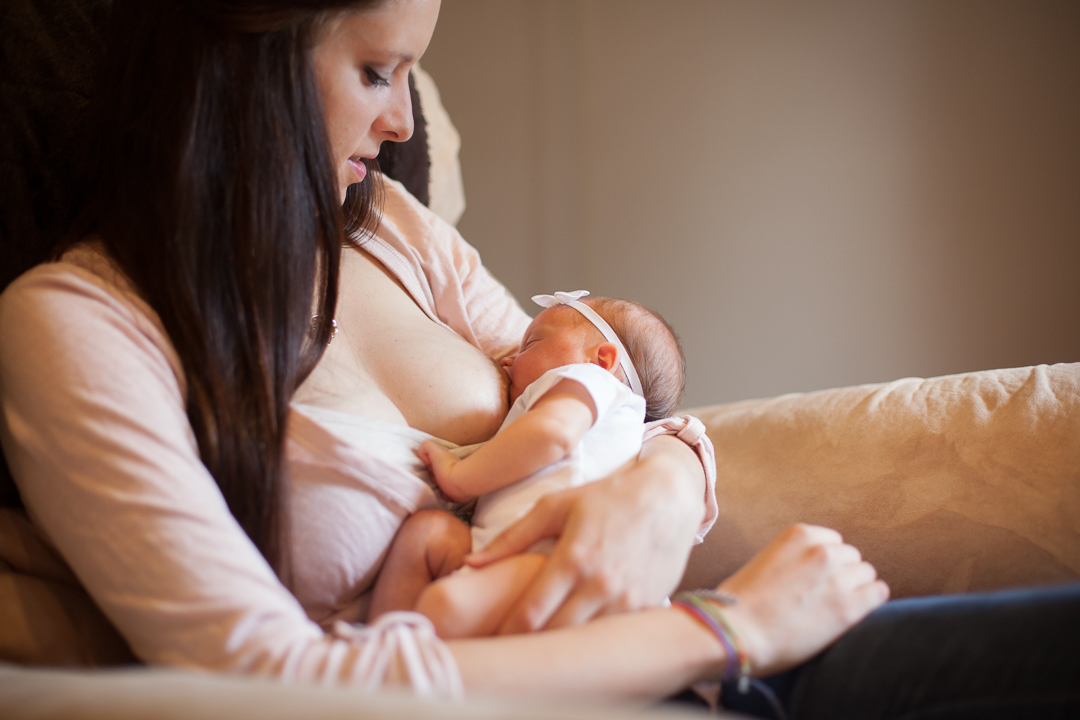 I look forward to seeing lots of mamas on Monday August 7th!
Gretchen Willis is celebrating World Breastfeeding week 2017 as a Breastfeeding Photographer serving Portage, Wisconsin and surrounding areas including Wisconsin Dells, Baraboo, Montello, Westfield, Poynette, Pardeeville, and beyond. Please visit the Gretchen Willis Photography Facebook page for all the latest news and photos! And if you're on Instagram please find Gretchen Willis Photography at @GretchenWillisPhoto