Beautiful Day, Beautiful Couple, Beautiful Venue
You can't choose the weather for your wedding day, but you can choose a venue that makes your wedding plans come together easily. Baraboo Arts Banquet & Convention Center was the perfect location for Rachel & Phil's wedding. It gave them peace of mind in case the weather turned sour, but also provided a beautiful location with plenty of room for the ceremony AND the reception.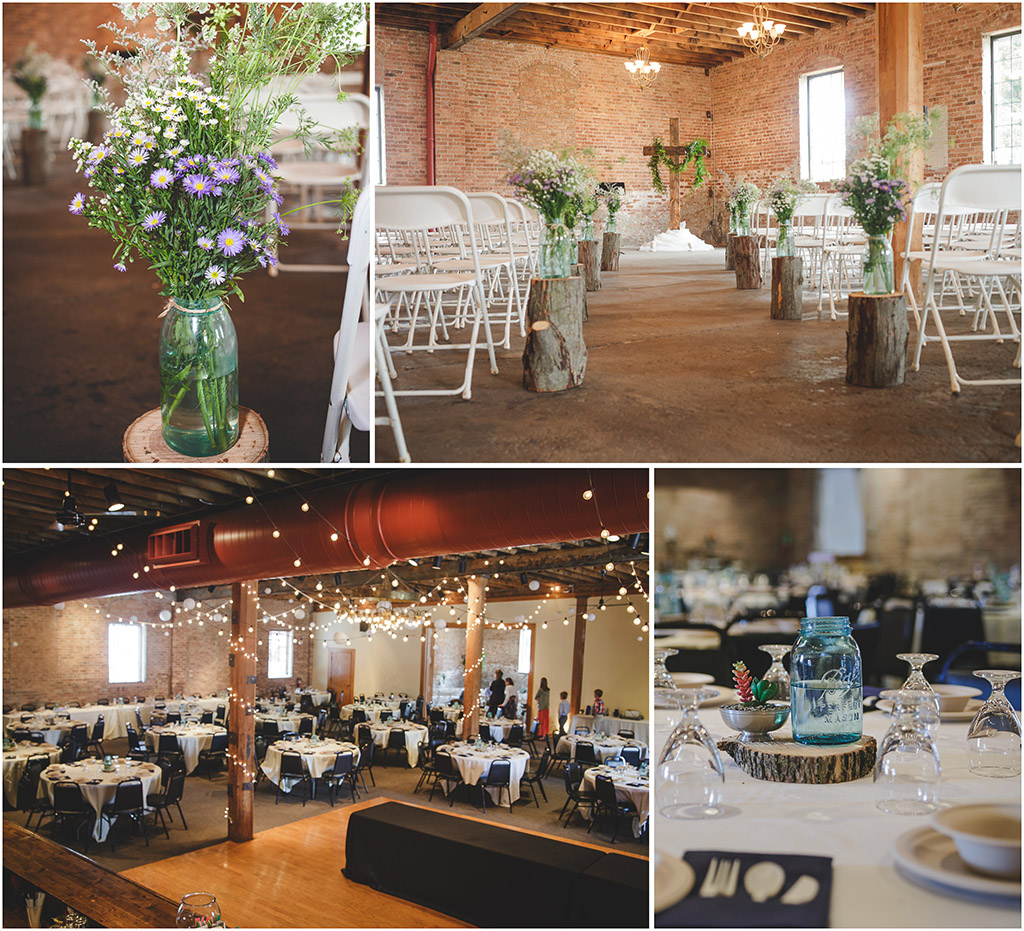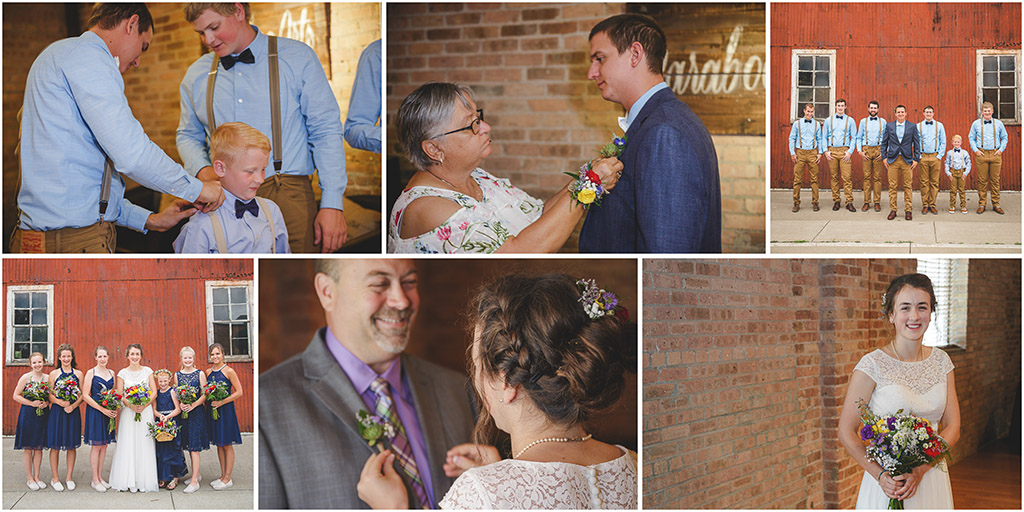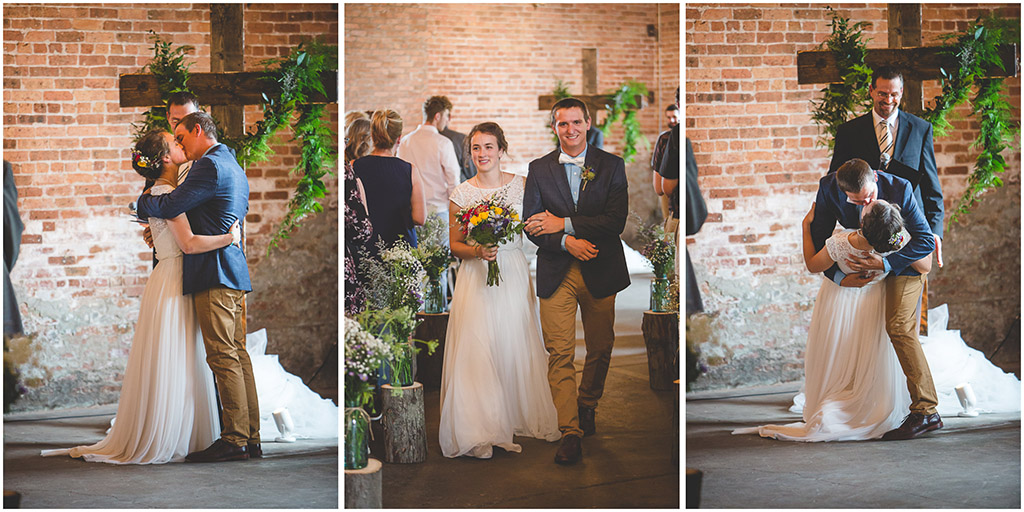 After the wedding, Rachel and Phil decided to get some photos at Devil's Lake, just a short drive away from the Baraboo Arts Banquet Center. We got close to the shore line and captured some fun photos in front of the lake with the hills behind us.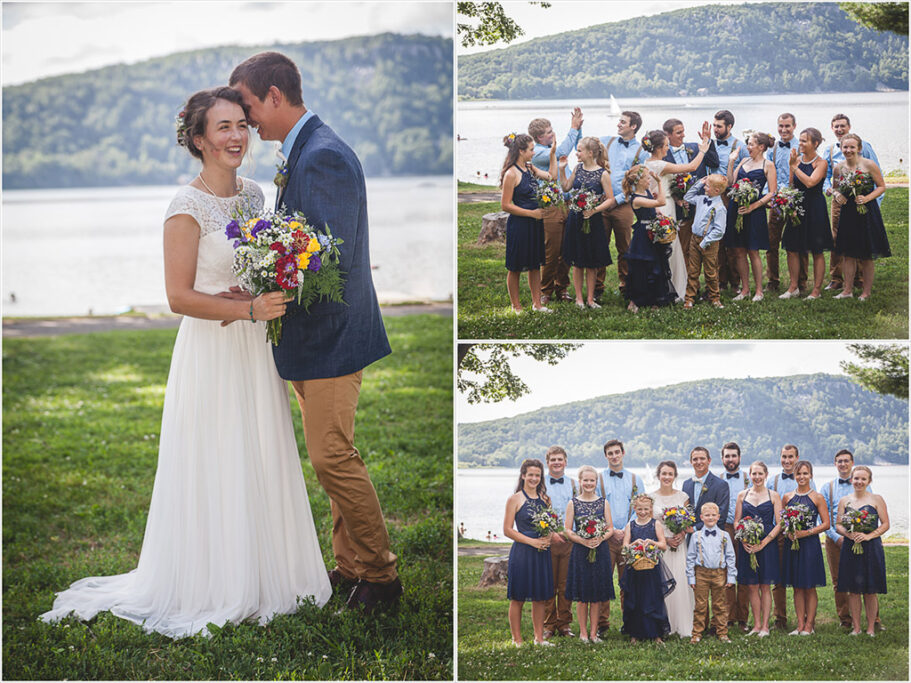 Back to Baraboo Arts for the reception with friends and family. And, of course, dancing!
Happy Ever After, Rachel & Phil!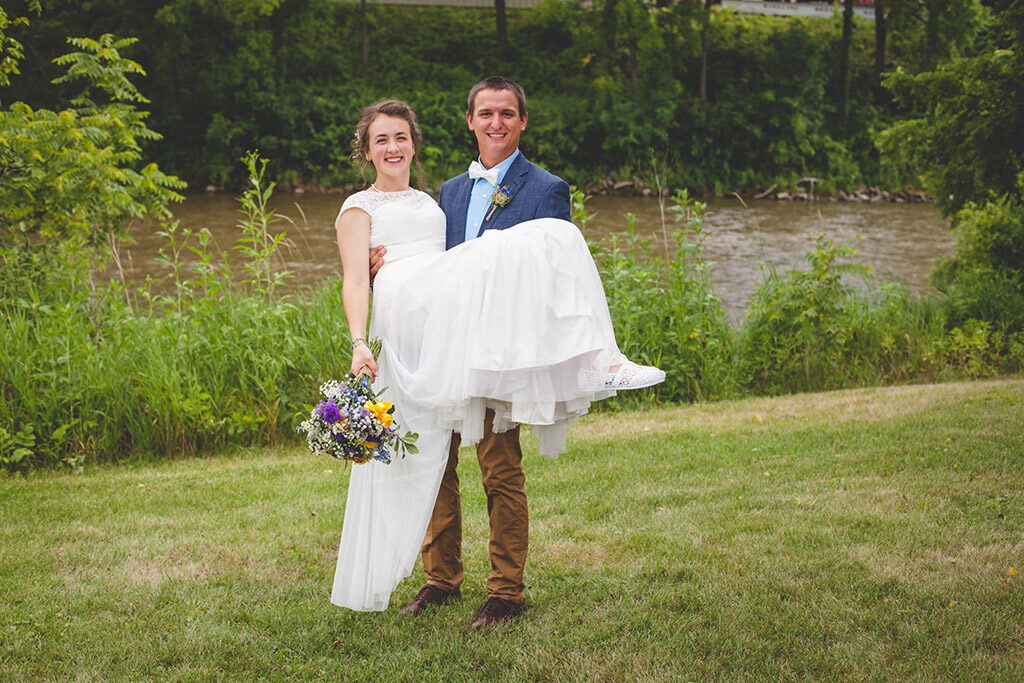 I would love to talk to you about the best way to photograph your wedding day! Contact me to set up a consultation soon.