Capture Your Special Day With Professional Photography

Every special life event deserves to be captured with quality photography that will last a lifetime. Weddings, anniversaries, birthdays, and other milestone events are moments to be shared and preserved with professional photography services. Here are just a few of the reasons why booking a professional photographer is an invaluable decision,
brought to you by Gretchen Willis Photography.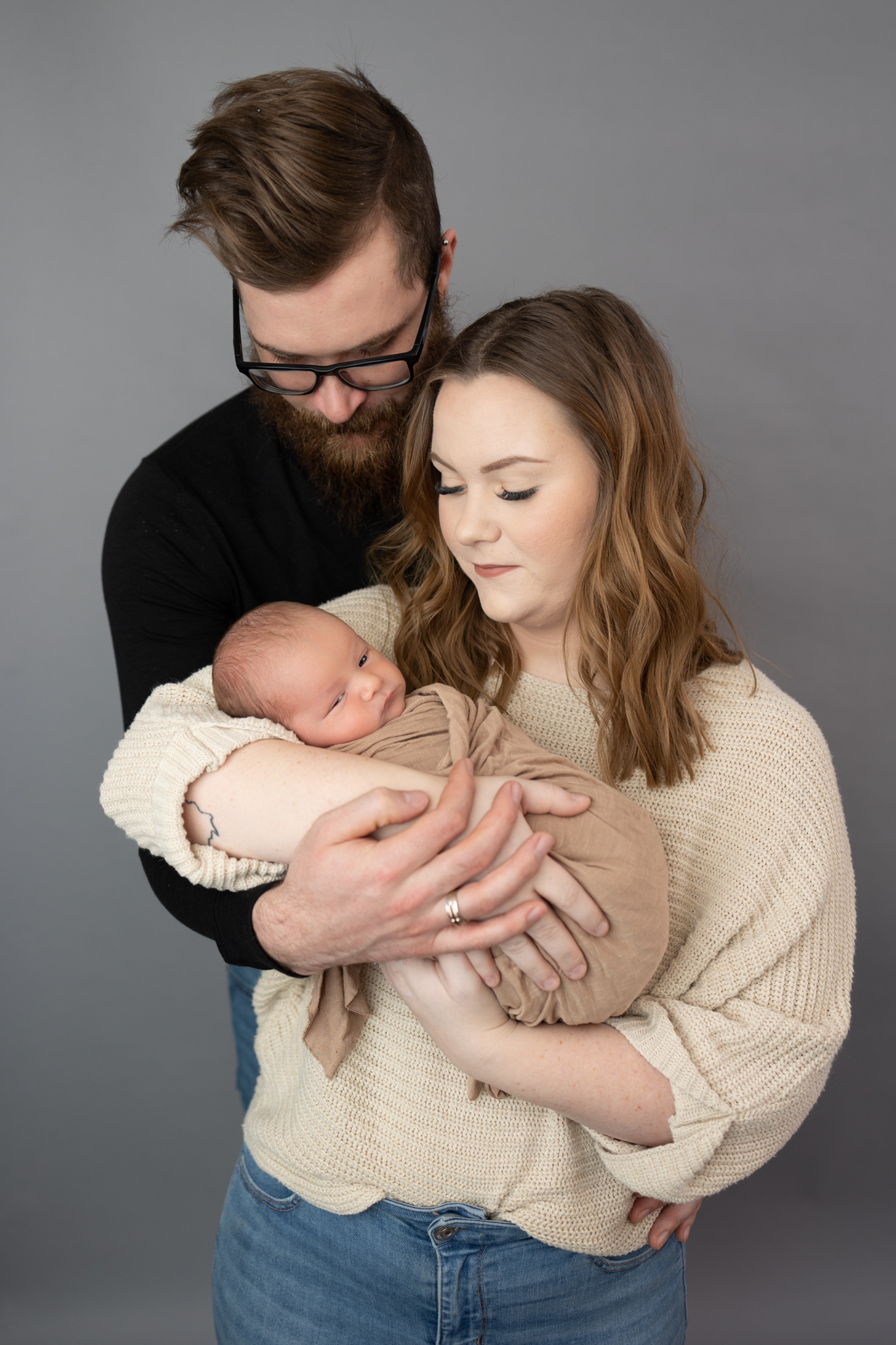 Your Professional Photos Will Be Keepsakes
When you book a professional photographer for your wedding or other life event, you can rest assured that the images you receive will be exceptionally beautiful. Over time, these photos will become keepsake treasures that you will appreciate and share for years to come. Not only that, they can be passed down to your loved ones so that future generations can enjoy them.
You can Enjoy a Stress-Free Experience
One of the biggest benefits of hiring a professional photographer for your wedding or other life event is that it can help reduce stress on the day itself. Knowing that all the details are taken care of means that you can enjoy your wedding day without worrying about capturing every moment yourself. This allows you to focus on enjoying each moment as it happens instead of worrying about getting the perfect shot.
You'll Receive High-Quality Images
When booking a professional photographer for your wedding or major life event, you know that you'll receive high-quality images in return. Professional photographers use top-of-the-line equipment and techniques to ensure stunning results in all lighting situations including low light or harsh sun glare outdoors. Additionally, they know how to capture moments from angles and perspectives that bring out the beauty and emotion in each image.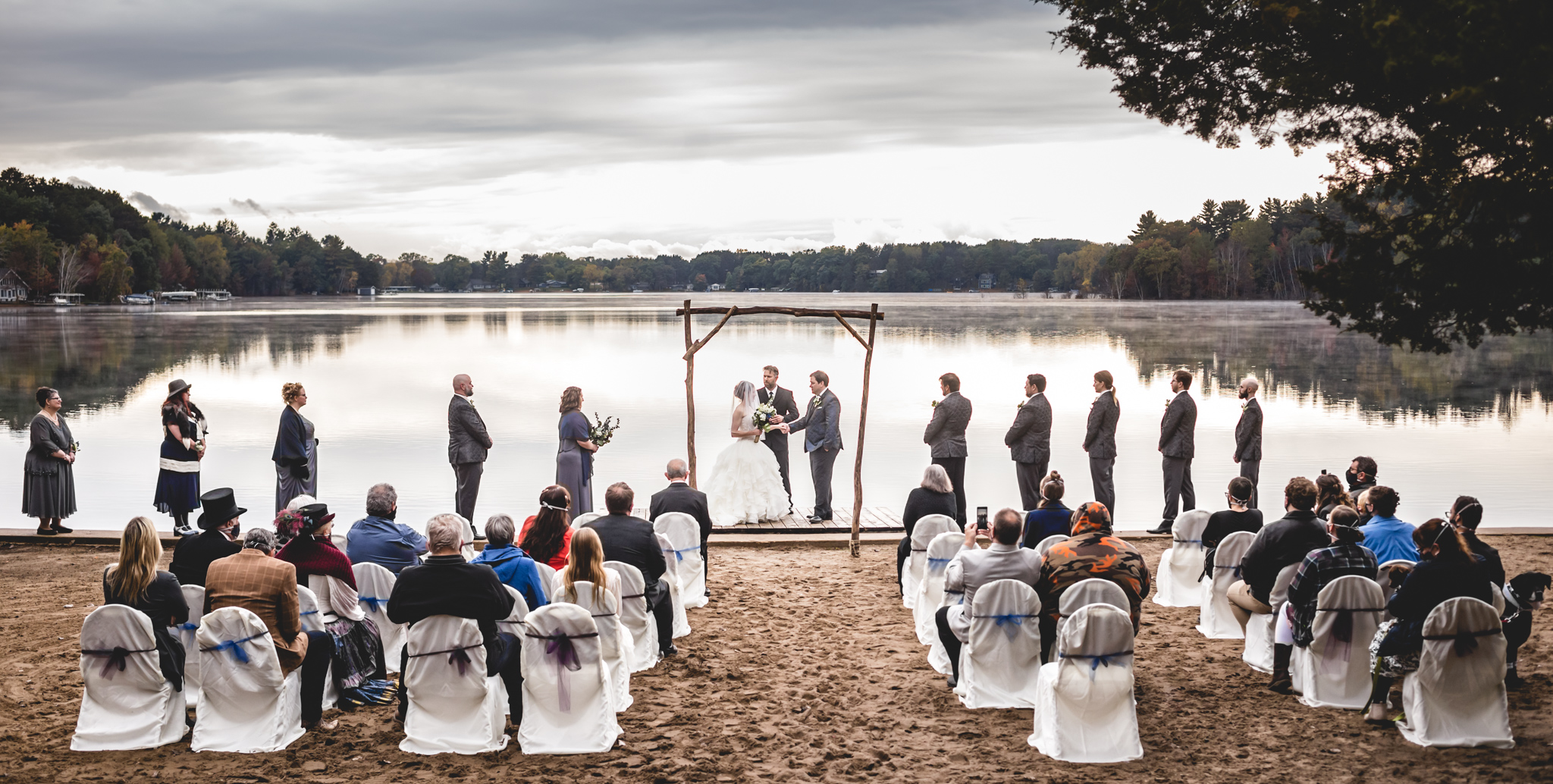 You'll Get Creativity
Another benefit of hiring a professional photographer for your wedding or other major life event is that they add their own creative perspectives to every image they take. This means that your images will have an air of sophistication and elegance no matter what type of event is being photographed, including weddings, birthday parties, or anniversaries. The resulting images will have an extra touch of artistry, making them even more special than they would be otherwise.
Professional photography services offer lasting value by giving couples and families beautiful keepsakes from their most important life events. Not only does booking a pro help reduce stress, but it also ensures high-quality images along with creative perspectives. Plus, once your photos are returned there are many ways to DIY them into something truly unique like holiday cards or customized booklets. Investing in professional photography services offers lasting value sure to bring joy for years to come.
You Can DIY A Few Photo Projects
Once your images are returned from the professional photographer, there are many things you can do with them yourself such as creating holiday greeting cards or a 12-month photo calendar. With so many possibilities at your fingertips, it's easy to turn an average photograph into something special with the right resources. Here are a few Adobe Express tools you can use for your projects: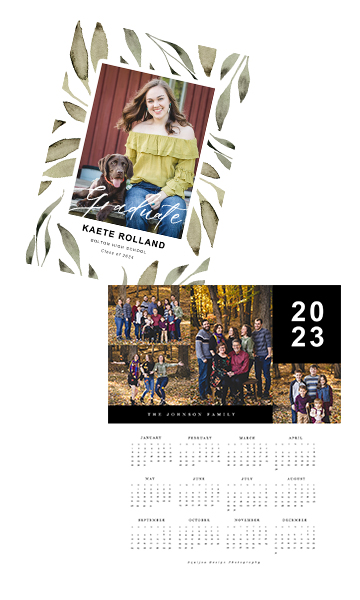 Want to learn more about the services provided by Gretchen Willis Photography? Reach out today!