Being a mother…. or maybe I should say, becoming a mother… is a lesson in understanding dichotomies.
You've created a little version of yourself, a perfect blend of you and your partner. This little human is dependent on you for everything. You know you're needed, and it feels satisfying to be useful. But there comes a time when you want little people to quit needing you so much.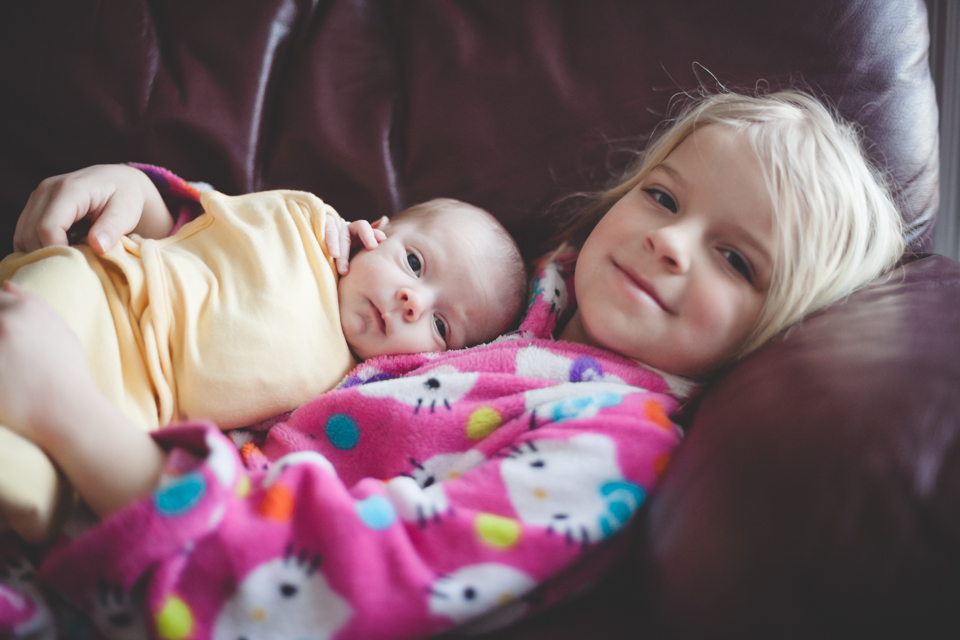 It's wanting to spend family time together but also wistfully remembering all the alone time you used to have.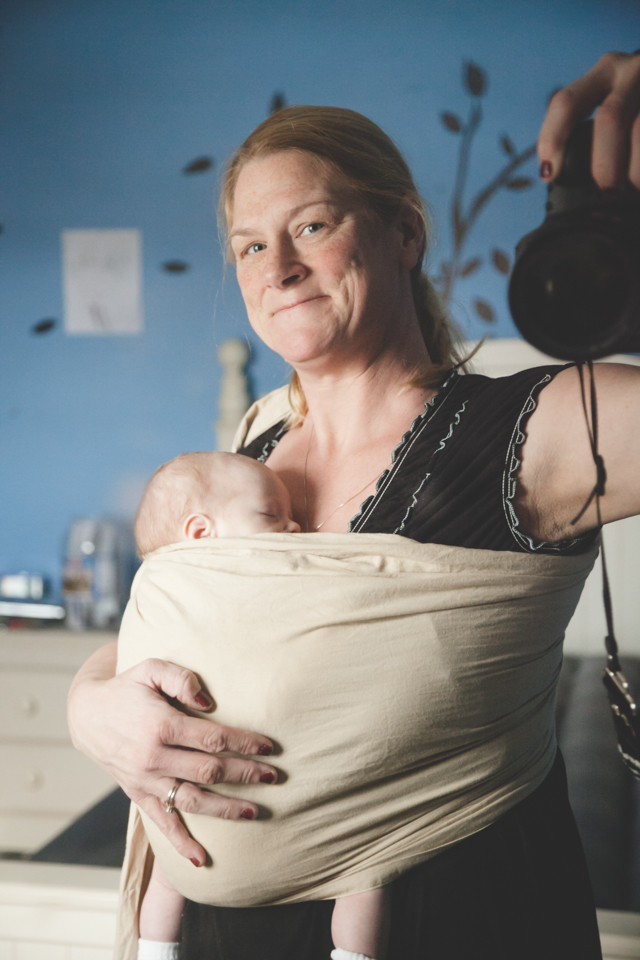 It's wishing the kids would stay young but also hoping for them to hurry up and get out of this phase…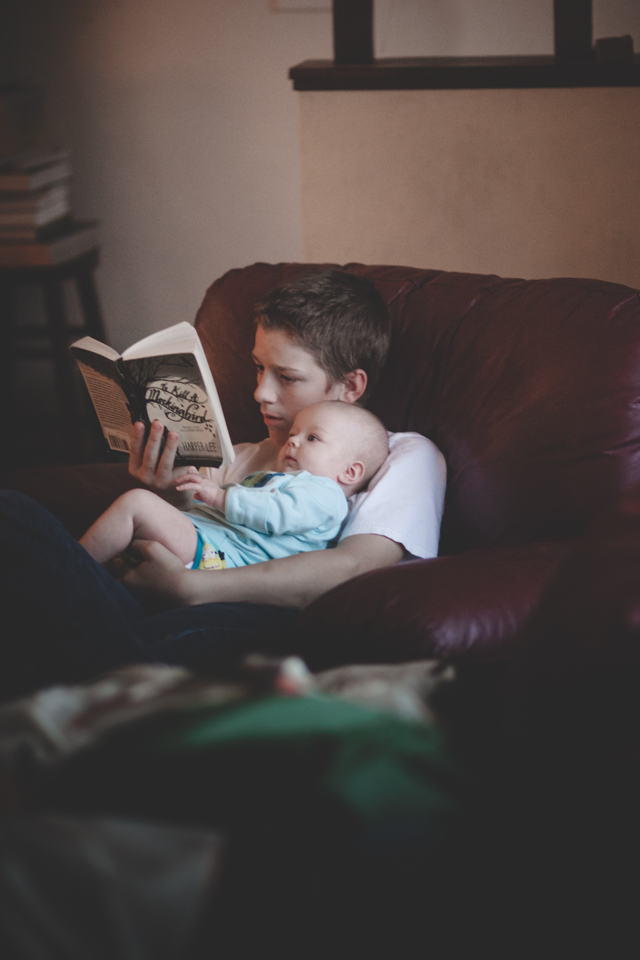 It's trying to give them the opportunities to learn from their mistakes while protecting them from making irreversible mistakes.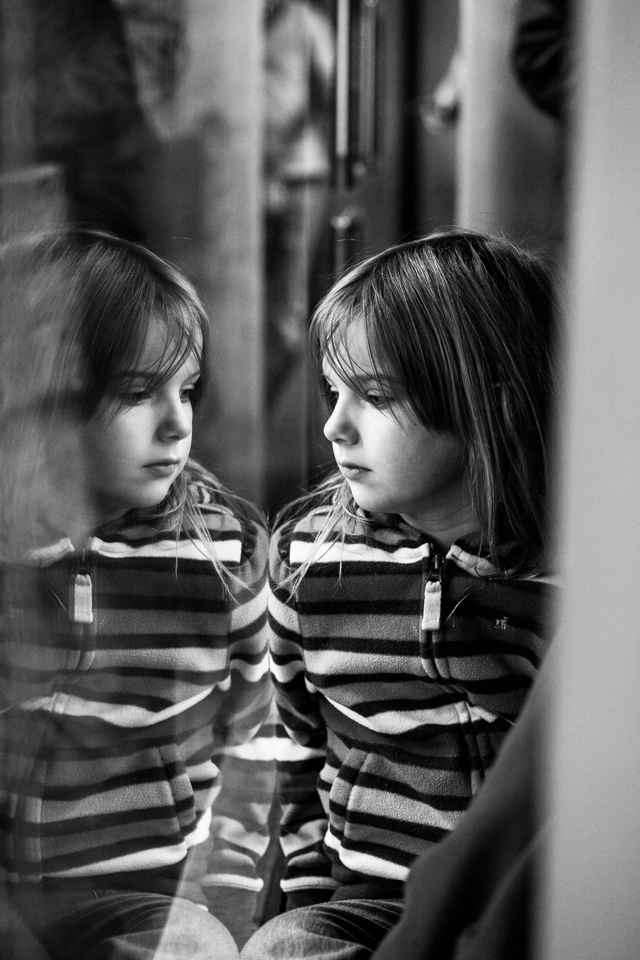 It's being flexible, but also being consistent.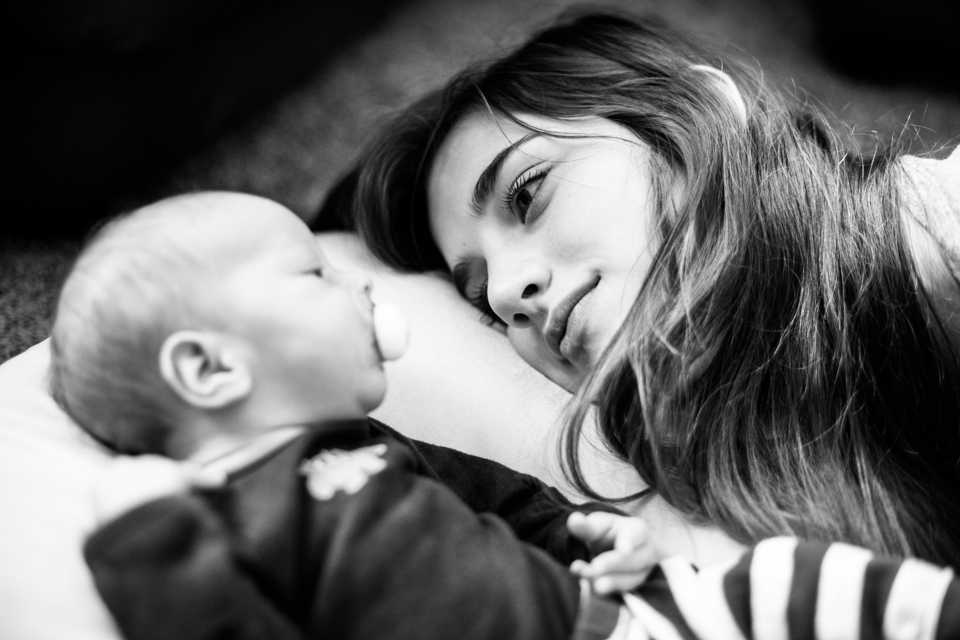 It's yelling at your kids to stop yelling at each other. It's telling them to be careful but hoping they take some risks. It's encouraging them to be true to themselves and wiping their tears when they don't fit in with the crowd. It's snuggling and, at the same time, needing some personal space.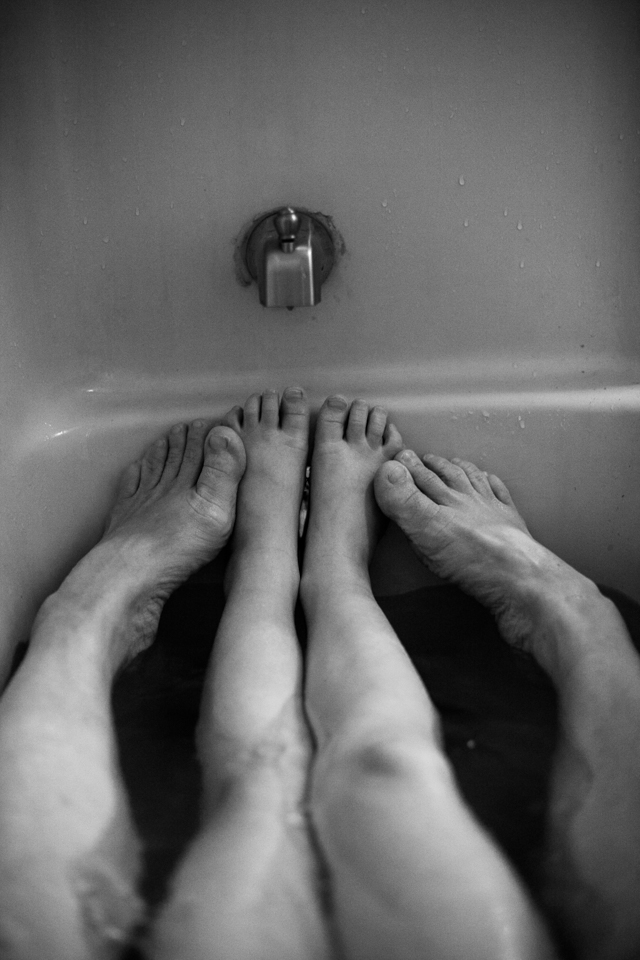 Motherhood is unique and ordinary and special and monotonous. Motherhood isn't a job where you check in at 7am and check out at 5pm.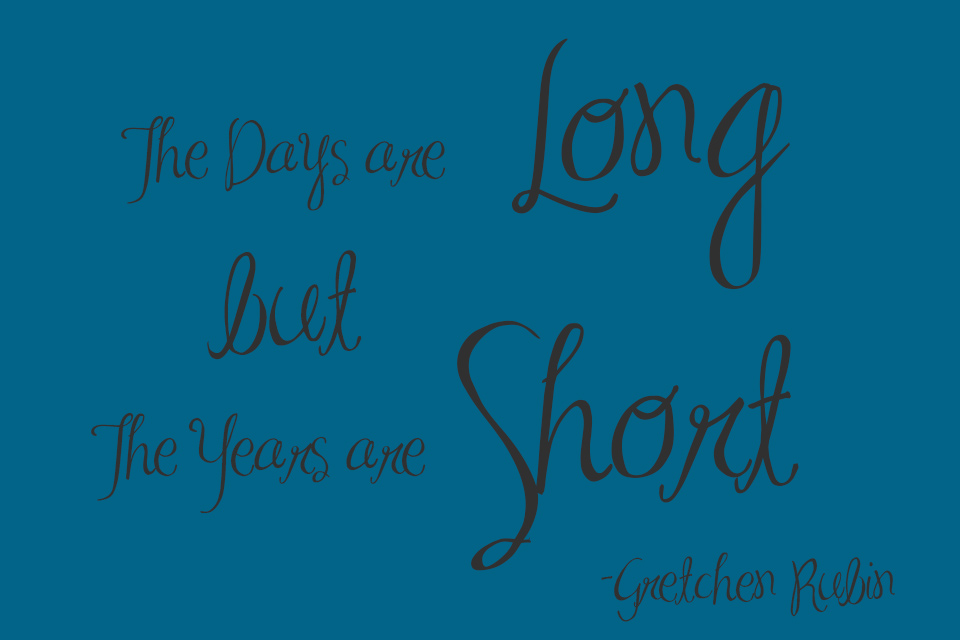 I'm a part of a fantastic group of MOTHER bloggers & photographers.  Each month we strive to capture something special about motherhood and share our stories. HERE is Abigail's story. Please take a moment to read through hers, and a few other stories as well.
Gretchen Willis is a family photographer serving Portage Wisconsin and the surrounding area, including Wisconsin Dells, Baraboo, Sun Prairie, Madison, Poynette, Pardeeville, Montello, Oxford, Westfield, and Adams-Friendship. Please contact us today if you are looking for a family photographer, maternity photographer, newborn photographer, senior portraits photographer, wedding photographer, or special event photographer. You can reach us at 608-566-9070 or gw@gretchenwillis.com. Please visit the Gretchen Willis Photography Facebook page for all the latest news and photos!
Save