I wish I could go back.
I hear those exact words when my clients look at their images – whether they were taken 3 years ago or 3 months ago. Images help us relive a part of our lives that time has faded. Just seeing a child's smile or tiny fingers makes us well up with emotion and memories.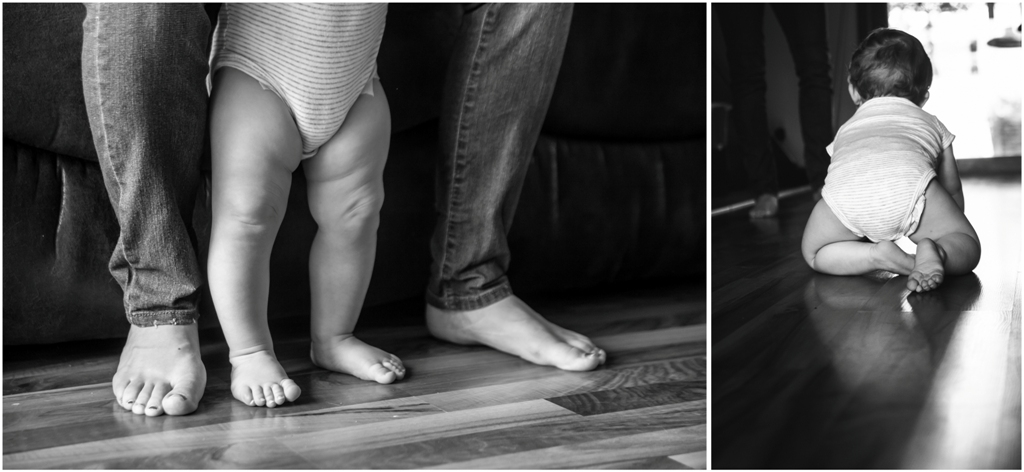 This is especially true of breastfeeding photos. The time when a mother can sit quietly and feed her child is so brief. In a matter of months, the newborn-turned-baby-turned-toddler is moving and squirming, wanting a cup and to feed himself. We feed them but we aren't their source of food forever. One day they are lying in the crook of our arm, the next they are sitting in a highchair and throwing Cheerios.
It seems like it happens that fast. Maybe not, but it feels that way.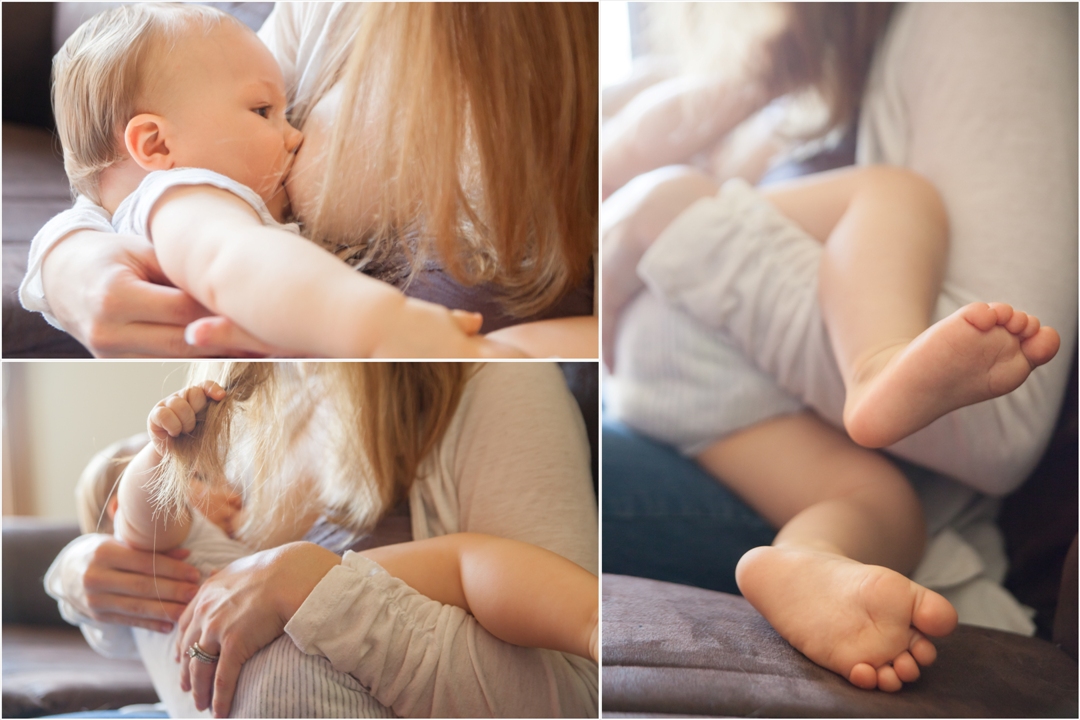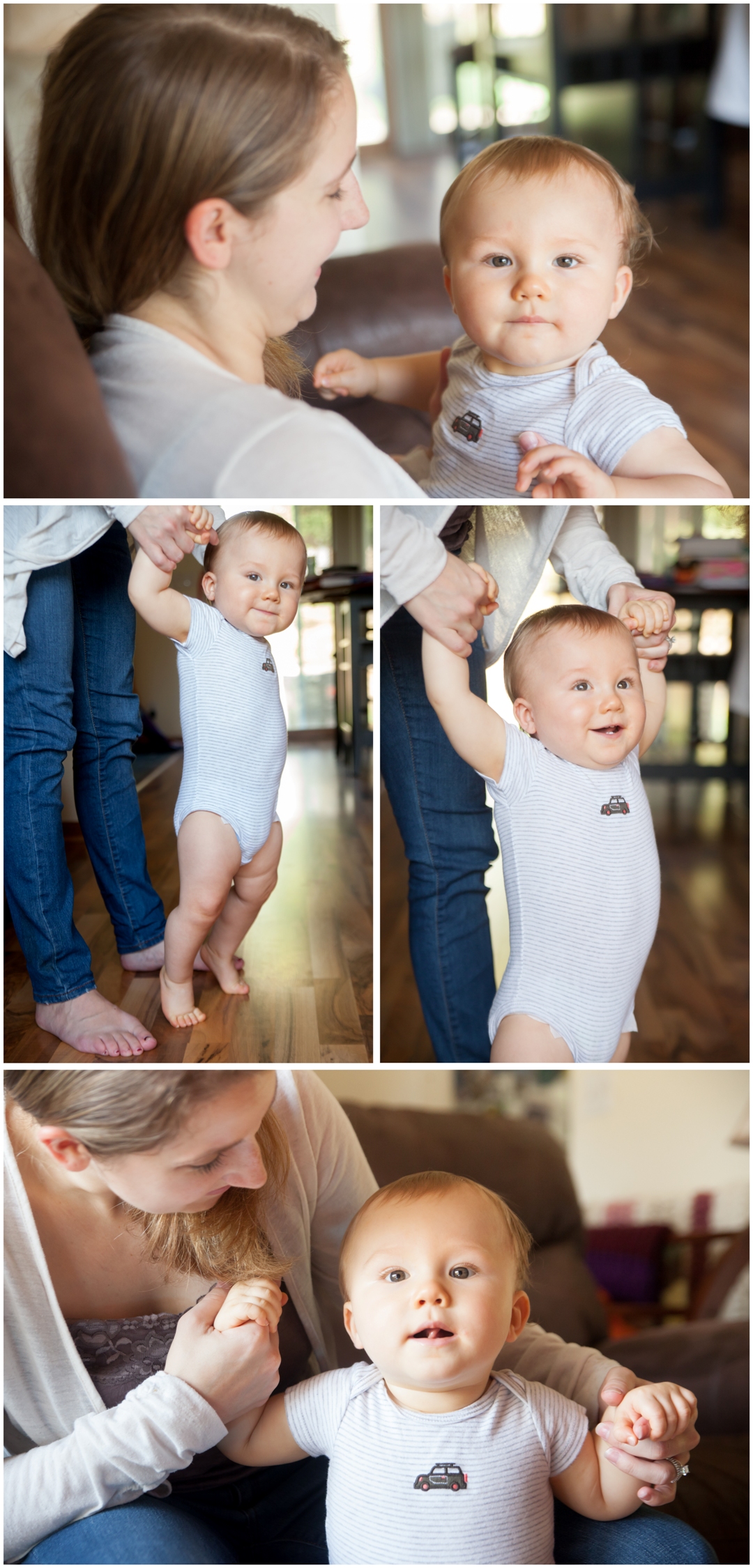 This mom knows all about time moving too quickly. Her son, Mr. H, just turned one. But before that big day came, I took some very special images of their breastfeeding time together. She doesn't know how long she'll keep nursing, so getting these images now will help her remember a time when he was once so little and at the same time, he was her whole world.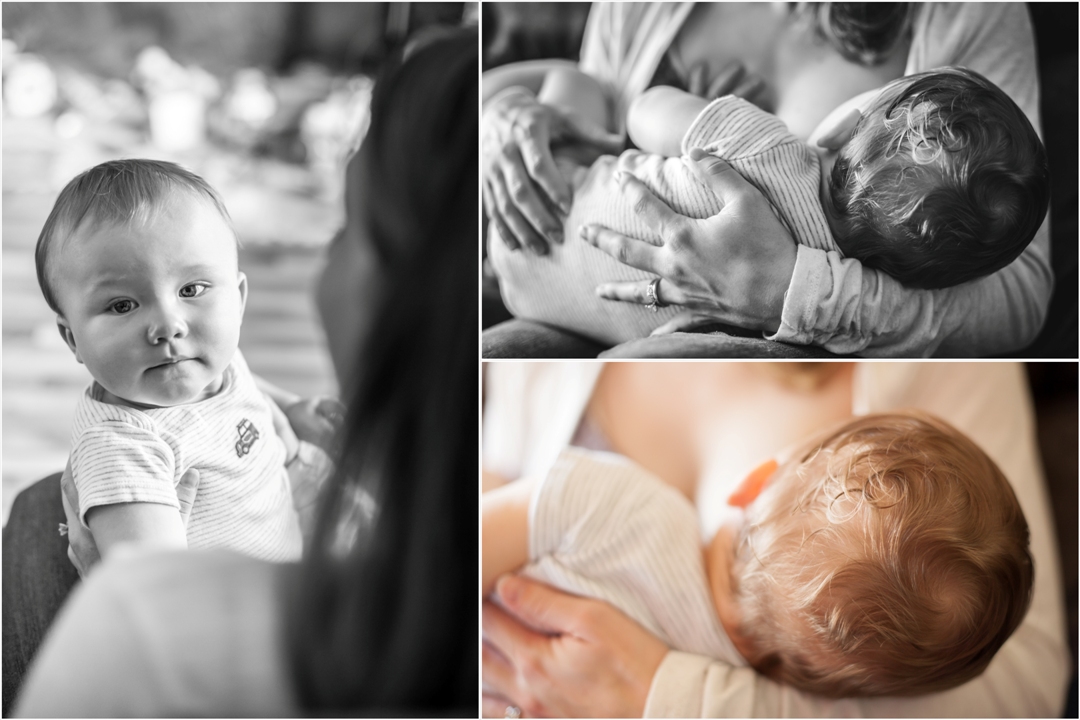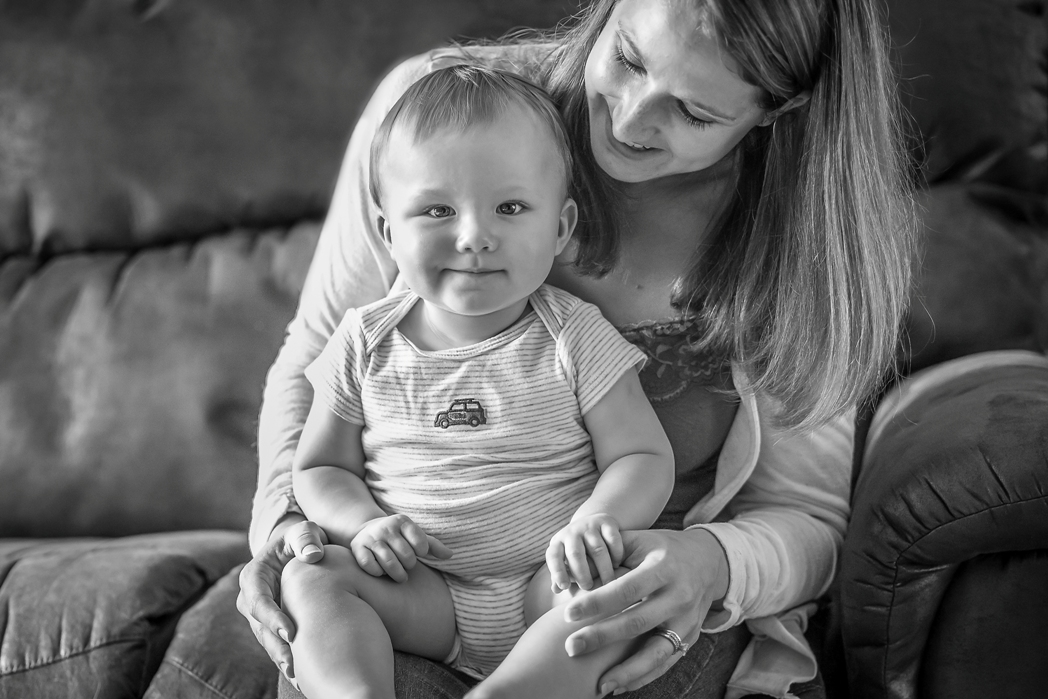 Sharing the significance of breastfeeding – through photographs – has been such an honor for me.
If you are a mom looking for a breastfeeding photographer in Portage Wisconsin or the surrounding area, please call 608-566-9070 to book your session now!
Gretchen Willis is a Portage Wisconsin family photographer, couples photographer, tween photographer, senior photographer, breastfeeding photographer, and event photographer serving Portage, Wisconsin and the surrounding areas including Baraboo, Wisconsin Dells, and Montello in Columbia County and Marquette County. Please "like" my facebook page so you can see my most current photography projects!