Some of the best family photos don't happen in matching outfits with a beautiful backdrop and perfect smiles all around. Sometimes the best family photos turn out to be your favorites because of the memories that go along with them.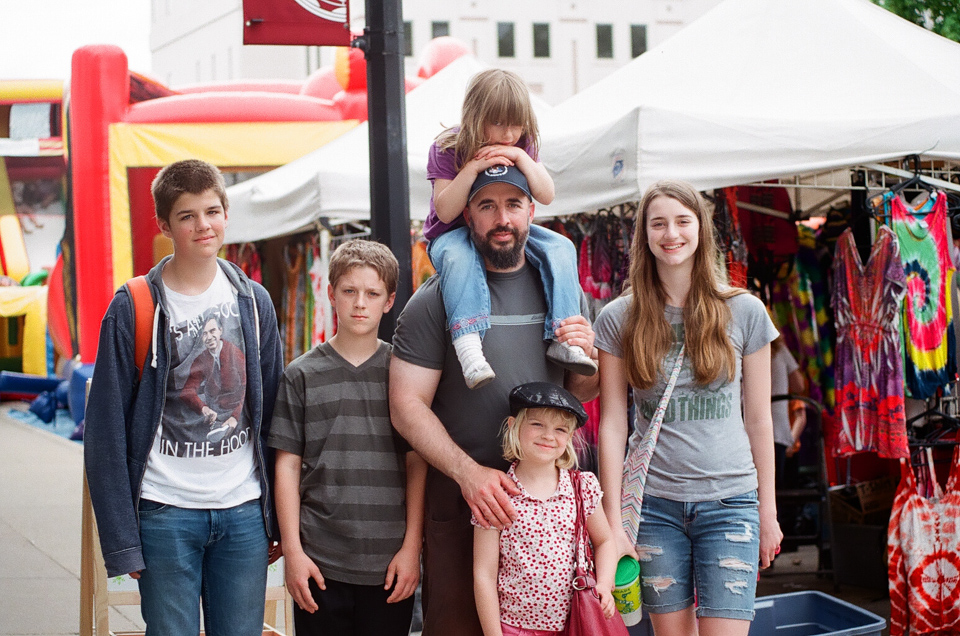 Our kids are pretty normal – they have chores and they occasionally fight but deep down they really love each other. Besides that, they love video games and love to lie around on their days off. So when my husband and I have to peel them off the couch to take a day excursion, it's like pulling teeth.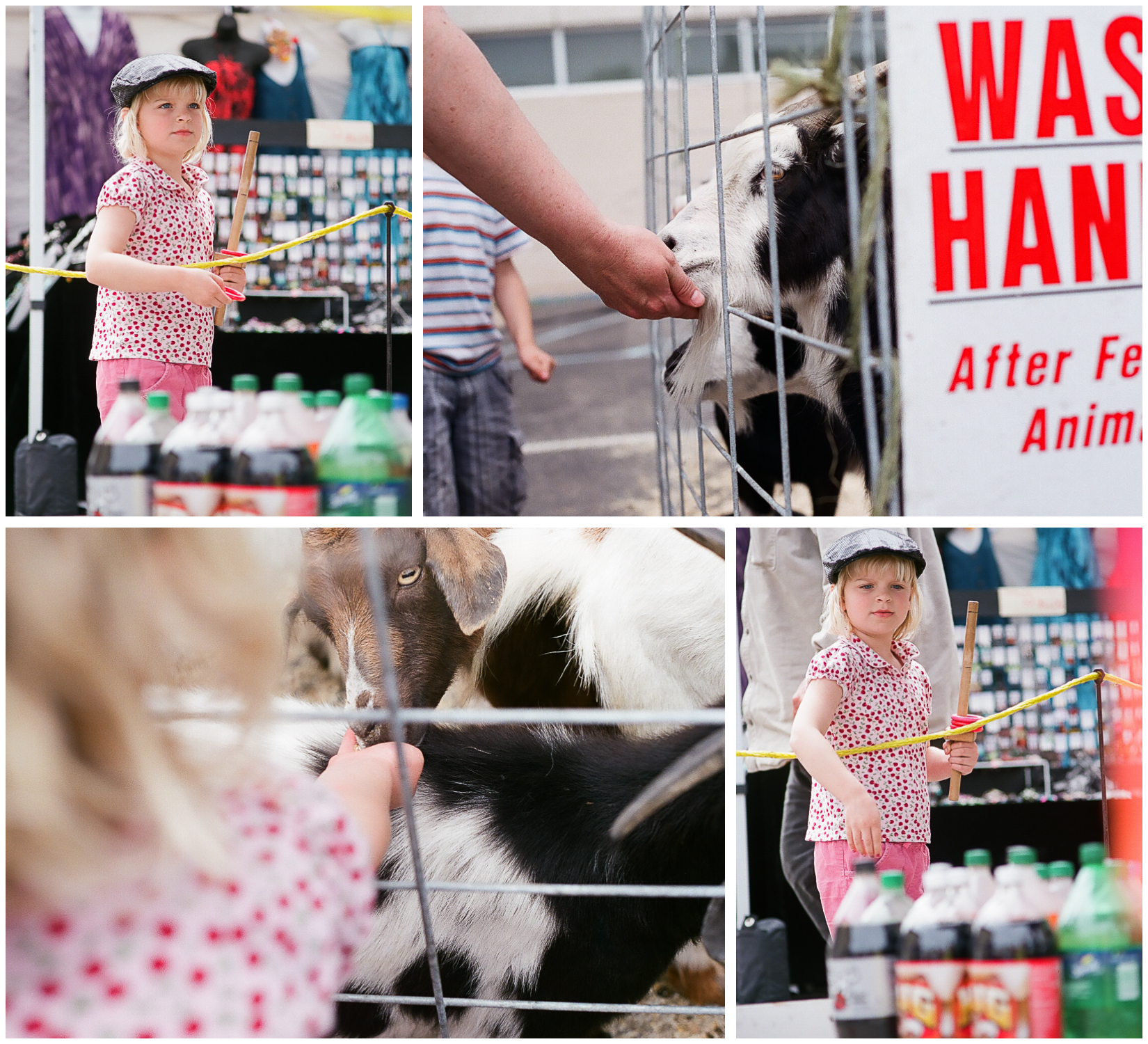 But in the end, it's good. No, it's great. We have time together as a family and we see things that we might not see again. We are creating a life that's LIVED, a life filled with EXPERIENCES. Although my kids would rather watch another episode of some show on the Disney channel or play another 30 minutes of the latest video game, I know we are giving them more. And I am thankful for the opportunity to do that.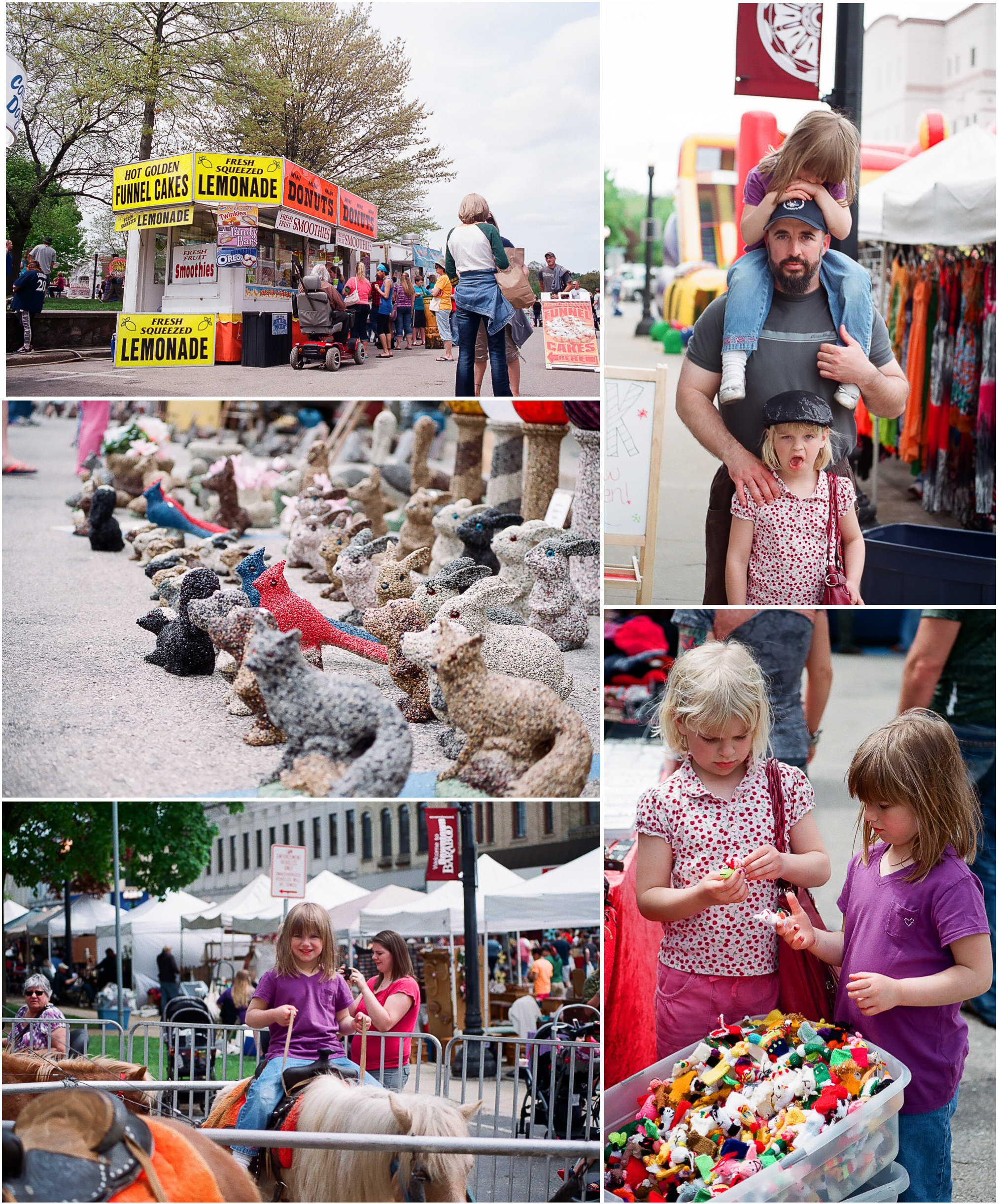 Gretchen Willis is a photographer in Portage, Wisconsin and the surrounding areas, serving Columbia County, Marquette County, Sauk County, and Dane County, including Wisconsin Dells, Baraboo, Montello, Westfield, Sun Praire, and Madison. Gretchen is a family photographer, maternity photographer, and event photographer, as well as shooting weddings, seniors, and couples. Please visit the Gretchen Willis Photography Facebook page to find out about upcoming events. To book a session, call 608-566-9070 or send us an email.