At one time I wanted to be a travel photographer – the pull of exotic lands was very strong and the pages of my National Geographic magazines were *so* alluring. But a good friend reminded me, if you don't have the time or the means to actually TRAVEL then maybe travel photography isn't a good choice for you.
I have very wise friends.
Lately I've clung to a quote by Freeman Patterson from his book Photography and the Art of Seeing – The photographer who wants to see, a photographer who wants to make fine images, must recognize the value of the familiar. Your ability to see is not increased by the distance you put between yourself and your home.
I'm learning slowly how to appreciate everything I have right outside my back door. I want to continually challenge myself to find the unique parts of my home, or at least capture it in a fresh way.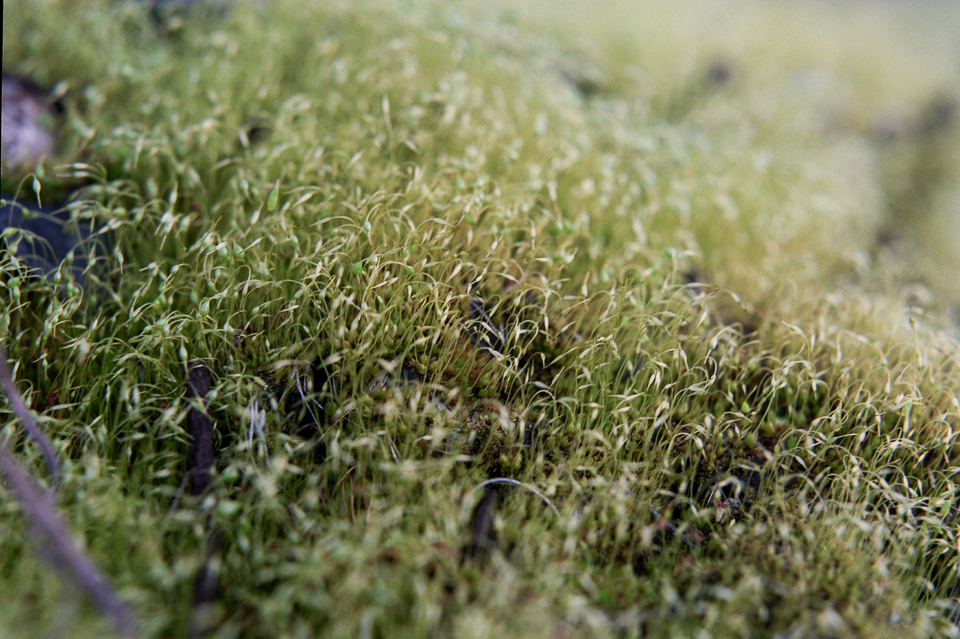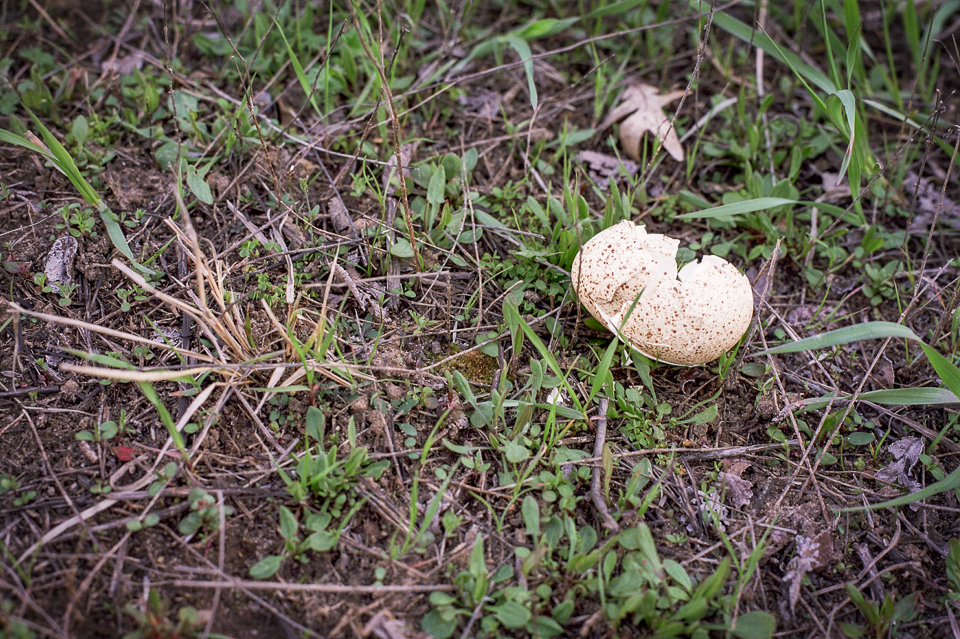 I took these pictures on a nature hike on my farmette in Endeavor, Wisconsin. We have 15 beautiful acres of naturally growing grasses, plants, and trees. We have a lot of room for us to roam, along with our 5 kids, 2 dogs, and 2 chickens. I'm truly blessed to call this place home.
These images were shot on Fuji Pro400H color film with a Bronica ETRS camera, and developed at Camera Casino in Oshkosh, WI. I'm part of a talented group of ladies who shoot film and share their results with each other to learn, encourage one another, and share a love of shooting film. Please visit Kim Hildebrand's website to see her film frames from this month!
Gretchen Willis is a Portage Wisconsin family photographer, tween photographer, senior photographer, and event photographer serving Portage, Wisconsin and the surrounding areas including Baraboo, Wisconsin Dells, and Montello in Columbia County and Marquette County. Please "like" my facebook page so you can see my most current photography projects!