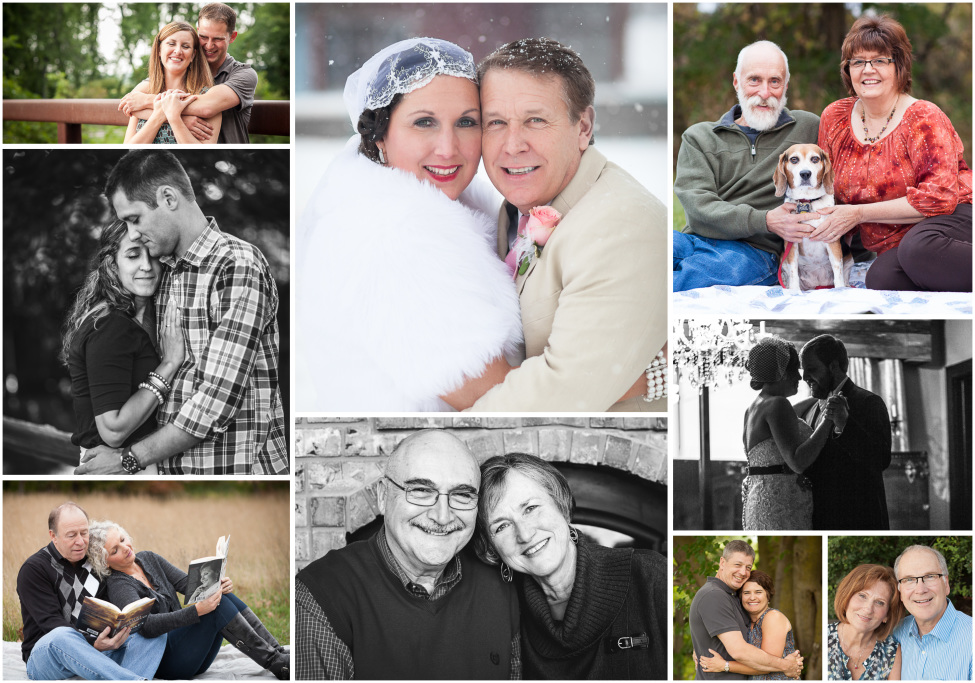 All you need is love.
When I think of true love, I think about my parents. This year they will celebrate their 60th wedding anniversary. That's pretty amazing, I think! In the last 60 years they've both seen their fair share of good times and bad, and they've honored the vow to stay together through good times and bad, for better or worse.
But I also think of true love when I capture images of a couple getting married. Most likely, they haven't weathered the storms of life together yet, but they are ready to commit themselves to stand by each other no matter what comes their way.
And I can't forget the true love that exists in the everyday: the mom and dad of five children, neither of whom really wants to stay up with a sick child or volunteer at the scout fundraiser or help a kid with science homework… but they do it. They do it because their spouse has an important meeting in the morning, or their spouse doesn't get along with the scout leader, or their spouse never really understood photosynthesis. They do it because they are the yin to their spouse's yang; neither one gives 50% because on any given day, they might have to give 99% or they might need their spouse to give 99% or any number in between.
Love is togetherness. Family. Commitment. Sacrifice. Generosity. Faith. Trust. Forgiveness.
I remember shooting Barbara and Alex's couples session – they said, "We haven't had pictures like these since our wedding!" But as you can see in the images below, they are still in love after two kids and three relocations.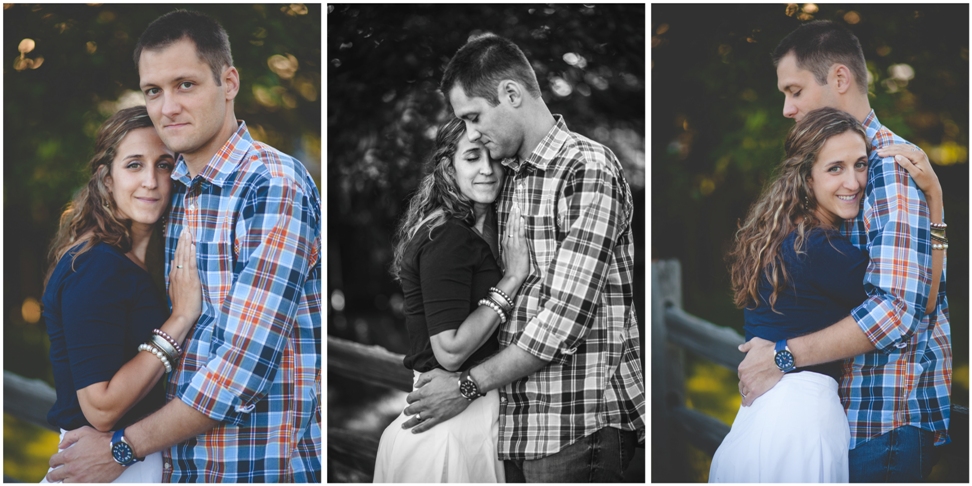 Peggy and Gene didn't expect to have their pictures taken the day I came over. I was hired to shoot a full family session of their children and grandchildren, but when the opportunity came up I pulled them aside and asked to shoot a few frames of just the two of them. "Just US?" they asked. "Yes," I told them, "I want a picture of the two people who started this big beautiful family." Once again, it's easy to see the love between them after more than 40 years of marriage.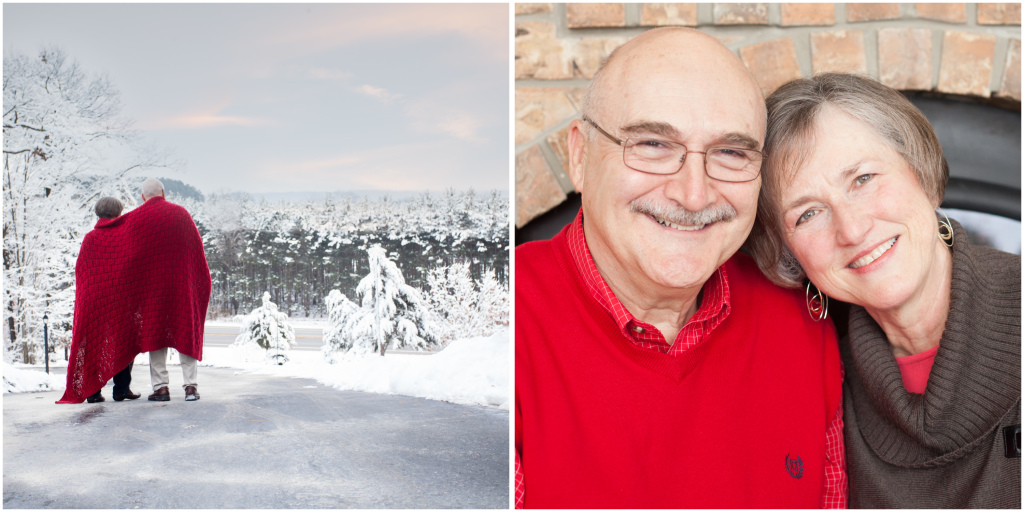 When I started in business, I always thought I'd just shoot families and children. But what I found out – what was revealed to me without my close attention – was that I really loved photographing couples who were in love. Weddings immediately come to mind, of course, because it's a celebration of two people committing to love each other forever. But more than that – I truly enjoy capturing an image of a couple who have lived through that commitment and honored it for many years; I love the idea that I'm preserving that perseverance to stay together.
Are YOU in LOVE??? Maybe it's your mate of 2 months, or 20 years, or 50 years! Whether you're just starting to make memories together, or you can't remember a time you weren't together – it's time to get some beautiful pictures taken of just the two of you. You don't need a special occasion – your love for each other is occasion enough.
Contact me today at 608-566-9070 or gw@gretchenwillis.com to schedule a couples session. Or, just click on the "contact me" tab at the top of the page!

Gretchen Willis Photography is a south central Wisconsin photographer, serving Columbia and Marquette Counties, including Portage, Baraboo, Wisconsin Dells, Montello, Oxford, Westfield, Poynette, and surrounding areas. She is a family photographer, couples photographer, senior portraits photographer, children's photographer, and event photographer.
Check out the Gretchen Willis Photography Facebook Page to see the projects I'm currently working on, and to watch for special announcements and limited-time offers!