This has been a really exciting week for me! I'm honored and flattered to have been featured on two film photography group's websites.
On Wednesday, I was featured on Film Mama, a blog devoted to film photography, sharing techniques and encouraging film shooters to keep this art form alive. I wrote a blog post about infrared film photography, sharing some of my infrared film images and shooting tips for success.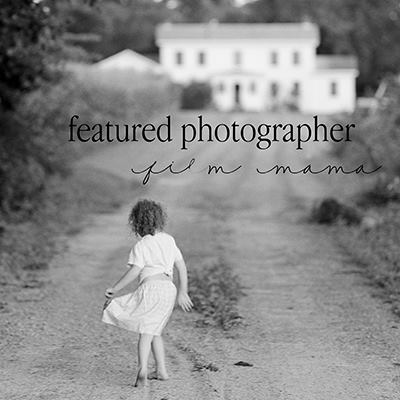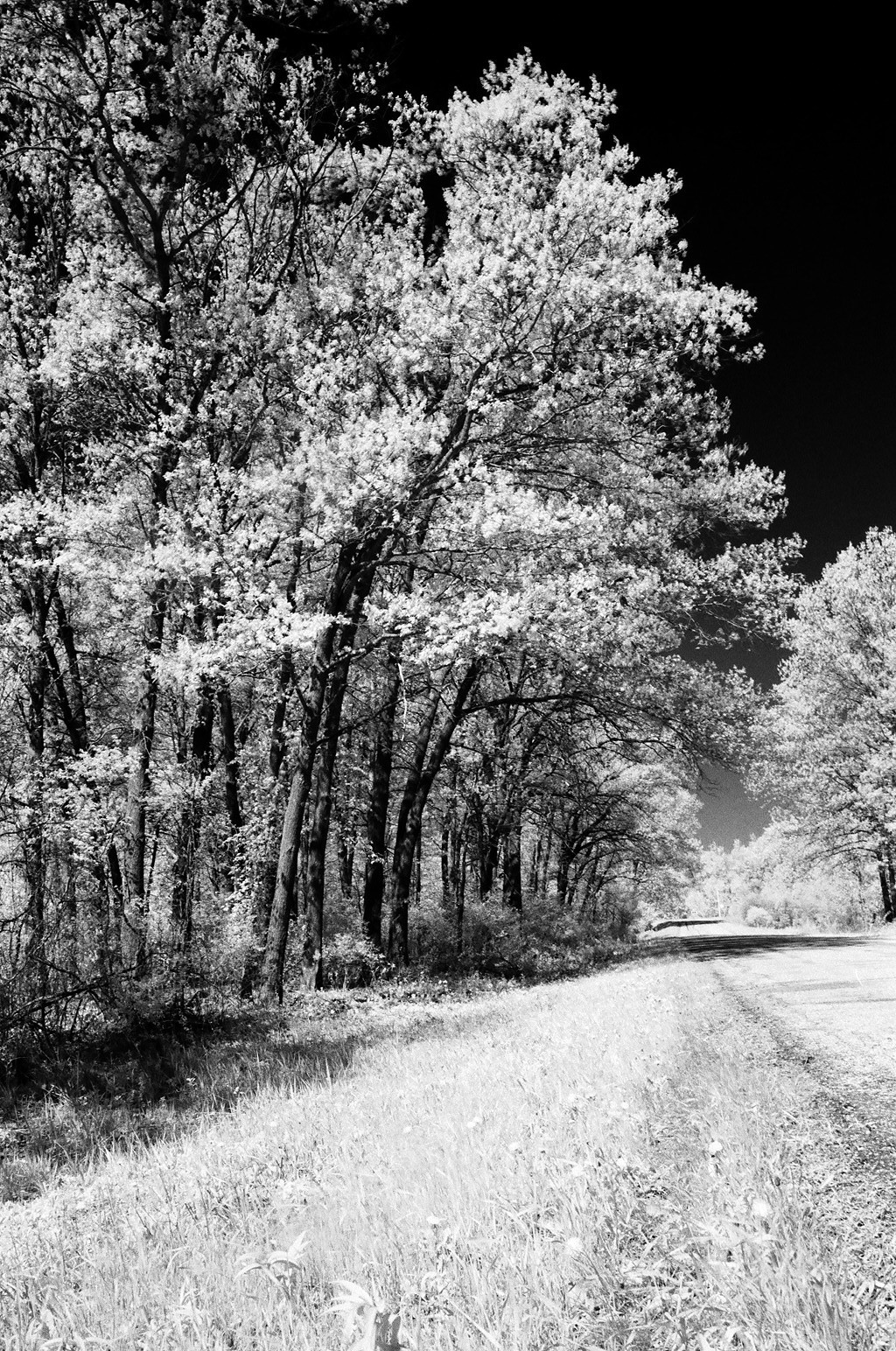 black and white infrared film
On Thursday I had my images featured at Clickin' It Old School, a website for photographers using vintage, retro, and antique cameras. I shared some images that I'd taken on my Kodak Brownie Hawkeye, a little box-shaped camera from the 1950's. Usually it sits on a shelf, along with the other vintage cameras that I collect, but every once in a while I enjoy taking it out and running a roll of film through it – just for a change, something different!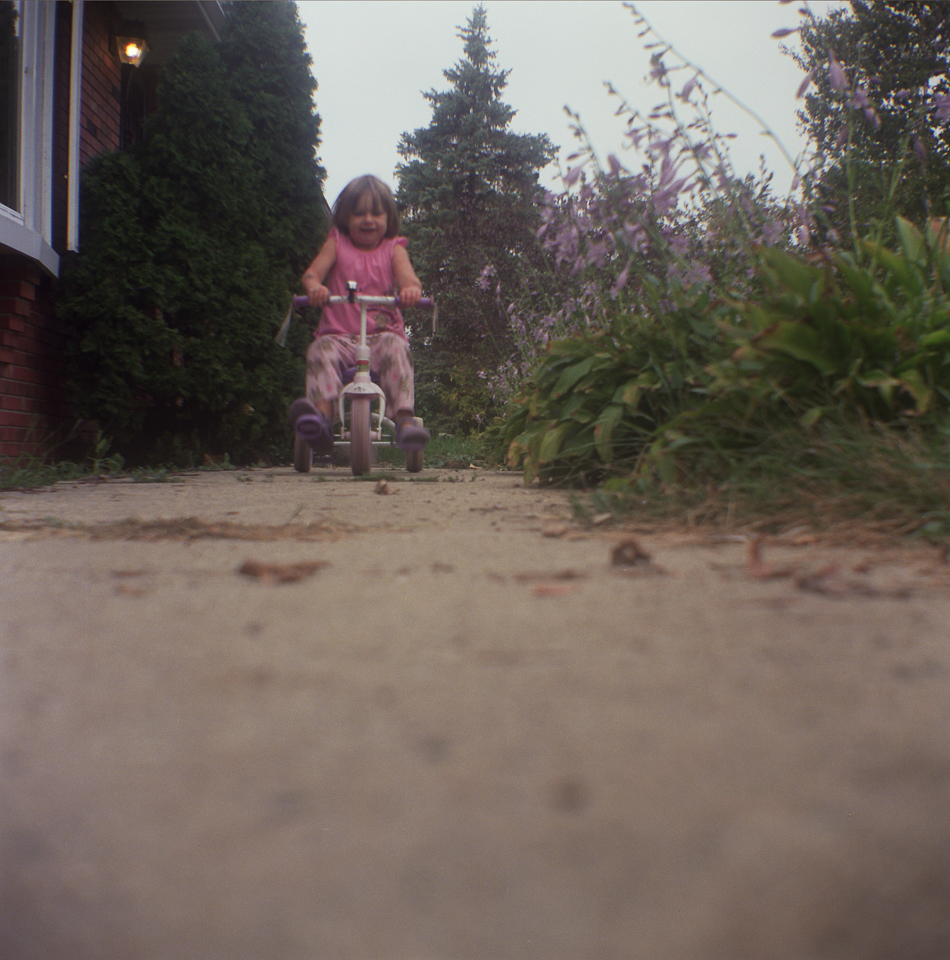 Kodak Brownie Hawkeye
It's always an honor to have my work recognized by others, and I'm truly humbled to be included among these wonderful photographers.