Meet Me In St. Louis • Lifestyle Sessions
Thank you for asking about special Spring Break sessions!
I will be in St. Louis for the week of March 19-24 and I will be available for a limited number of sessions.
I'd love to offer my friends a special price for lifestyle sessions.
What's a lifestyle session? Basically, this is a photo session that's casual and mostly unposed. You pick an activity and I come to your location and capture real moments and real memories. These sessions are perfect for families, couples, and children. Ideas might include: taking a walk in the neighborhood, playing a board game, fixing dinner together, giving the baby a bath, playing in the yard with your dog, or doing a craft. I tell my lifestyle clients to choose an activity they already love to do, and let me capture the moment.
Click here to see an example of a lifestyle session.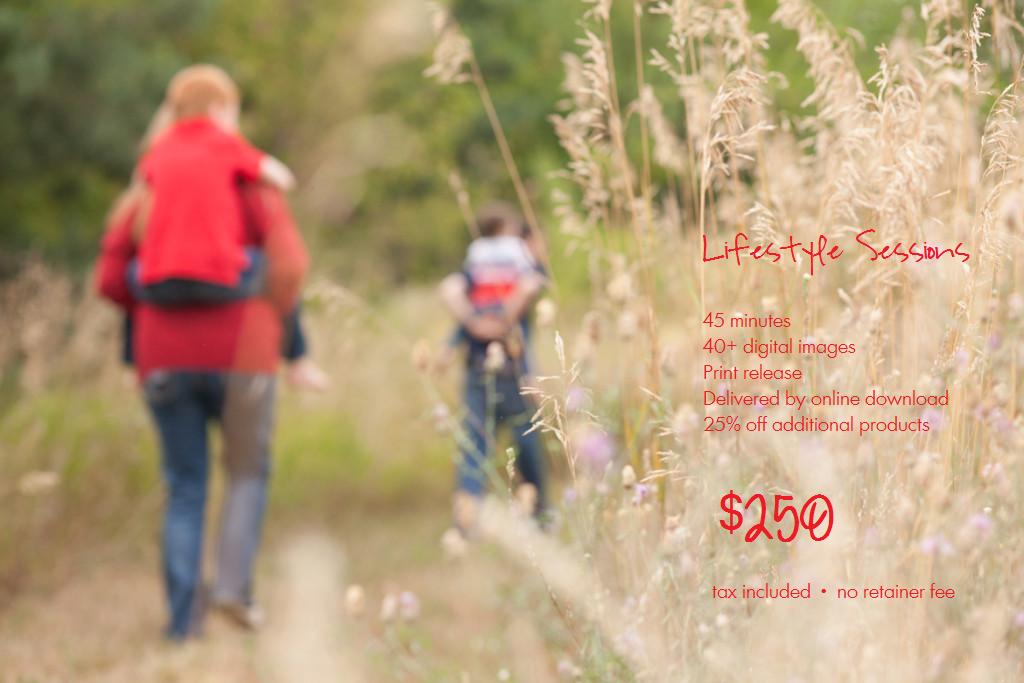 The cost for this session is $250 including tax, and no retainer fee is required. You may also purchase a set of 5×7 professional prints for $150 if you like, which will be delivered to your door.
I would love to see you while I'm in St. Louis. If you're interested in booking a Lifestyle session at this very special, limited price, just fill out this form and submit payment.