Family Photographer | South Central Wisconsin
I began my motherhood journey in 1999, with the birth of my first daughter Sarah. I was so excited to be a mother, and once she arrived I couldn't believe how scared and confused I was. I thought everything would be a breeze and being a mother would be the most natural feeling in the world.
Boy, was I wrong… Bonding didn't happen immediately. Colic set in. Loneliness swallowed me whole. Suddenly, I wasn't myself anymore. I was at the beckon call of a little person who couldn't tell me what she wanted and cried all the time. I remember asking my sister, "What do I DO with her all day long???"
Eventually, she got over her colic, and I found a mommy support group, and together we found our groove. Motherhood didn't come as smoothly as I'd hoped but it came, just the same.
Then I did it all over again four more times. Next came RJ in 2001, then John in 2002, then Maura in 2007, and finally Amy in 2009. I gave away all my maternity clothes and threw out the drop-side crib. Gone were the stroller and bouncy seat and highchair. The next phase of my life had begun, the phase of school-age children and field trips and sleeping through the night. What I didn't expect? To find myself pregnant again at 43.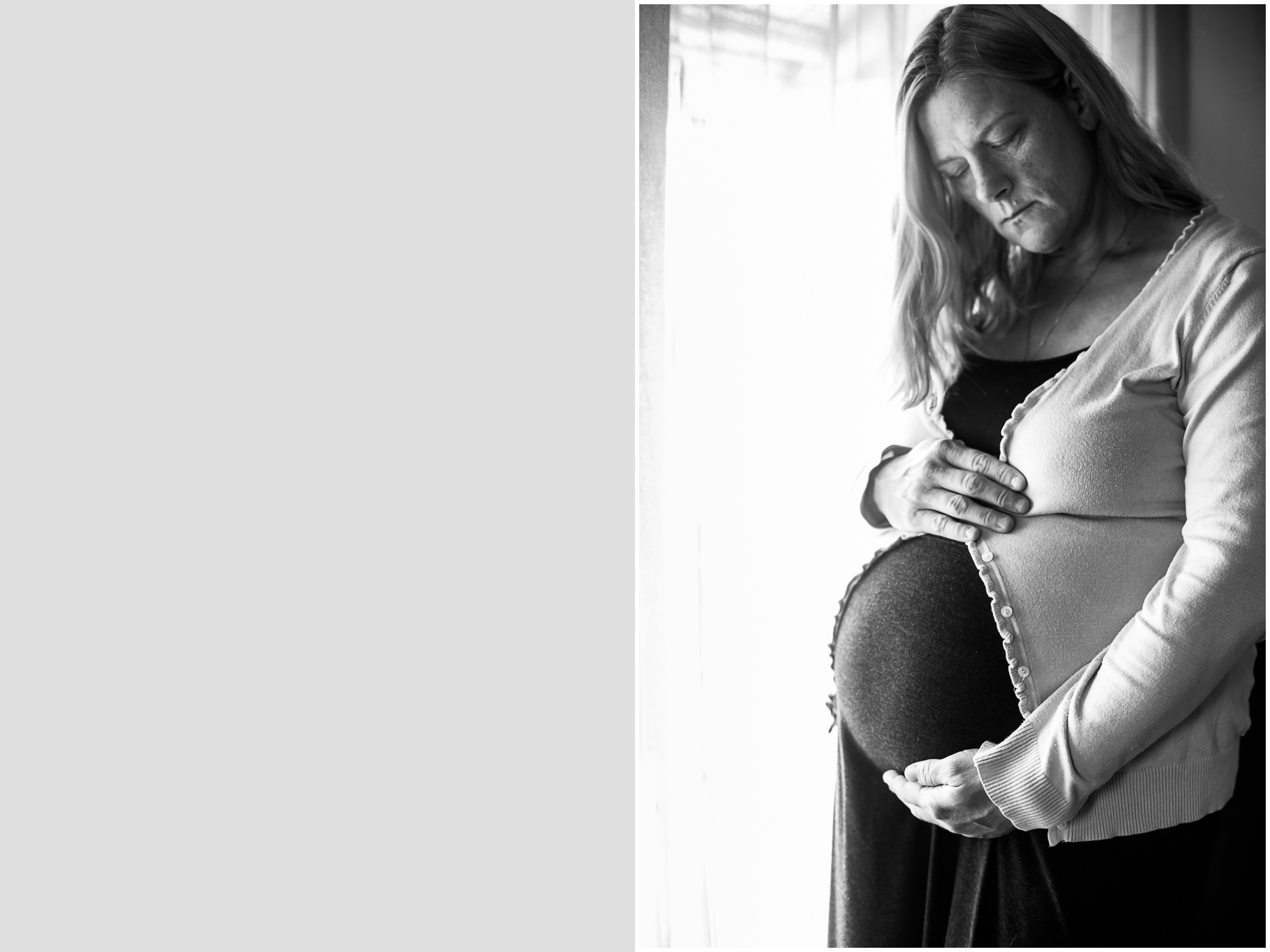 Life is funny that way. At first I was upset – I had mentally readied myself for the next phase of life. We had everything figured out. I had accepted that my baby years were behind me. But every child is a blessing and I knew this one would teach me some important lessons. Those, he did.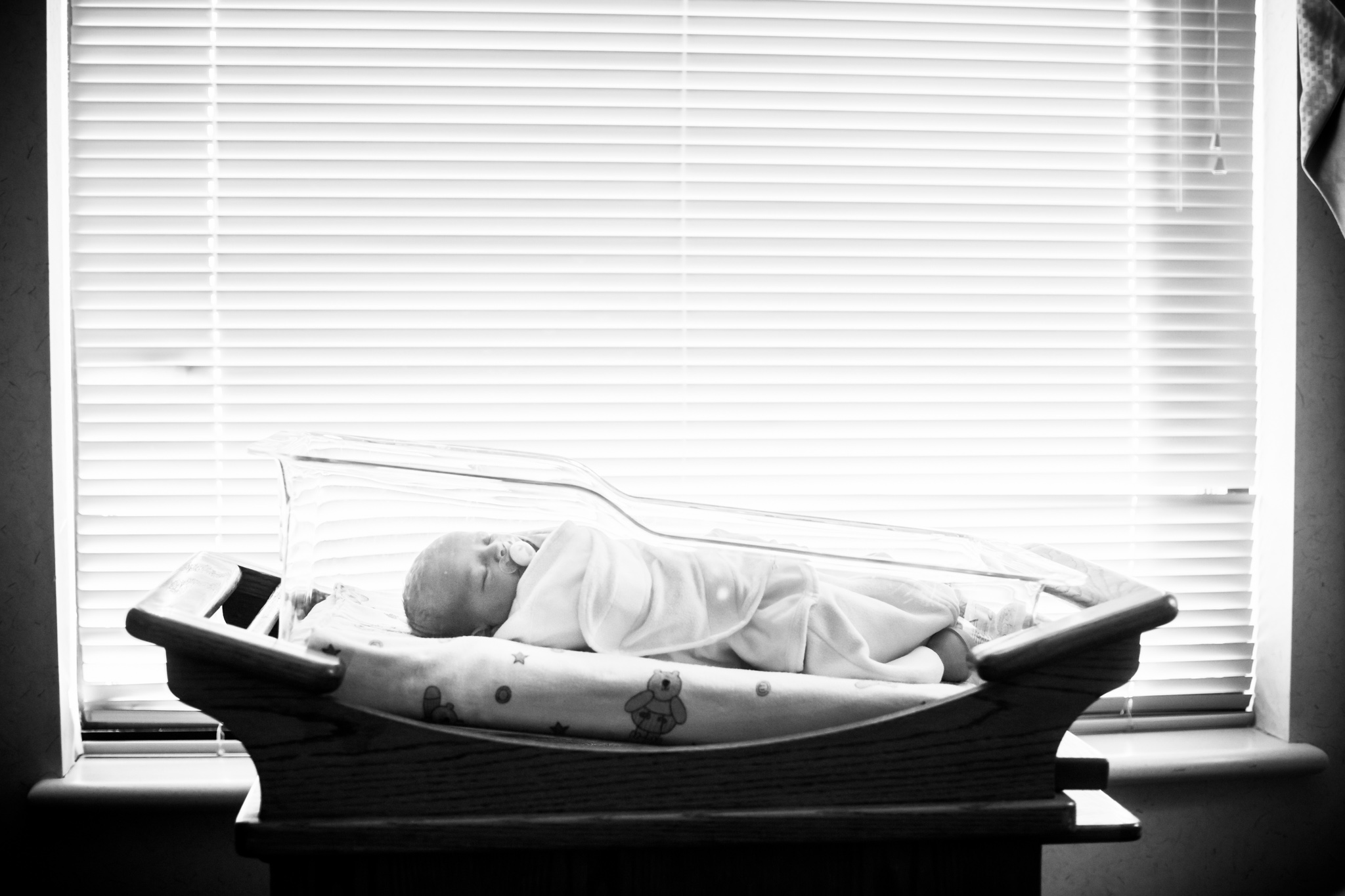 Anthony Theodore was born on January 18th of this year. From the moment we came home from the hospital, I've had this sense of calm that everything in my life would be okay. It goes beyond just accepting this new stage of life – AGAIN. I feel at peace with my destiny. I know God has chosen this path for me for a reason and I've quit questioning or worrying. Being a mother again, so late in life, has given me some valuable perspective. I know what happens when you spend your days wishing they would hurry up and "get out of this phase"…. because before you know it, they have. And then they're in kindergarten or middle school or high school, and there's no more velvety baby skin, no more gummy smiles, no more sweet baby's breath on your neck.
Motherhood is a journey that has had many twists and unexpected turns in the road for me. And as it turns out, each one is better than the last..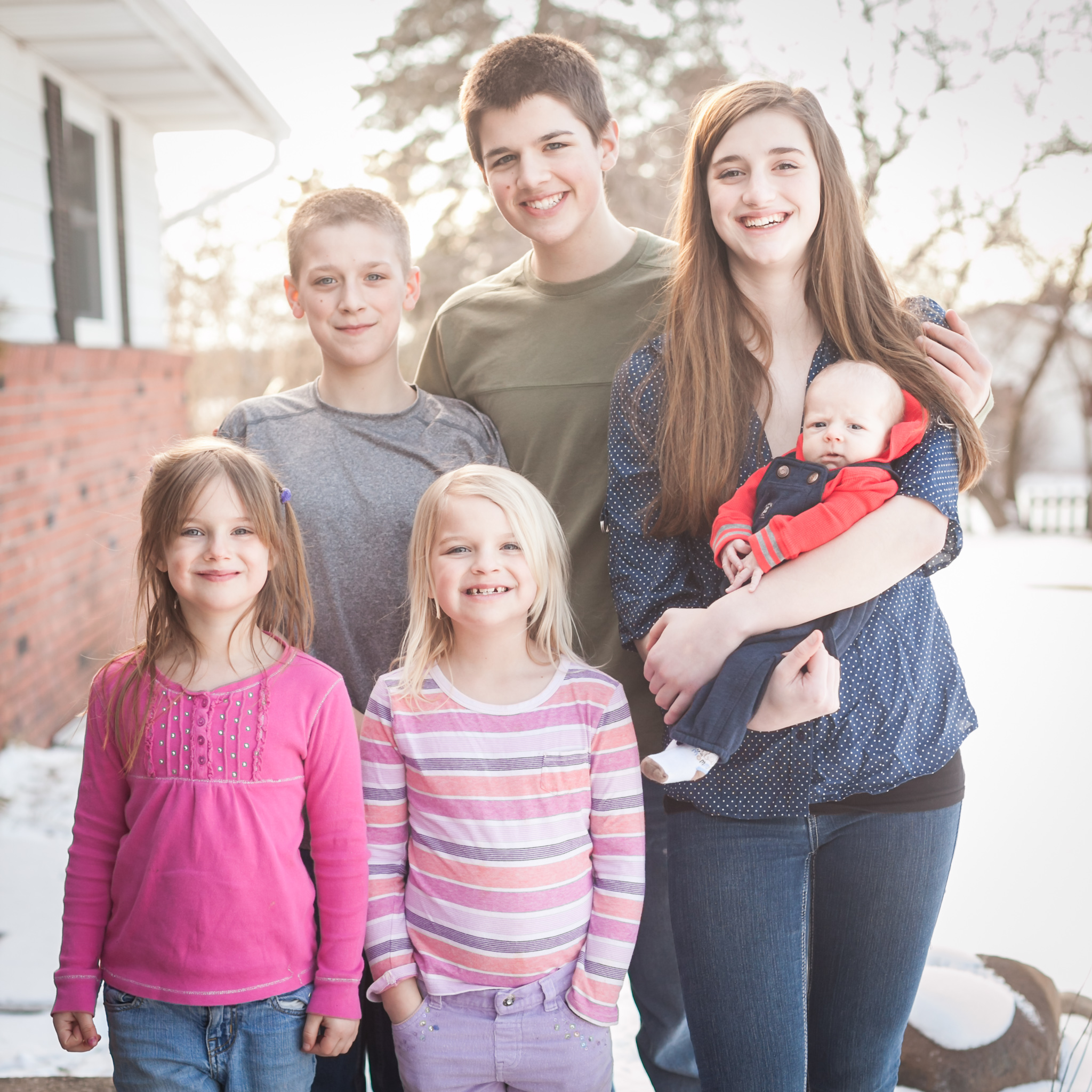 I am part of a special circle of women sharing stories about what motherhood means to them, called "Motherhood Is…" Please visit Tess's blog to read what she has written about her motherhood journey.
Gretchen Willis is a family photographer serving Portage, Wisconsin and the surrounding areas including Baraboo, Wisconsin Dells, Westfield, Montello, Reedsburg, and Madison. She is also a senior photographer, wedding photographer, event photographer, children's photographer, sports photographer, and school photographer. 
Please "Like" our Facebook Page to find out about upcoming special offers and the latest news!
Save
Save