Child and Family Photographer | South Central Wisconsin
9 months ago, our family grew by one. Our sweet surprise, Teddy, has quickly become everyone's family favorite. He's giggly and happy and perfect, except for one thing:
sleep has been…. elusive.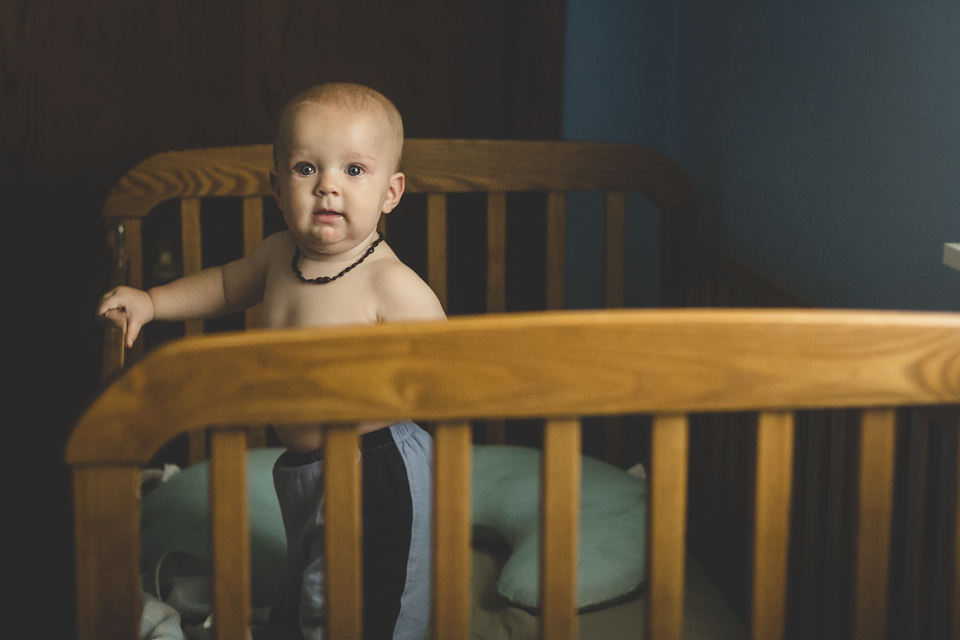 We're all doing our best to roll with the punches. He's got a great disposition and he is sociable and curious. But when it's time for sleep, all he wants to do is be held and never let his back touch a mattress – unless it's MY mattress.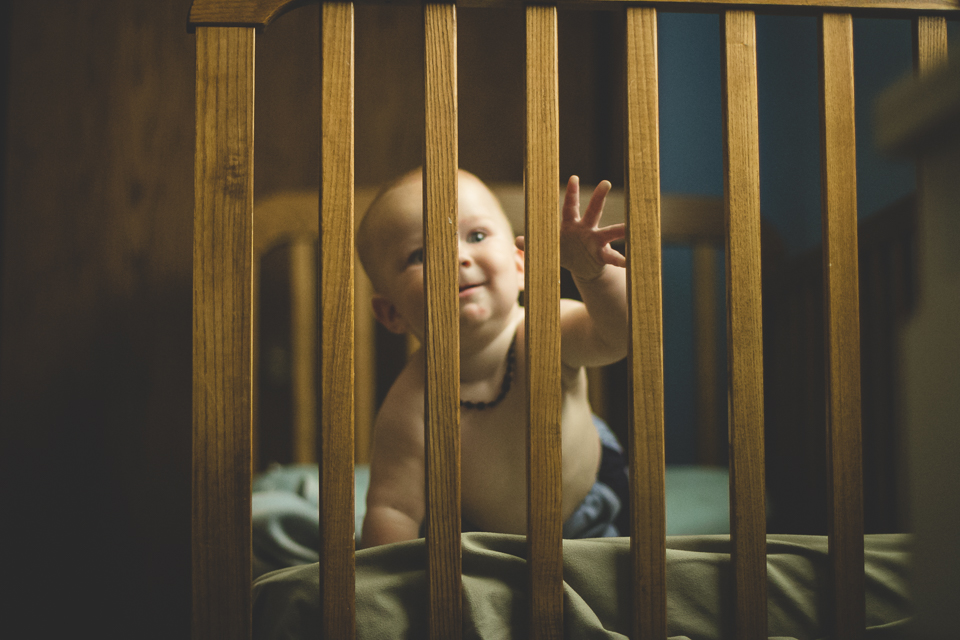 I feel like I've messed everything up. I worry that he will never get to sleep on his own. I worry that I've created a terrible situation for myself, with a child who won't sleep peacefully, thereby risking the health of him and myself. I feel like this is all my own fault, my own doing.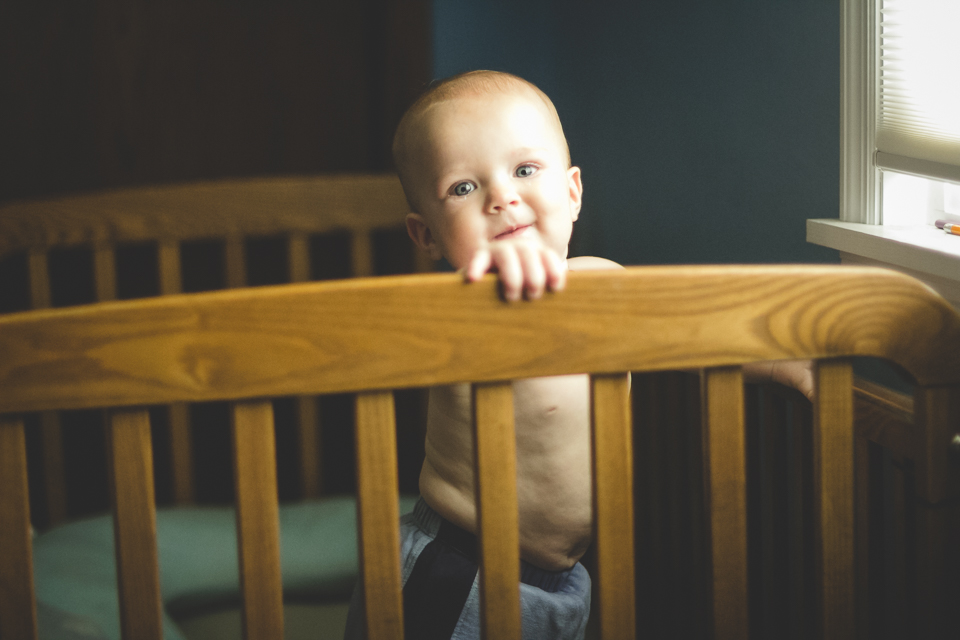 And yet, at the same time, I can hear myself…. I can hear the voice of a mama on too little sleep, making mountains out of molehills. I know he won't grow up to be 18 years old, ready to move out and be on his own, and still sleeping next to me in my bed. But when a simple 8-hour stretch of sleep seems to go on for an eternity with a little one who kicks me in the stomach, pinches my arms, and wakes up hourly…. well, it feels like I've been doing this for 18 years not 9 months.
I know there will come a day, all too soon, when he won't want me to snuggle with him. He won't want me to hold his hand or give him kisses. On those days I will say, "I'd give anything if he'd just cuddle with me like he used to." And then I'll write another blog post about how independent he is and how I miss this time of his young life.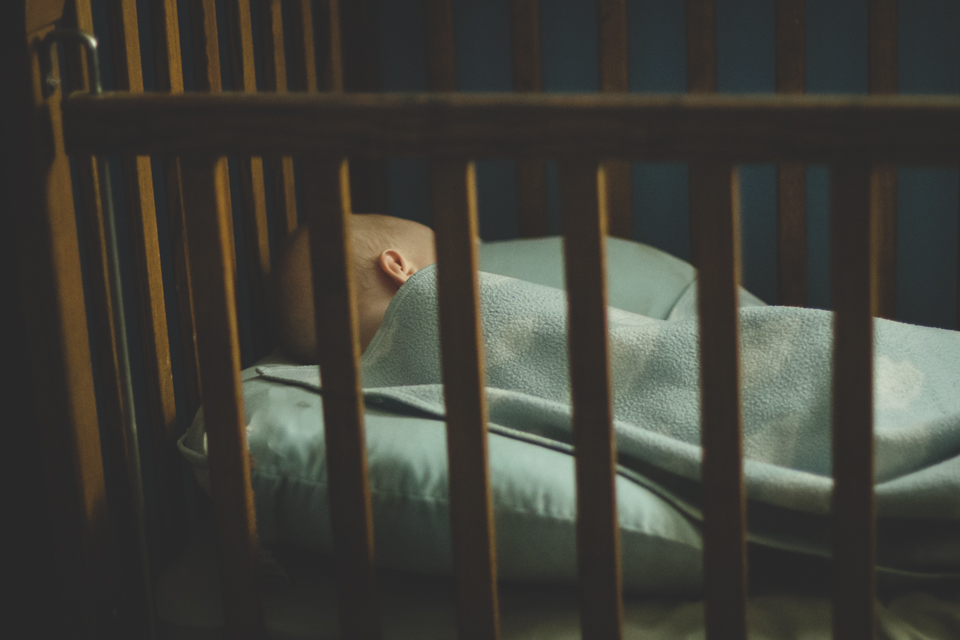 And so it goes. Motherhood is a long string of phases that blend into one another. You don't even know one phase is over until the next one has begun and the last one has ceased to exist. It's a relief and it's a disappointment at the same time.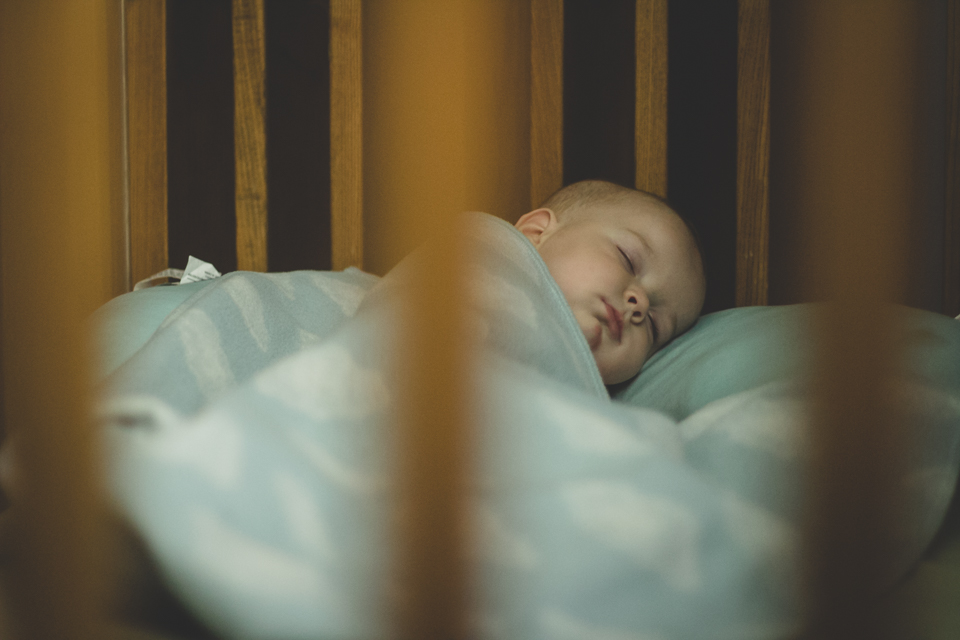 This post is a part of the blog series "Motherhood Is…" I'm in a wonderful group of mother photographers who have committed to documenting all the ups and downs of motherhood in our daily lives. Please click through here to Meghan's post about motherhood.
If you enjoyed reading about my blend of being a family photographer and photographing my family, check out my other posts in this series by clicking on this link for the Motherhood Is posts.
Gretchen Willis is a family photographer, wedding photographer, senior portrait photographer, and maternity/newborn/breastfeeding photographer in the South Central Wisconsin area. GWP serves the cities of Portage, Wisconsin Dells, Baraboo, Westfield, Montello, Oxford, Sun Prairie, Reedsburg, Madison, Coloma, Deforest, and other local areas. To book a session today call 608-566-9070 or send an email through the contact tab above. Please also visit the Gretchen Willis Photography Facebook Page to see all the latest news.
Save
Save
Save