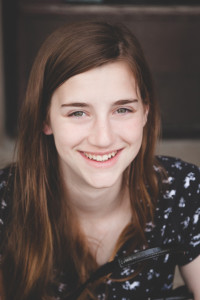 Being that I just had a new baby, I don't get much of a chance to get out of the house. Taking a trip is really just a dream. But in May, I had the chance to do just that! I was planning to attend a fantastic photography workshop, but since my son would only be 4 months old, I worried that it might be too much stress to try to juggle him and a camera at the same time. So, I decided to cancel my ticket for the workshop, which was to be held in Chicago, and instead I went to the Windy City anyway. I brought my son Teddy with me, and I also brought my daughter Sarah. I really enjoyed the chance to just have some girl time with her. It won't be very long before she is off to college, so I want to make as many memories with her as I can.
When we arrived on Friday night, we were welcomed by my oldest and dearest friend Kathy. I like to say, we've known each other our whole lives because my parents and hers were friends before we were born. We've been through many ups and downs together, and our friendship is a very treasured gift to me. While in Chicago, we stayed at her home. She showed us around her town (Wheaton) and it completely charmed us.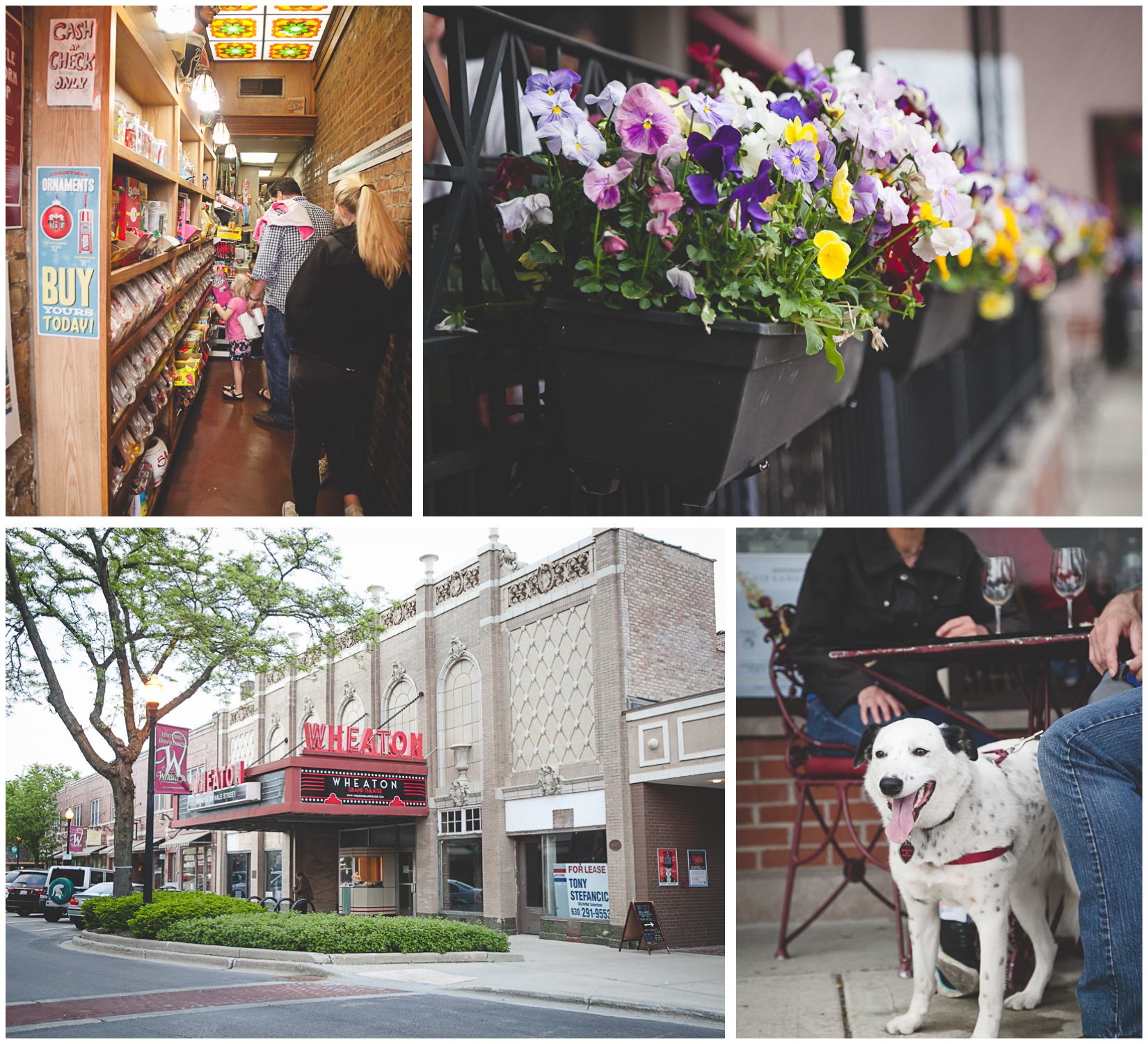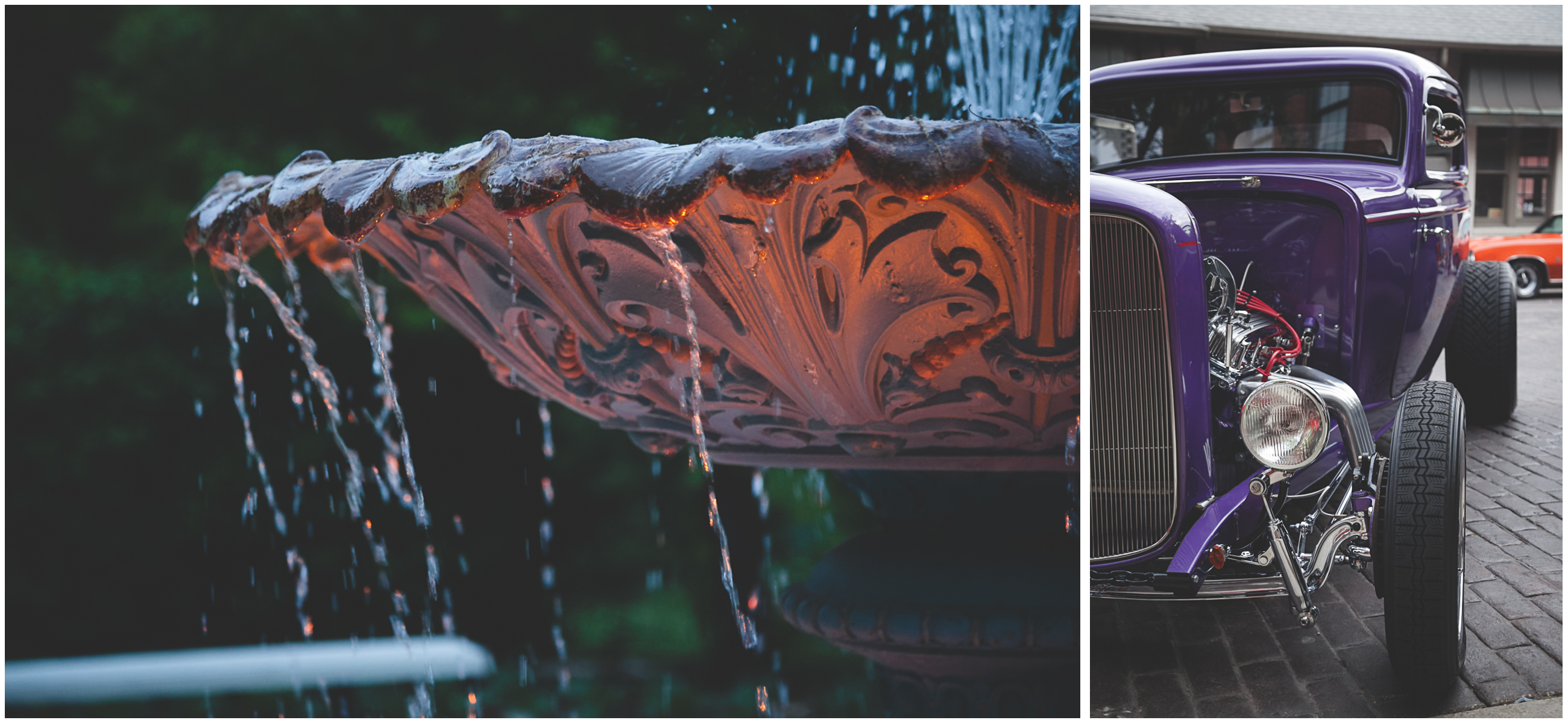 On Saturday, we took the train into Chicago and walked downtown and shopped. I was really excited about all the beautiful architecture. Sarah was really excited about all the clothing stores. I couldn't believe how much we walked that day!!! My legs ached for days afterward.
On Sunday, we went to see Kathy's son perform at a street carnival with his band from School of Rock. He did a fantastic job and I was impressed with ALL the kids. They were so confident and they made some incredible music! Teddy even wore some headphones to protect his ears!!! awww….
I had such a great weekend, and I wanted to share some of my personal photos. I have so many photos that never seem to make it off my hard drive of my computer, and I want to change that. Photos are meant to be shared with the people you love.