Relaxed Newborn Portraits at Home
Having a baby isn't an easy job. Whether it's your first or your second or more…. it's still a huge physical feat for mom. The days and nights to follow don't get easier for a long while, either: the nighttime feedings, endless checkups, late-night diaper runs…. it takes a toll on parents. This is the reason I love doing in-home newborn portraits. The sessions are always more relaxed – both for parents and for baby. There's a certain sense of calm that can only be felt at home.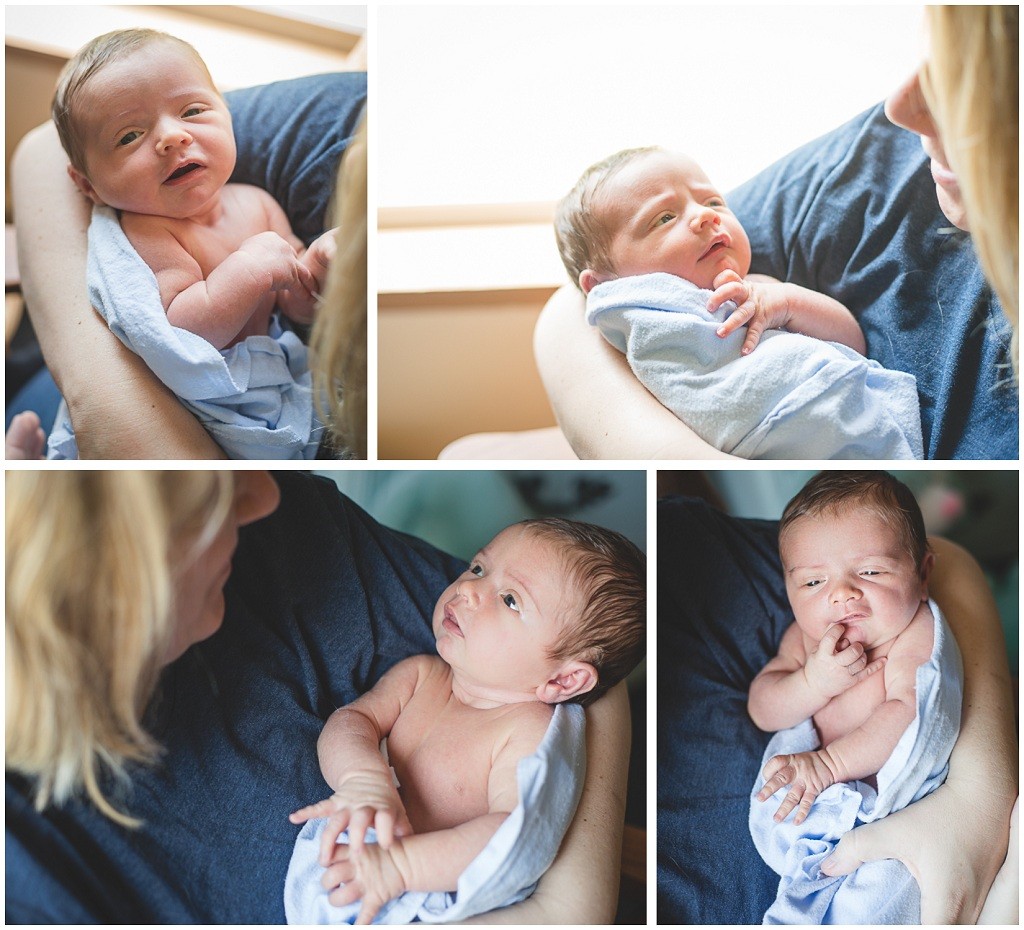 Meet baby Lucas. I was among the first people to meet this little guy. I was actually scheduled to shoot this mama's maternity session when I found out she'd gone into labor. I was so excited that I'd be able to meet her little man sooner than we all expected! She was a champ through the whole delivery. Being a first-time mom is never an easy road but she has been navigating it so well. I know she counts herself as the lucky one to have this new beautiful bundle of joy, but I think he's pretty lucky to have her too.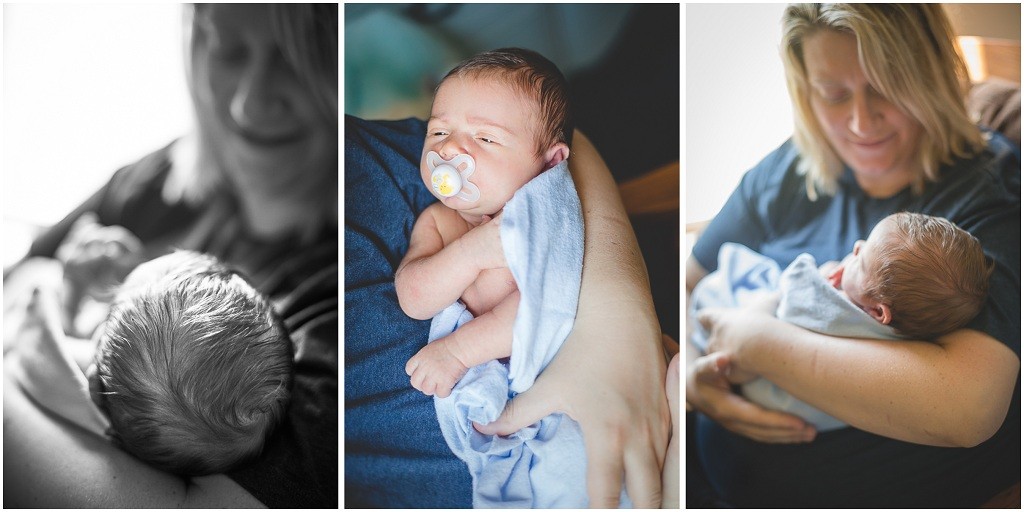 And, oh this proud papa! He can't wait to introduce the world to his son. He's already making plans to take Lucas out to the garage and teach him all about trucks and engines and the whole nine yards of MAN STUFF. Watching this man hold his tiny son in his arms…. well it gets me every time. There's no denying the awe they have for each other.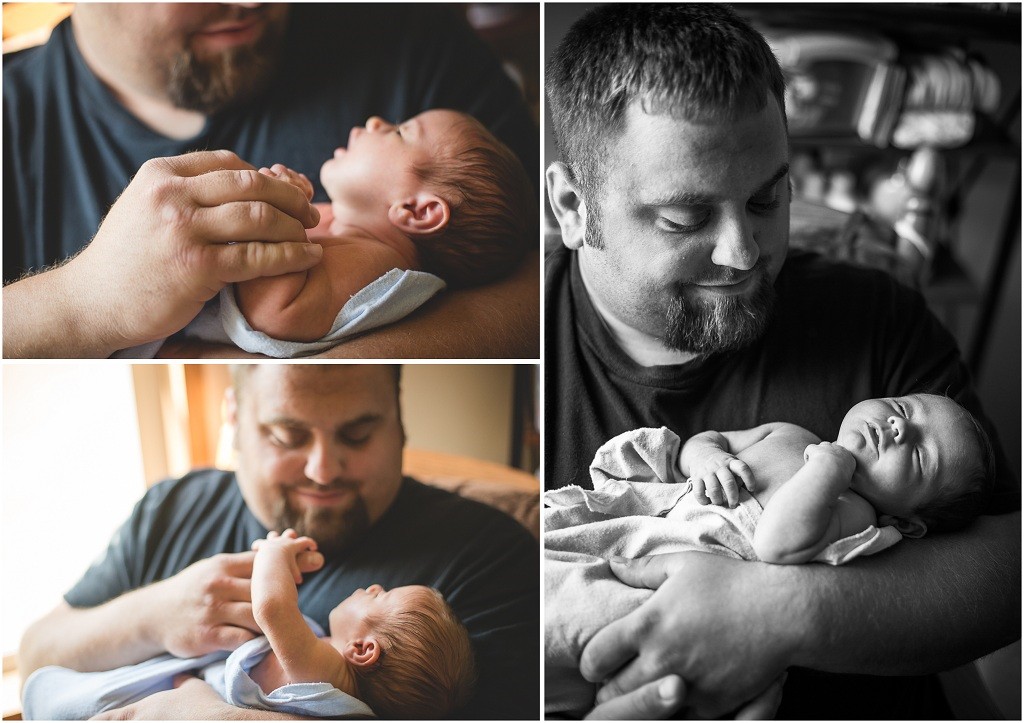 Babies are such a gift. Being a newborn photographer is a gift too, in that I get to meet and hold these brand new souls. Each one created equally beautiful but uniquely special. It's such a privilege to watch moms and dads, as well as grandparents, sisters and brothers, aunts and uncles and friends, introduce their new baby to the world.
Gretchen Willis is an in-home newborn photographer serving Portage, Wisconsin and the surrounding area including Montello, Wisconsin Dells, Baraboo, Westfield, Poynette, and Madison. Remember to like the Gretchen Willis Photography Facebook page to get all the latest updates and see our most recent work. If you're on Instagram, you can follow the Gretchen Willis Photography Instagram account too.