Outdoor Family Photography | Portage Wisconsin
Even though I consider Wisconsin my home, it's not where I grew up. It's not my "hometown". When I go visit my extended family, I go home to St. Louis – that's where my parents, siblings, nieces and nephews, cousins, aunts and uncles all live. St. Louis will always be my hometown, my original stomping grounds.
So when I heard that an old friend was returning to HER original stomping grounds of Wisconsin, after moving away 14 years ago, I was thrilled! I met Dave and Karen when we first lived in Wisconsin back in 2000. It's so rare that my husband and I find a couple who we both get along with so well, and we all felt that easy connection immediately. We were sad to see them move away but as life takes us all in different directions, we kept in touch and looked forward to when we'd see them again. Fast forward to this month, and I told Karen and Dave they HAD to come over and let me take their picture, especially since they'd added a new member to their family: their beautiful daughter.
We had a great time reminiscing, catching up, and watching their daughter play with our own two youngest girls. It was a beautiful relaxing day and I'm so blessed to count them among my friends.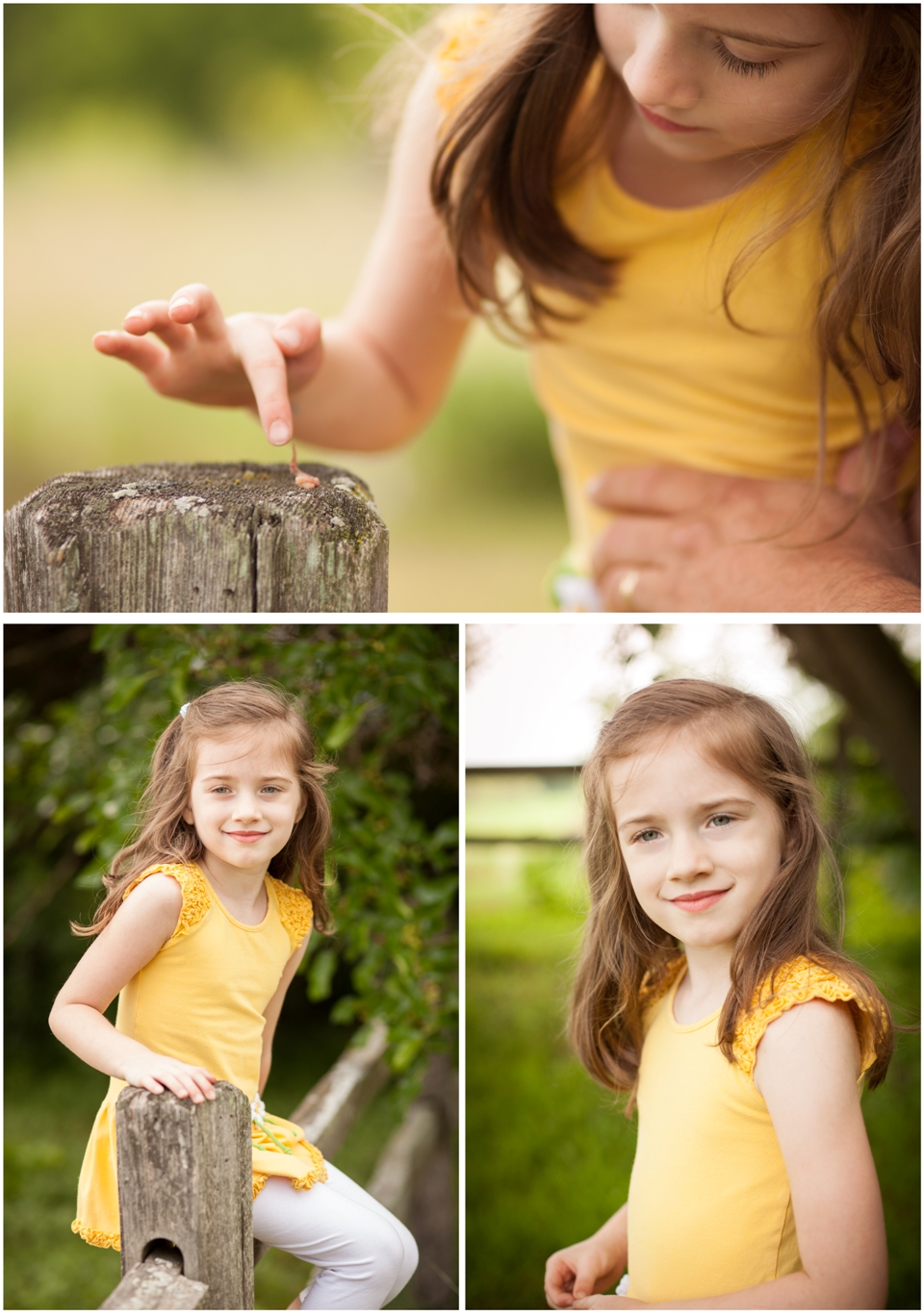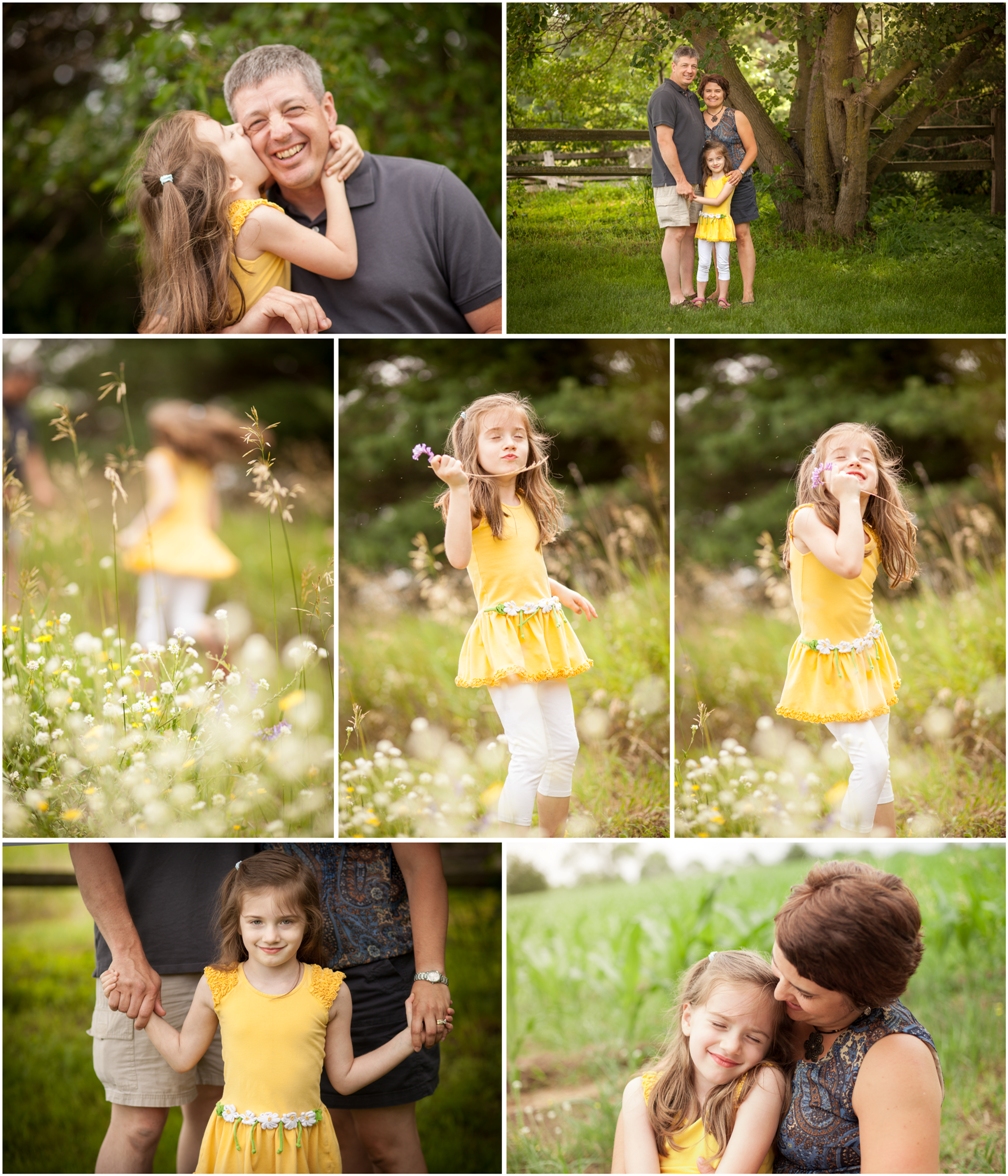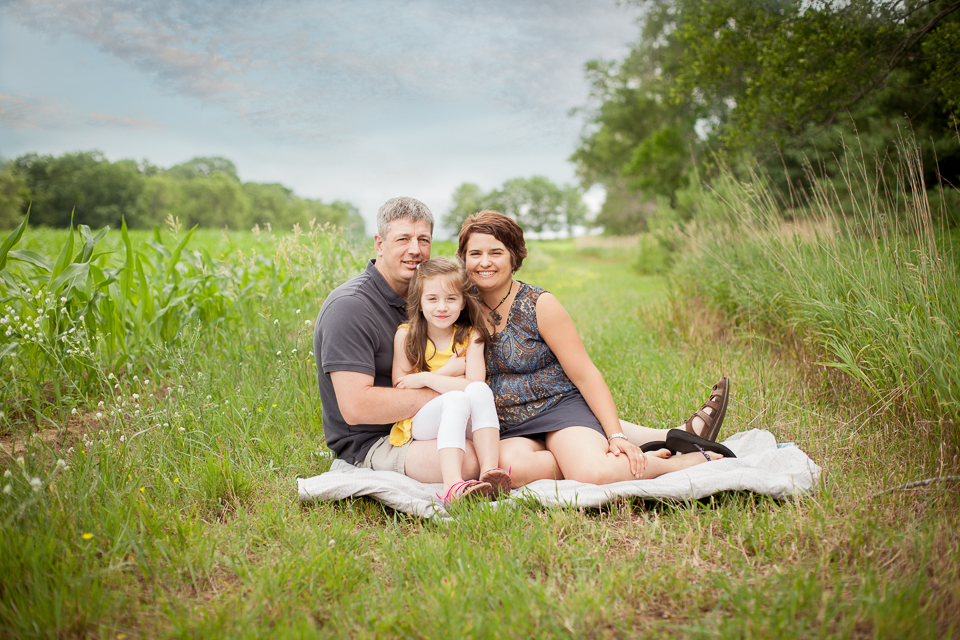 Gretchen Willis is a Portage Wisconsin family photographer, tween photographer, senior photographer, and event photographer serving Portage, Wisconsin and the surrounding areas including Baraboo, Wisconsin Dells, and Montello in Columbia County and Marquette County. Please "like" my facebook page so you can see my most current photography projects!